Only one day remaining
Tomorrow on November 29. Kanon Fukuda says goodbye to her idol years and starts a challenging new life. Maro talks quite openly about her time in S/mileage & ANGERME on revealing interview which is done by Sakurai Takamasa and published on asianbeat.com. You should read that story because it gives you a good view how complex Maro's first years in S/mileage were. As she says "There were so few things I liked about myself".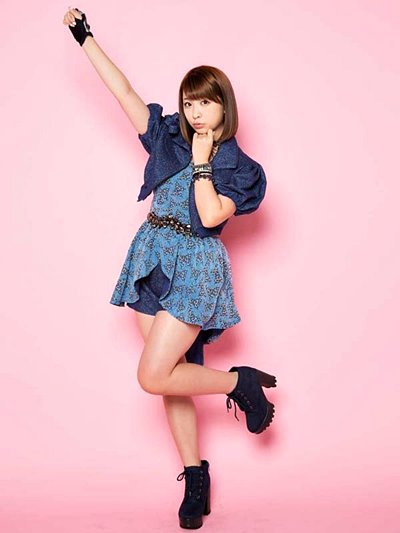 Things have changed during recent years and now Maro is ready take her next step. She has already done her first released song lyrics and I'm looking forward to see how she is developing as a song writer. What else Maro is gonna achieve in the coming years that will only time tell.
Maro wants to leave ANGERME with a happy smile but I'm sure that there are gonna be some tears also running on her, on her group members and on her fans cheeks. Those sweet tears.
Here I've chosen scans from two magazines. First ones are from recent Big One Girls and last pages are from Up To Boy published five years ago.
2015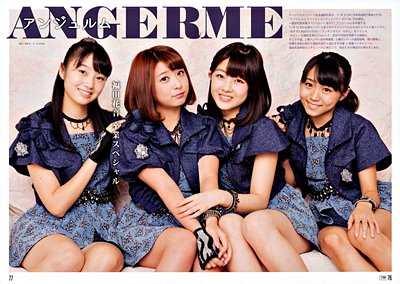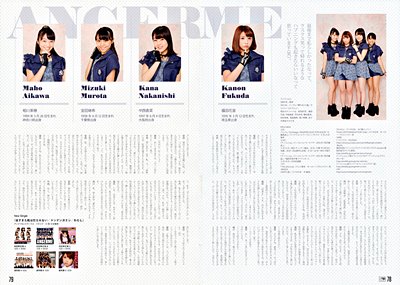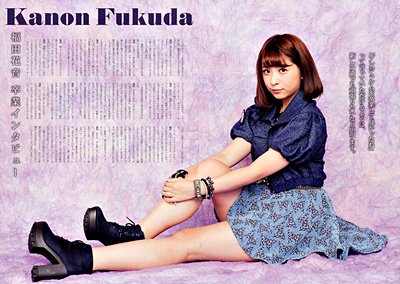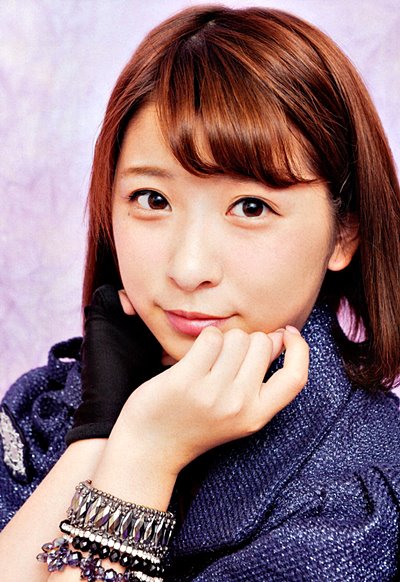 2010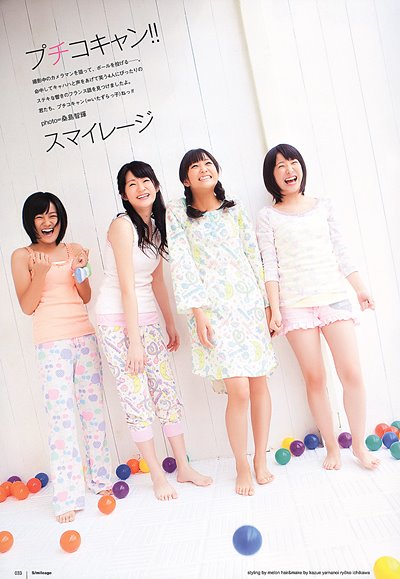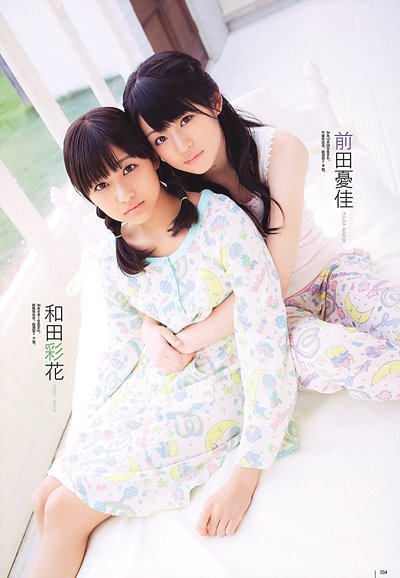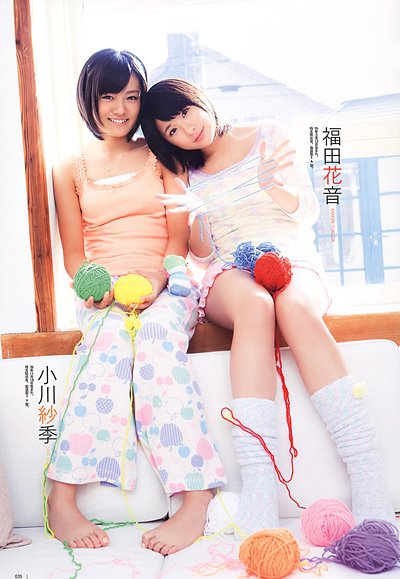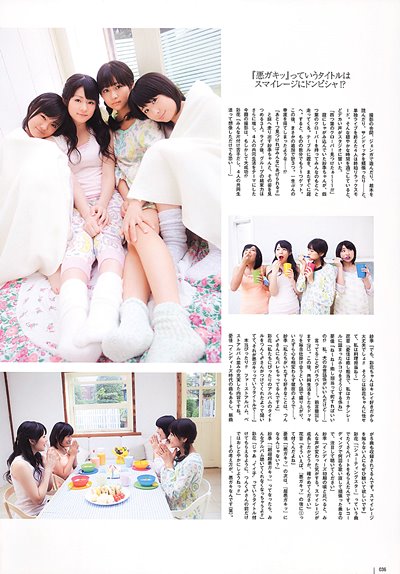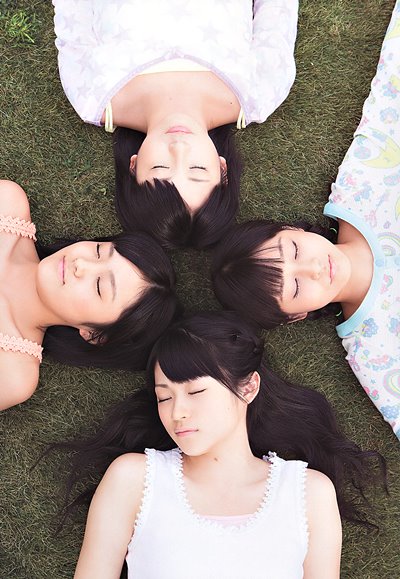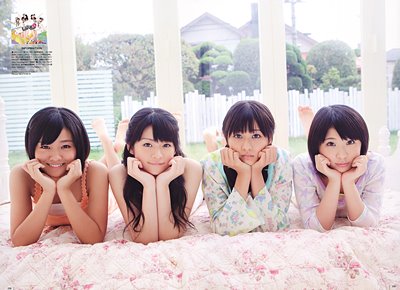 Get your ANGERME albums from CD JAPAN
S/mileage / ANGERME Selection Album "Taikibansei" [Regular Edition]
S/mileage / ANGERME Selection Album "Taikibansei" [w/ Blu-ray, Limited Edition / Type A]
S/mileage / ANGERME Selection Album "Taikibansei" [w/ DVD, Limited Edition / Type B]