From my Hello! Project archives – Berryz Kobo in 2015
Berryz Kobo held their last concert on March 3. 2015 at Nippon Budokan and after that the group was disbanded or as they said their indefinite hiatus began.
Berryz Kobo was my most favorite group in Hello! Project many years and if you are interested to know more about them you can check out my archived Berryz Kobo International blog which I managed from 2007 to 2017.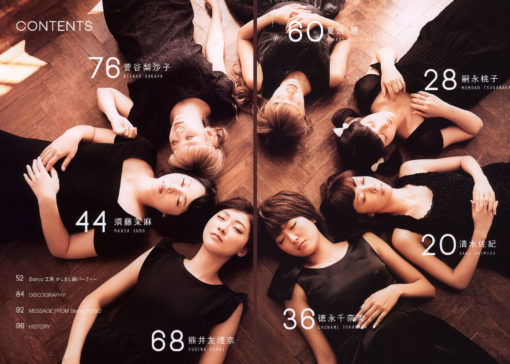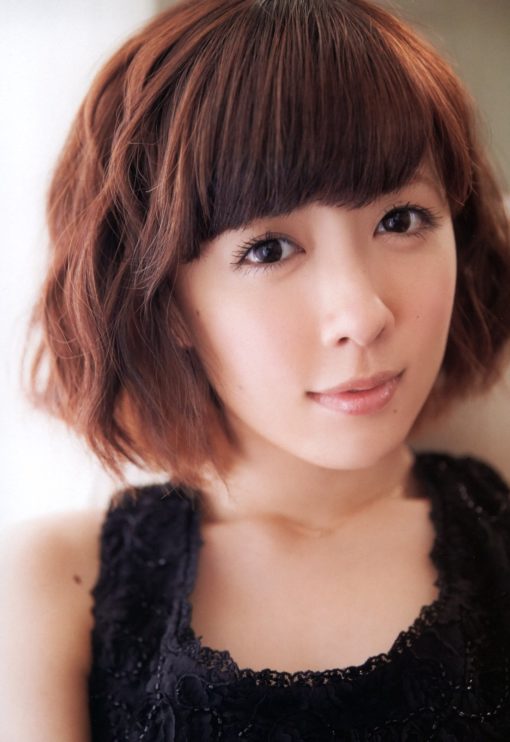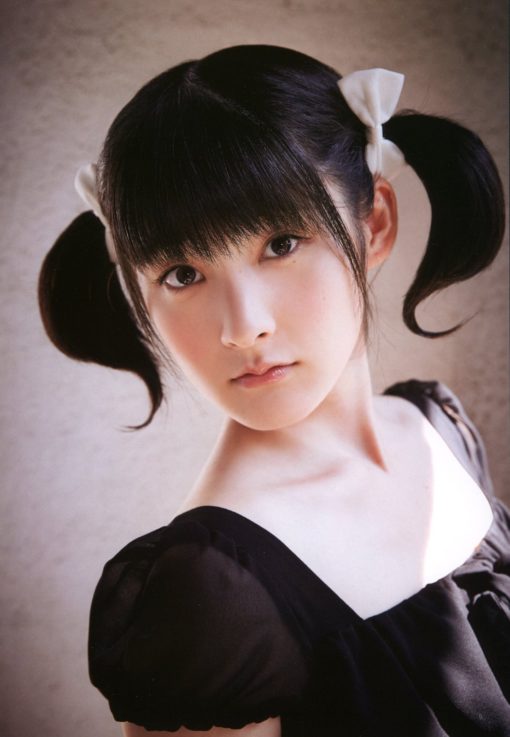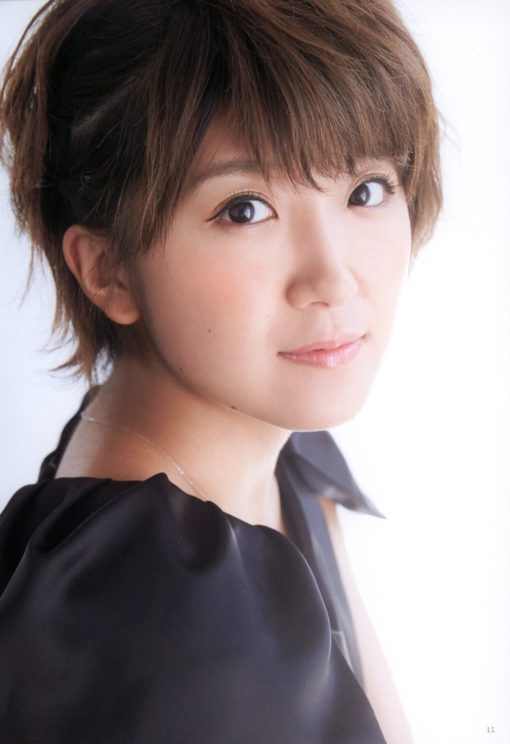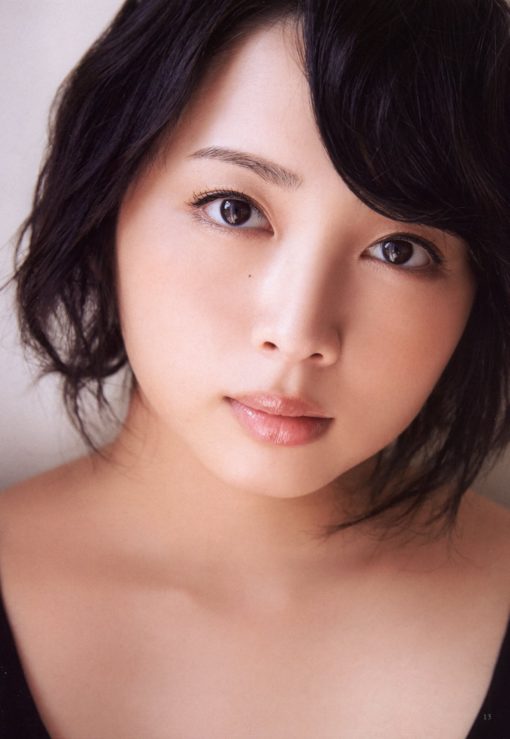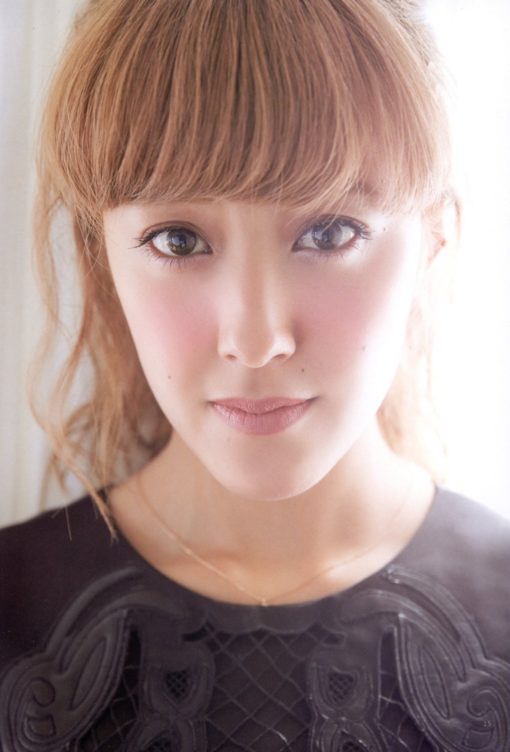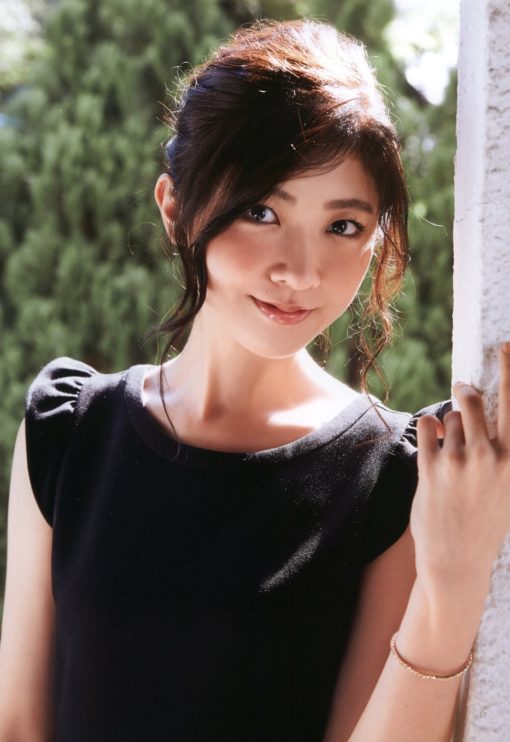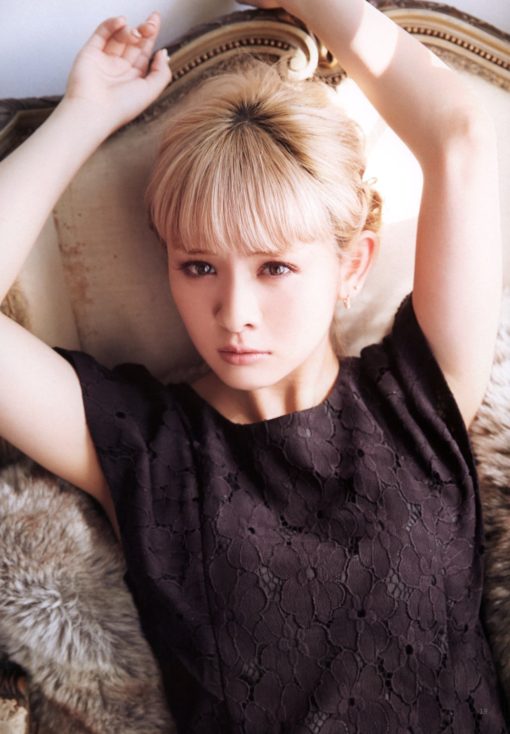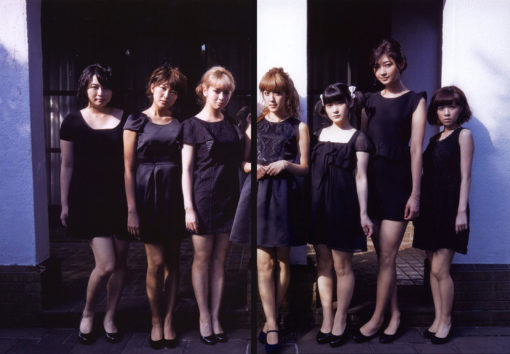 I'm posting quite regularly pictures from my large Hello! Project image archive on Twitter. With these tweets I bring my contribution as a fan to the 20th Anniversary of Hello! Project. These tweets can be entitled as "My Hello! Project History".