My Top Ten H!P Girls – Summer 2013
Now when Reina Tanaka has left the building my Hello! Project Girls Top Ten ranking has again undergone some remarkable changes.
Are you surprised that on my list there is now two girls from the fabulous Juice=Juice?
Some remarks: Masaki is one of the sweetest girls in H!P. Akari could easily be Mizuki's twin sister. And Miyabi still going strong on my ranking.
1. Miyabi Natsuyaki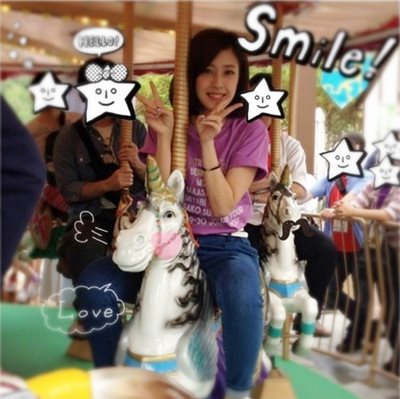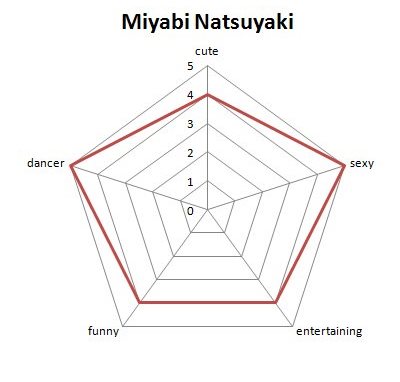 2. Haruna Iikubo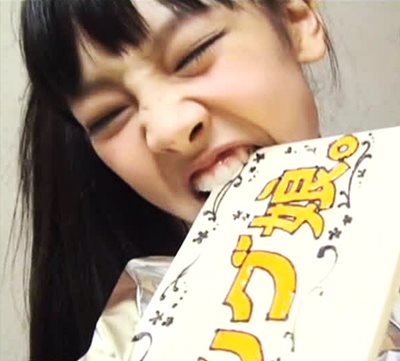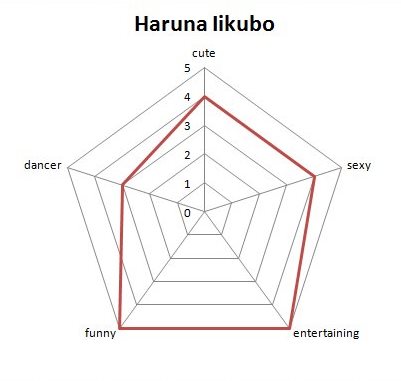 3. Karin Miyamoto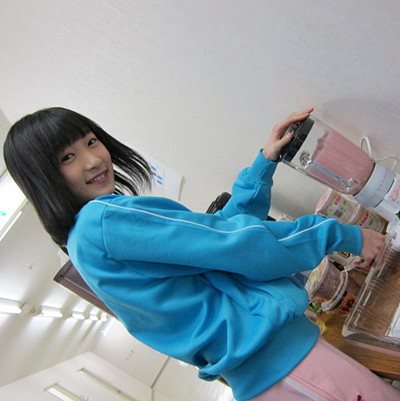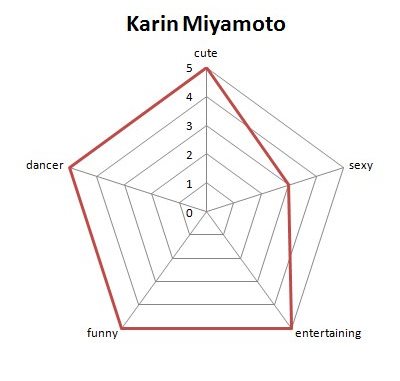 4. Masaki Sato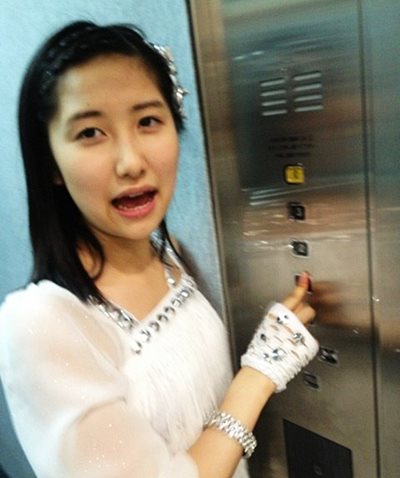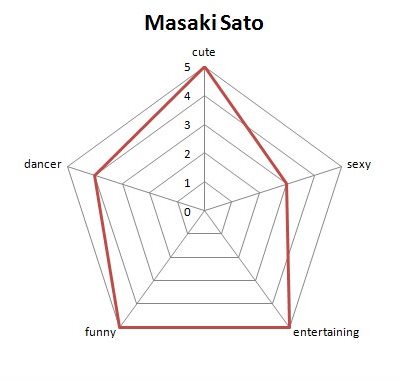 5. Risako Sugaya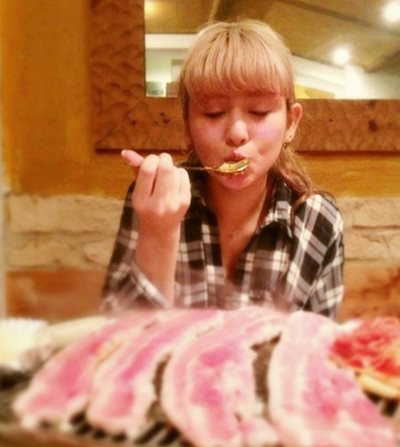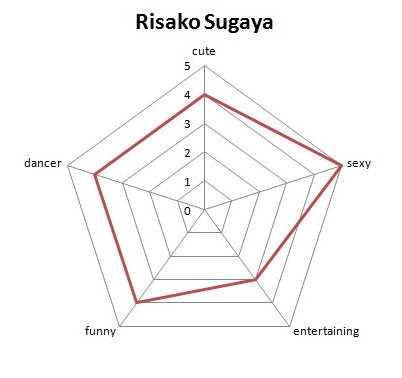 6. Erina Ikuta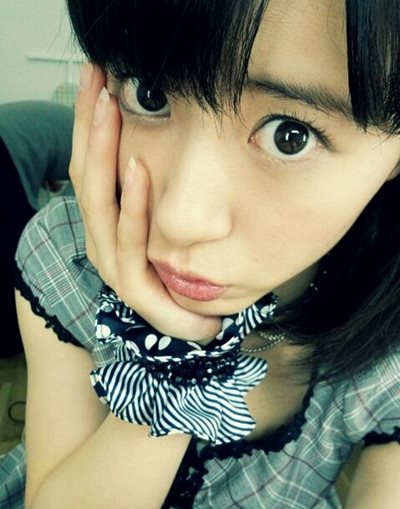 7. Mizuki Fukumura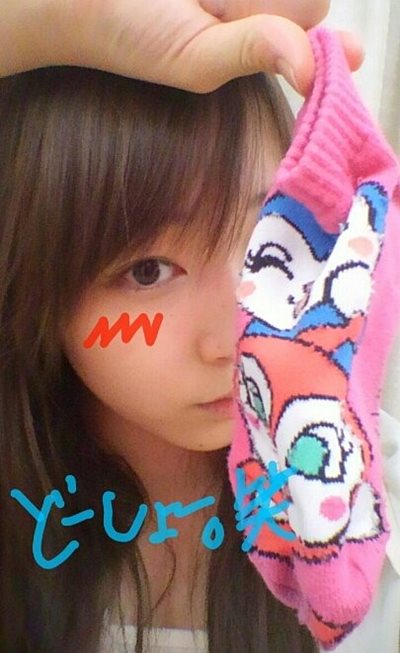 8. Akari Uemura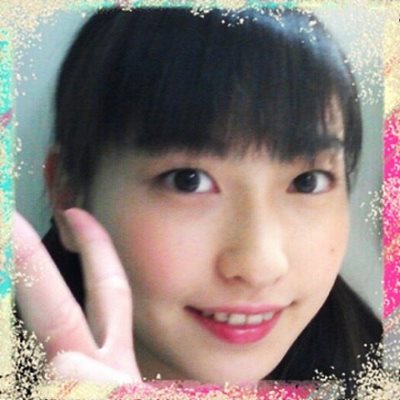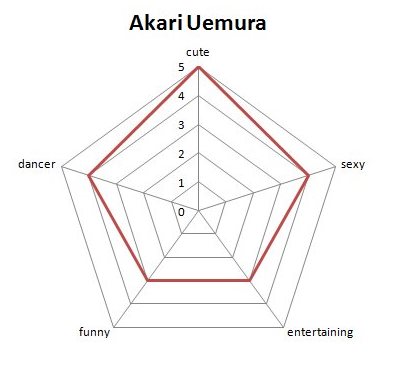 9. Airi Suzuki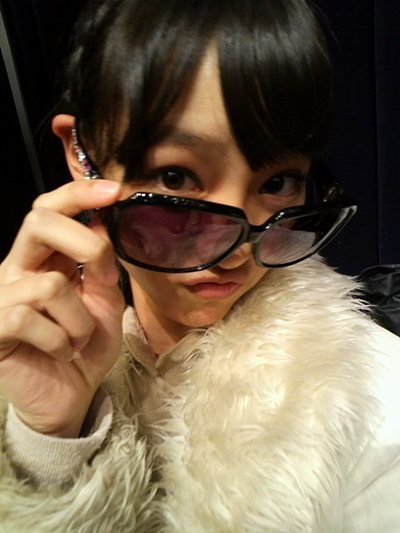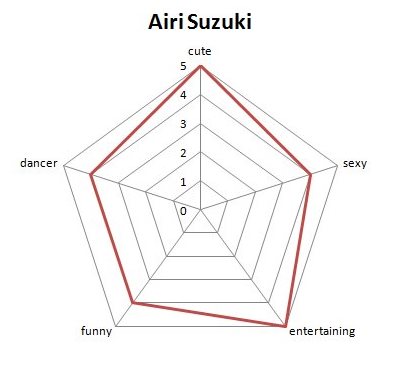 10. Momoko Tsugunaga