From my Hello! Project archives – °C-ute in spring 2007
This is a booklet (tour program?) for °C-ute's spring 2007 concert tour "°C-ute Concert Tour 2007 Haru ~Golden Hatsu Date~".
This is an incomplete set of pages as there is missing at least a Saki Nakajima solo page and a back cover.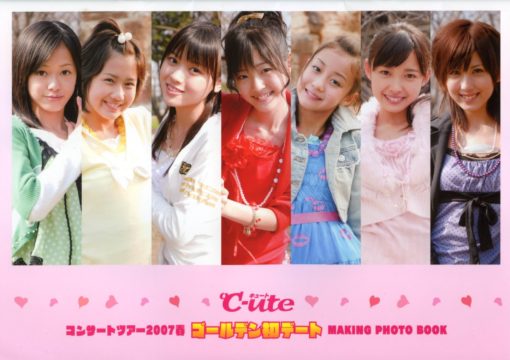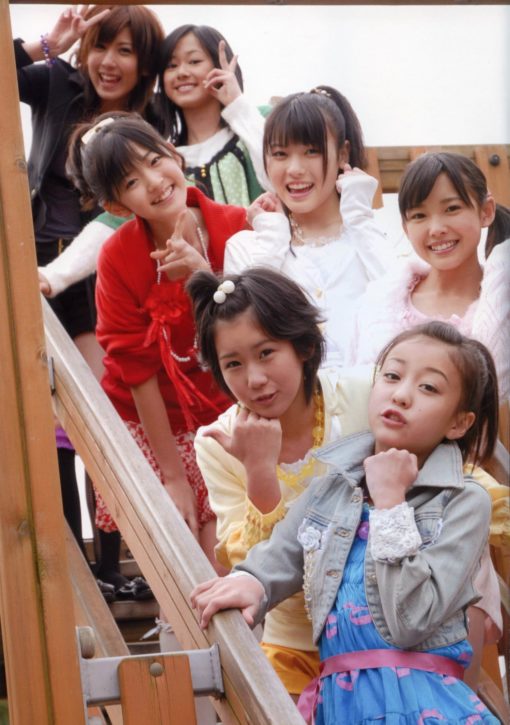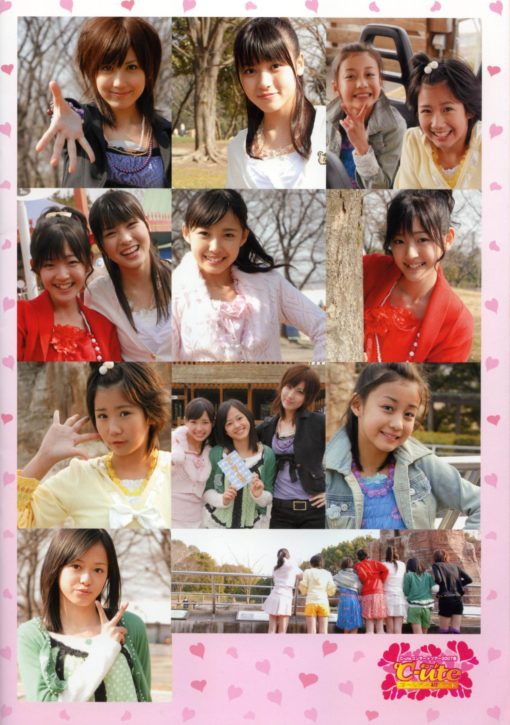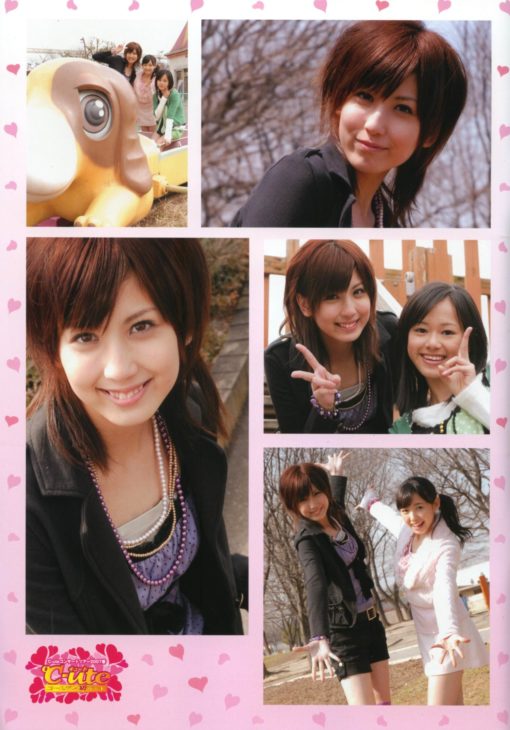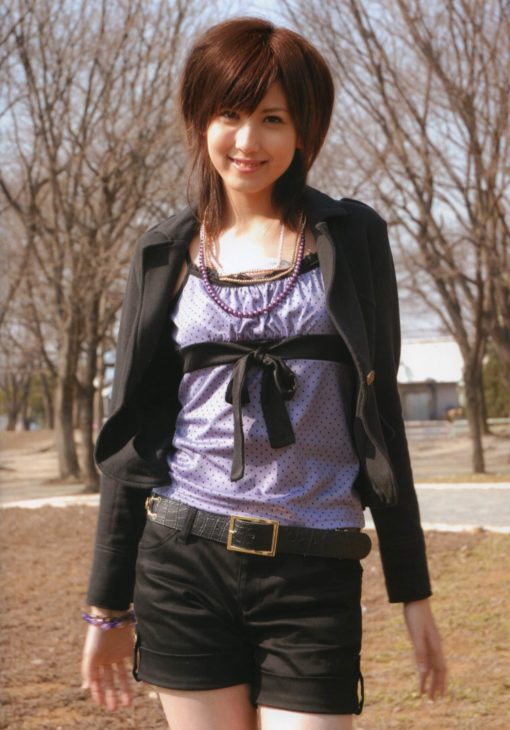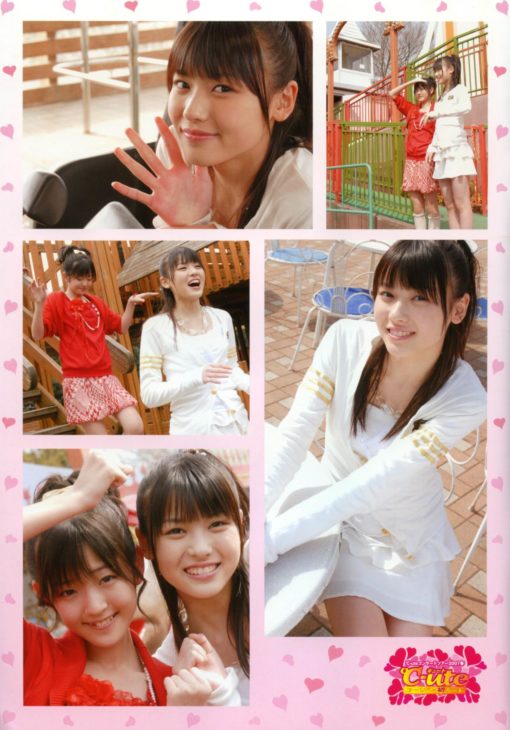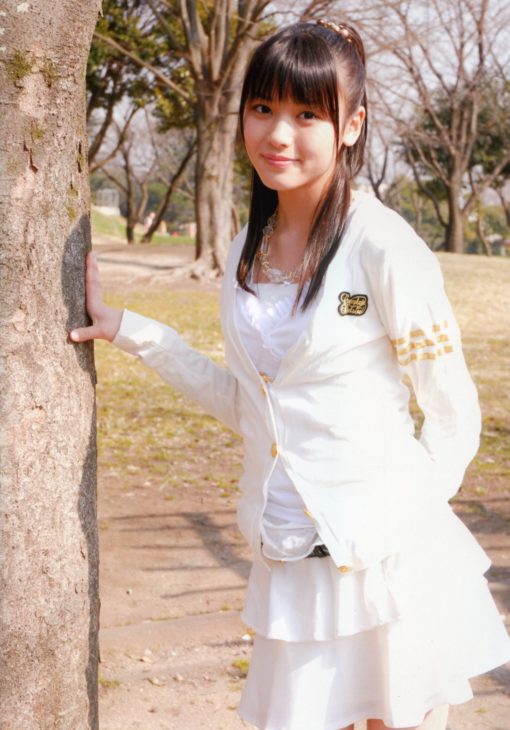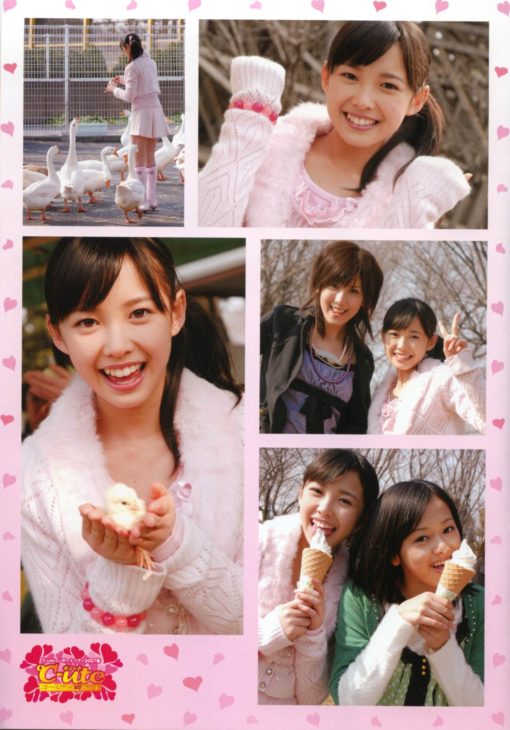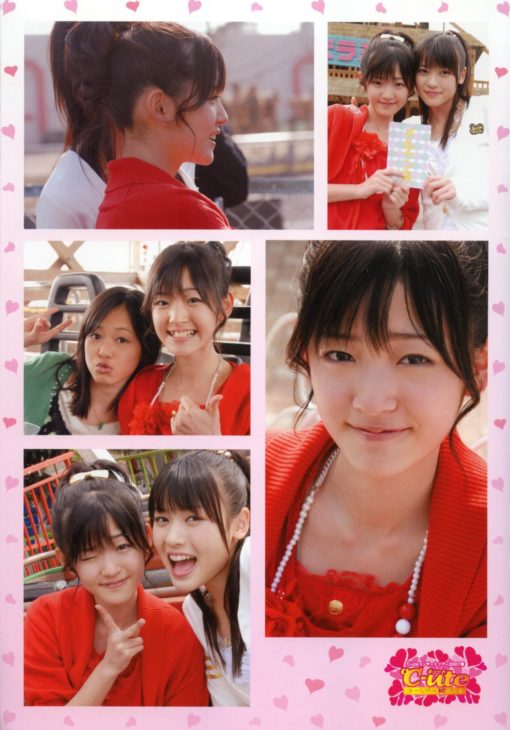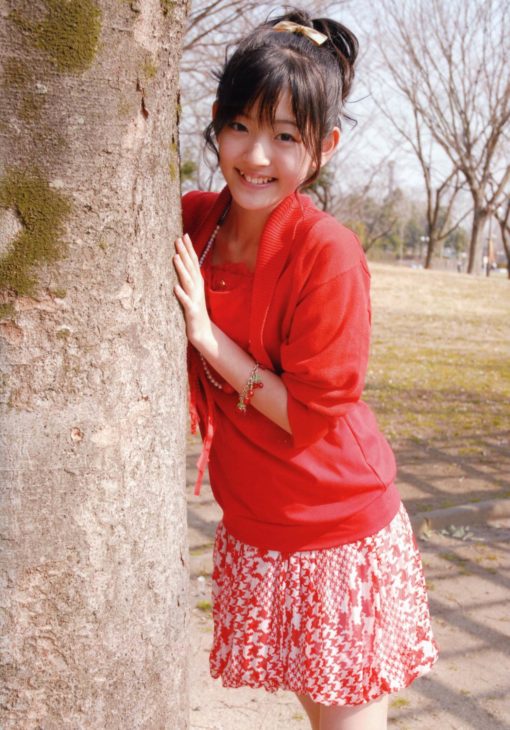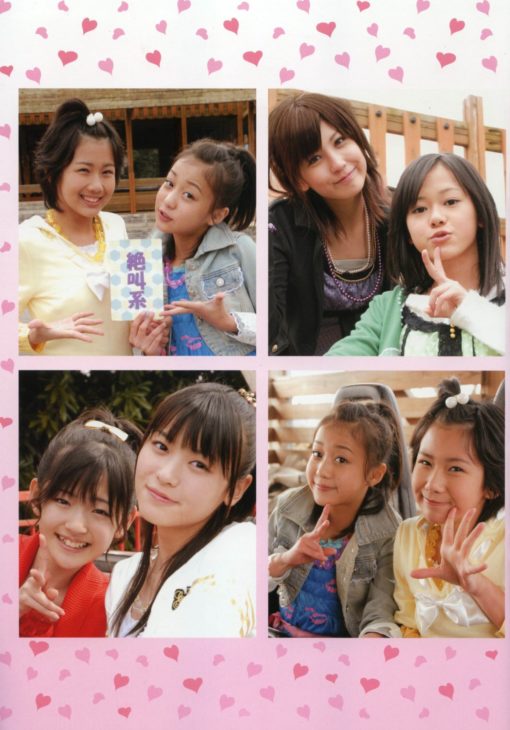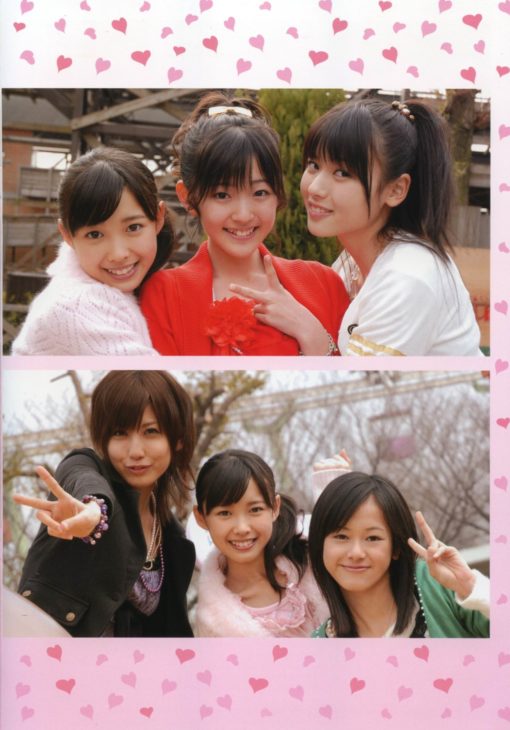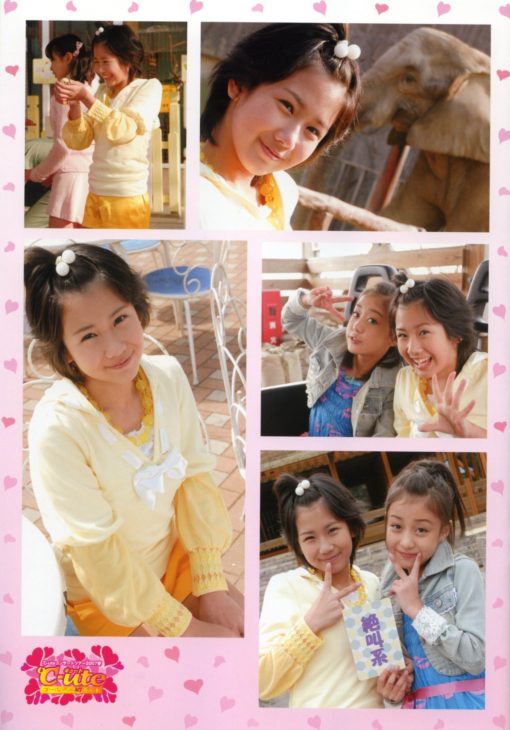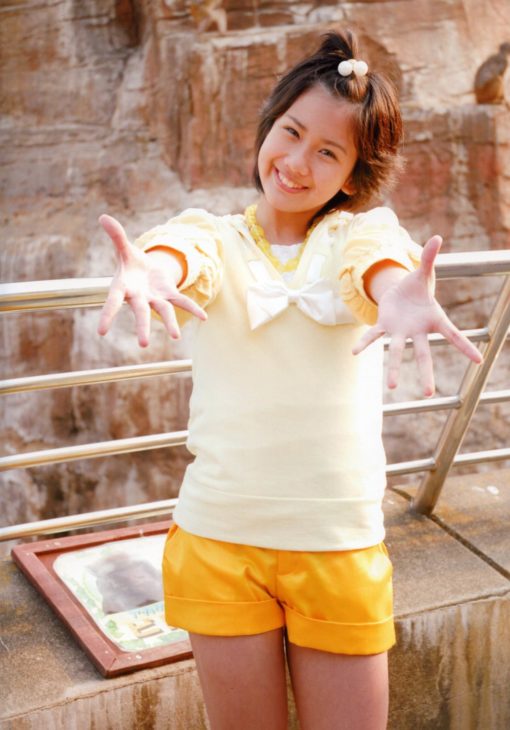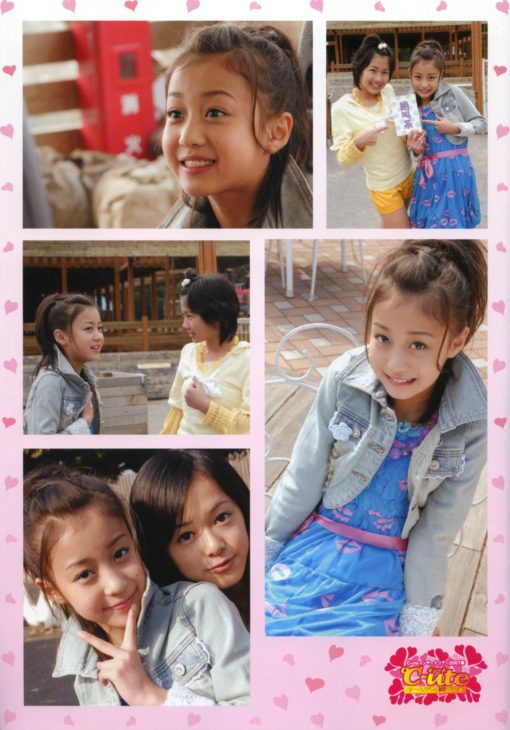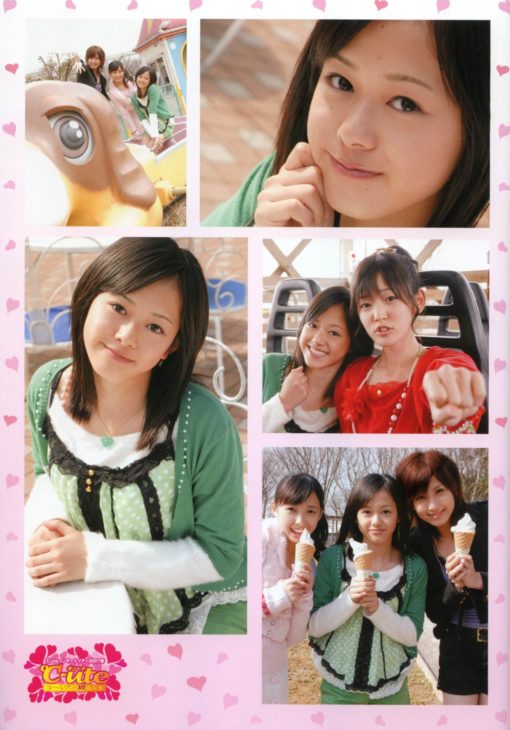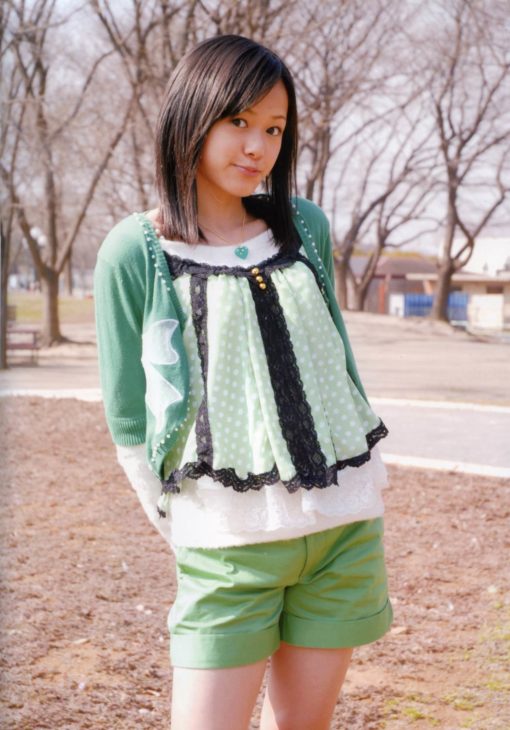 I'm posting quite regularly pictures from my large Hello! Project image archive on Twitter. With these tweets I bring my contribution as a fan to the 20th Anniversary of Hello! Project. These tweets can be entitled as "My Hello! Project History".