My 2011 year end Top Ten H!P Girls
Exactly one year ago I posted last time my H!P girls top ten ranking. Since the last day of 2010 so much things has happened in Hello! Project. Ai-chan, Saki Ogawa, Fuyuka Kosuga and Yuuka Maeda have graduated and lot of new girls have been added to Morning Musume and S/mileage.
First I though these new generations would not change my top ten drastically but now I've surprised even myself. As you can see my year end top ten has four rookies on it. What I must think about this new situation? I guess it's just refreshing to have some graduations and new generations coming in every now and then.
As for older graduated members I still miss so very much Junjun, Koharu and would you believe me but also S/mileage's ex-member Saki.
Top three on my updated list looks quite familiar with the leading lady Miya on the top of it but after this stable trio looks like there has been some rumble going on.

1. (1.) Miyabi Natsuyaki (19)
I guess this crush lasts forever. I've loved this girl over six years now and I think today I love her even more than any day before. Yes, Buono! has concert in Paris next February and finally I'm gonna see my dearest idol live.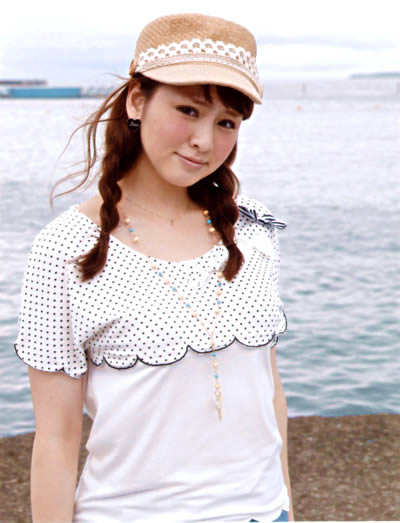 2. (4.) Risako Sugaya (17)
Rii flies back to the second spot. She wasn't far away and she is the other one who has always a special place in my heart.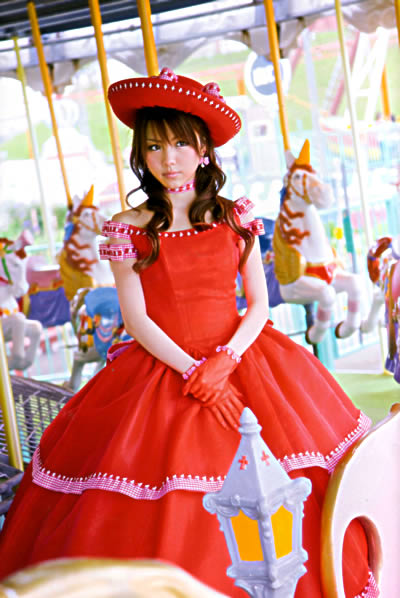 3. (3.) Reina Tanaka (22)
Oh well, after my Berryz double dose comes of course one and only Reina. In my heart there is always room also for Tanakacchi.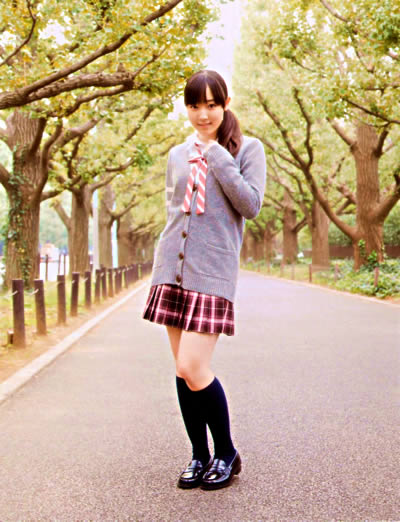 4. (-) Mizuki Fukumura (15)
First fresh girl on my list is Mii-chan, 9th generation member from Morning Musume. Call it another crush or whatever but this girl has some magical powers on me. It's same kind of effect that happens also with Miya. For example, if I happen to be down and I see these girls smiling I don't need anything else. They just make my day.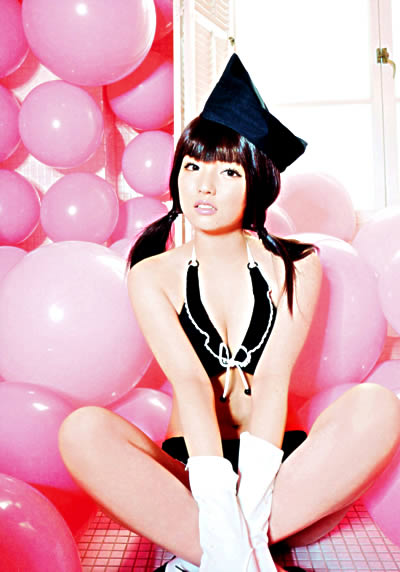 5. (7.) Sayumi Michishige (22)
Ahhh, here she is again, my pinku dream. Always so cuddly, girly and entertaining. She is a vital member of Morning Musume.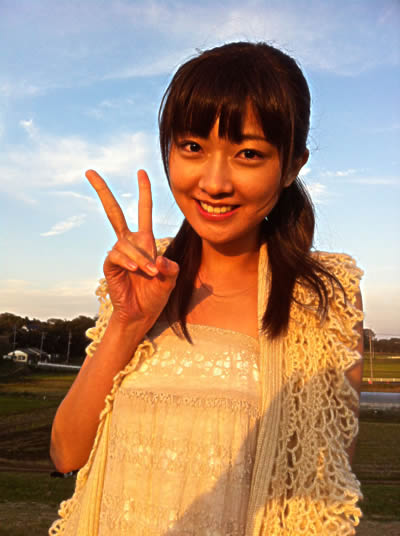 6. (6.) Yurina Kumai (18)
Kumai-chan stays firmly on her 6th spot. Slowly but constantly I've grown to love her. She's the Mona Lisa of Berryz Kobo.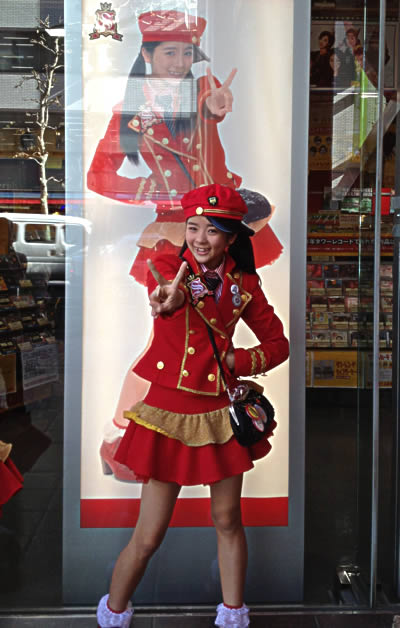 7. (-) Meimi Tamura (13)
S/mileage's new girl Meimei makes me happy. What more can you ask? She is super kawaii and goes joking all the time.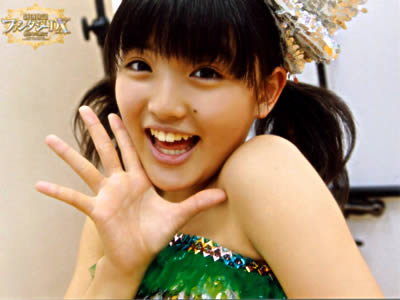 8. (-) Kanon Suzuki (13)
Zukki, another 9th gen Morning Musume girl, is so funny girl. You never have boring time with her that's guaranteed. Her mimics are absolutely amusing and the whole girl is so entertaining. Reminds me a bit of ex-S/mileage Saki.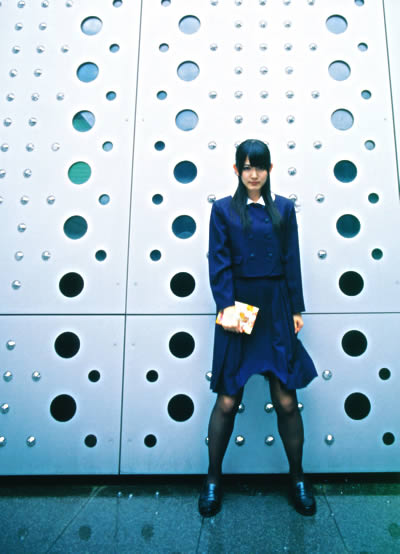 9. (8.) Airi Suzuki (17)
This coin has two quite different kind of sides. There is a weird sense of humor side and a sexy looks side. Both quite adorable.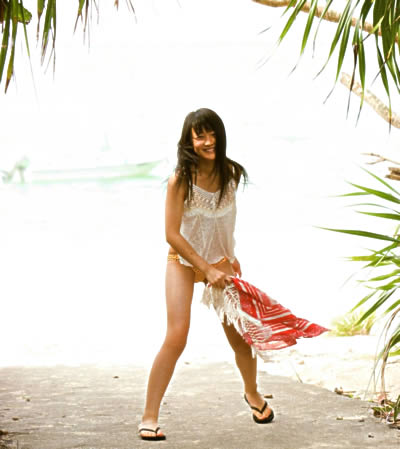 10. (-) Riho Sayashi (13)
Yasshii says one of her hobbies is sleeping. Kind loving that comment. Also she is 9th gen Morning Musume. Now I can say it: 9th gen rules. Yashii looks quite average Japanese girl but when she gets her going she is like a hurricane. Just look her dancing! Watch out Maimi & Chisato here comes sweet Yashii!
Out from my Top 10 but not forgotten: Chisato Okai, Saki Nakajima, Kanon Fukuda, Chinami Tokunaga.