From my Hello! Project archives – From 9th to 12th Generations of Morning Musume.
Years from 2011 to 2014 saw four generations joining to Morning Musume. lineup. All in all 13 girls started back then their work in Hello! Project flagship. Eight of them are still with the group.
9th Generation (2011)
Fukumura Mizuki, Ikuta Erina, Sayashi Riho and Suzuki Kanon.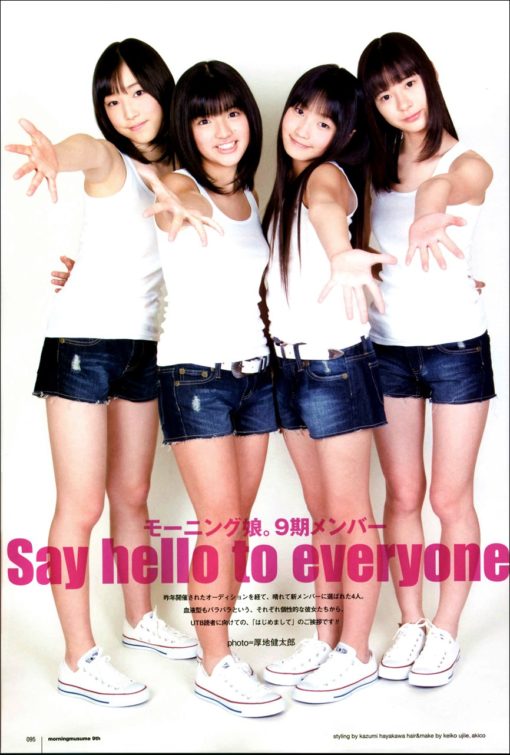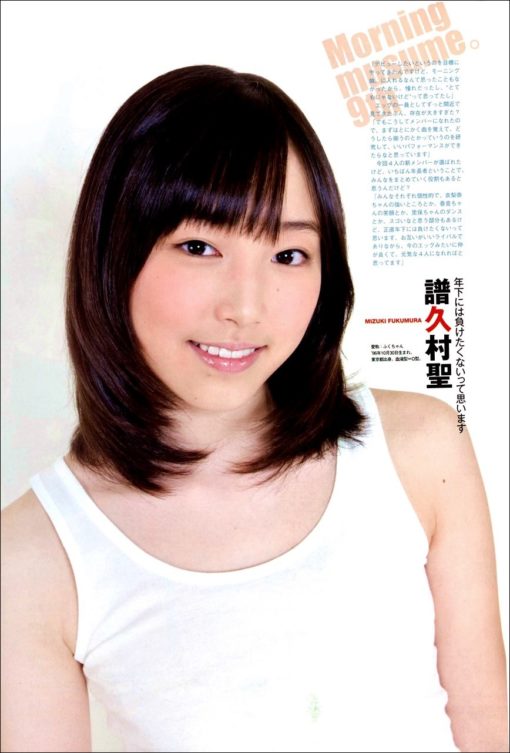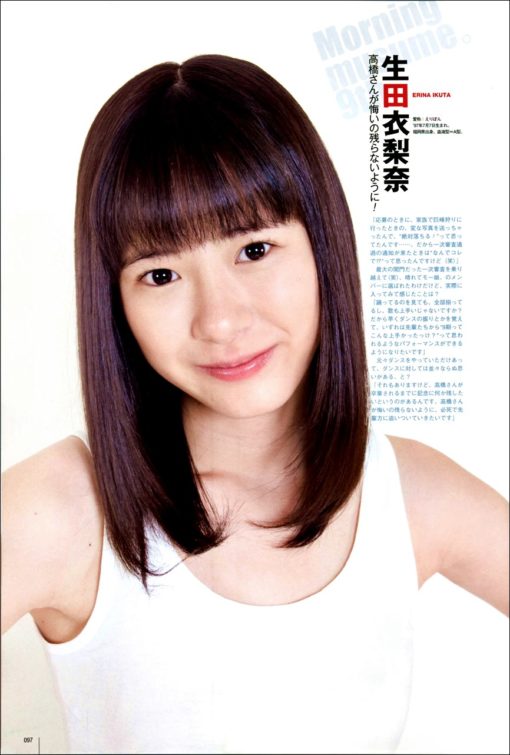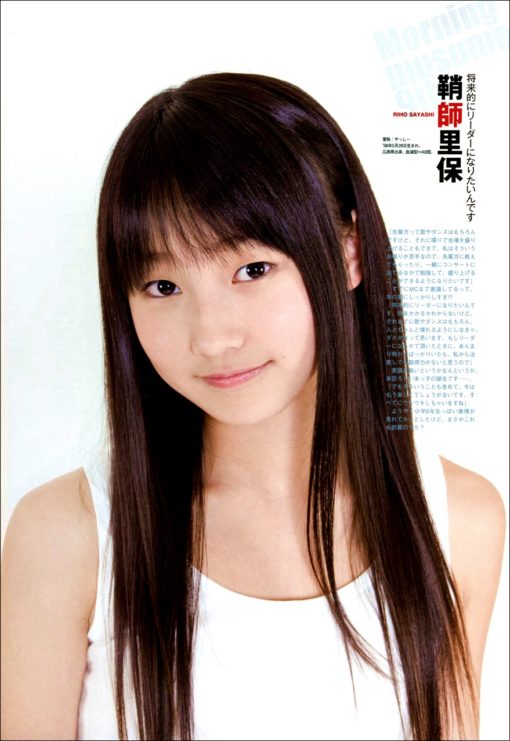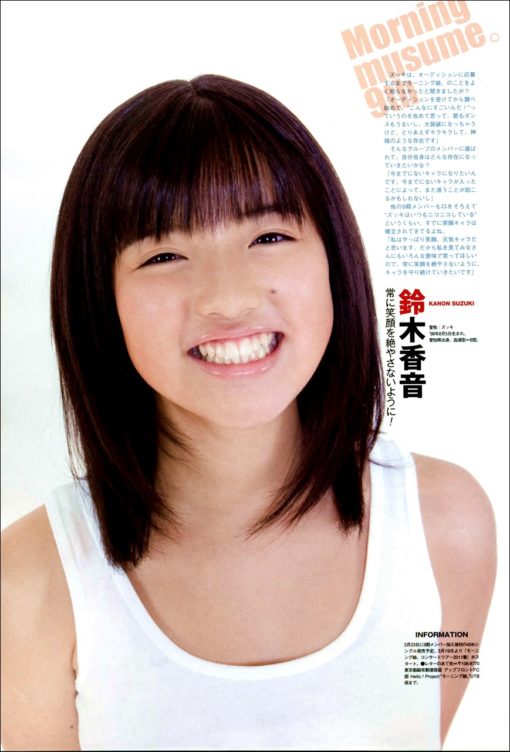 10th Generation (2011)
Iikubo Haruna. Ishida Ayumi, Sato Masaki and Kudo Haruka.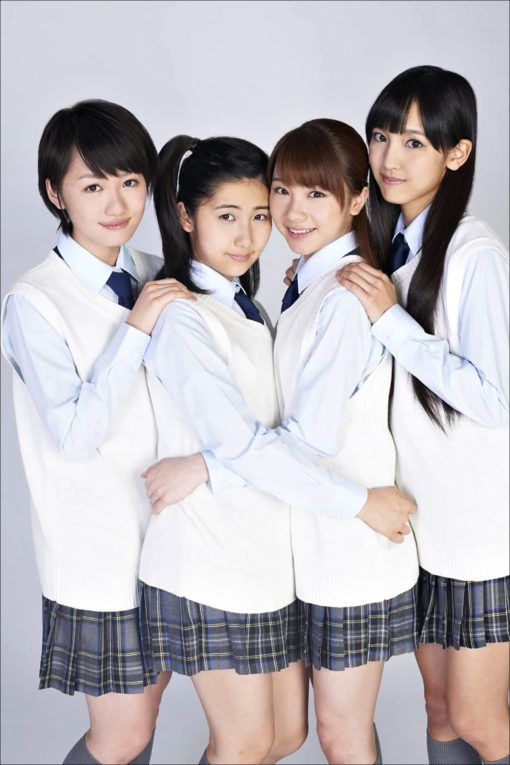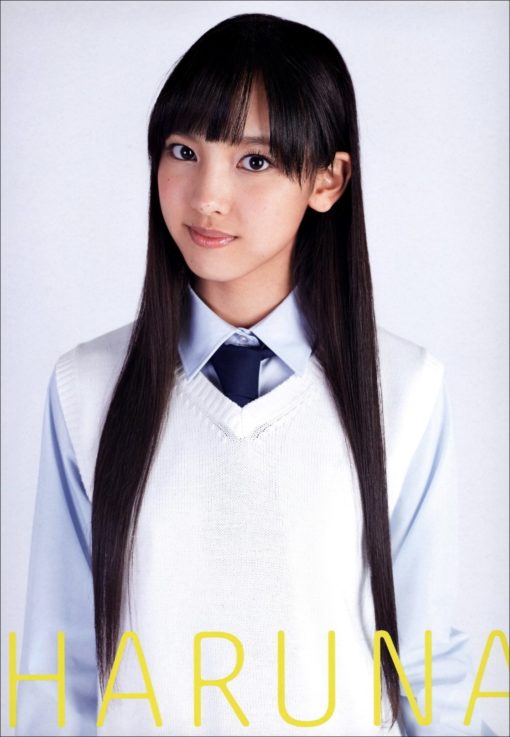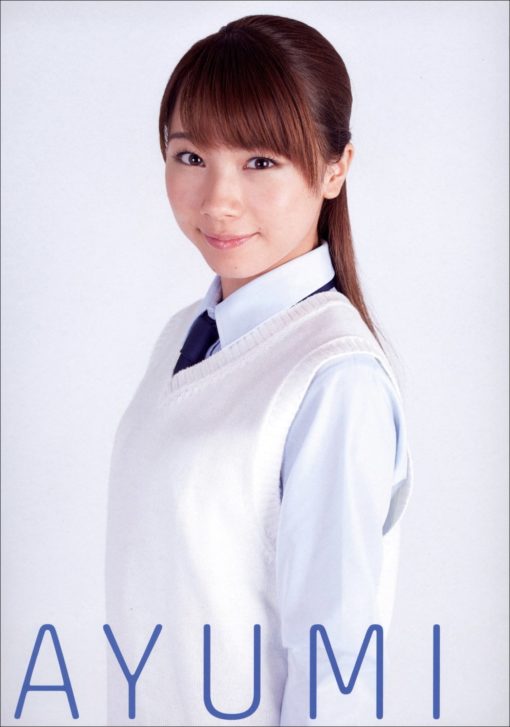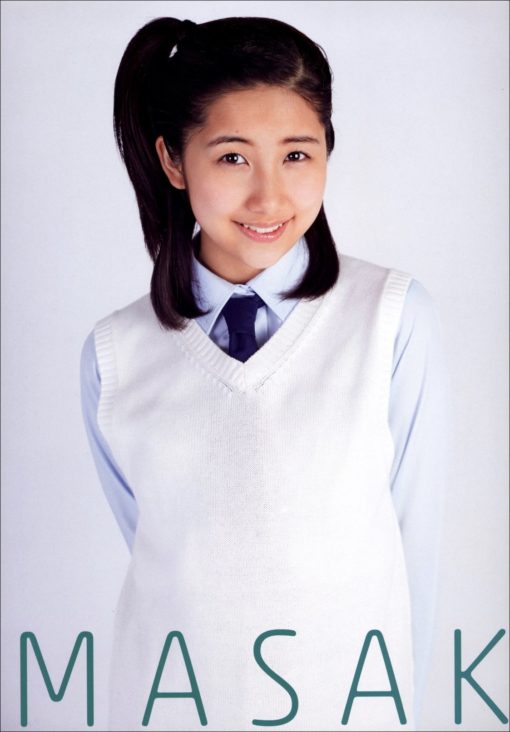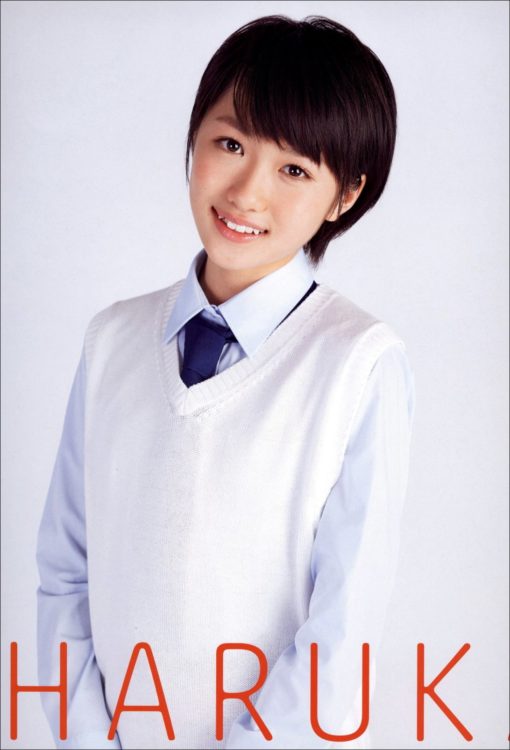 11th Generation (2012)
Oda Sakura.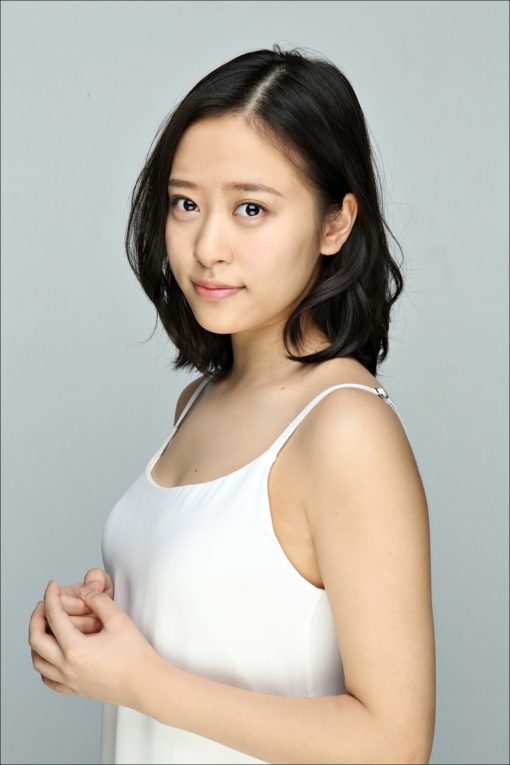 12th Generation (2014)
Ogata Haruna, Nonaka Miki, Makino Maria and Haga Akane.