From my Hello! Project archives – Morning Musume One Two Three
When Morning Musume's 50th single "One Two Three / The Matenrou Show" was released on July 4. 2012 this interview was released in Sugar & Spice magazine.
"One Two Three" is still one of my favorites from the singles Morning Musume has released. Also I like the music video they made for this song. And those costumes they wear a nice too. All in all cool stuff!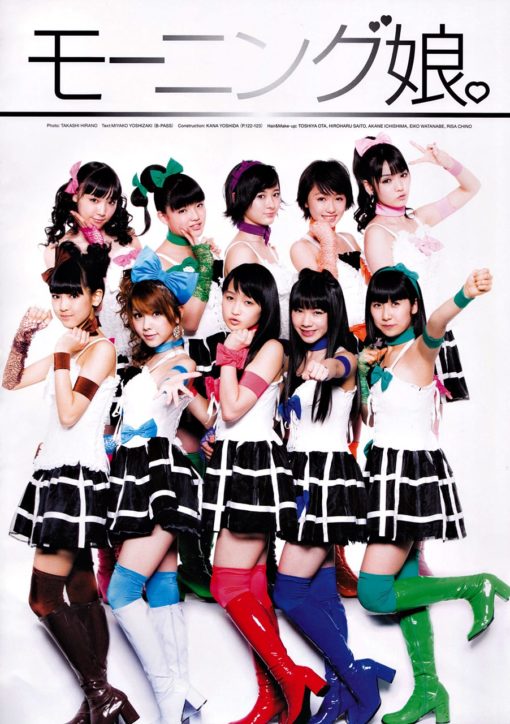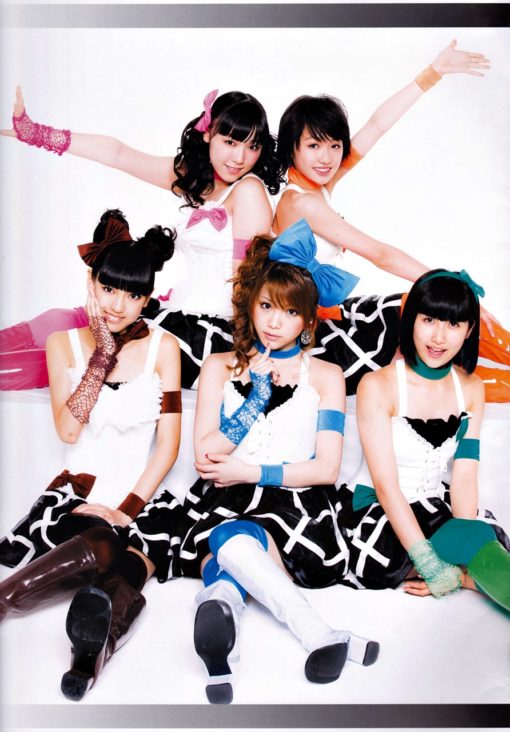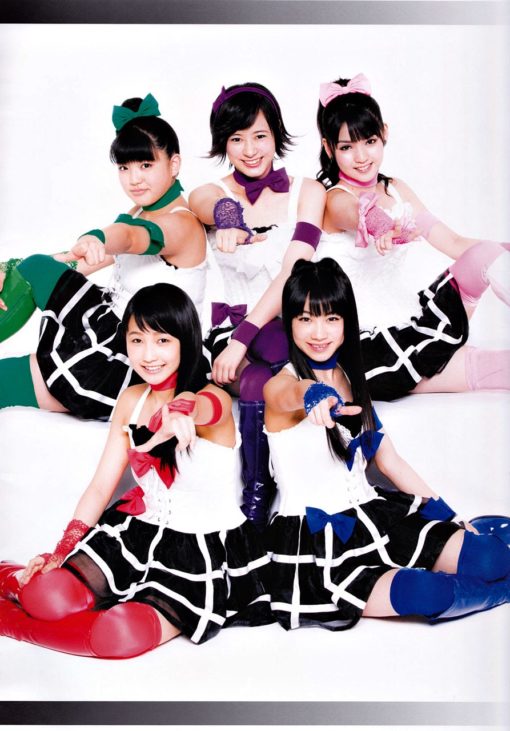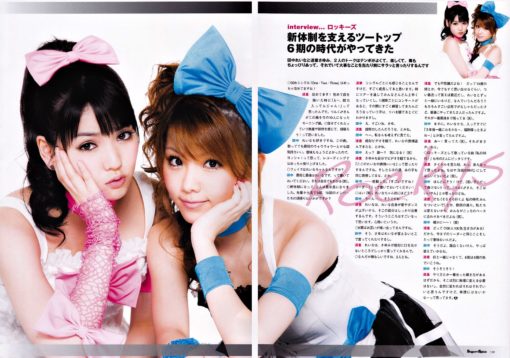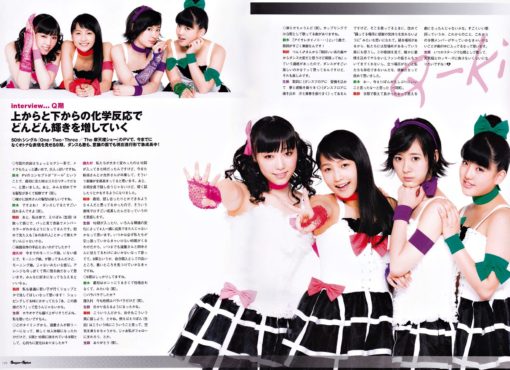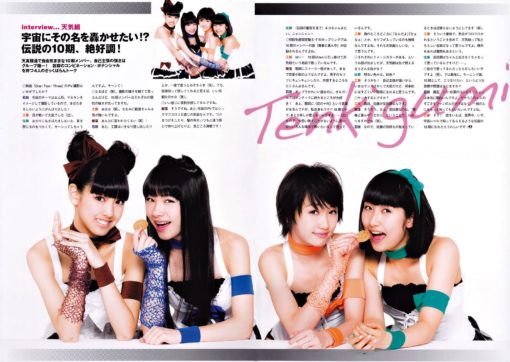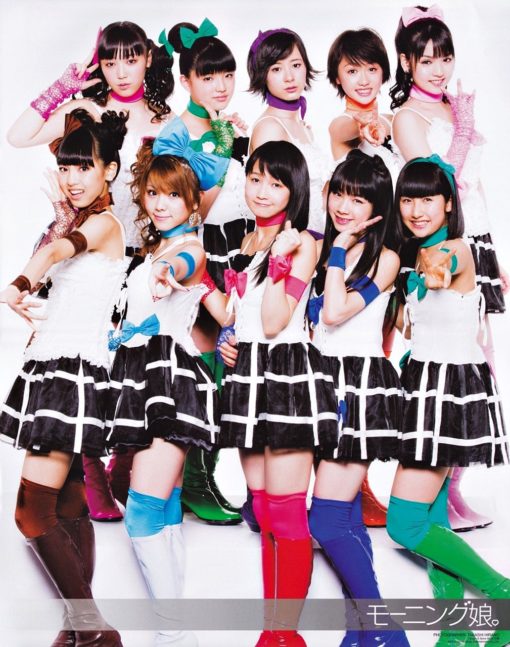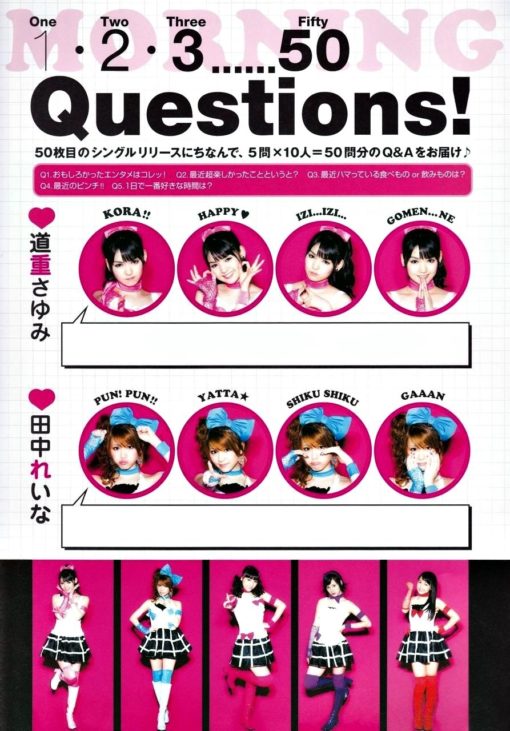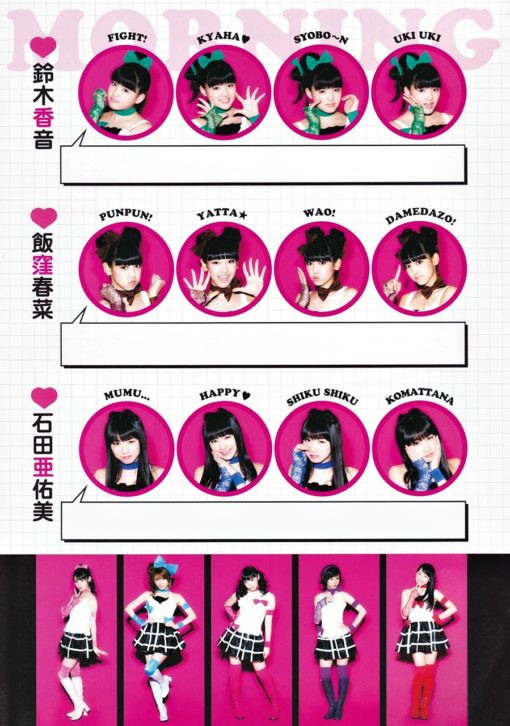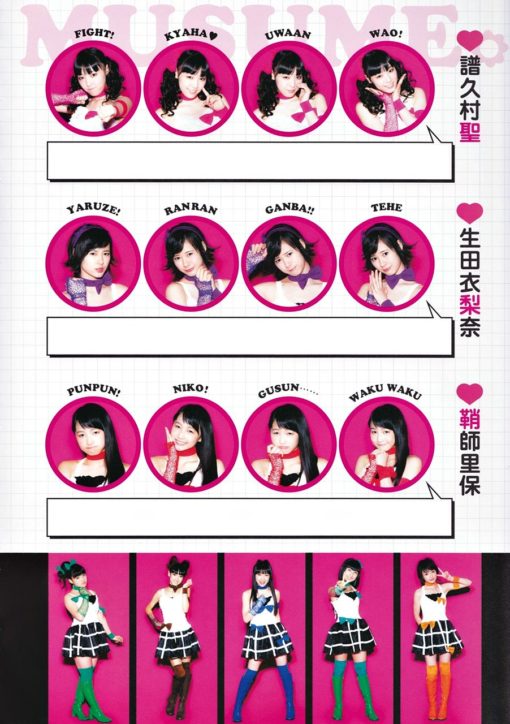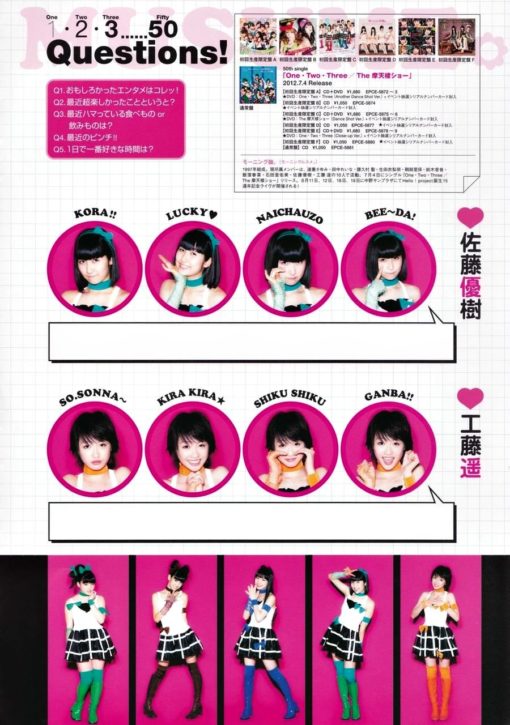 I'm posting quite regularly pictures from my large Hello! Project image archive on Twitter. With these tweets I bring my contribution as a fan to the 20th Anniversary of Hello! Project. These tweets can be entitled as "My Hello! Project History".