Rio + Homare + Mei = Jackpot
Morning Musume 15th generation girls were announced today (June 22. 2019). We have three new girls for the group. Two winners from Morning Musume. '19 LOVE Audition and one chosen from Hello! Pro Kenshuusei Hokkaido.
From Audition comes two girls from Tokyo: Rio Kitagawa (15) and Homare Okamura (14). From H!PKH comes Hokkaido-born Mei Yamazaki (13).
Mei has been Hello! Pro Kenshuusei Hokkaido member from July 30. 2016. She has been learning English since she was 9 months old and she is now the youngest member in Morning Musume. '19.
A quick comment from me: Every now and then there has been new generation Morning Musume girls which have not fascinated me greatly at first. Now we have an exception for that. I think this is quite special. I like ALL those new girls already. A real jackpot for Morning Musume. '19 I think.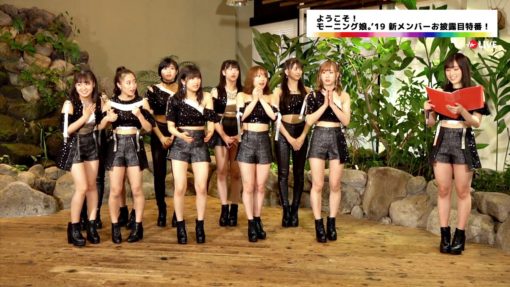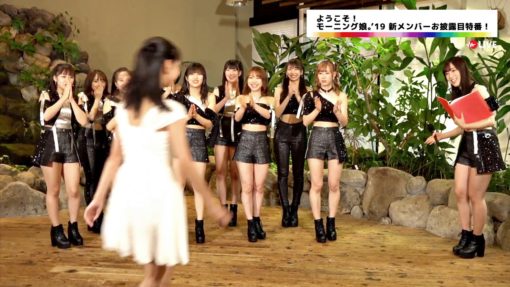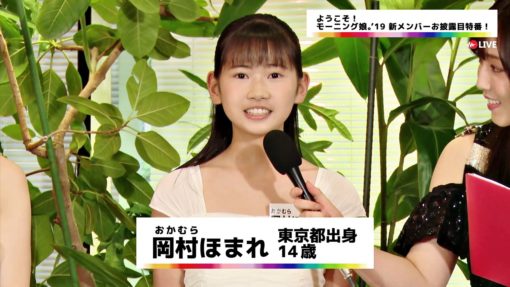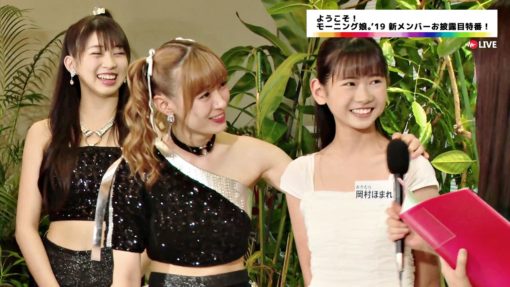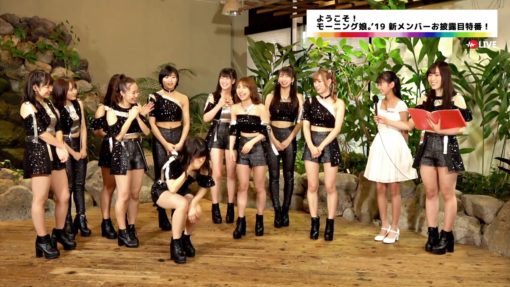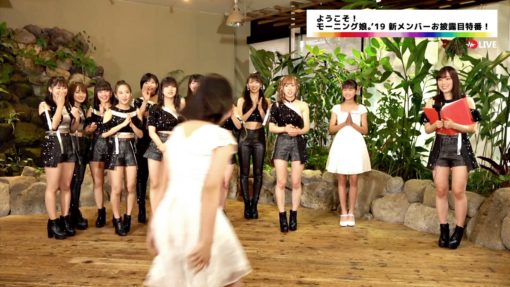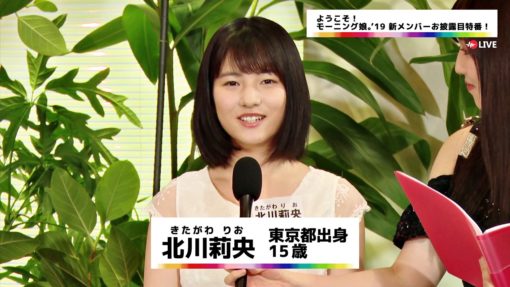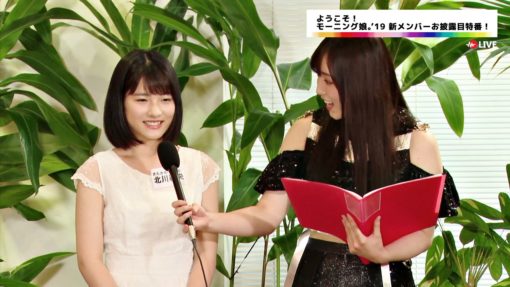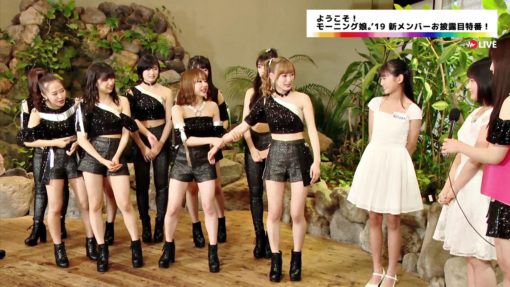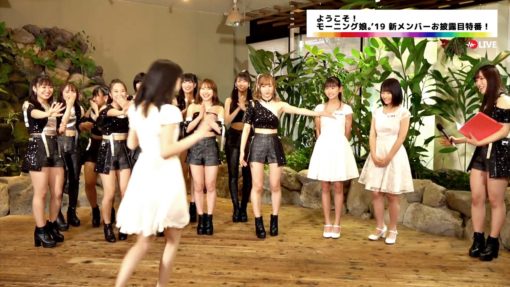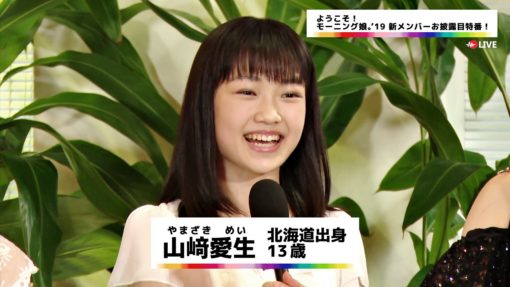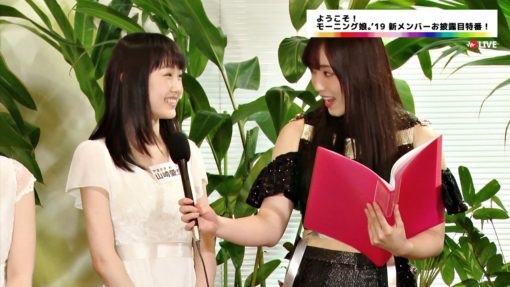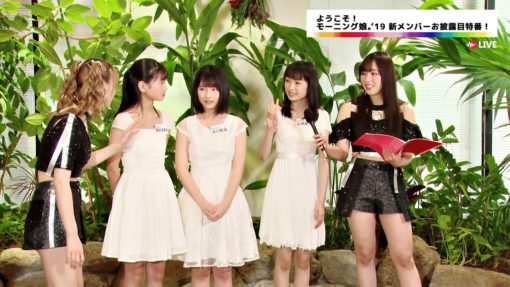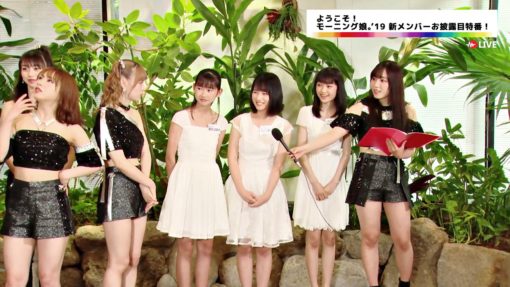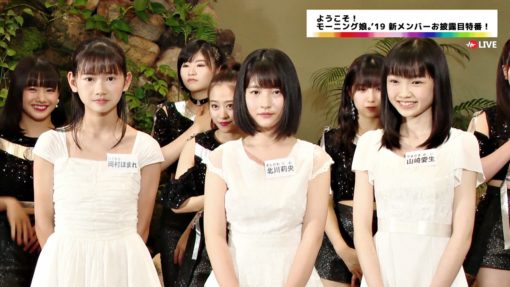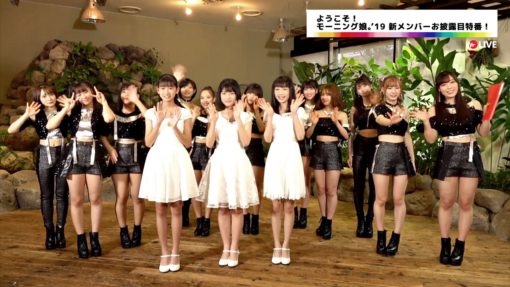 15th Generation girls announced – From live stream: