From my Hello! Project archives – Haruka & Haruna in 2015
Morning Musume. girls Haruka Kudo & Haruna Ogata on the pages of Gravure The Television magazine in 2015.
10th generation member Haruka Kudo graduated on December 11. 2017 and 12th generation Haruna Ogata did the same on June 20. 2018.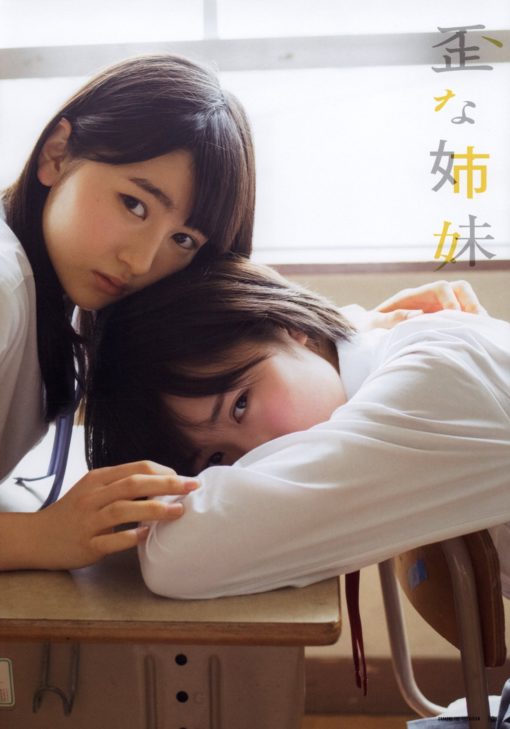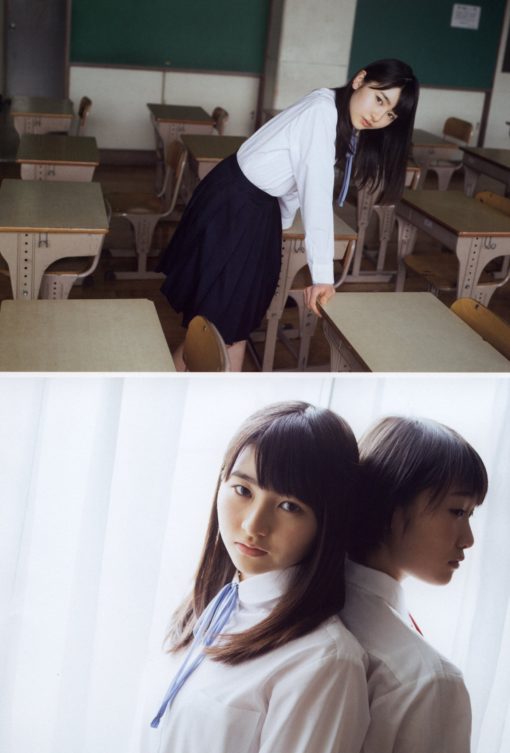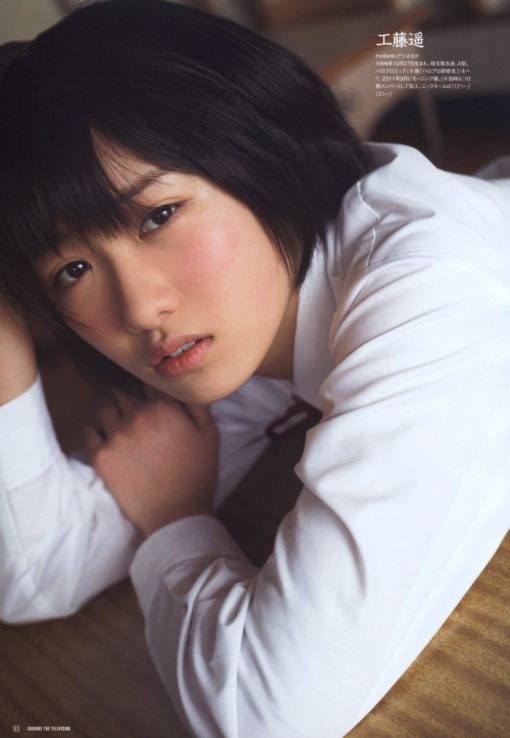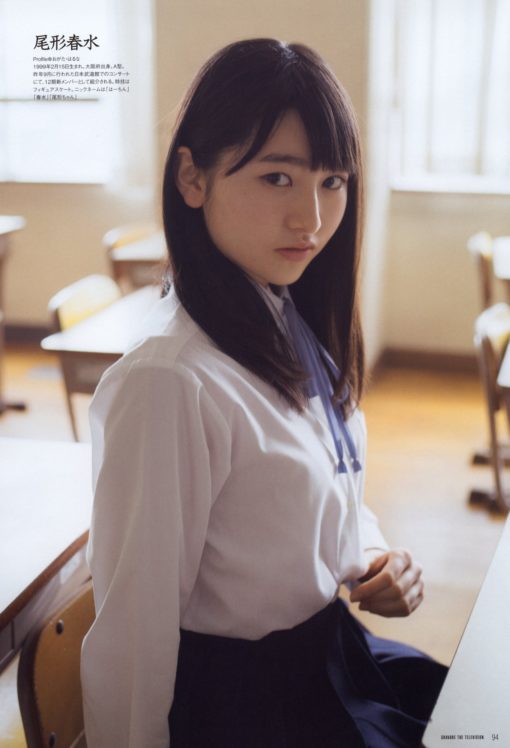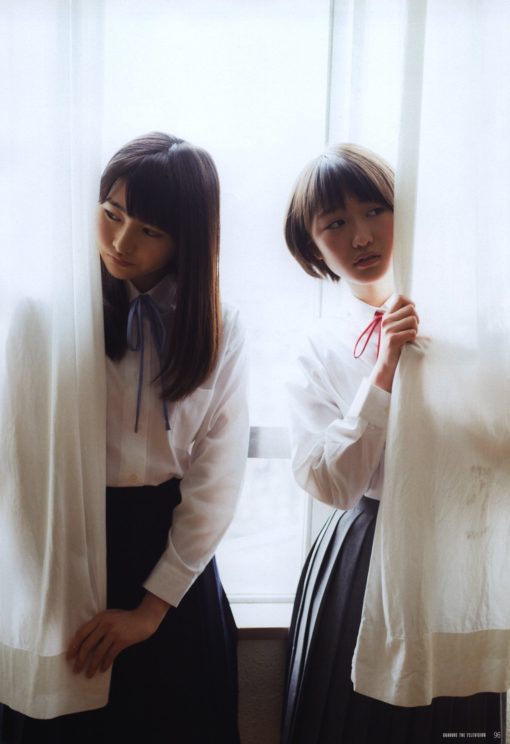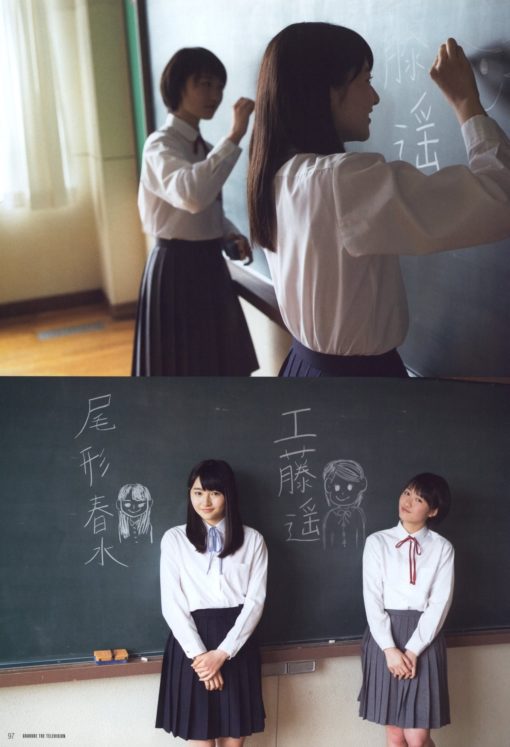 I'm posting quite regularly pictures from my large Hello! Project image archive on Twitter. With these tweets I bring my contribution as a fan to the 20th Anniversary of Hello! Project. These tweets can be entitled as "My Hello! Project History".