My Top Ten H!P Girls – End of May 2020 ranking
I guess I can't stop BEYOOOOONDS as they continue conquering my Top Ten H!P Girls ranking list. Now there is as much as four members from BEYOOOOONDS as Saya Eguchi is the new one and she even jumps to number three spot.
I made my previous ranking in the end of 2019 and since those days Kobushi Factory has been disbanded. That's why two spots were freed (Minami Nomura & Ayano Hamaura). Also Akari Takeuchi from ANGERME has gone now from my list. And still Tsubaki Factory is absent.
My number one is now Reina Ichioka. From 7th spot to #1 is quite a giant step. Also Ruru Dambara from Juice=Juice has been climbing fast from 10th to 4th.
What else? "Making history" happens when for the very first time I've chosen a member from Hello! Pro Kenshuusei on my ranking list. She is lovely Ichigo Yamada, a real Strawberry Girl. I hope we can see her soon joining one of H!P's major groups. Because she deserves it.
Also must be mentioned another newcomer on my list. She makes always my day with her lovely smile. She is our young Panda Girl Mei Yamazaki from Morning Musume. '20.
My Top Ten H!P Girls – End of May 2020 ranking
1. (7.) Reina Ichioka (CHICA#TETSU / BEYOOOOONDS)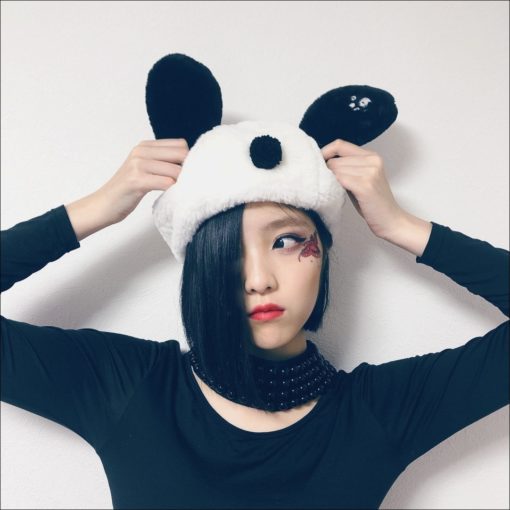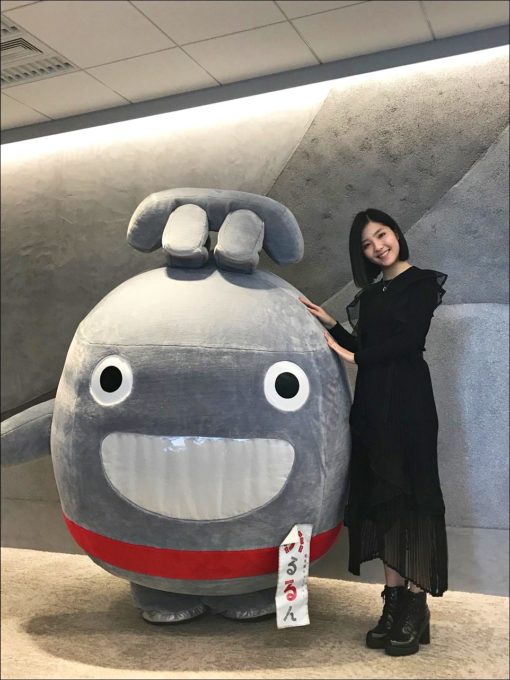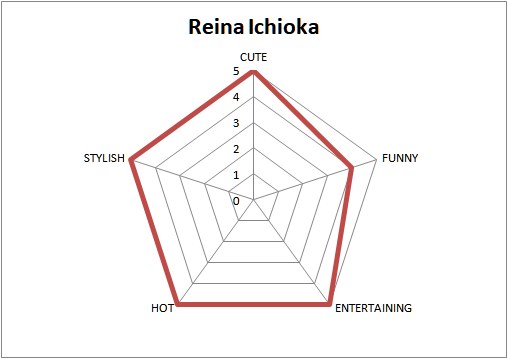 2. (2.) Maria Makino (Morning Musume. '20)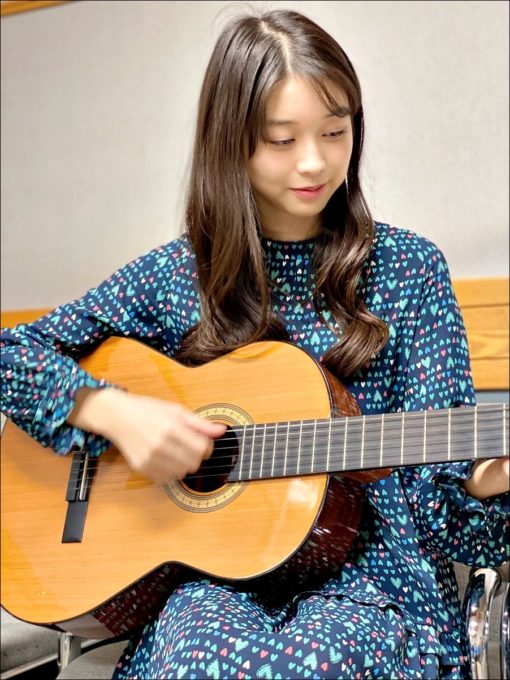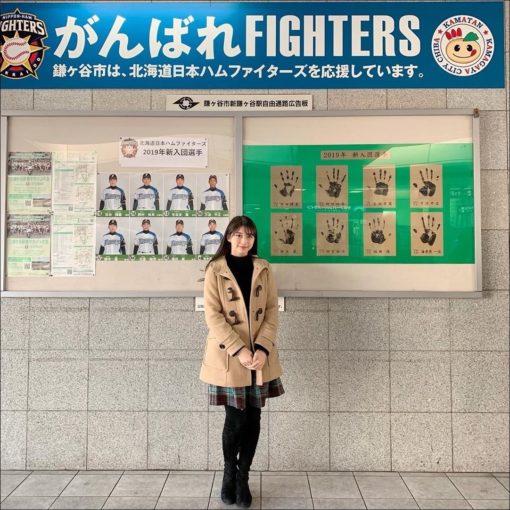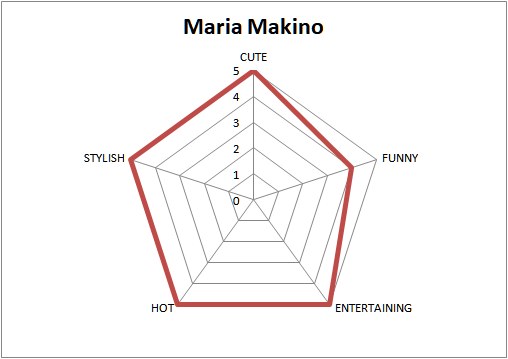 3. (–) Saya Eguchi (CHICA#TETSU / BEYOOOOONDS)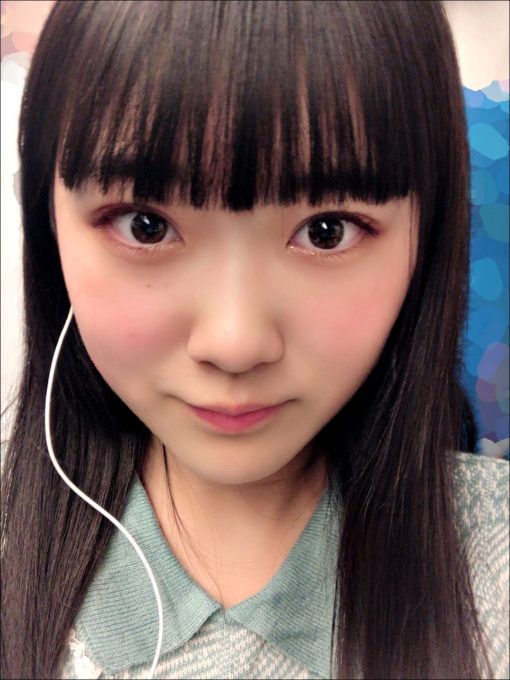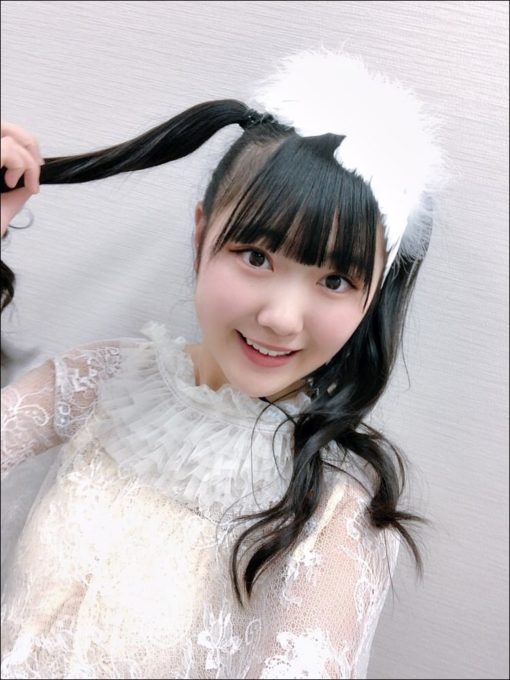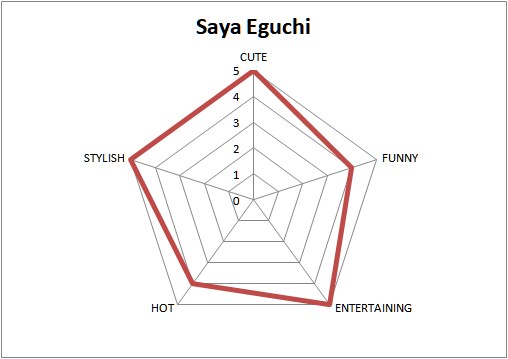 4. (10) Ruru Dambara (Juice=Juice)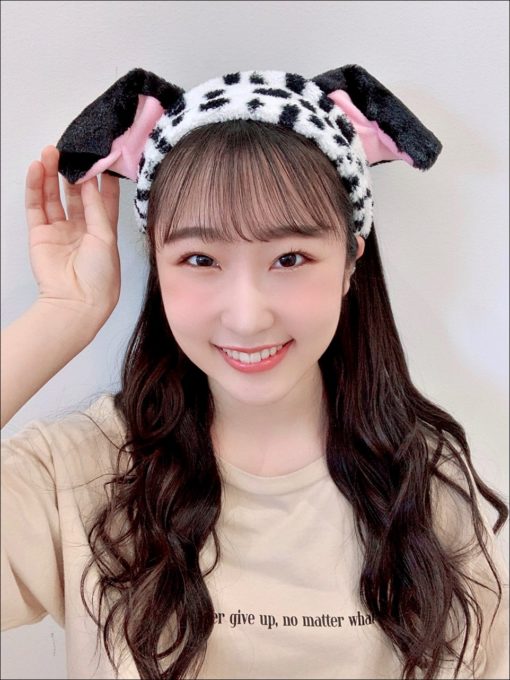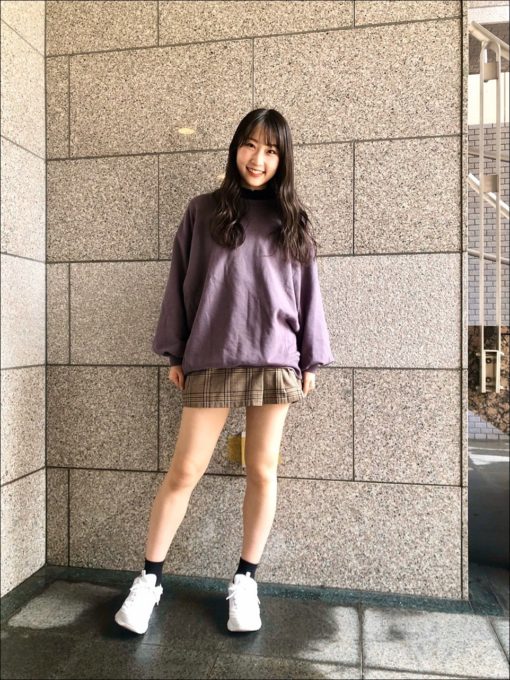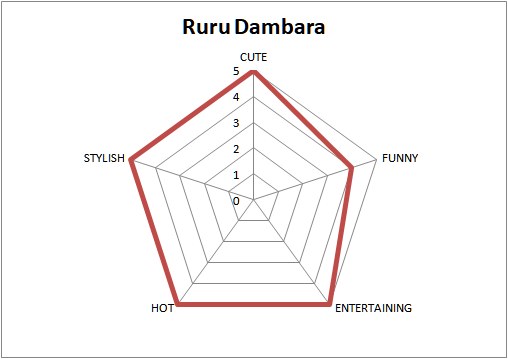 5. (4.) Masaki Sato (Morning Musume. '20)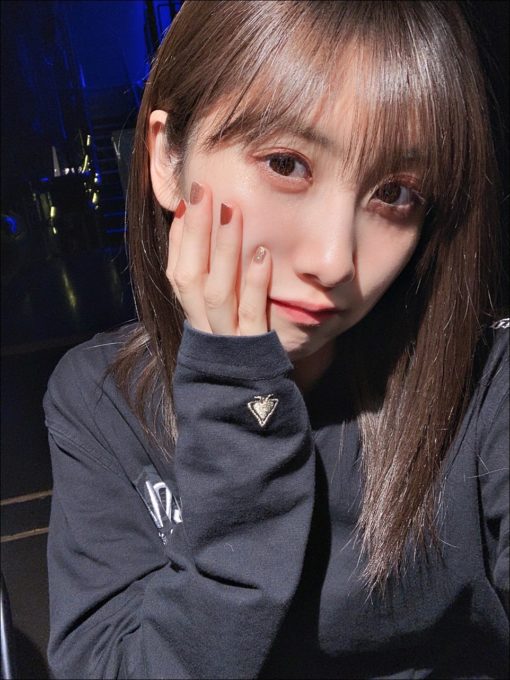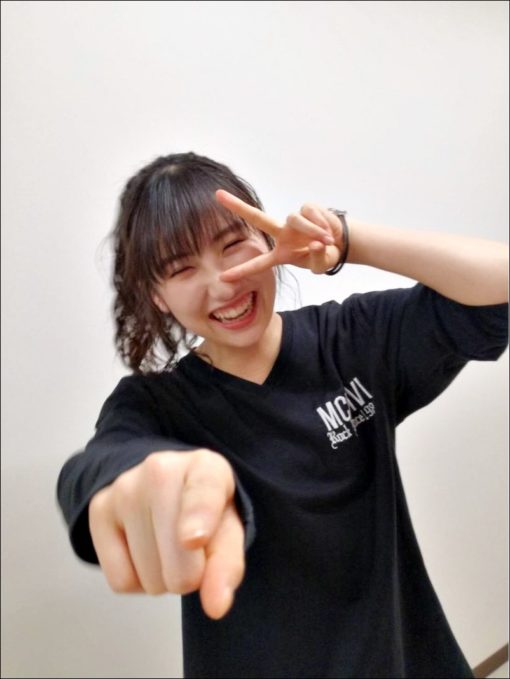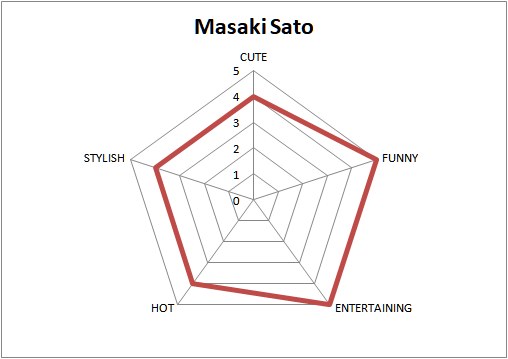 6. (3.) Momohime Kiyono (Ame no Mori Kawa Umi / BEYOOOOONDS)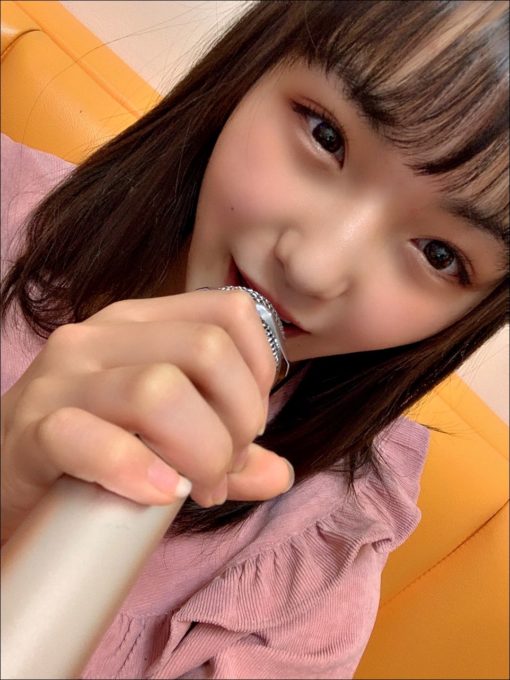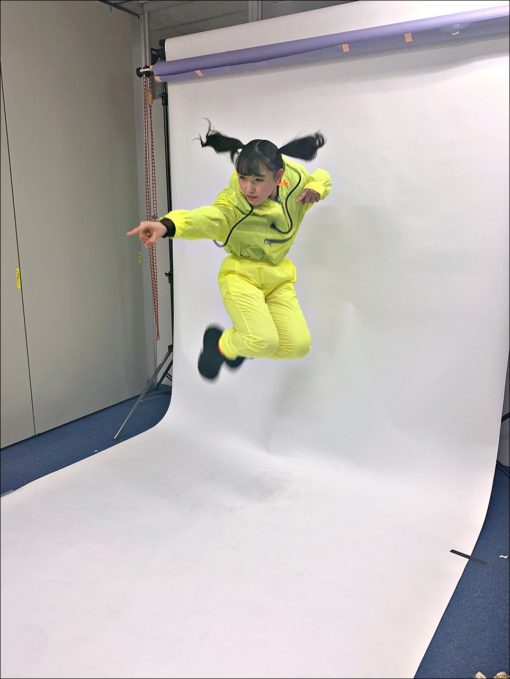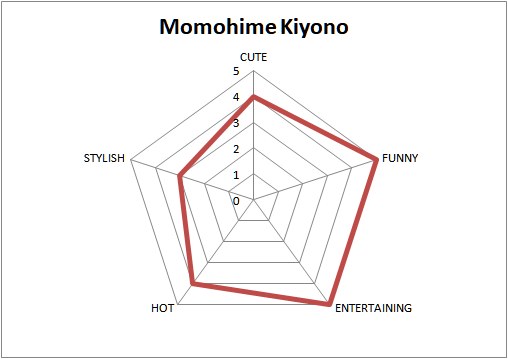 7. (6.) Rikako Sasaki (ANGERME)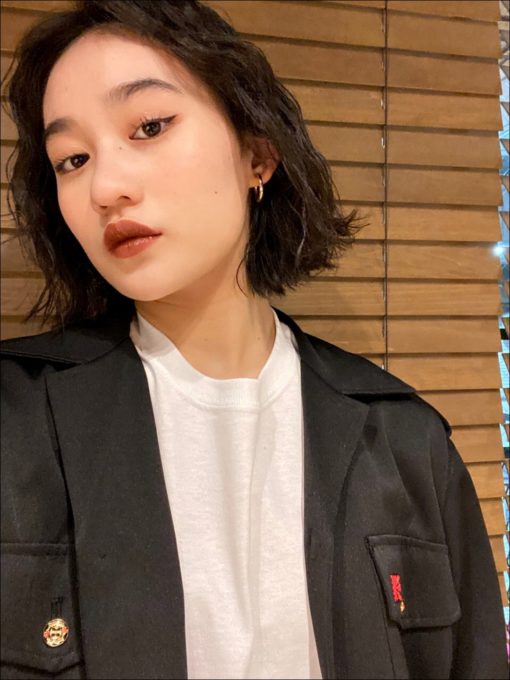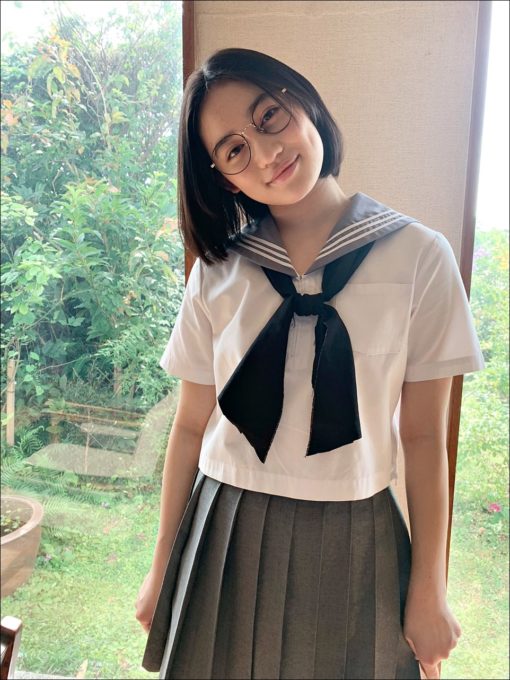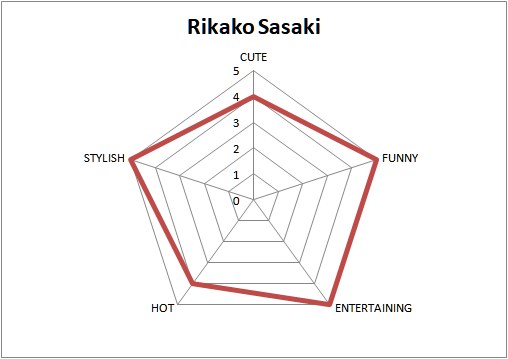 8. (–) Ichigo Yamada (Hello! Pro Kenshuusei)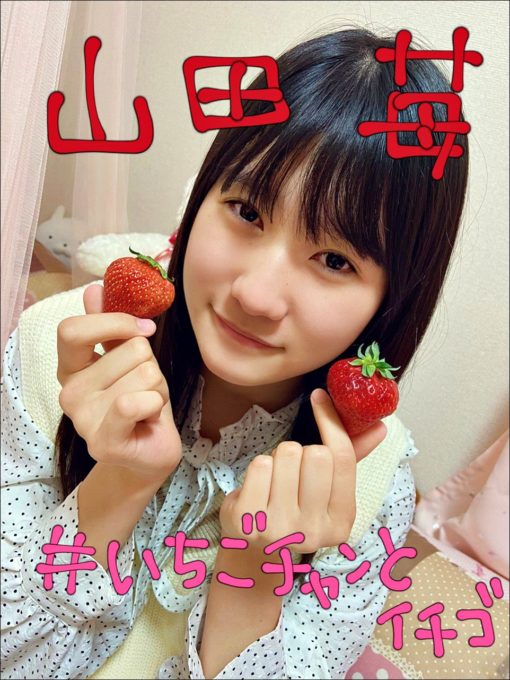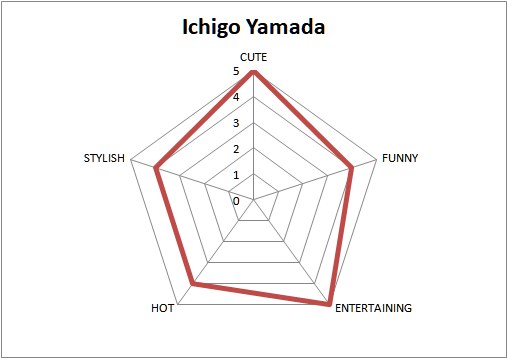 9. (–) Mei Yamazaki (Morning Musume. '20)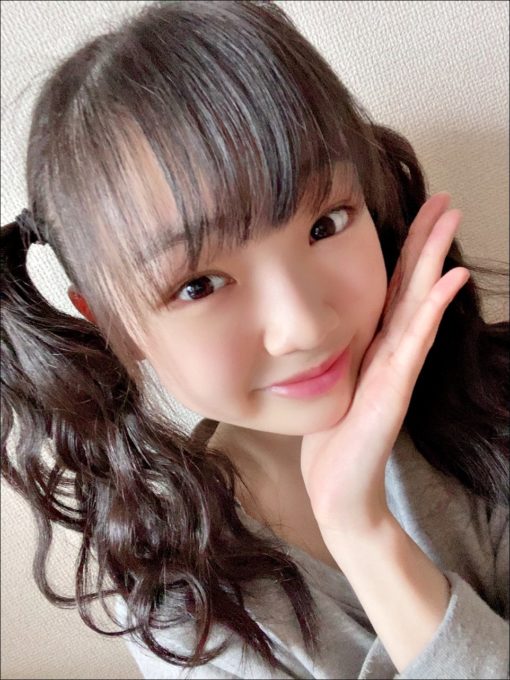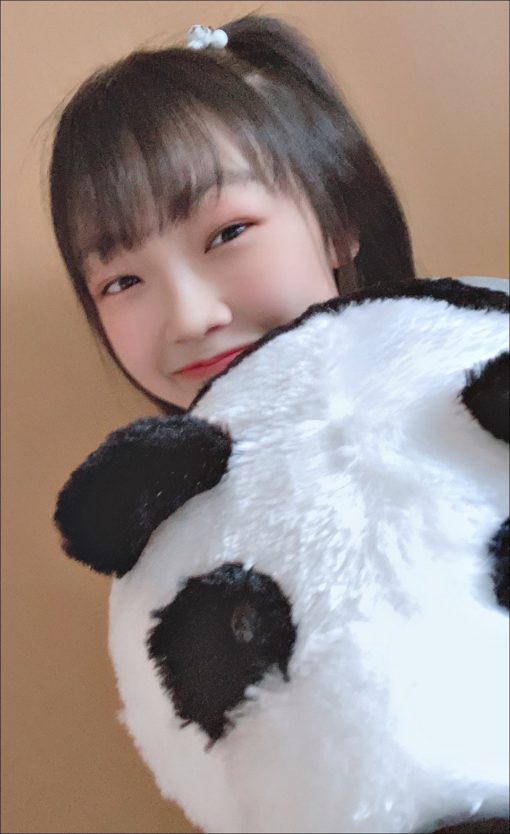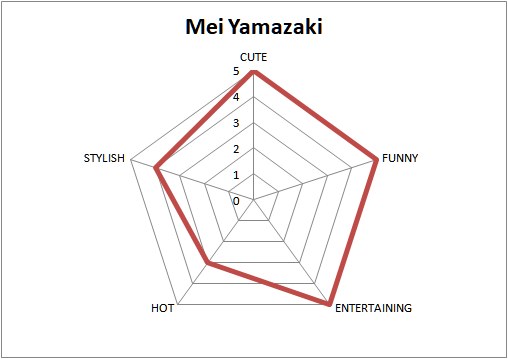 10.(5.) Kurumi Takase (Ame no Mori Kawa Umi / BEYOOOOONDS)