My Top Ten H!P Girls – Beginning of year 2022 ranking
I have done this H!P Girls ranking last time in May 2020. Many things has happened since that month in Hello! Project and of course also all over the world. When I look back to this period of time all I can say is that COVID has changed our life drastically. I've been staying in my home country Finland. Just wondering when it's safe to travel again to Japan and Paris.
But what about Hello! Project? Masaki Sato was one of my most favorite members and now she is gone. So she is not here on my ranking anymore. Hope we can see Maa-chan soon as a solo artist.
This my new ranking has four newcomers and from those old six members three has not changed their places. Reina Ichioka is still my number one. This list has now three members from Morning Musume. '22, four from BEYOOOOONDS and one from ANGERME, Tsubaki Factory & OCHA NORMA each.
Yes indeed. Natsume Nakayama has been my most favorite girl from Hello! Pro Kenshuusei and now she is in OCHA NORMA. This group is fresh breeze for our old H!P. And what did Natsume do? She went straight up to the second spot on my ranking. Before Natsume there was Ichigo Yamada in H!PK but now she has unfortunately graduated.
Newbie is also Minami Okamura a.k.a Miimi from BEYOOOOONDS and she finds herself on the third spot on my list. Kisora Niinuma from Tsubaki Factory is also new as is . . believe it or not . . finally Erina Ikuta from MM'22.
Strange things can happen? Eripon after all these years!? I'm not sure if it's her pink hair color or golf or what ever but I think she is cool and hot and many other things. Welcome to my ranking list Eripon!
1. (1.) Reina Ichioka (CHICA#TETSU / BEYOOOOONDS)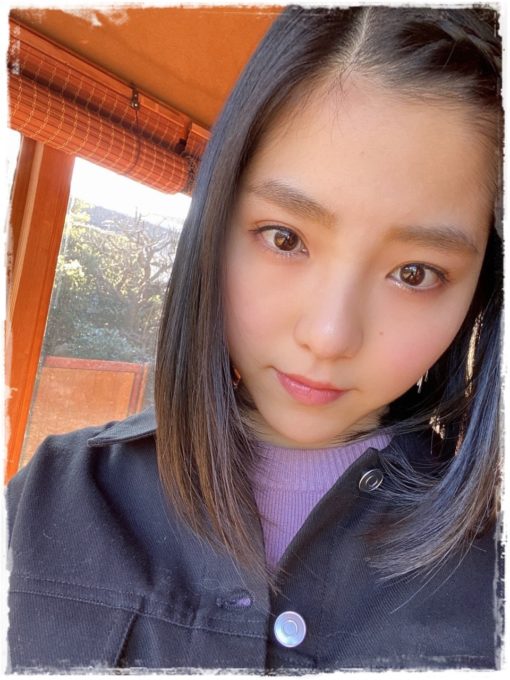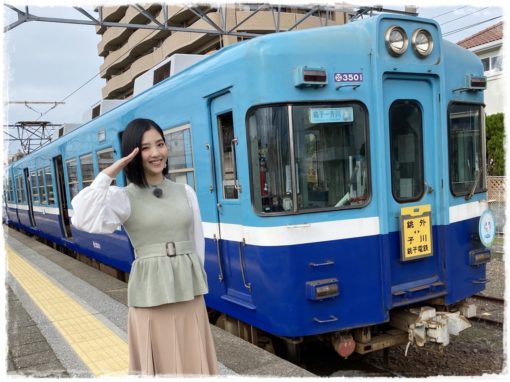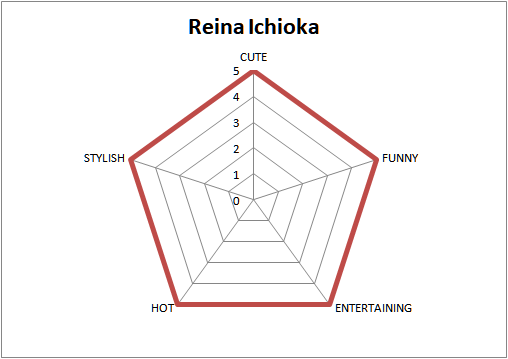 2. (–) Natsume Nakayama / OCHA NORMA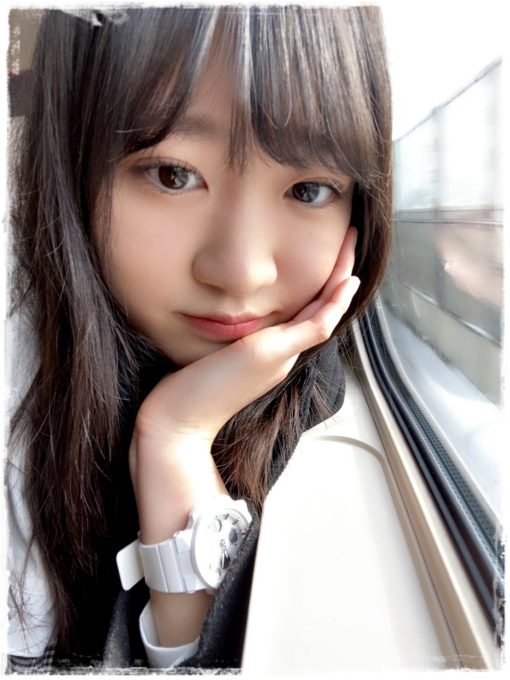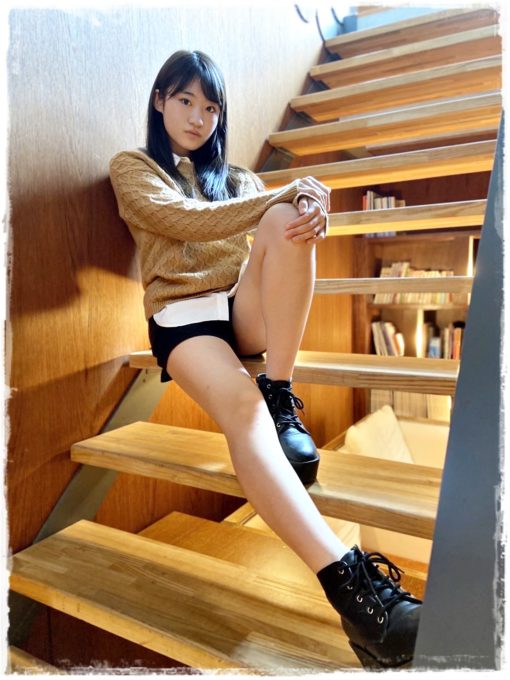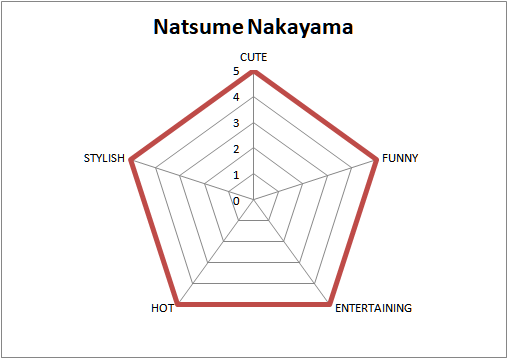 3. (–) Minami Okamura (Ame no Mori Kawa Umi / BEYOOOOONDS)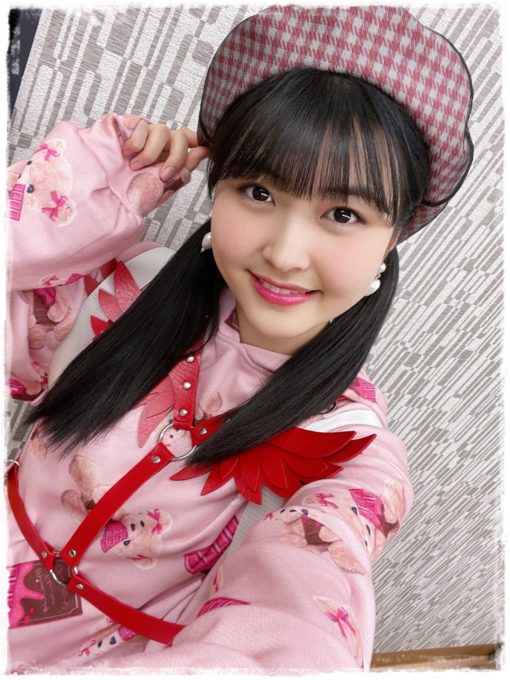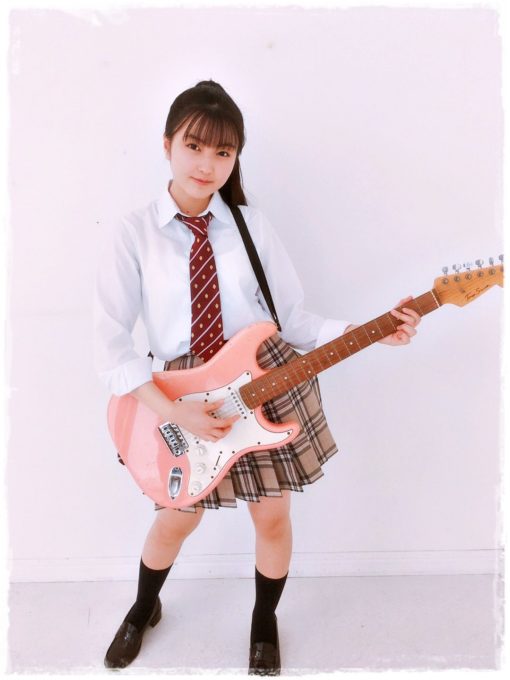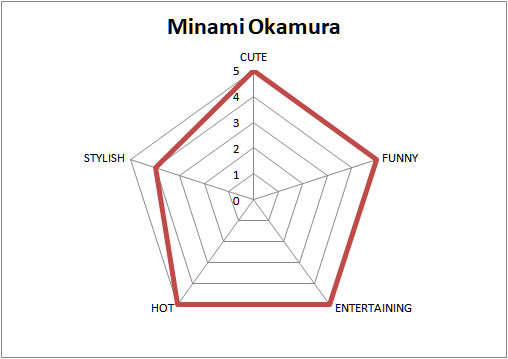 4. (2.) Maria Makino (Morning Musume. '22)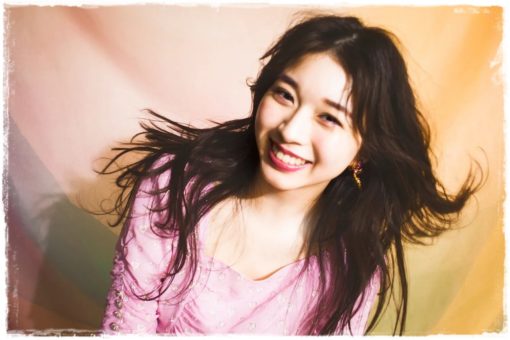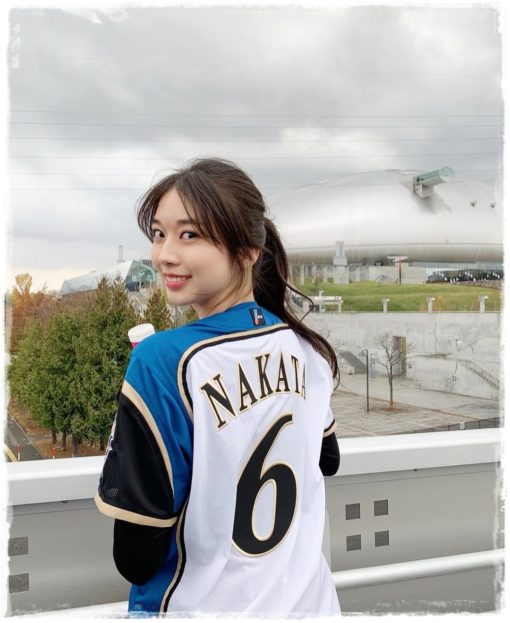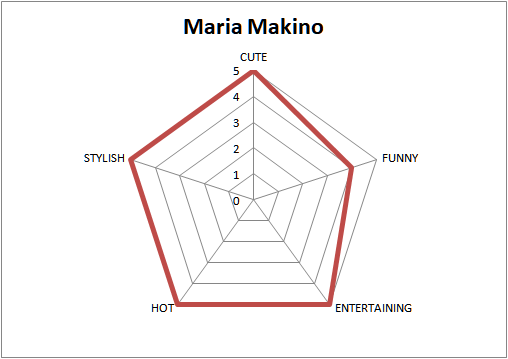 5. (–) Kisora Niinuma (Tsubaki Factory)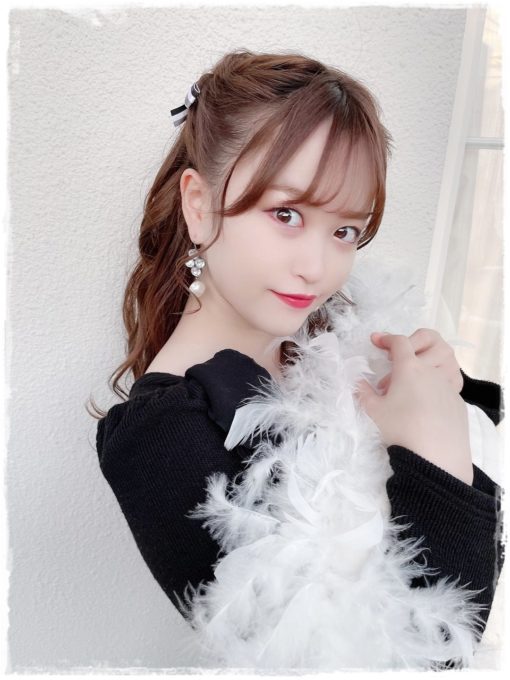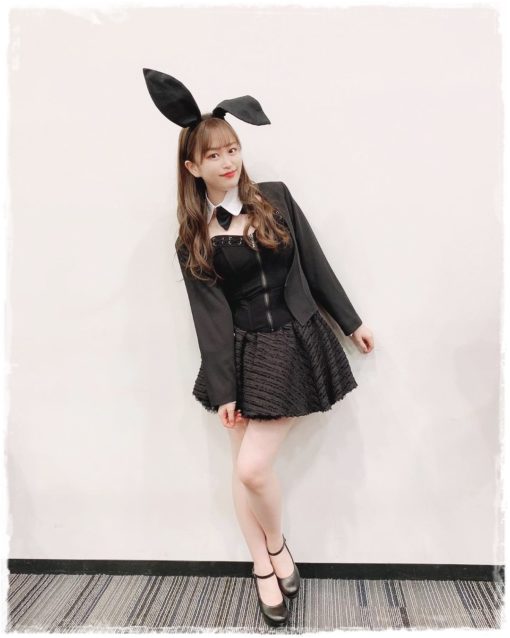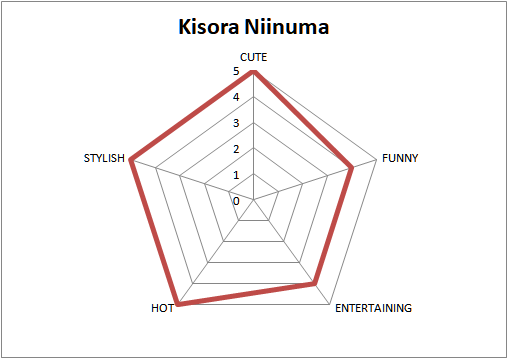 6. (3.) Saya Eguchi (CHICA#TETSU / BEYOOOOONDS)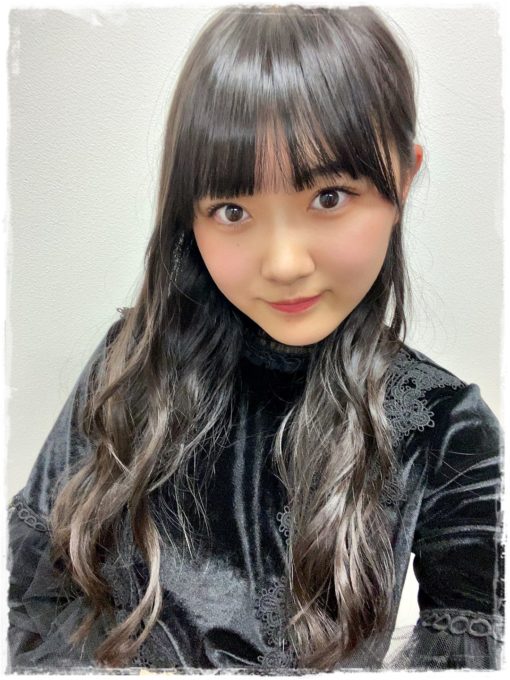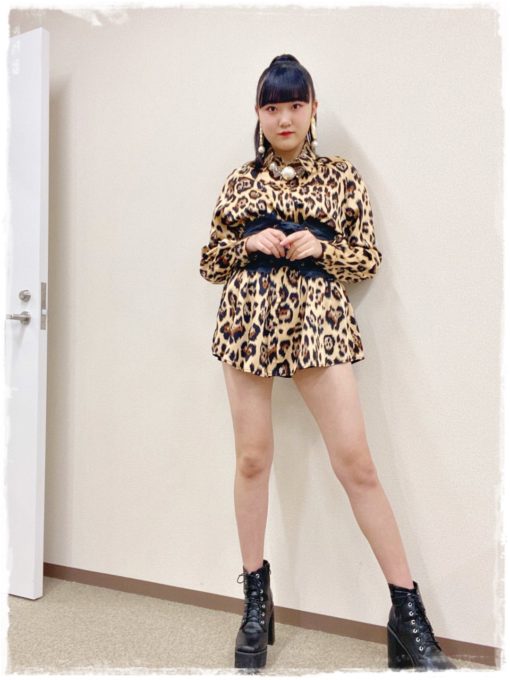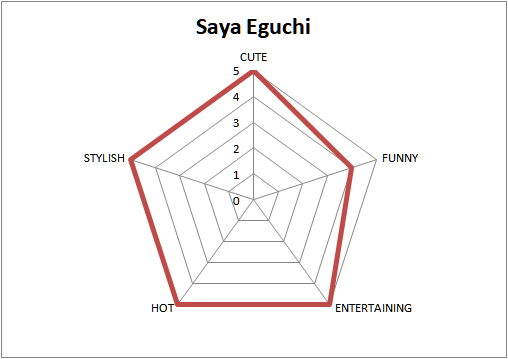 7. (7.) Rikako Sasaki (ANGERME)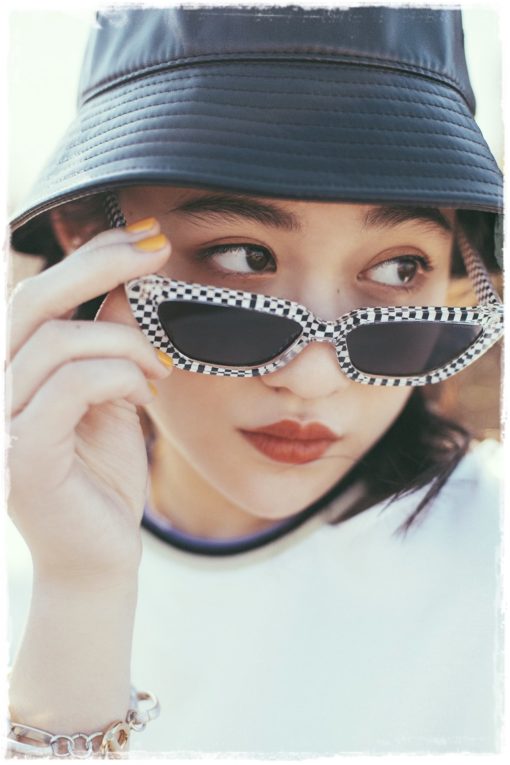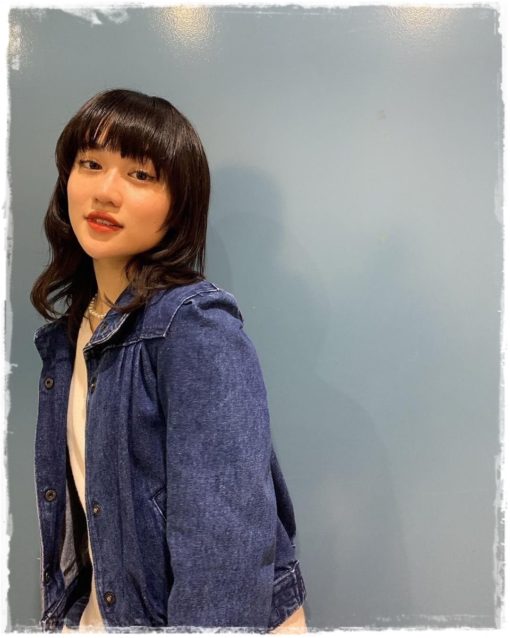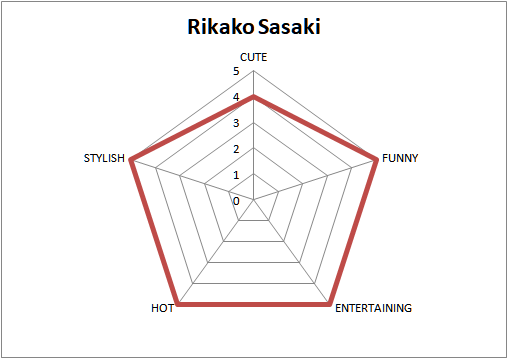 8. (–) Erina Ikuta (Morning Musume. '22)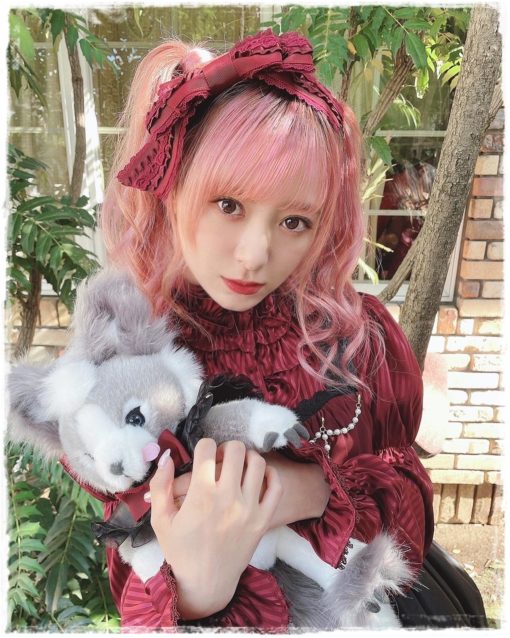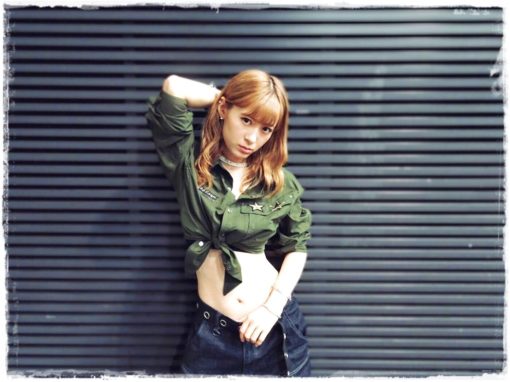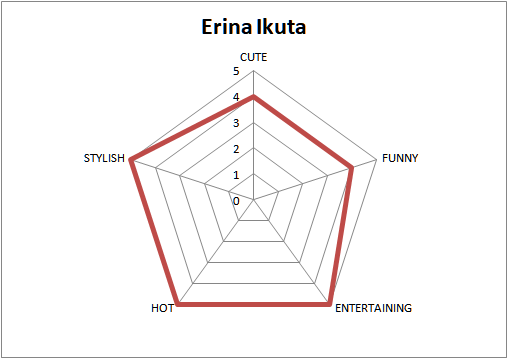 9. (9.) Mei Yamazaki (Morning Musume. '22)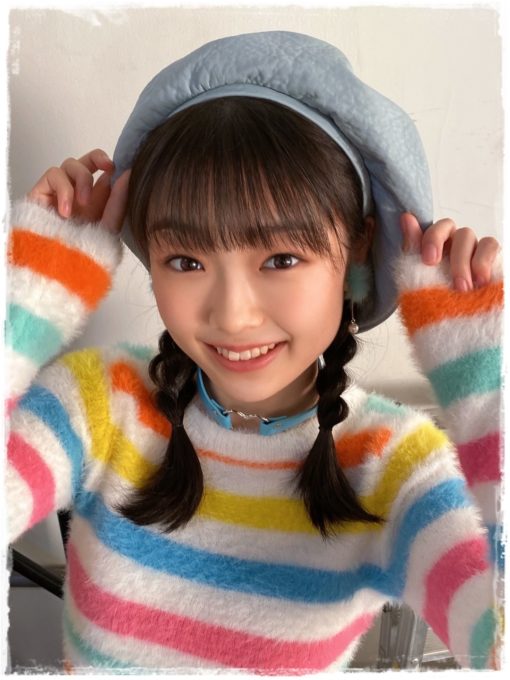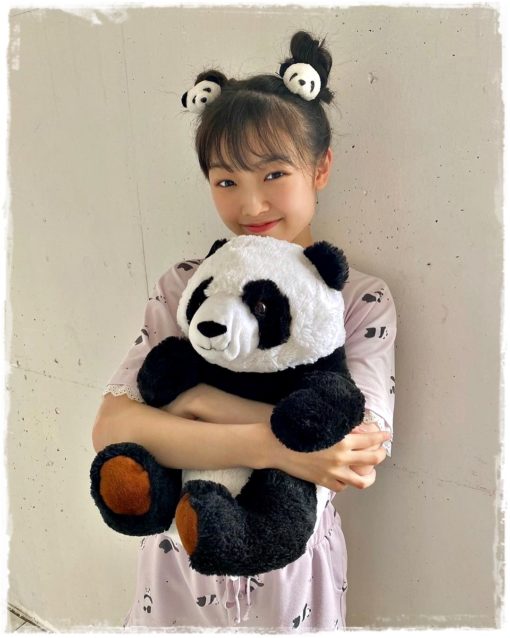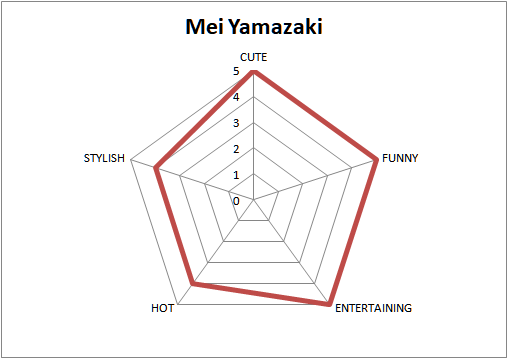 10.(6.) Momohime Kiyono (Ame no Mori Kawa Umi / BEYOOOOONDS)