Idol Hanami 2021
It has been Hanami season once again in Japan. Now as it is first of April Sakura petals are alredy falling down in Tokyo so soon this wonderful flower viewing event of Japanese spring is over.
As before I've collected Hanami related photos from the blogs and other social media sources of Japanese idols. Some of them are well known and some indie idols I'm following.
Of course there are many idols from Hello! Project including a couple of former H!P ladies.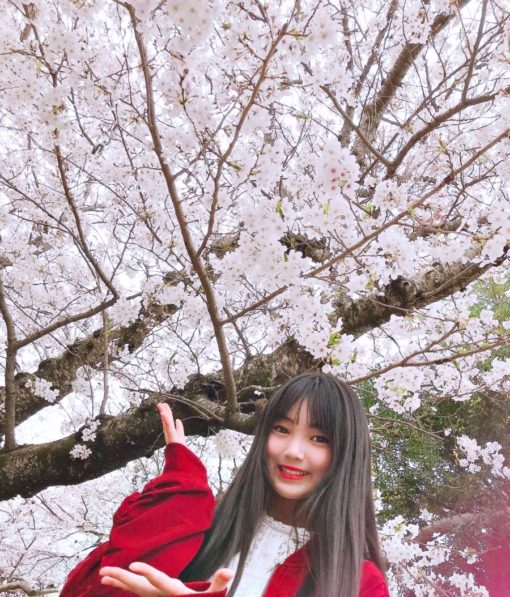 Miu Miura is from indie group Rabbit Hutch. She is also there swinging on the header picture of this page.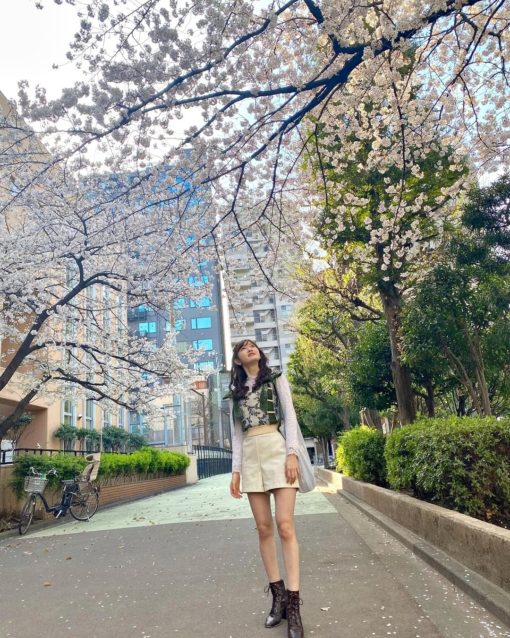 Ayano Kawamura from ANGERME.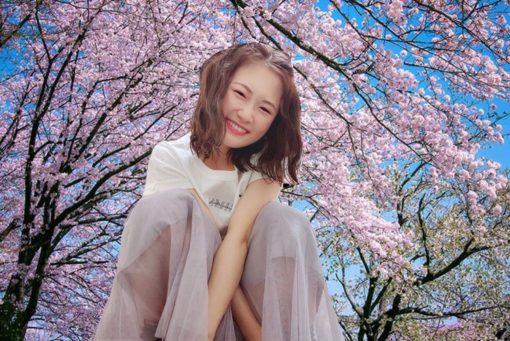 Airi Takemoto from Devil ANTHEM.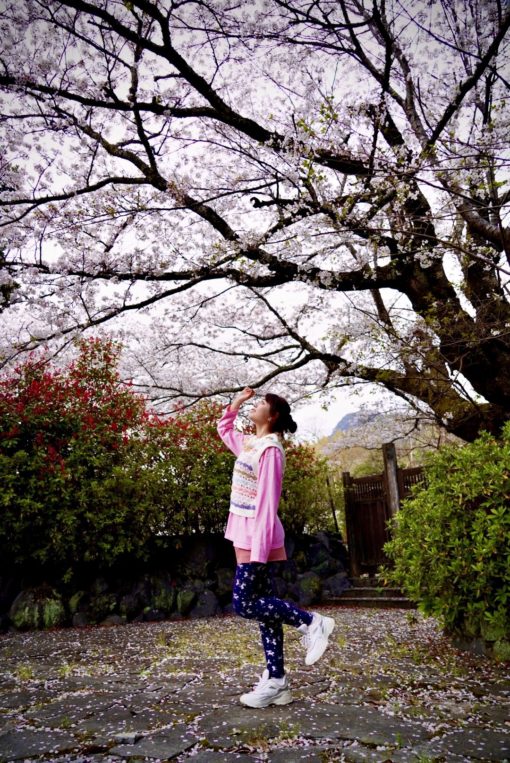 She is Chihiro Nakagawa from Up Up Girls 2.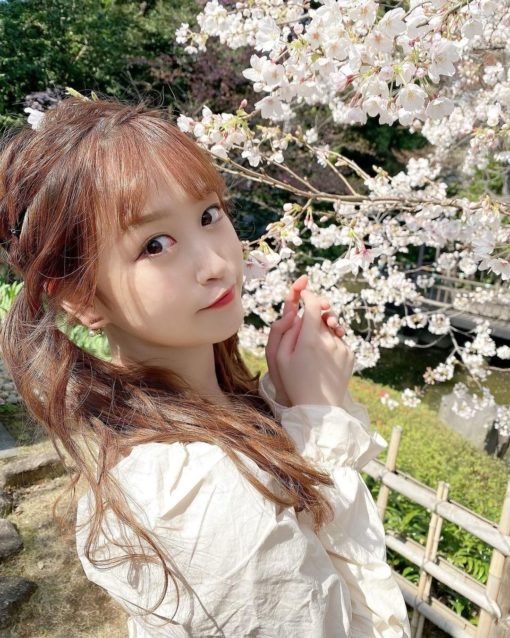 Kisora Niinuma from Tsubaki Factory.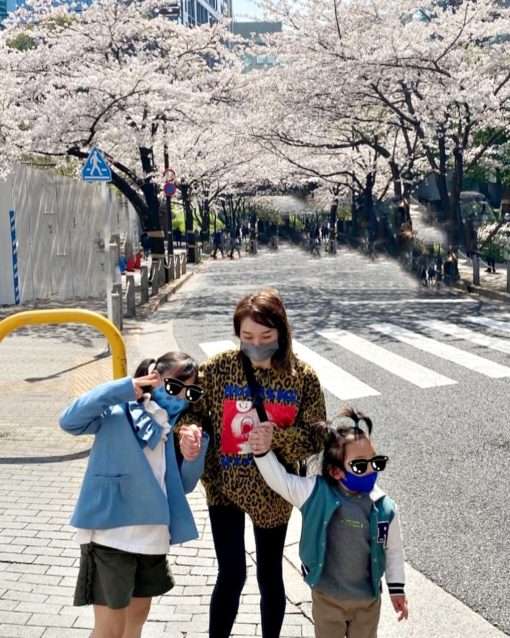 She is former Morning Musume member Ai Kogo with her kids.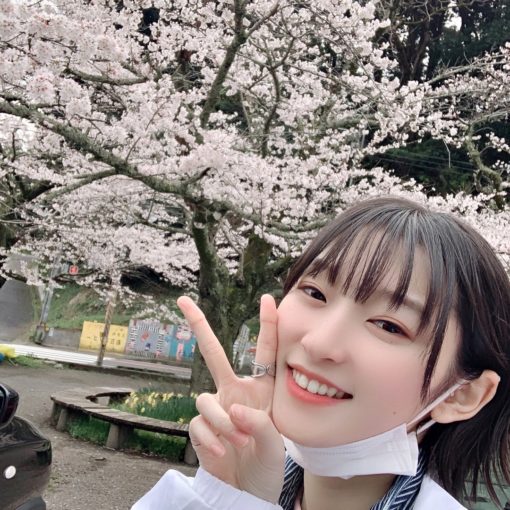 Karin Miyamoto is former Juice=Juice member.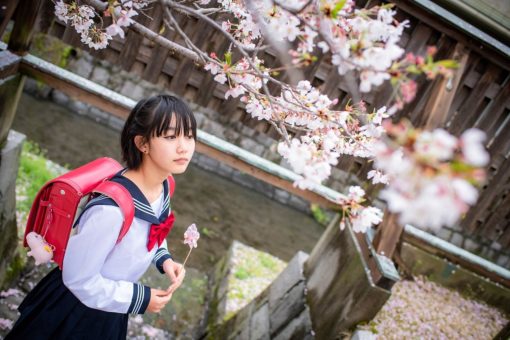 Yun Kosugi is child actor, model and indie idol.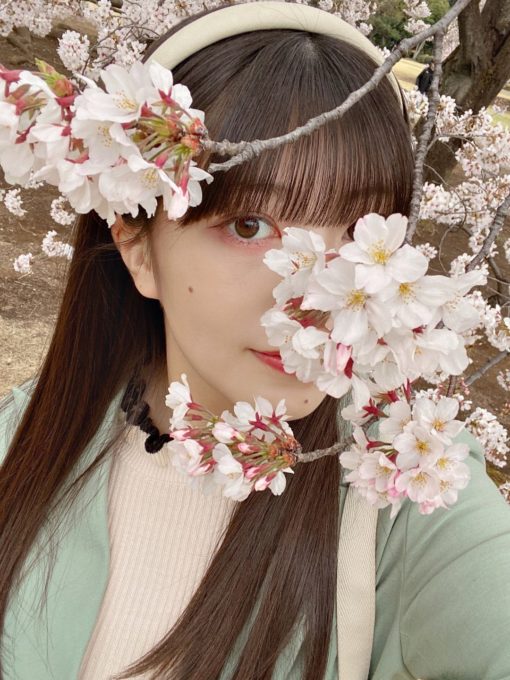 Akane Haga from Morning Musume. '21.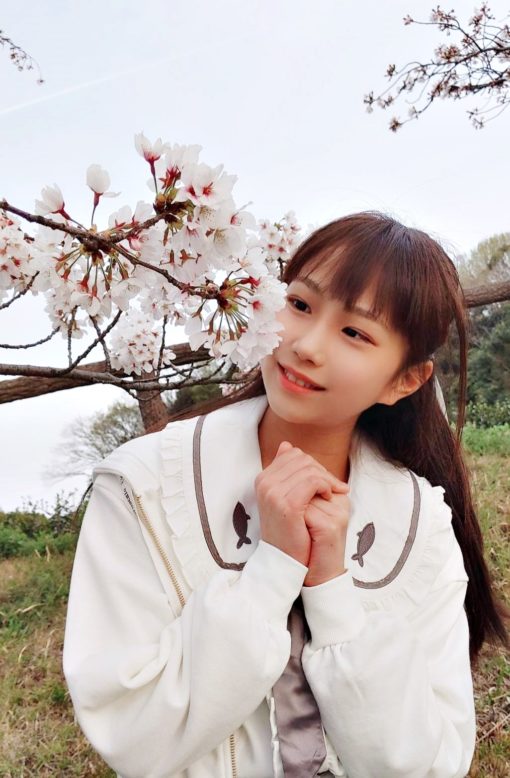 She is Nami Kajino from DIANNA Project.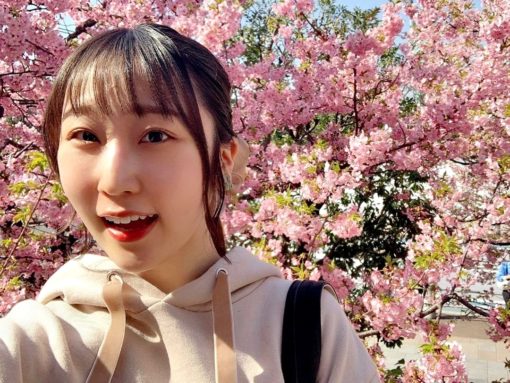 Ruru Dambara from Juice=Juice.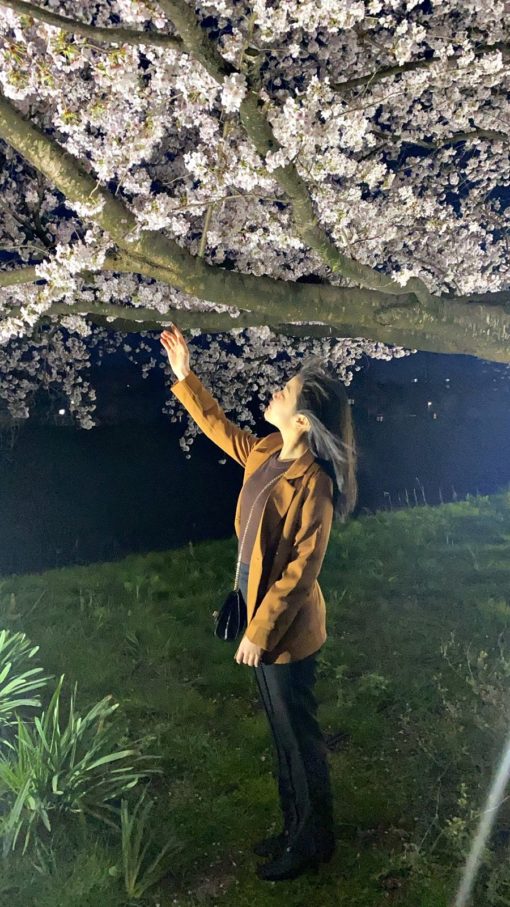 Mao Yamazaki is a member in indie group Hokuriku Idol Club.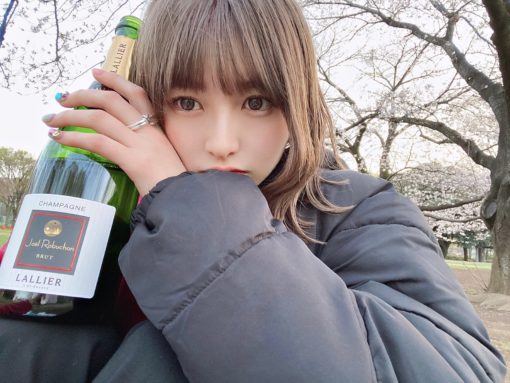 Former Morning Musume member Haruna Ogata.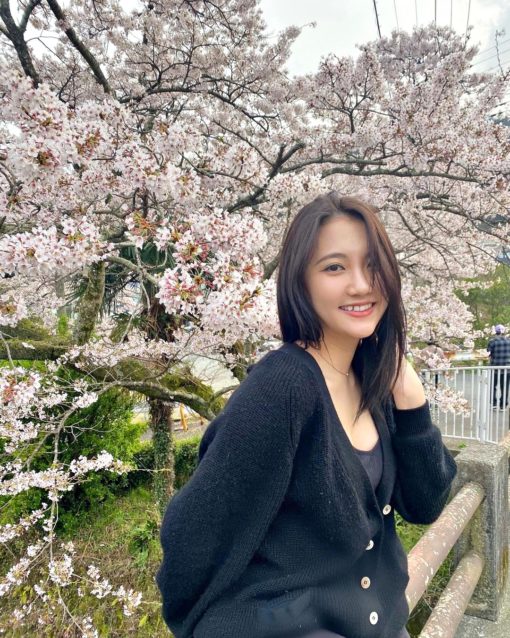 Aika Nishijima is former Girs4Ever member and today gravure idol.