Haruka & Sakura excited and happy
It's nice to see how Morning Musume's latest single "Help Me!!" has been a chart topper on Oricon Daily Sinlges Chart now 4 days since it's release date. On January 28. it dropped down to 3rd place but still can go back to the top.
When Morning Musume members got the news about number one position on Oricon chart their reactions were shot and I must say it's nice to see so excited and happy faces for a change.
My favorite footage from this "getting the news" clip is Haruka's and Sakura's excitement. Group's rookie member Sakura even has tears of happiness as these really are great times for her.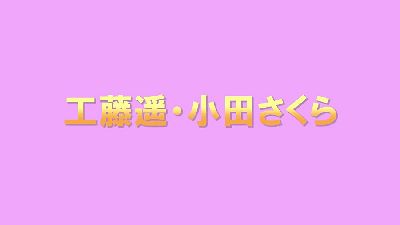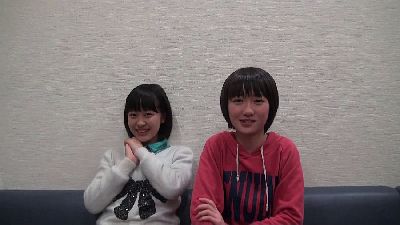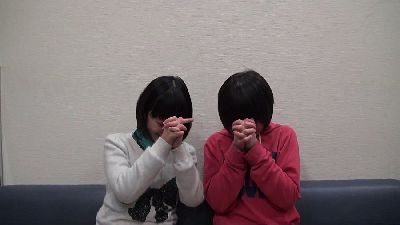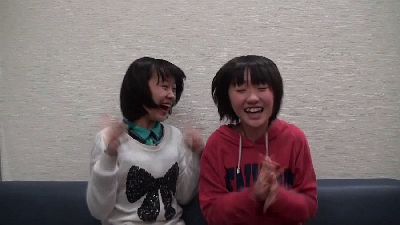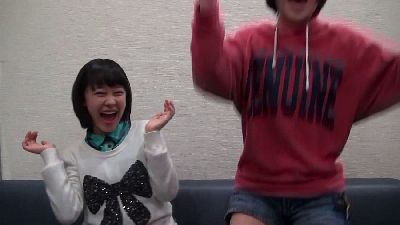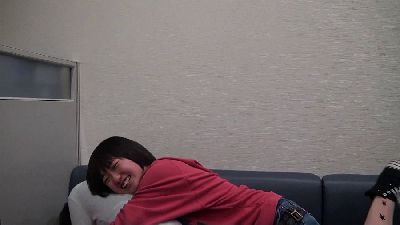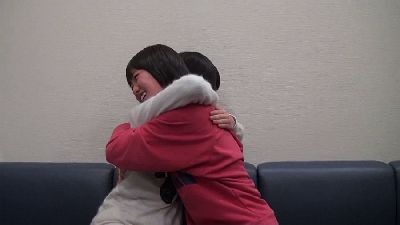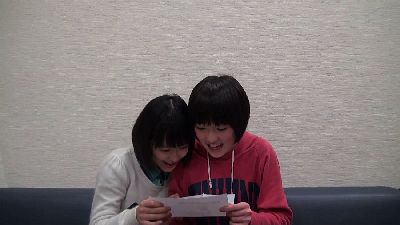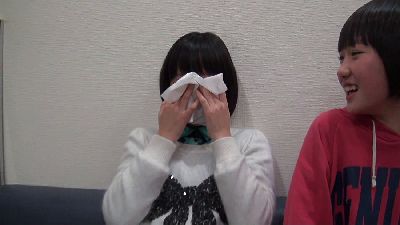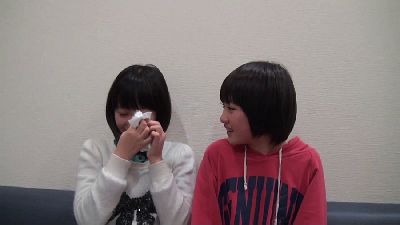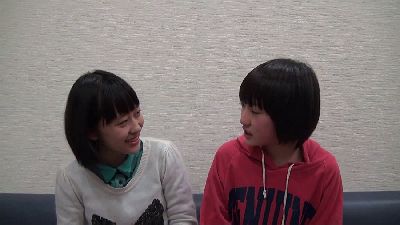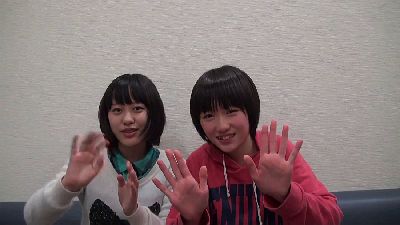 Video clip: