Rejoice – LoVendoR goes live
Although we have not yet heard even a single riff from them. Although we don't know what is the exact genre of their music. Although we don't have a slightest idea who are gonna play in the rhythm section of this group . . .
I can already say . . .
I love it.
I love it.
I LOVE IT!
I fuckin' love it!!!
And now it's official. The name of the band is LoVendoR and it's first public appearance is going to happen at Yokohama BLITZ on March 2. 2013. And that's not all. The band has also announced their spring tour dates. What's exciting thing is that LoVendoR plays the gigs at various rock clubs around Japan. All in all ten concerts starting from Tokyo on March 27. Great.
LoVendoR's core line-up is Reina Tanaka (Vocals), Marina Okada (Vocals), Yuki Uozumi (Guitar) and Marin Miyazawa (Guitar).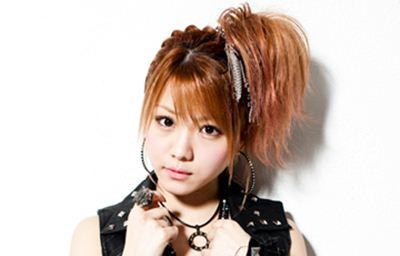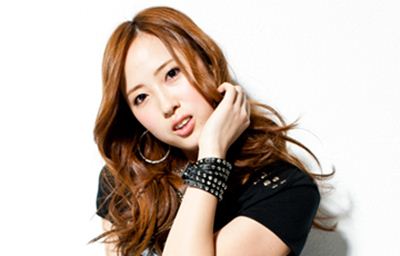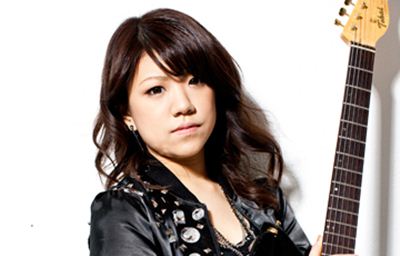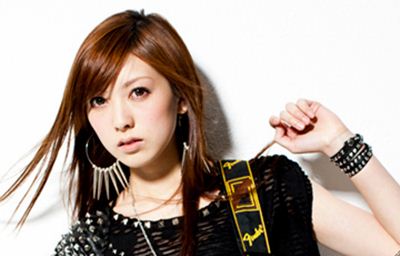 Hah ha. am I excited or what?!
LoVendoR spring 2013 live schedule
Music Fest Vol.0 presented by SATOYAMA movement in YOKOHAMA | March 2. | Yokohama BLITZ (Yokohama)
LoVendoR First Live Tour 2013 Spring ~Lavender~
March 27. | LIQUIDROOM (Tokyo)
April 3. | Umeda AKASO (Osaka)
April 8. | DRUM be-1 (Fukuoka)
April 9. | Hiroshima Club Quattro (Hiroshima)
April 15. | ELL… FITS ALL (Aichi)
April 22. | Darwin (Miyagi)
April 23. | HEAVEN's ROCK Utsunomiya VJ-2 (Tochigi)
May 9. | cube garden (Hokkaido)
May 13. | KOBE WINTER LAND (Hyogo)
May 14. | Umeda AKASO (Osaka)