Dat Precious Gal
The Karin Miyamoto Admirers Club presents "Dat Precious Gal" live on stage.
So evident. Karin Miyamoto is going to be one of the brightest stars in Hello! Project. She is already so close to it. Just watch her presence in Juice=Juice. Just look at her overwhelming joy when she is singing and dancing. And on the top of all she is also one of the cutest girls in H!P today.
I've said it before and I'm saying it once again: Shiny black (or what ever color) PVC is good.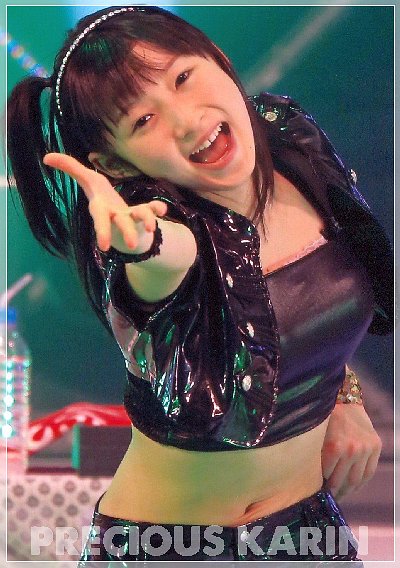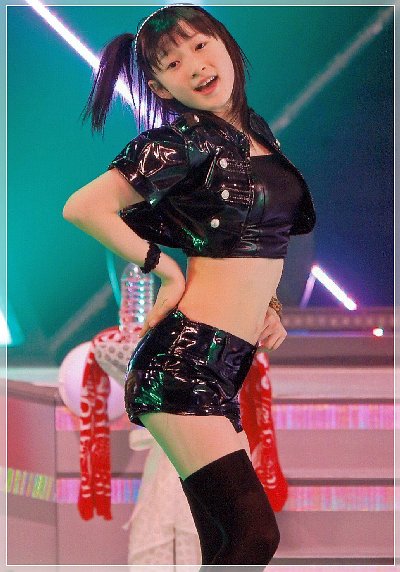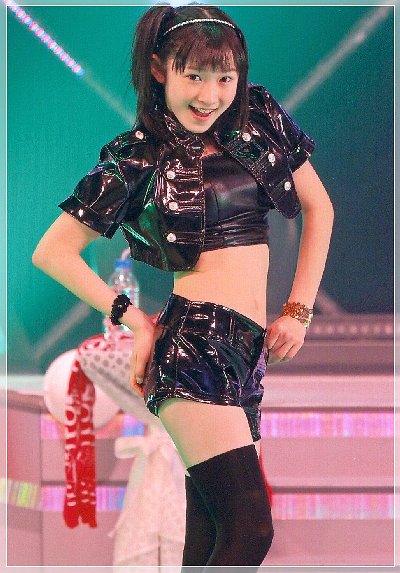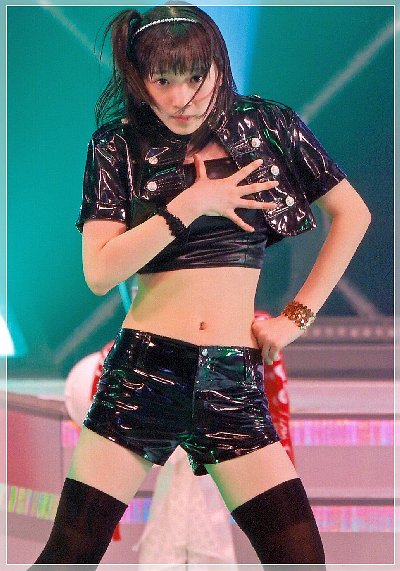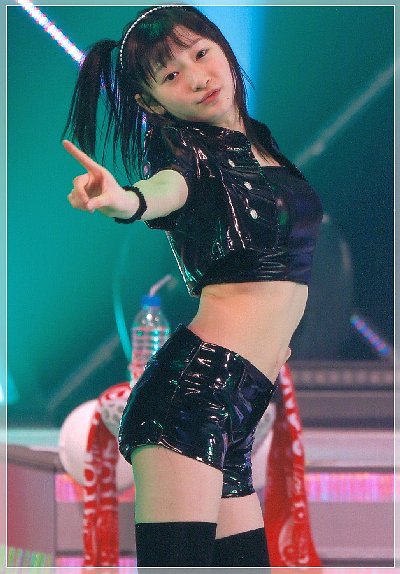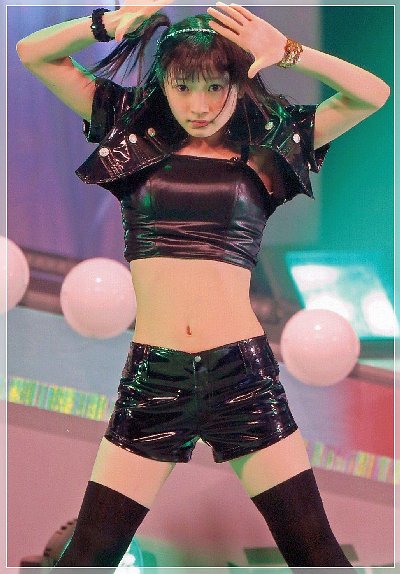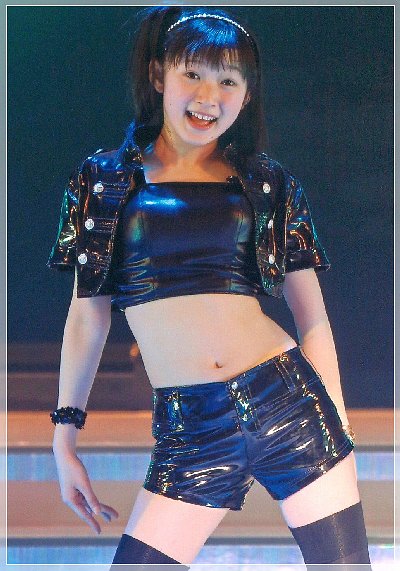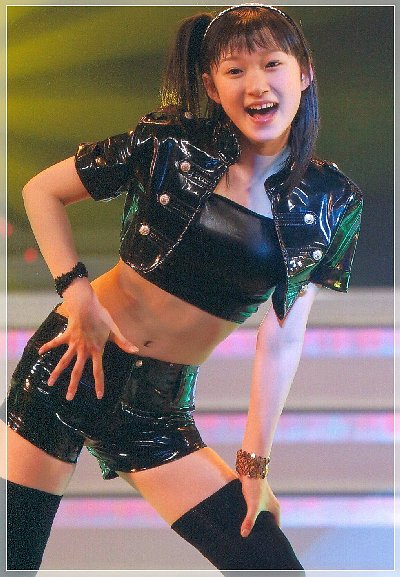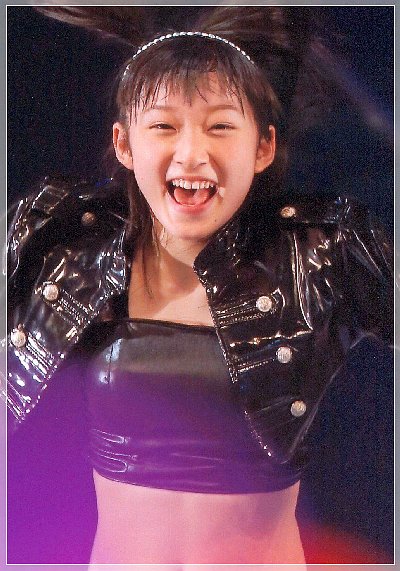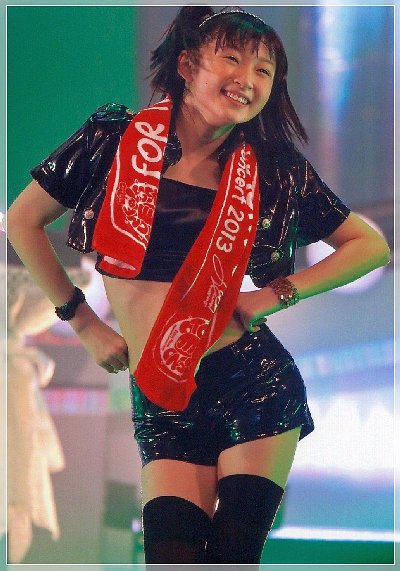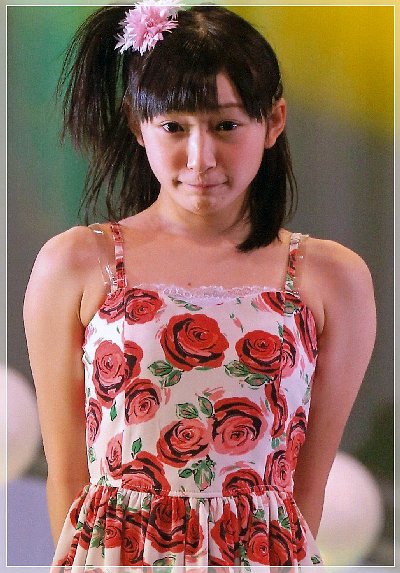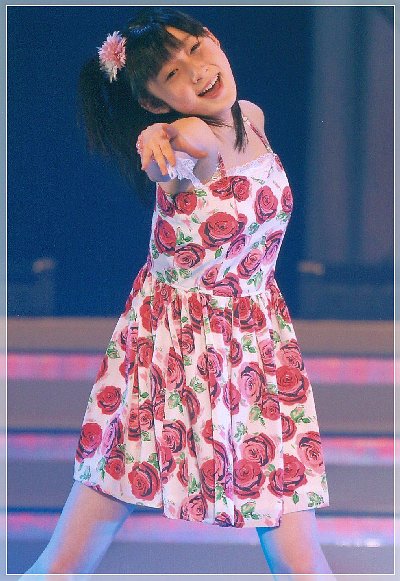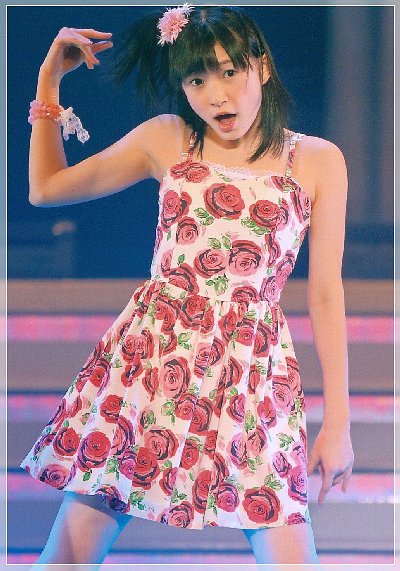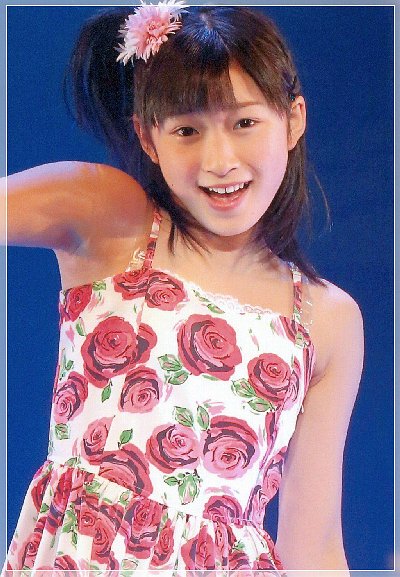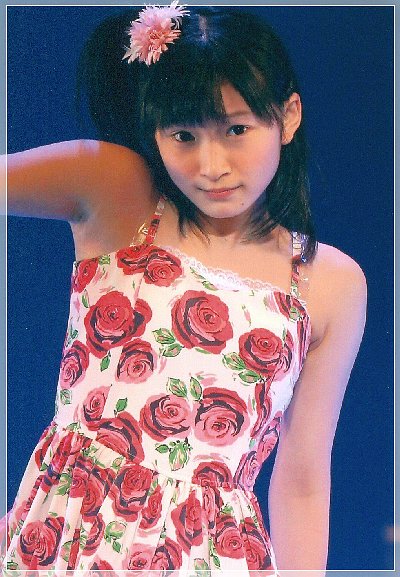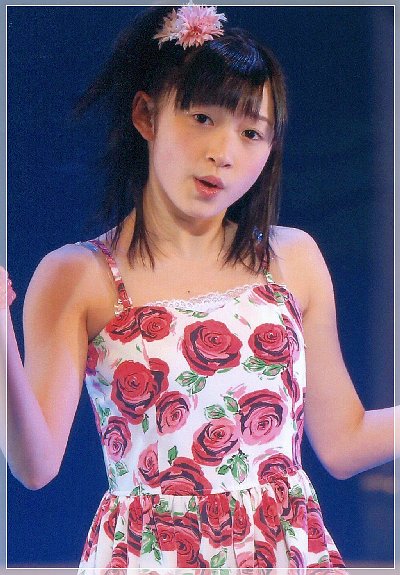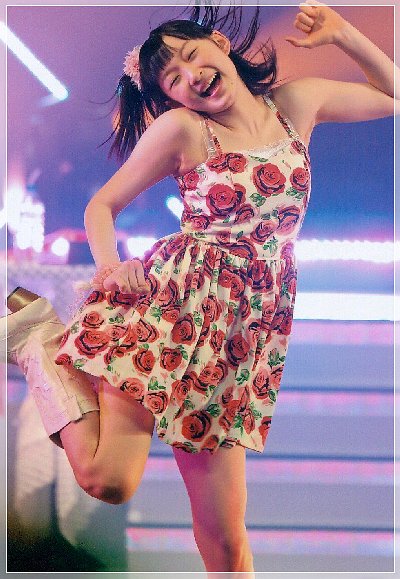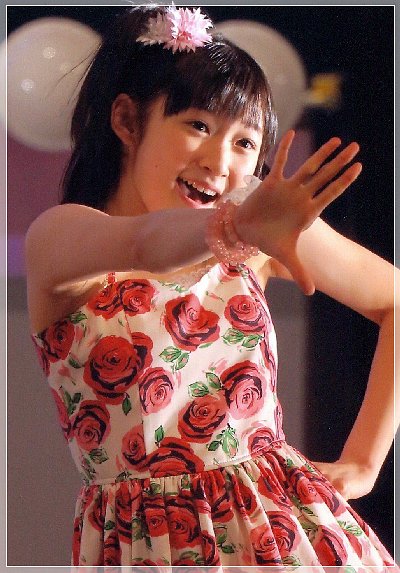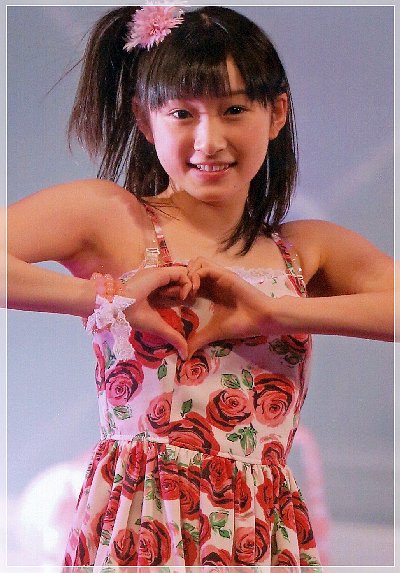 Juice=Juice official blog >
Juice=Juice official YouTube channel >