Hot=Juice
Oh my my how I love this group! And it's not only Karin who makes me happy although she does it best from them all.
Today (May 3. 2013) was released Juice=Juice's new MV on their official YouTube channel. Their first single/MV "Watashi ga Iumae ni Dakishimenakyane" was great and this new one is not bad either. I love the song, the choreography, the girls and even the budget setup. Am I losing my sense of reality because of these girls?
Release date for Juice=Juice's 2nd indie single "Samidare Bijou ga Samidareru" is May 8. According to H!P Official site this single can be purchased only from Hello! Shop(s?) and e-LineUP! which is quite strange as their first single is still available for example from CD Japan and YesAsia. At this moment CD Japan has still Samidare listed on their site but they have stated it's availability as "Publisher Out of Stock".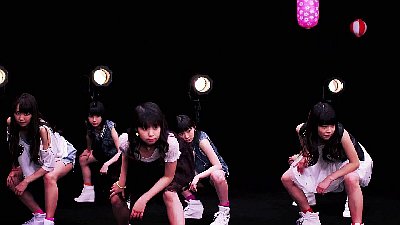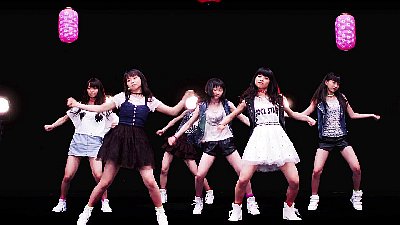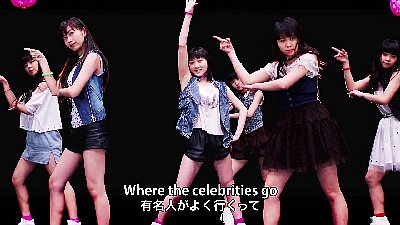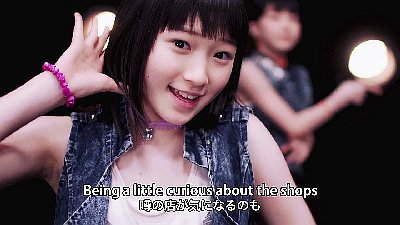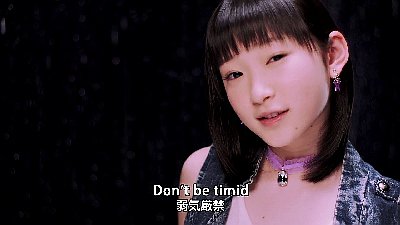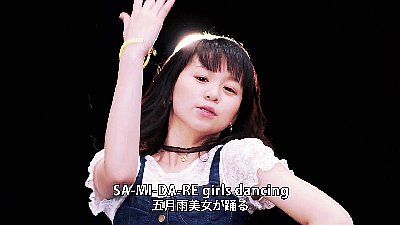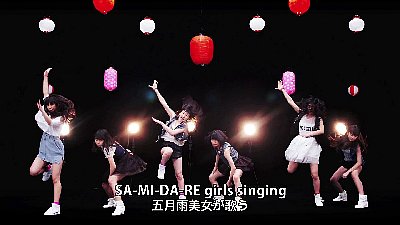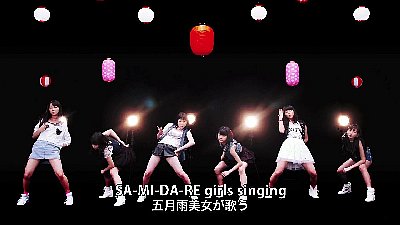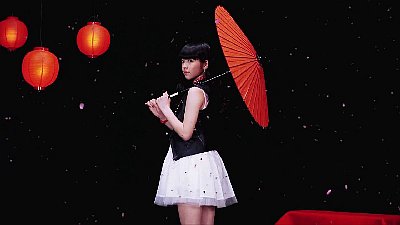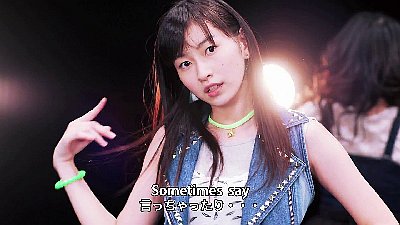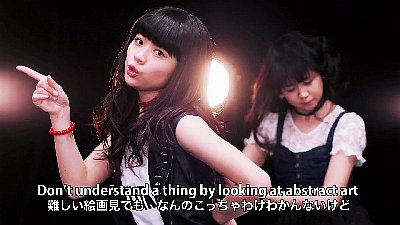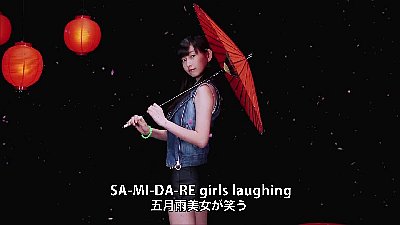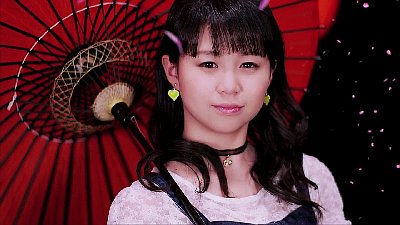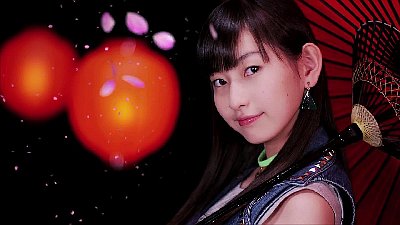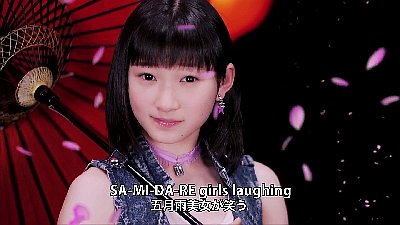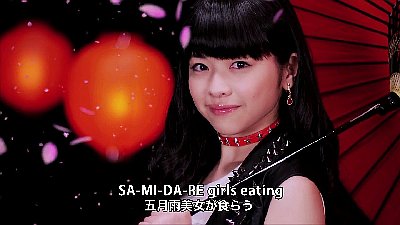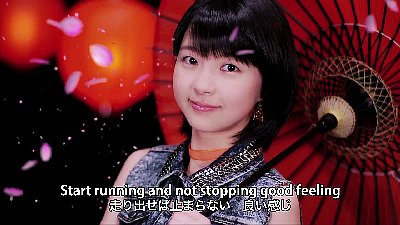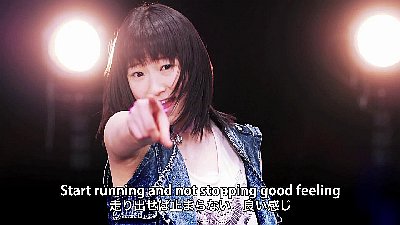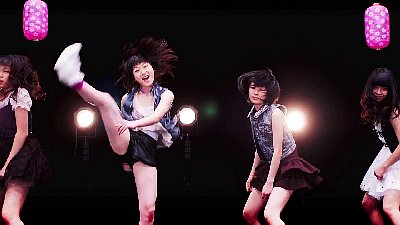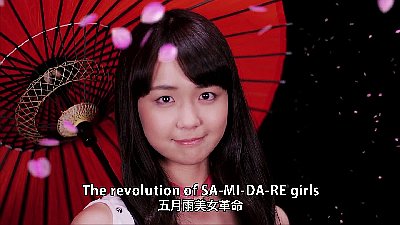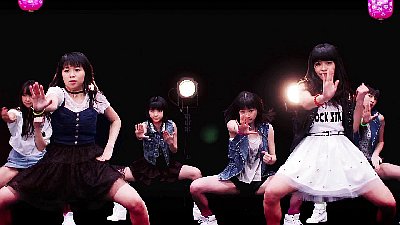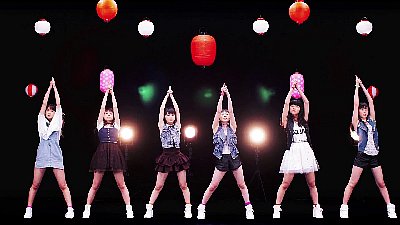 The Video: