My Top Ten H!P Girls – 2014 year end ranking
It's the last day of 2014 and as I wish you Happy New Year 2015 I also reveal my year end Top Ten H!P Girls list.
As you can see girl on number one position has not moved anywhere since my last ranking or my Top Ten before that. To be exact she has been sitting there, as it seems to be, for years. So Miyabi is still there because there is no one else like her.
After Miya comes the rest of my favorite Hello! Project girls. Again there has been more or less significant changes since last year end. Four of my girls are newcomers. Morning Musume's 10th gen member Haruka Kudo came out of the blue and seized the third place on my list. That achievement of hers surprises little bit even me but I can guarantee that in few years time Haruka is going to be drop dead gorgeous girl.
On number five spot makes her new entry Ayaka Wada from newly renamed S/mileage which we now know with name ANGERME. I don't know if you agree with me but I think she's hot and some plus points she earns because of her art studies and knowledge of arts.
Last two newcomers on my Top Ten are litterally fresh faces in Hello! Project. Dazzling super energetic Rikako Sasaki finds herself on eight place on my list. Rikako sure is a very special girl and I'm happy to see her now in ANGERME after some training with Kenshuusei. And ninth place goes to Morning Musume's 12th gen girl Haruna Ogata. Can't yet say what kind of girl she actually is but I love her face and the fact that she has been into figure skating earlier in her life.
Berryz Kobo has been my most favorite group from H!P for years. Now when we are counting days to the end of their saga as a group I have three members of BK on my Top Ten. Risako sure is there and Momochi of course. Both have made themselves higher than where they were last time. After all I love Momochi. Morning Musume has all together four members here. Riho even jumped to second spot and Masaki dropped a little bit but still there. Then there are three ANGERME gals. Meimei is the last one but she must be there because "There is something about Meimi". But where are girls from C-ute? Can't see any of them there. Even so I'm sure that next time at least Airi makes comeback to my Top Ten. Also no one from Juice=Juice girls have found their way here.
As Berryz Kobo goes to so-called "an indefinite hiatus". which we all know means "The End", my next Top Ten H!P Girls ranking is going to be quite different. That's why I'm going to do that list this spring, not waiting for the end of 2015.
1. (1.) Miyabi Natsuyaki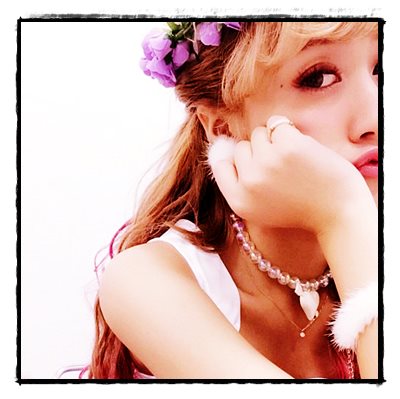 2. (3.) Riho Sayashi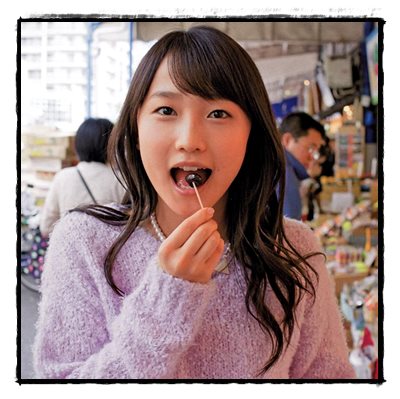 3. (–) Haruka Kudo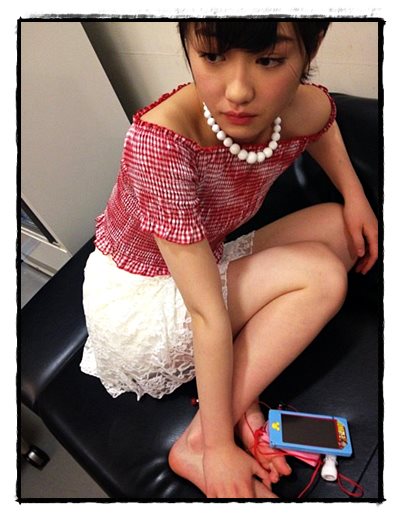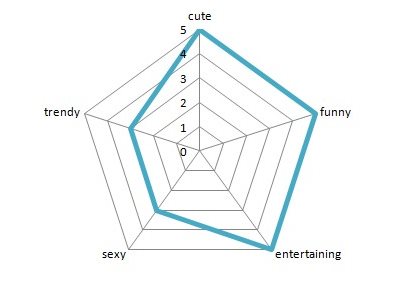 4. (10.) Momoko Tsugunaga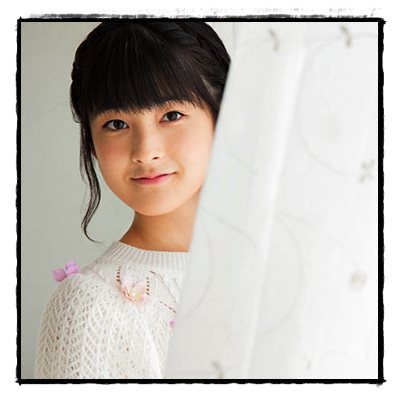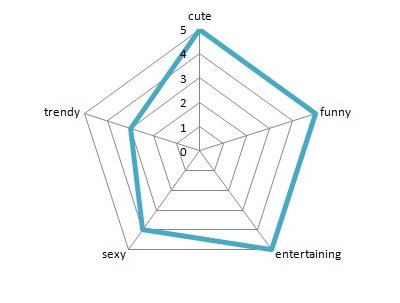 5. (–) Ayaka Wada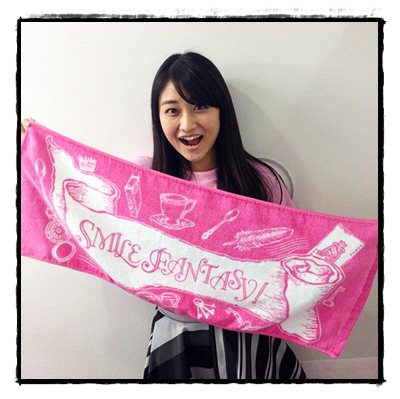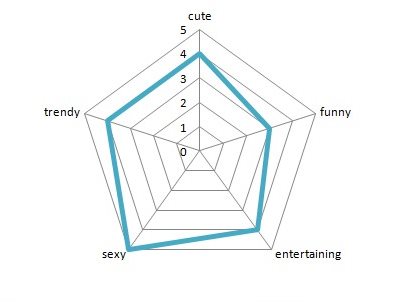 6. (9.) Risako Sugaya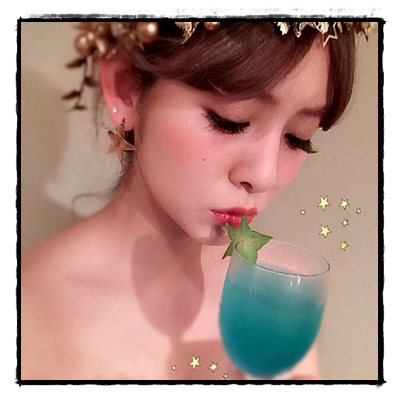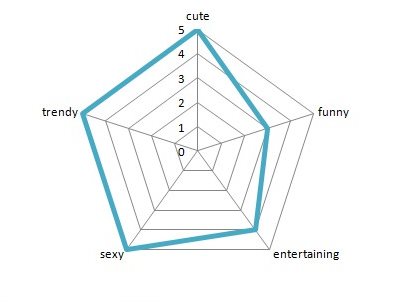 7. (2.) Masaki Sato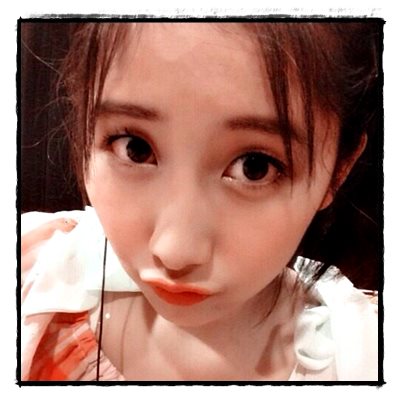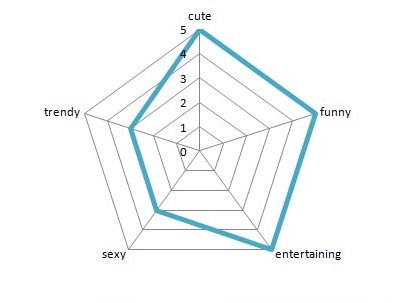 8. (–) Rikako Sasaki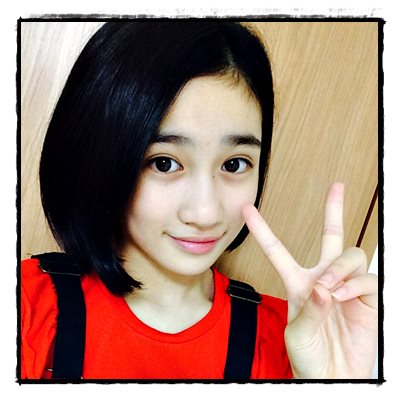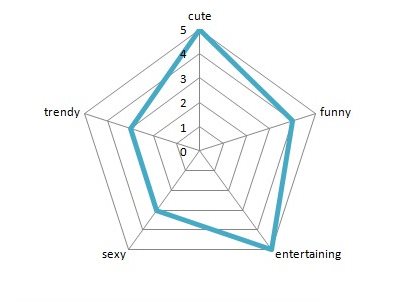 9. (–) Haruna Ogata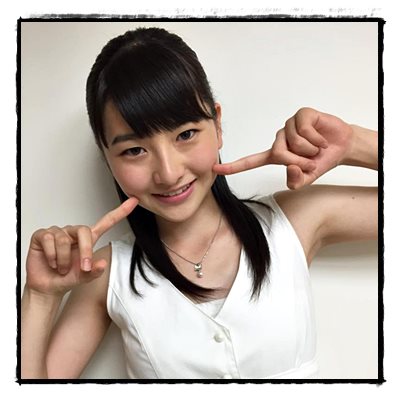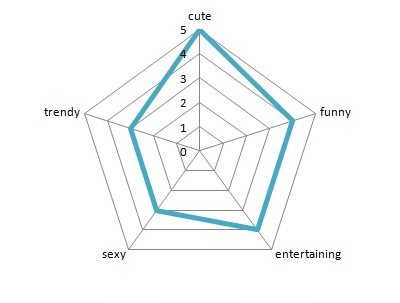 10. (5.) Meimi Tamura