The modernization of Hello! Project (part 3)
ANGERME got me
Great things just keep happening in Hello! Project. Beginning of 2015 has brought us new & improved S/mileage which we now know with the name ANGERME. Although that name is a bit odd I can live with it because I'm already on me knees before this updated group. When I think about the time when I became a Berryz Kobo fan there is same kind of excitement and love in the air when I listen & watch ANGERME today.
ANGERME is so dazzling that it even leaves C-ute wonder should they re-arrange their own cutie things to fit todays expectations. Yes, I think I'm in flames when I listen to ANGERME's new songs and even more when I watch two of their latest music videos. Those songs are so energetic power pop tunes that I can't keep myself still as I over and over again listen to them. I'm talking about "Taiki Bansei" and "Otome no Gyakushu". When I was last time this excited when listened to new songs from any H!P group? It might have been something from Morning Musume'14.
And you know what, it's not only songs those make ANGERME so great. I give you three words: "Three fresh girls!" Mizuki Murota! Rikako Sasaki! Maho Aikawa! These girls have brought to group new energy which comes out very clearly when you watch these new videos. Line-up of ANGERME has now nine girls. Is it too much? I don't think so. Nine must be a lucky number for ANGERME. I just hope that Ayaka does not leave the group yet. And I keep my ogling eyes on her & Mizuki.
Release date for ANGERME's first single "Taiki Bansei / Otome no Gyakushu" is February 4. I'm going to be quite surprised if it's not gonna do well on Oricon singles chart. I must get the complete singles box.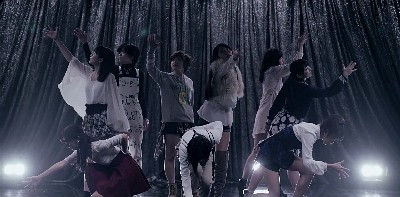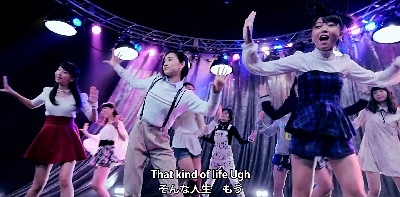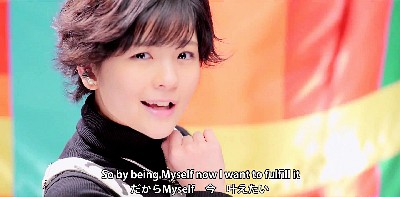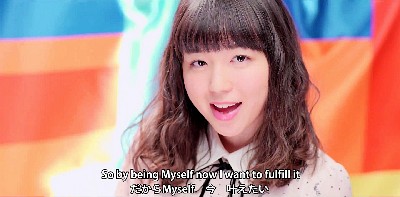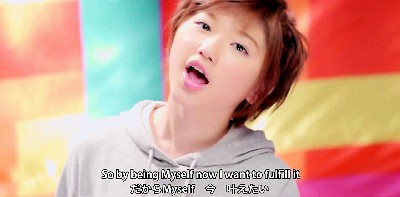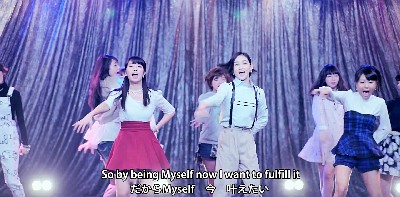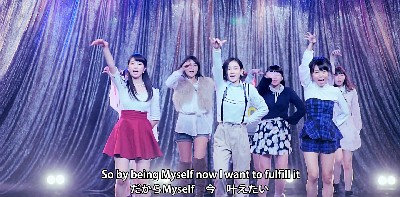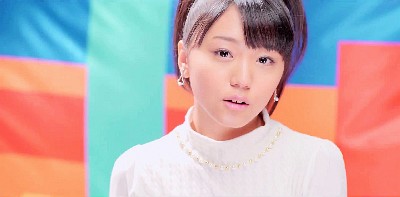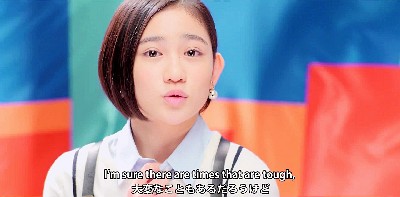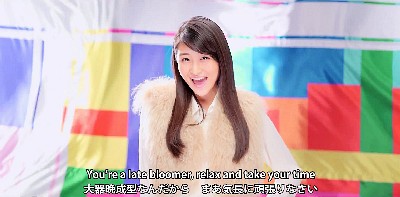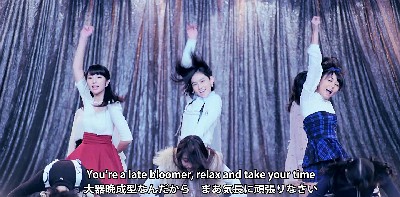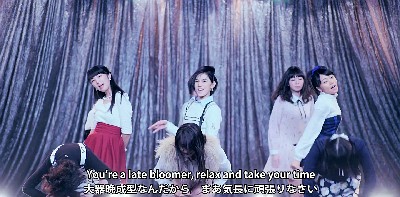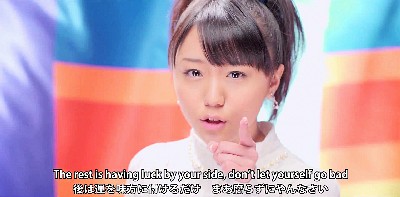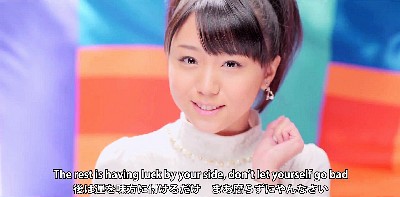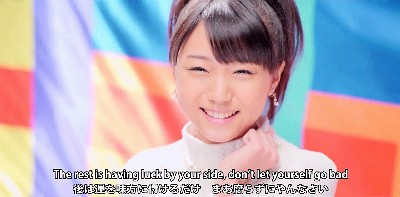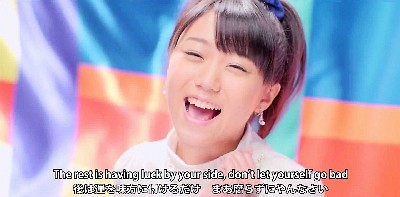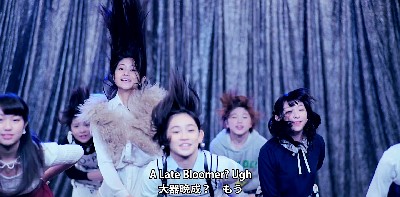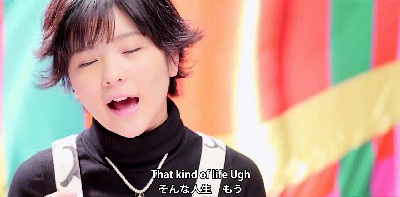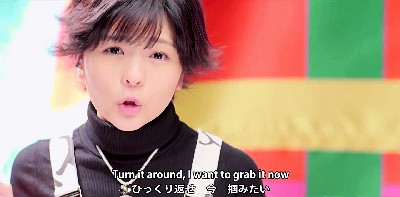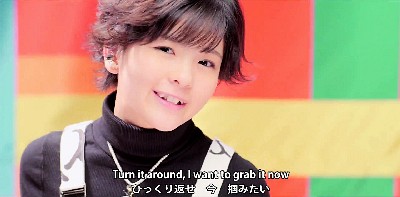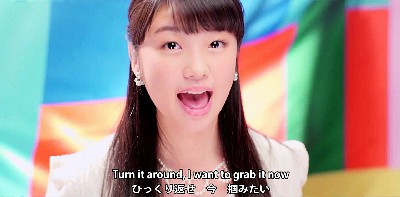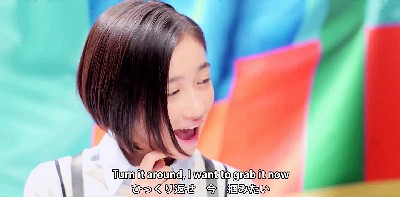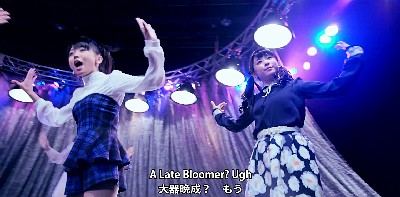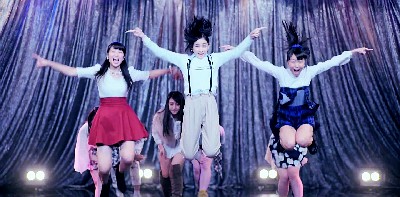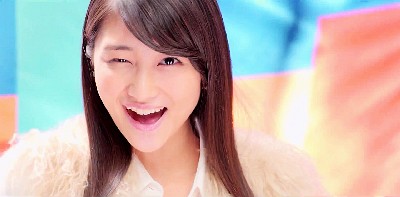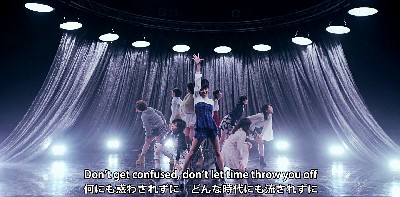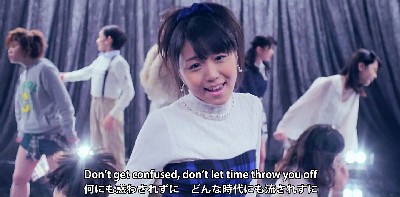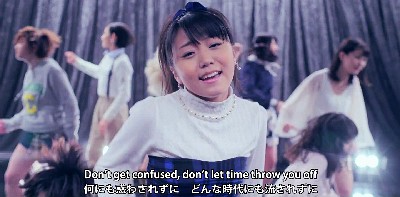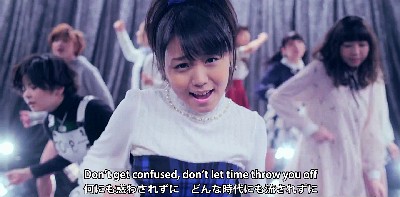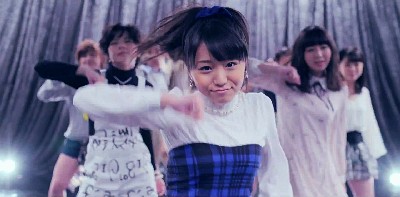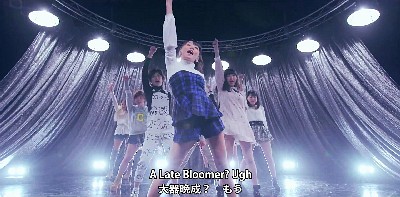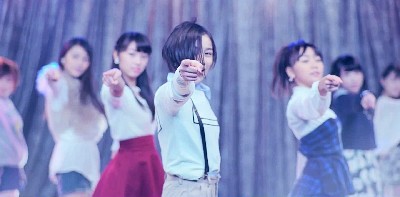 ANGERME – Taiki Bansei (Promotion edit New Ver)
ANGERME – Otome no Gyakushuu (Promotion edit)