ANGERMETAL = ANGERME goes METAL
The H!PS preview of "Desugita Kui wa Utarenai" is cut only to one minute and 40 seconds snippet but every second counts and I utterly love every one of them. My addiction rate on ANGERME must now be somewhere between 98% – 100%.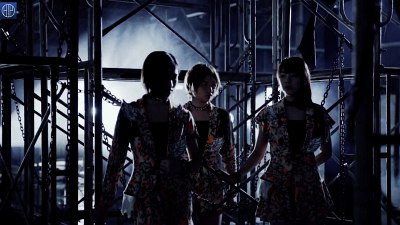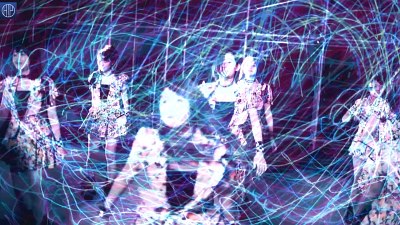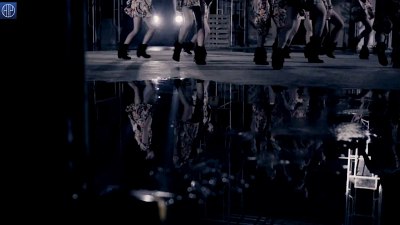 If the group you love has previously done something you have been loving like crazy the waiting of next release is always impatient. You wait for it eagerly and in the same time you are a bit afraid of can that group keep it's standard level or go even over it. Now I must say that I feel very relieved and completely satisfied. ANGERME has done it again.
The intro of "Desugita Kui wa Utarenai" is almost speed metal. And the rest of the song is more metallic rock than pop. Beat in this song is furiously fast. Guitar sound is raw and loud. LOVE IT! My only criticism on this song is that girls could have sung their verses more roughly. Song needs more scream & shout. I'm quite sure that when ANGERME goes doing this live song gets more that edge I miss now.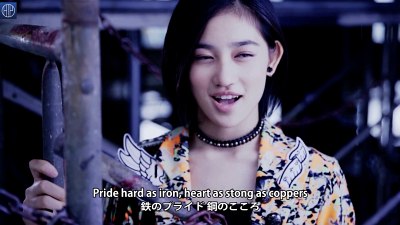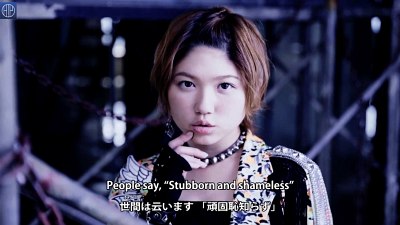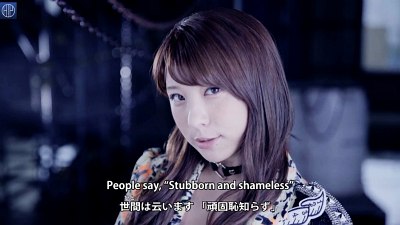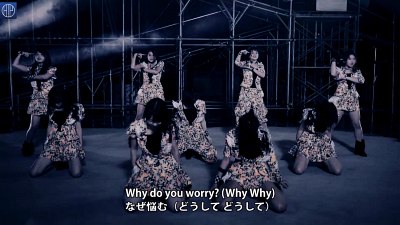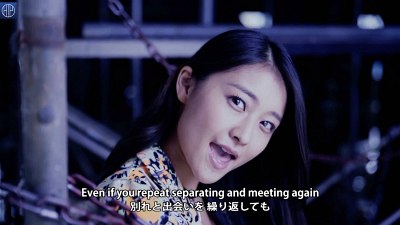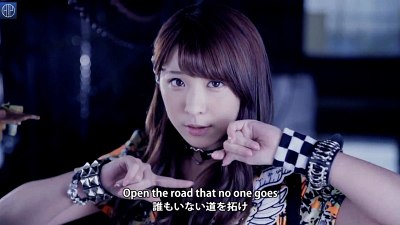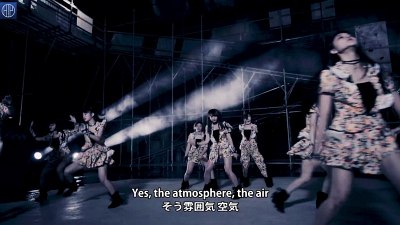 When we watch these girls today dancing wildly in the dark warehouse wearing metal studded leather collars we realize that gone are the days of "cute little innocent girls". Sure I love many of old S/mileage & ANGERME songs but I gladly welcome this evolution of the group. Interesting to see where they are heading when 4th generation jumps in. Interesting also to see how long Ayaka stays in the group. Maro anyway says goodbye on November 29. at Nippon Budokan.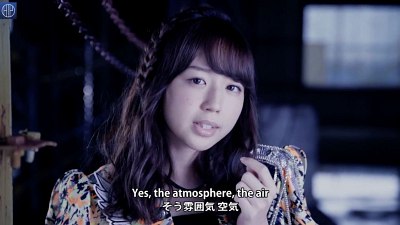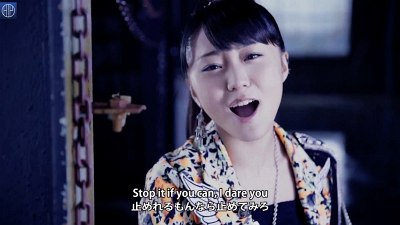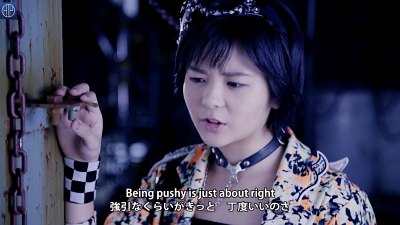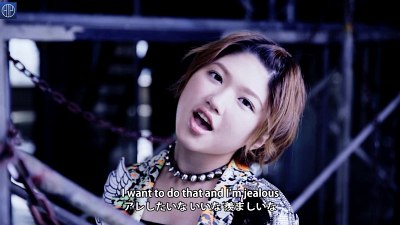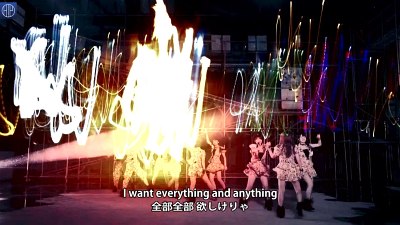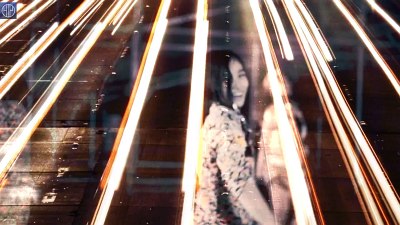 Hello! Project Station (episode 140)
Get your ANGERME singles from CD JAPAN
Desugita Kui wa Utarenai / Dondengaeshi / Watashi [w/ DVD, Limited Edition / Type A]
Desugita Kui wa Utarenai / Dondengaeshi / Watashi [w/ DVD, Limited Edition / Type B]
Desugita Kui wa Utarenai / Dondengaeshi / Watashi [w/ DVD, Limited Edition / Type C]
Desugita Kui wa Utarenai / Dondengaeshi / Watashi [Regular Edition / Type A]
Desugita Kui wa Utarenai / Dondengaeshi / Watashi [Regular Edition / Type B]
Desugita Kui wa Utarenai / Dondengaeshi / Watashi [Regular Edition / Type C]