Tokyo Girls' Style got Crucified
Only 26 seconds and I love each and every of them. I'm talking about preview clip of Tokyo Girls' Style's new MV "Juujika" [= Cross].
The video is packed with Christian imagery. Inside church girls are dancing in front of luminous crosses. You can find crosses also from their dress decorations and they are even being sort of Crucified. These dark 26 seconds give us even a scene where Devil wraps Aachan into his black robe. This all is done very stylish way as TGS always do. The contrast between the funky pop song and the video is quite strong but it seen to work well. Works at least for me.
By the way, who still remembers Madonna's "Like A Prayer"? Not to mention some BABYMETAL stage setups.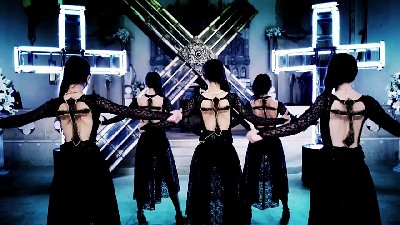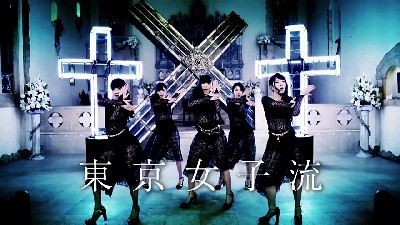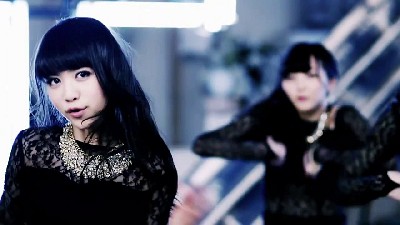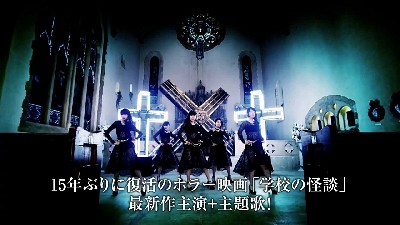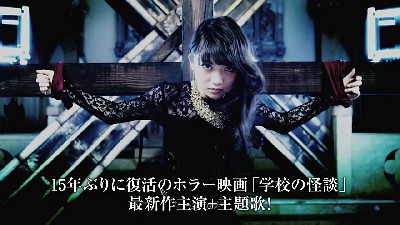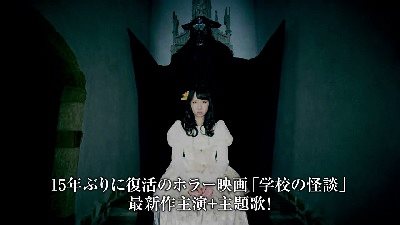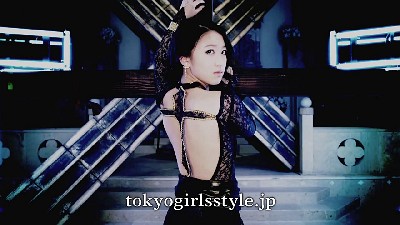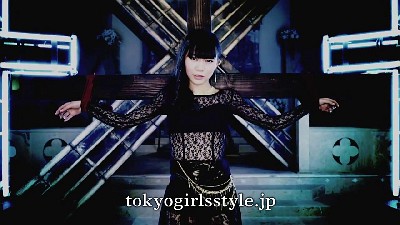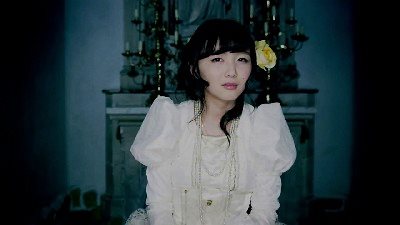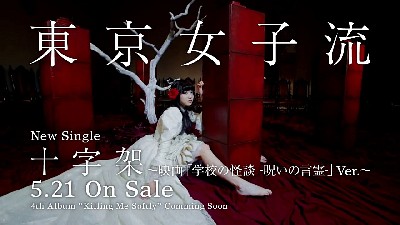 That preview:
Bonus pictures: Always lovely Miyu.