My favorite girls Maho, Mizuki and Rikako form my favorite team inside ANGERME. This trio is always so funny and entertaining.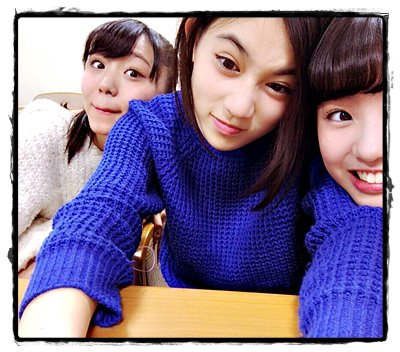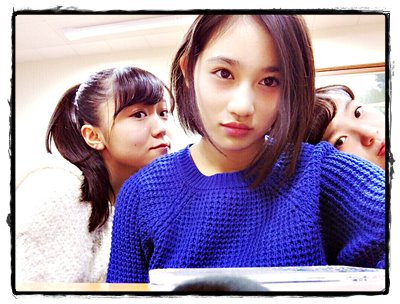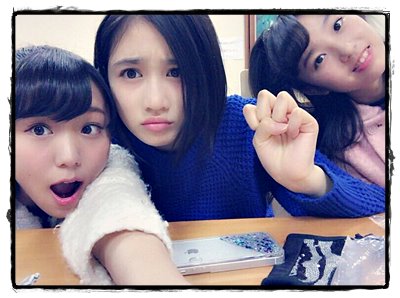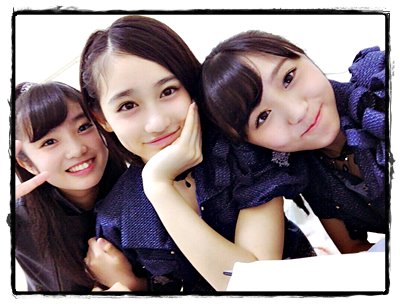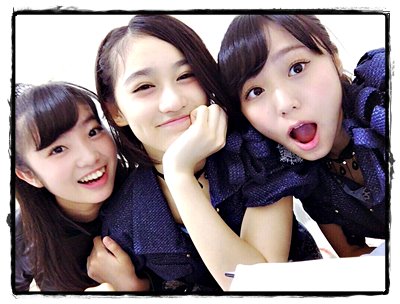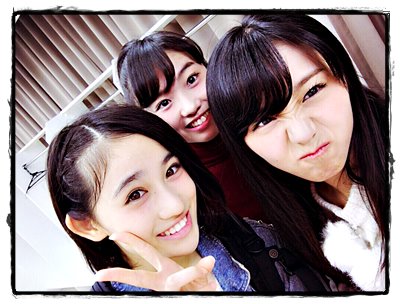 When Mizuki is sleeping Maho & Rikako has another team.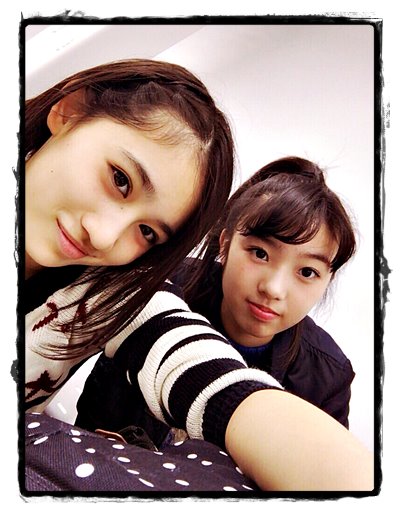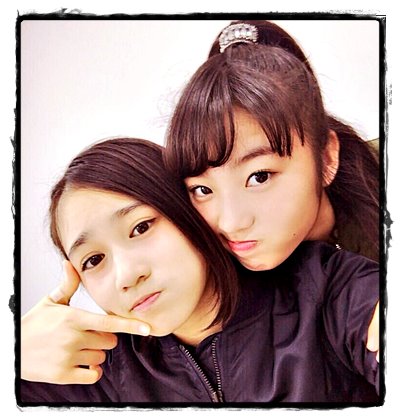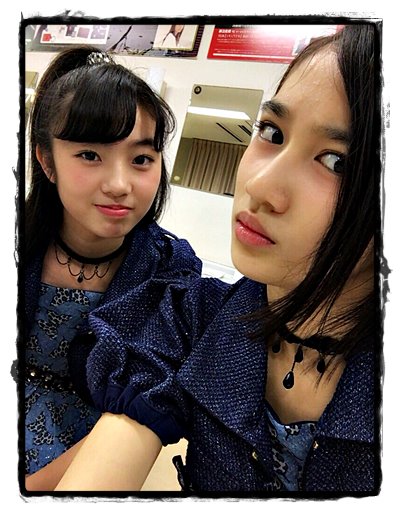 And when Maho is away there are still Mizuki & Rikako.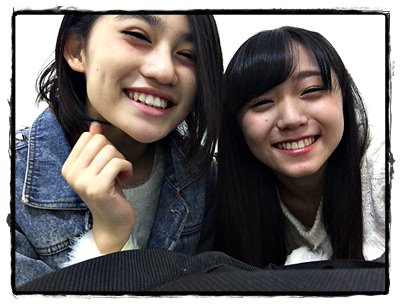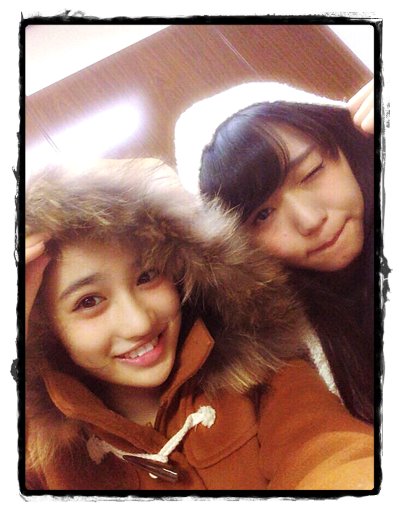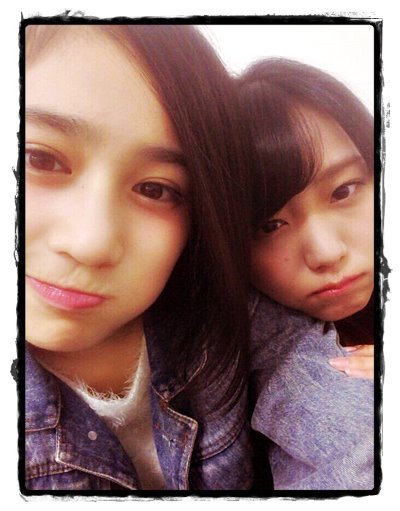 Also Akari and Meimi team up quite often. As I'm a Finn I like very much that first shot. Do you happen to know why?