Original S/mileage in 2010
Today it's exactly three weeks to go for Kanon "Maro" Fukuda's graduation concert which takes place at Nippon Budokan (Nov 29.). And on next Wednesday (Nov 11.) is gonna be released ANGERME's last single with Maro. On that single she is debuting as a lyrics writer.
This time we take a walk down memorylane to the year 2010. BLT U17 magazine had S/mileage in it's winter issue. From that very same year I picked up four nice live appearances from our quartet. Nowadays ANGERME is doing something comnpletely different things.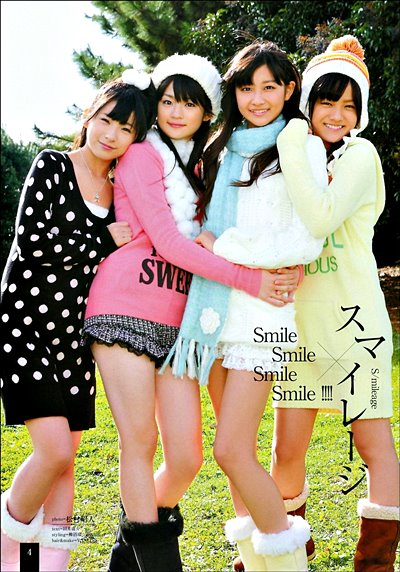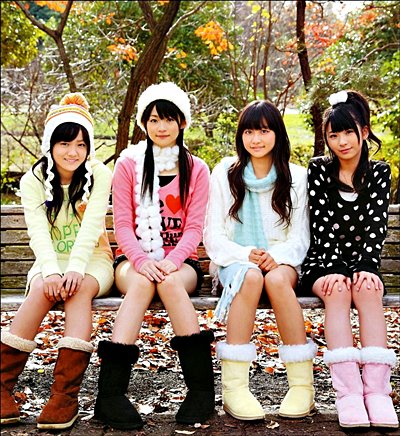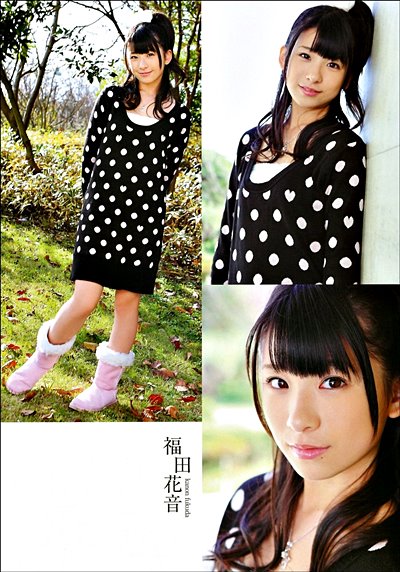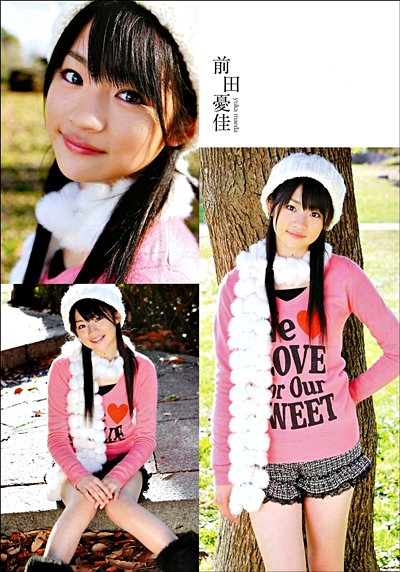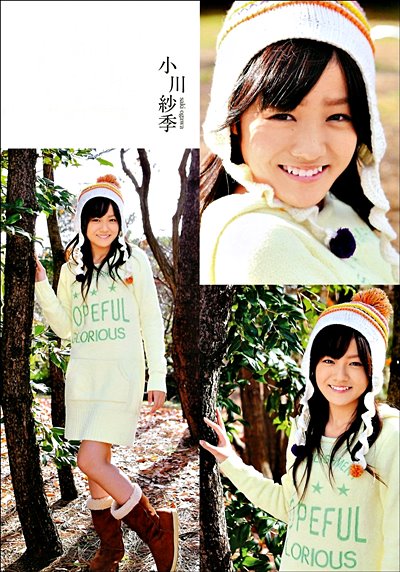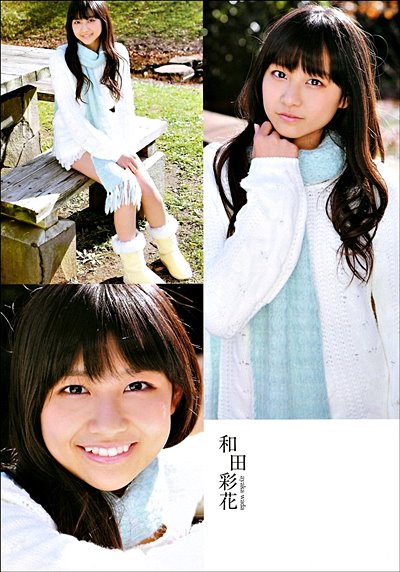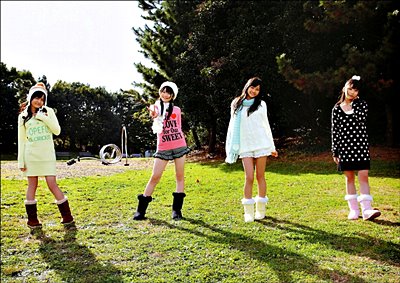 Some S/mileage live clips from year 2010:
Suki-chan (Hello! Project 2010 SUMMER)
https://www.youtube.com/watch?v=KLo-G9rUPT4
S/mileage – Yume miru Fifteen (May 6. 2010)
https://www.youtube.com/watch?v=nLcEST5cmcg
Suki Sugite Baka Mitai (Hello! Project 2010 Fankora Concert)
Otome Pasta ni Kandou (S/mileage Major Debut Single "Yumemiru Fifteen" Release Event)
https://www.youtube.com/watch?v=__XRIbr1YPo
Get your ANGERME singles from CD JAPAN
Desugita Kui wa Utarenai / Dondengaeshi / Watashi [w/ DVD, Limited Edition / Type A]
Desugita Kui wa Utarenai / Dondengaeshi / Watashi [w/ DVD, Limited Edition / Type B]
Desugita Kui wa Utarenai / Dondengaeshi / Watashi [w/ DVD, Limited Edition / Type C]
Desugita Kui wa Utarenai / Dondengaeshi / Watashi [Regular Edition / Type A]
Desugita Kui wa Utarenai / Dondengaeshi / Watashi [Regular Edition / Type B]
Desugita Kui wa Utarenai / Dondengaeshi / Watashi [Regular Edition / Type C]