Happy B-day Takechan
Today (November 23. 2015) is 18th Birthday of Akari Takeuchi. Happy Cake Day Takechan! By da way, take a closer look how enormous energetic she has been lately on ANGERME videos.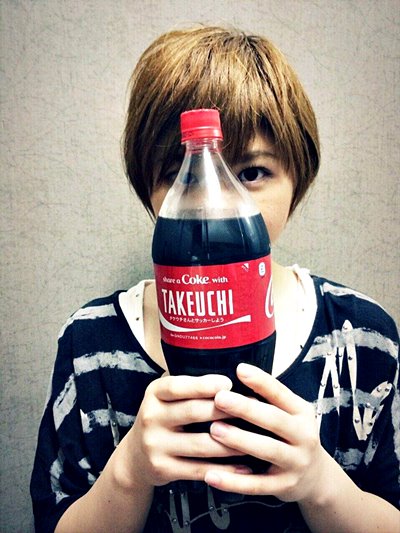 I've not been posting any news about ANGERME new 4th generation member Moe Kamikokuryou (16, from Kumamoto) because … I've been so excited. As I right after announcement posted a line to UP-FRONT LINK saying "ANGERME just getting better and better!" you get the picture how excited I have been.
Kamiko-chan was introduced on November 11. at Club Citta where ANGERME had release event for their 20th single. She participated in the Morning Musume 12th generation audition but wasn't lucky. Thank god she didn't give up. Then she heard ANGERME's "Taiki Bansei", liked it a lot and participated then in ANGERME 4th gen audition. So Kamiko-chan was the only one who was chosen from that audition.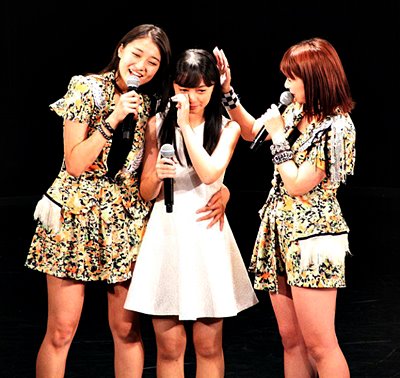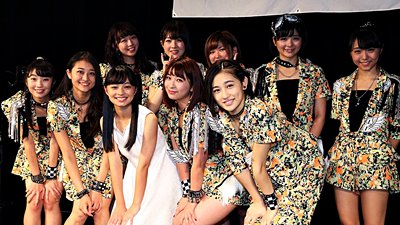 MAiDiGi TV (Nov 11. 2015)
On Oricon Singles Chart "Desugita Kui wa Utarenai" did quite well. On Weekly Chart (Nov 9. – Nov 15.) it was second best right after Kis-My-Ft2 with 39.787 sold units. Highest chart position this time for ANGERME was 1st on Nov 13. Not bad!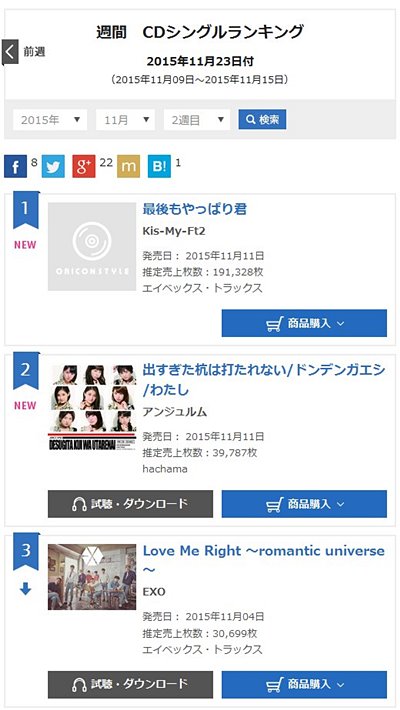 How time flies! It's next Sunday when Maro graduates and starts her new life.
And finally . . . This is how Takechan and Maho spend their spare time. Bang! Bang! Quite fun indeed.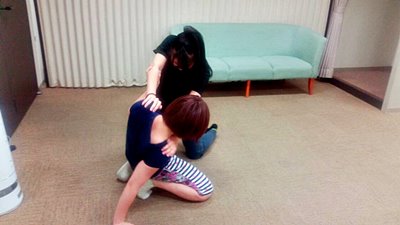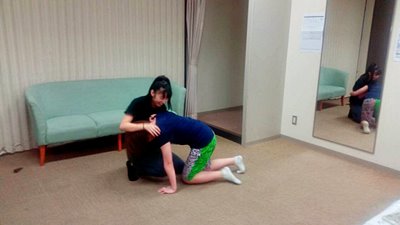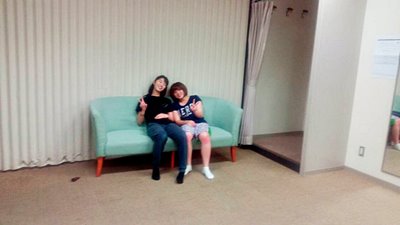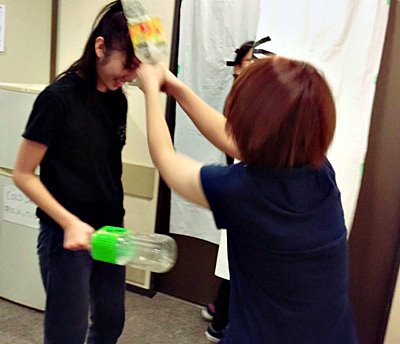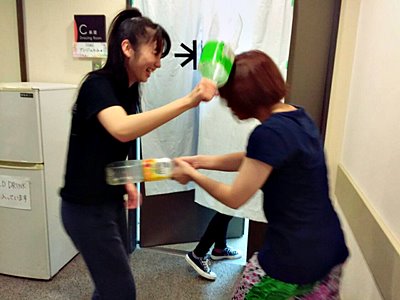 Get your ANGERME singles from CD JAPAN
Desugita Kui wa Utarenai / Dondengaeshi / Watashi [w/ DVD, Limited Edition / Type A]
Desugita Kui wa Utarenai / Dondengaeshi / Watashi [w/ DVD, Limited Edition / Type B]
Desugita Kui wa Utarenai / Dondengaeshi / Watashi [w/ DVD, Limited Edition / Type C]
Desugita Kui wa Utarenai / Dondengaeshi / Watashi [Regular Edition / Type A]
Desugita Kui wa Utarenai / Dondengaeshi / Watashi [Regular Edition / Type B]
Desugita Kui wa Utarenai / Dondengaeshi / Watashi [Regular Edition / Type C]