Happy 19 Takechan
Akari Takeuchi, sub-leader of ANGERME turned 19 today.
Takechan is known as the most roundheaded member in Hello! Project and also one of the most loudest one. Not to mention her saucy tomboyness.
I say that this girl is one hec of an entertainer!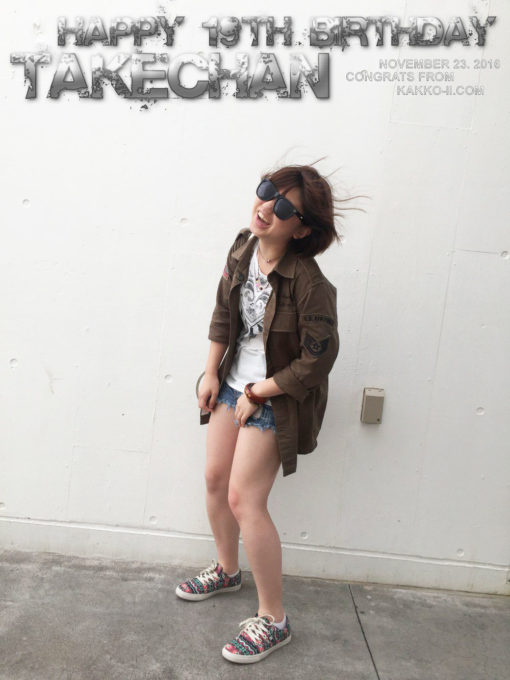 Happy 19th Birthday
TAKECHAN !
Congratulations from zush @ kakko-ii.com
And now a small Takechan retrospective (pictures not in chronological order):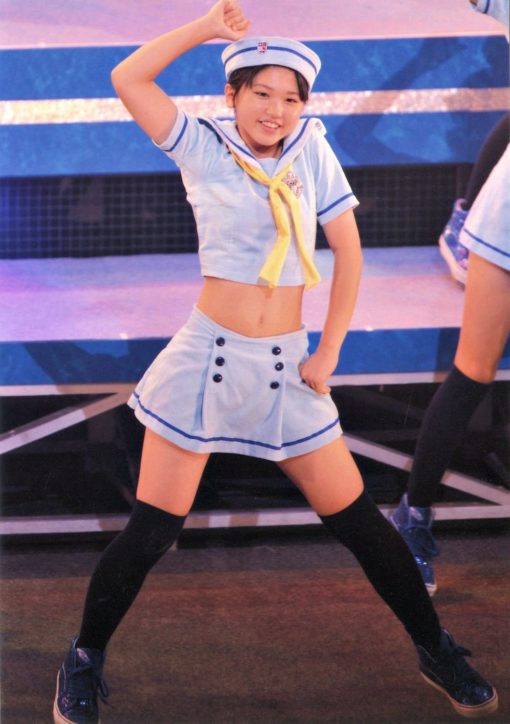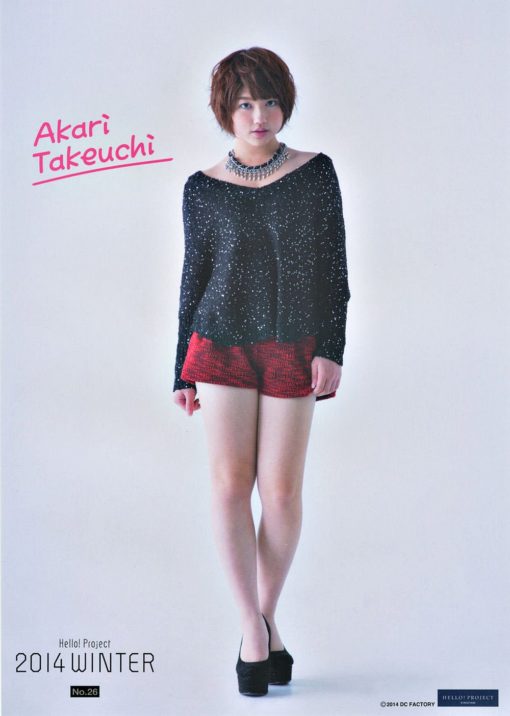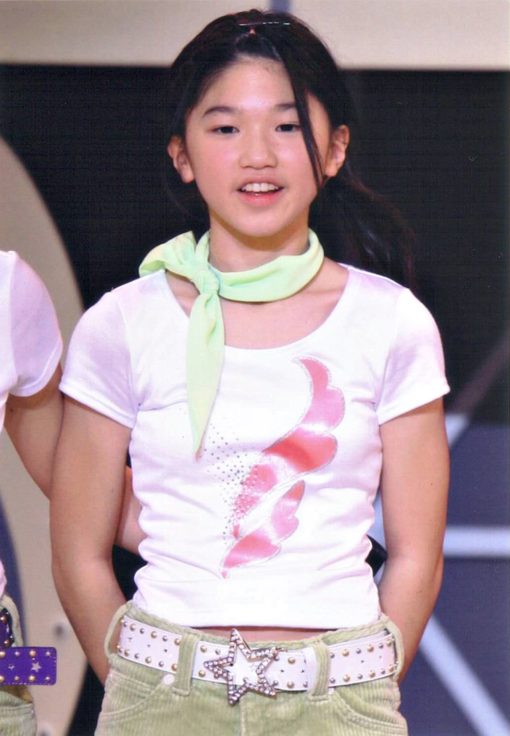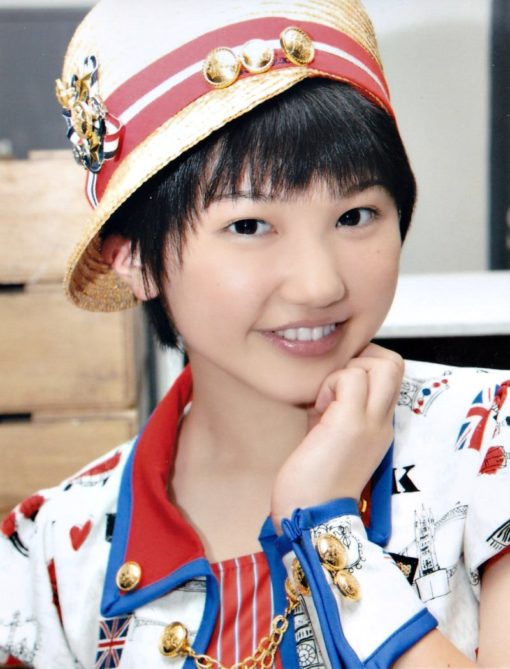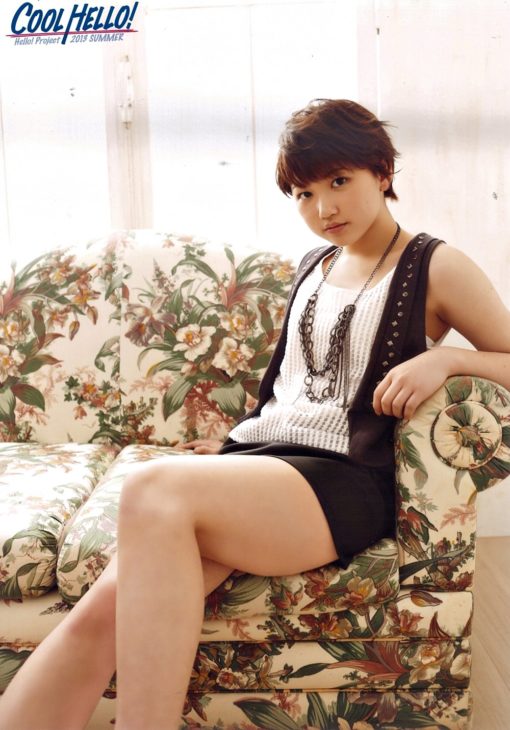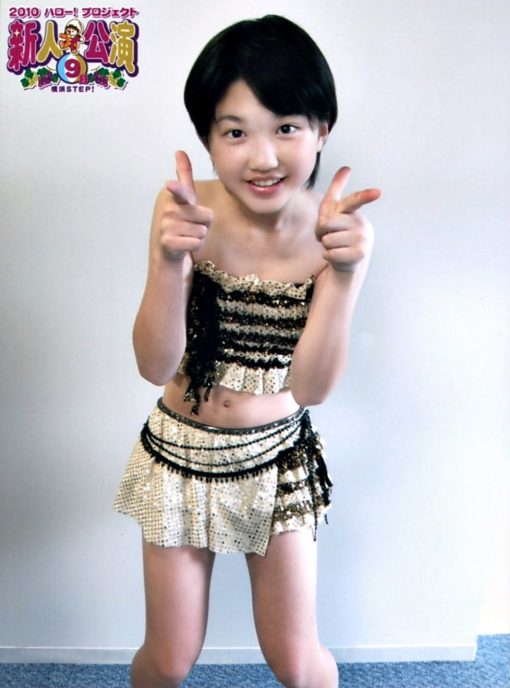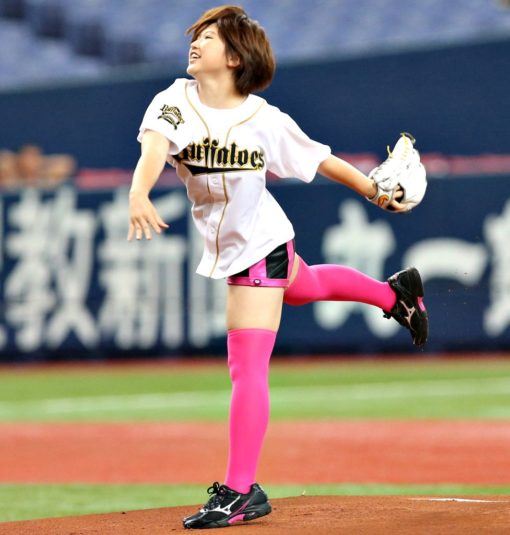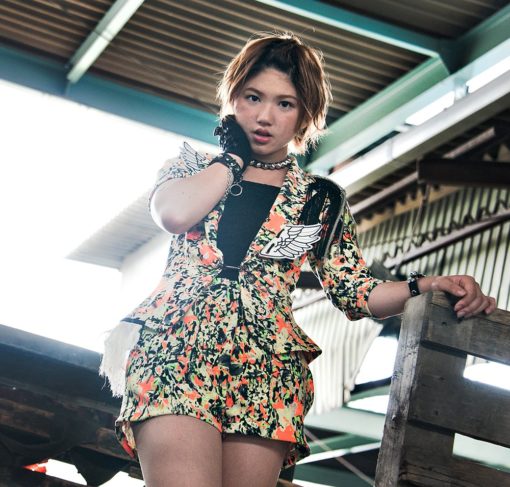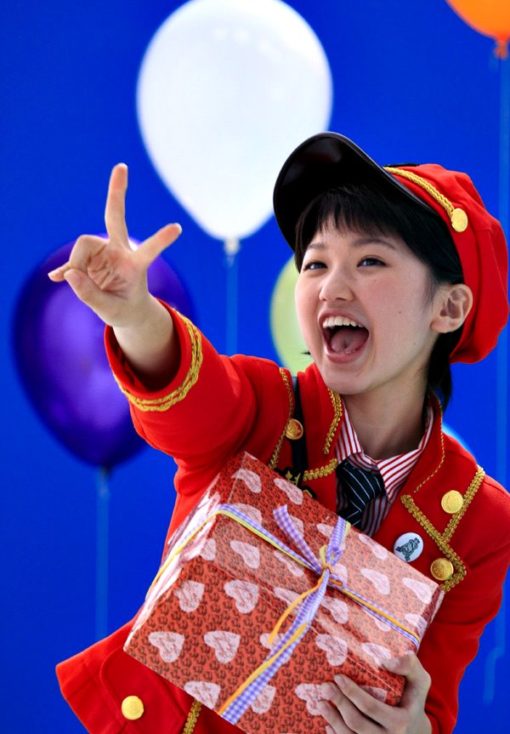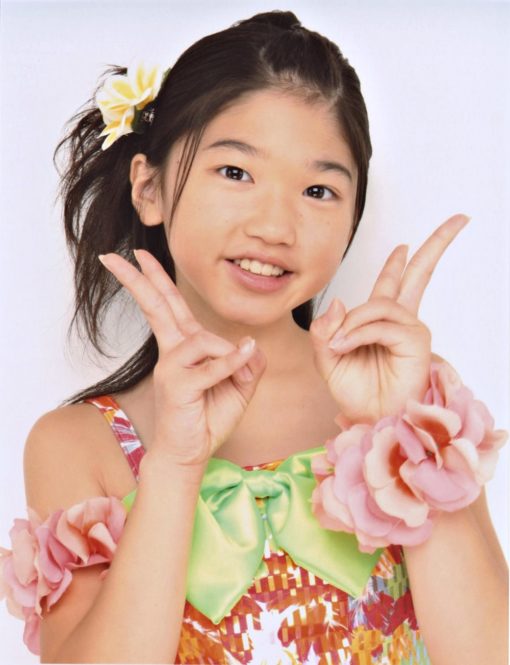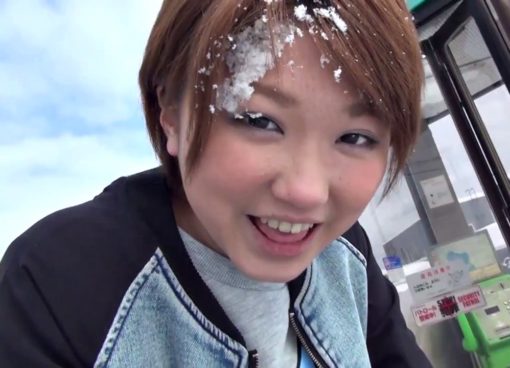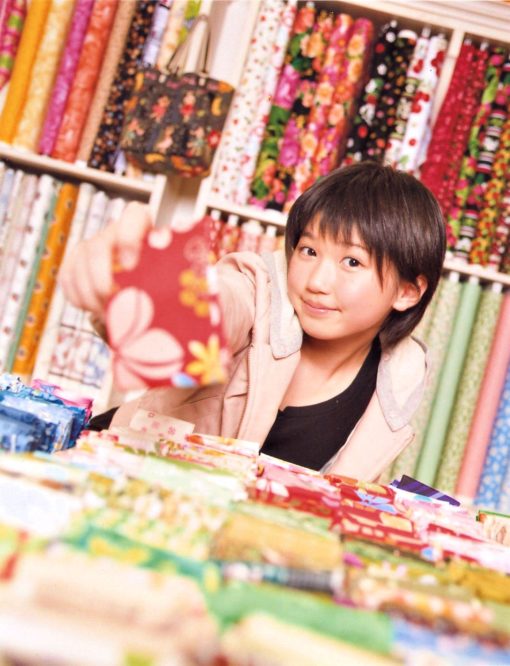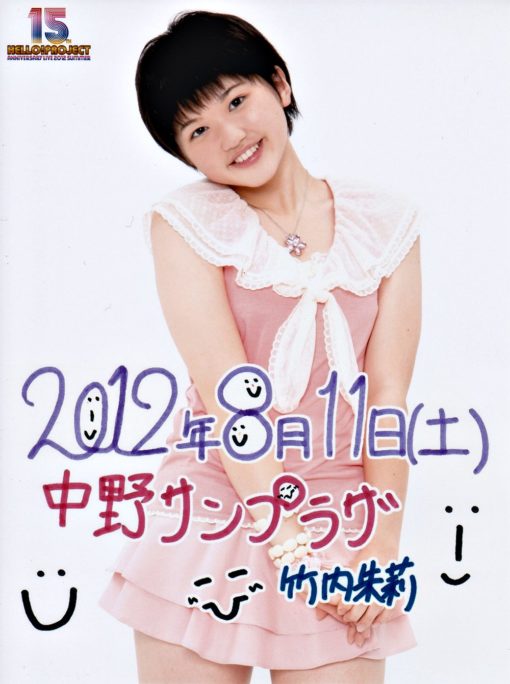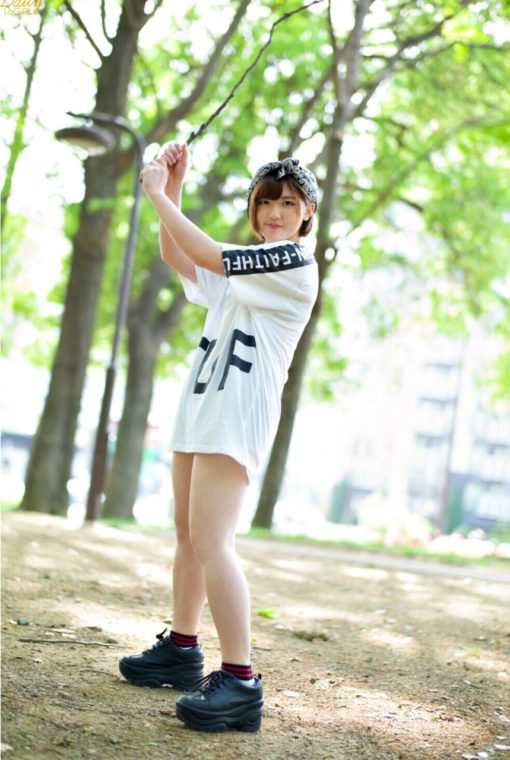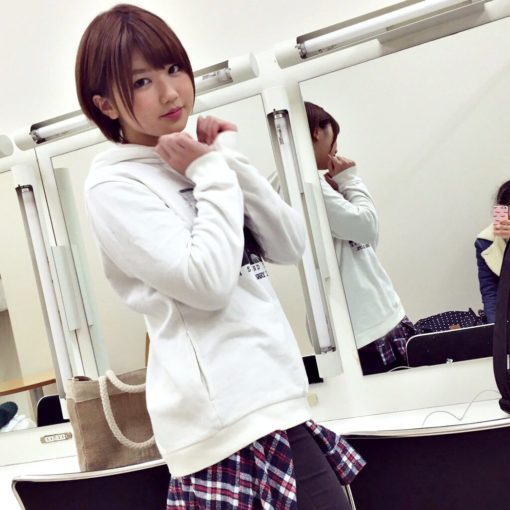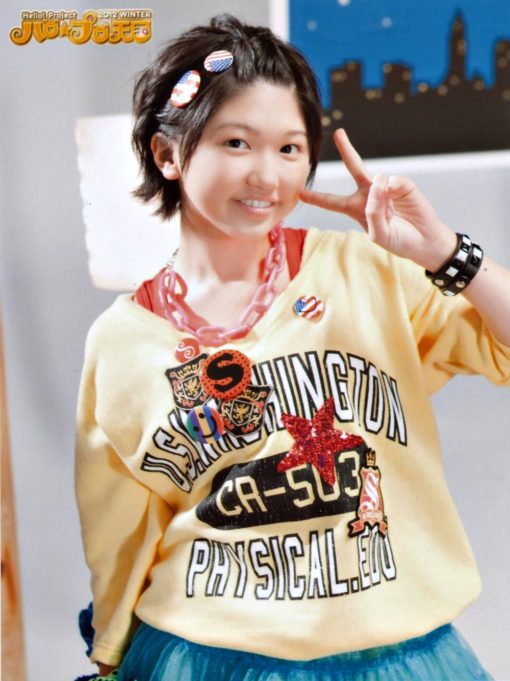 Get your ANGERME singles from CD JAPAN
Umaku Ienai / Ai no Tame.. / Wasurete Ageru [w/ DVD, Ltd Edit Type A] / ANGERME
Umaku Ienai / Ai no Tame.. / Wasurete Ageru [w/ DVD, Ltd Edit Type B] / ANGERME
Umaku Ienai / Ai no Tame.. / Wasurete Ageru [w/ DVD, Ltd Edit Type C] / ANGERME
Umaku Ienai / Ai no Tame.. / Wasurete Ageru [Regular Edit Type A] / ANGERME
Umaku Ienai / Ai no Tame.. / Wasurete Ageru [Regular Edit Type B] / ANGERME
Umaku Ienai / Ai no Tame.. / Wasurete Ageru [Regular Edit Type C] / ANGERME