Best moments from Morning Musume'15 PRISM Final
On Dec 8. Morning Musume'15 had their final concert of their PRISM fall 2015 tour. It was also last time when Riho Sayashi did live with Morning Musume'15 only show. But Nippon Budokan wasn't her graduation concert. I would call it semi-graduation because the real one will happen on Dec 31. in Hello! Project COUNTDOWN Party 2015 ~GOOD BYE & HELLO!~ @ Nakano Sun Plaza.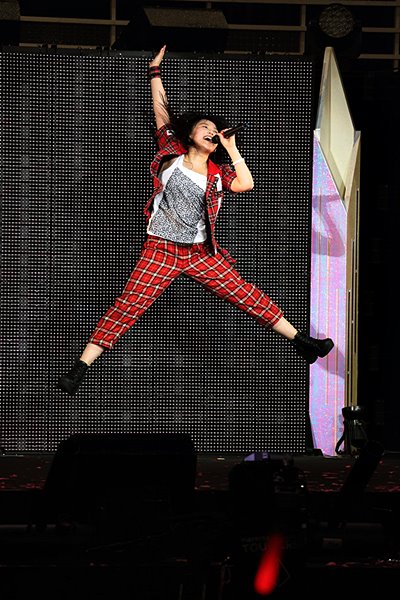 Anyway The Final was a celebration held for Rihoriho including excellent performances, massive wavy red glow sticks sea and lot of tears.
I've picked up here the best live photos and video clips from PRISM Final. Now waiting for the blu-ray from the same happening. It sure is a must buy for all MoMusu fans … like me.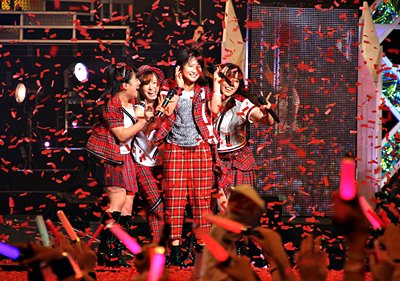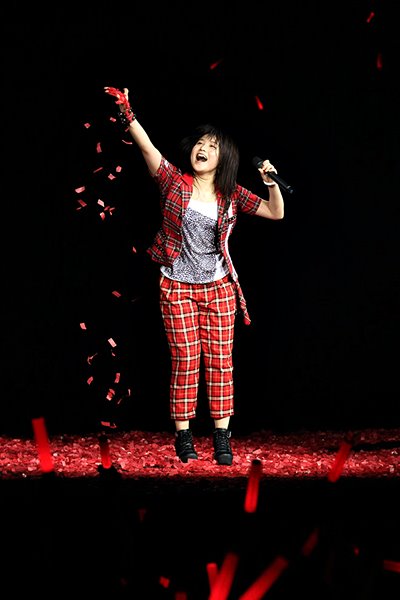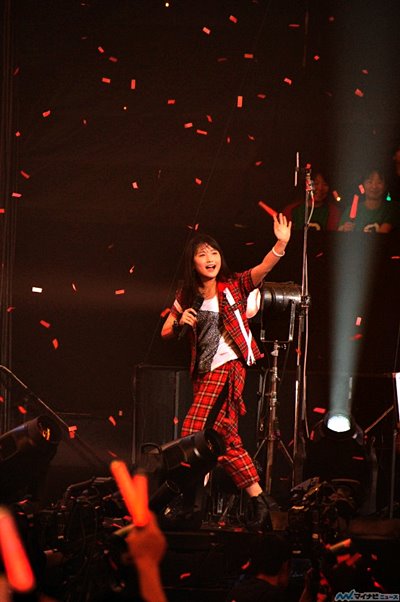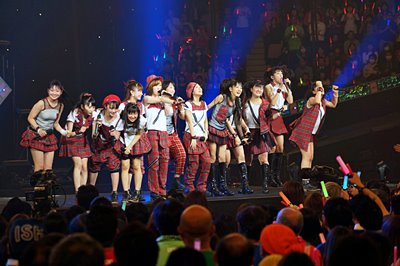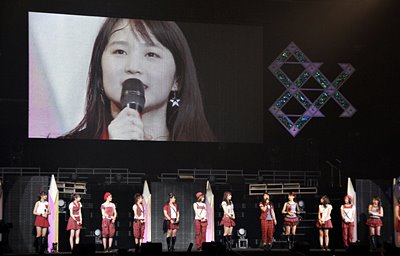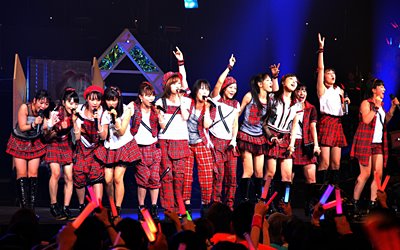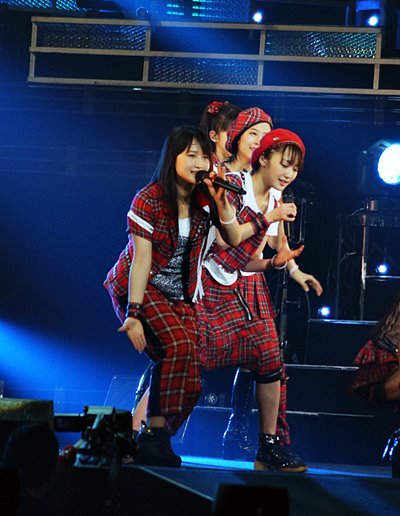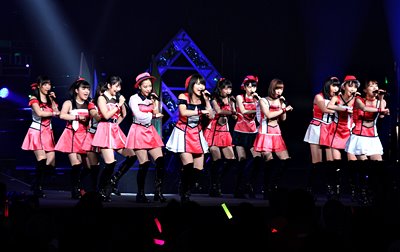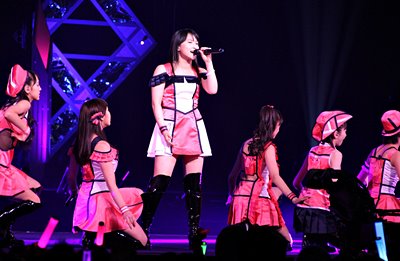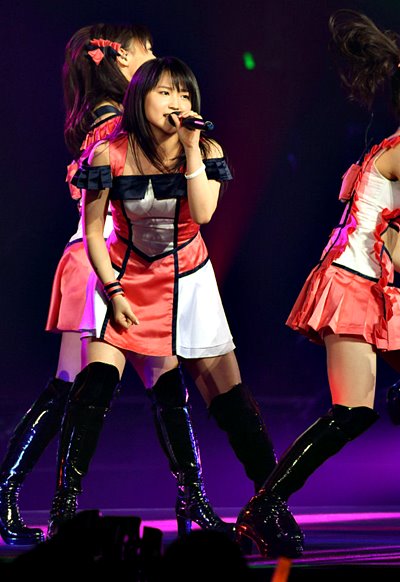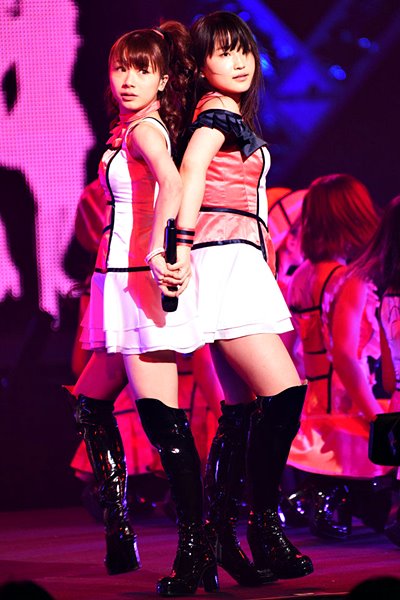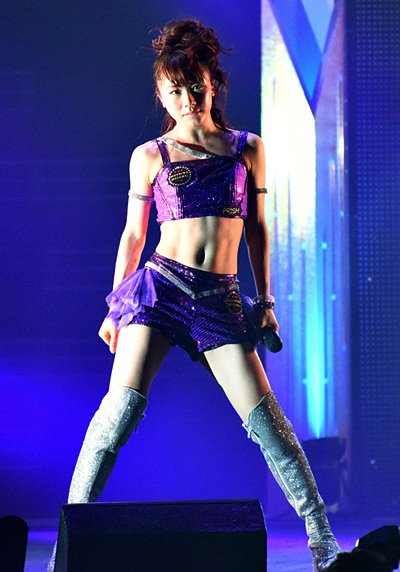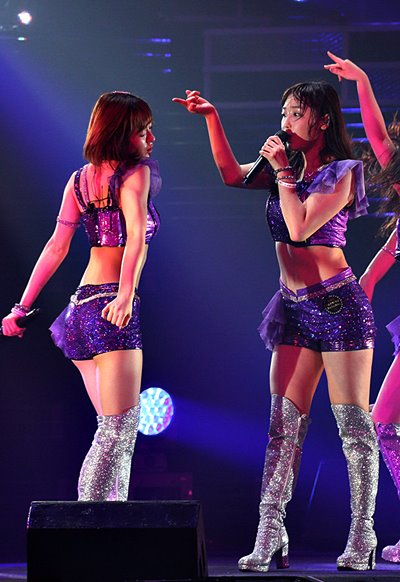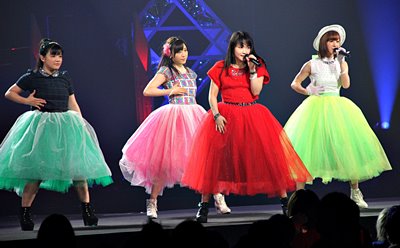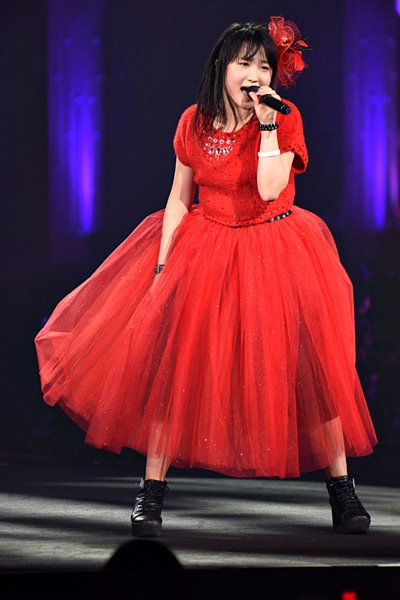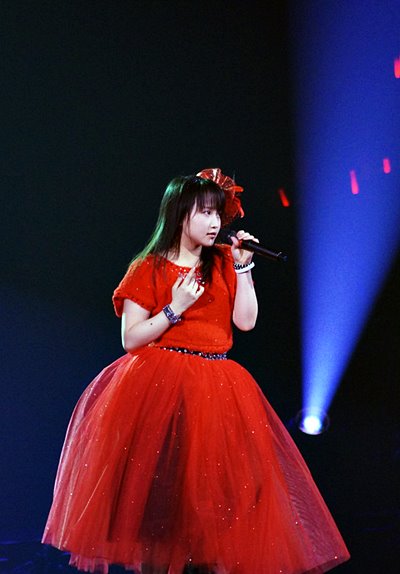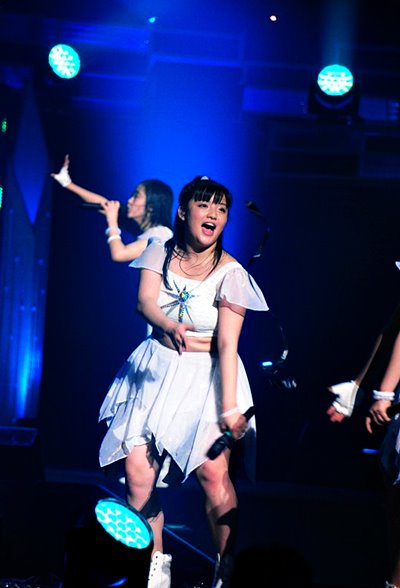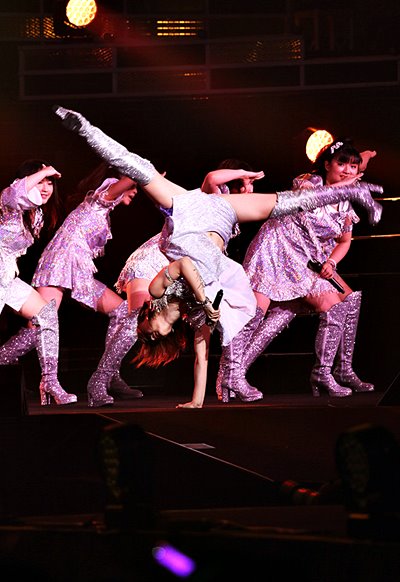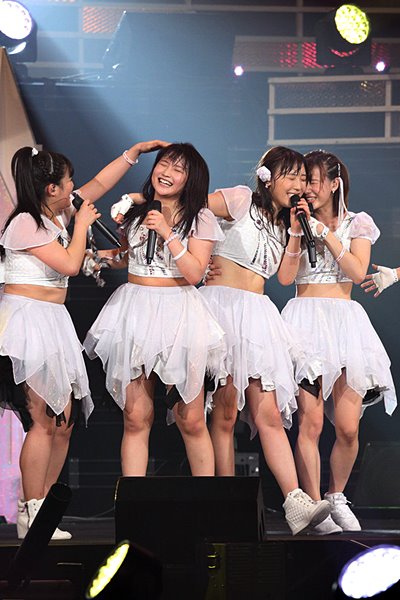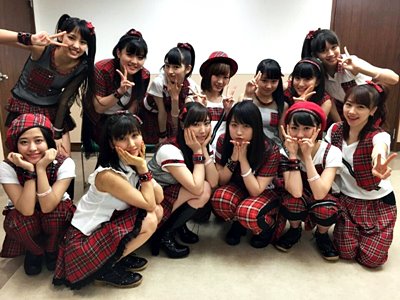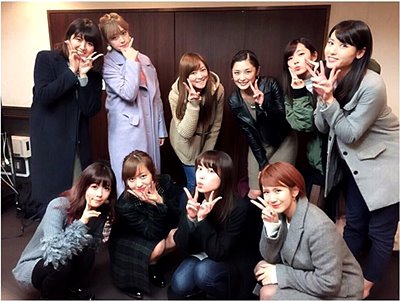 Live footages from various Japanese entertainment news channels on YouTube:
MAiDiGi TV
ORICON NEWS
JIJI PRESS
https://www.youtube.com/watch?v=CuBEk8DR_VI
Get your MORNING MUSUME'15 singles from CD JAPAN
Tsumetai Kaze to Kataomoi / ENDLESS SKY / One and Only [Regular Edition / Type A]
Tsumetai Kaze to Kataomoi / ENDLESS SKY / One and Only [Regular Edition / Type B]
Tsumetai Kaze to Kataomoi / ENDLESS SKY / One and Only [Regular Edition / Type C]
Tsumetai Kaze to Kataomoi / ENDLESS SKY / One and Only [w/ DVD, Limited Edition/Type A]
Tsumetai Kaze to Kataomoi / ENDLESS SKY / One and Only [w/ DVD, Limited Edition/Type B]
Tsumetai Kaze to Kataomoi / ENDLESS SKY / One and Only [w/ DVD, Limited Edition/Type C]