My Top Ten H!P Girls 2015 year end ranking
It was five months ago when I did My Top Ten H!P Girls ranking previous time. Not much has changed after that. Actually quite a lot good things has happened in Hello! Project during this last half of the year but they have not impacted to my ranking (yet). Country Girls got two new members and ANGERME got one. I'm looking forward how these fresh girls settle themselves into their new groups. I have this feeling that ANGERME's newbie Kamiko-chan (Moe Kamikokuryou) might jump to my list next time I do my ranking. And what about Kobushi Factory girls? Should I do my next ranking as Top Twenty because there are so many nice girls in H!P now?
Also some a bit sad & teary things happened within H!P. Kanon Fukuda already graduated from ANGERME and on the last day of this month also Riho Sayashi from Morning Musume '15 waves goodbyes. As you can see Rihoriho is of course still on my list. Another question comes in my mind: Should I also do ranking with those girls which are not in H!P any more .. or have never even been H!P artists??
Top three on my list is the very same as was in July 2015. Also there are still five girls from ANGERME and three from MM'15. Lovely Maho has moved up two places while Momochi has dropped down five. There is only one new entry on my list and she is super kawaii Chisaki from Country Girls. This time no one has reached my list from °C-ute, Juice=Juice, Kobushi Factory nor Tsubaki Factory but you never konw what might be the standing next time.
1. (1.) Mizuki Murota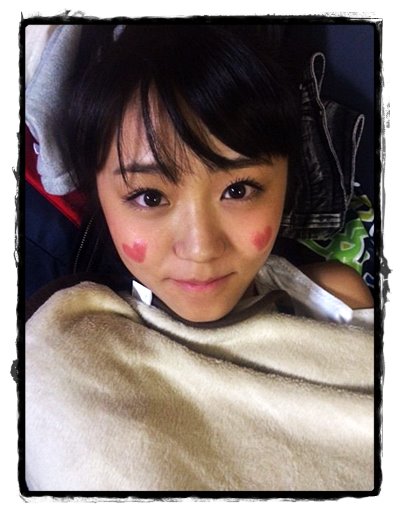 2. (2.) Rikako Sasaki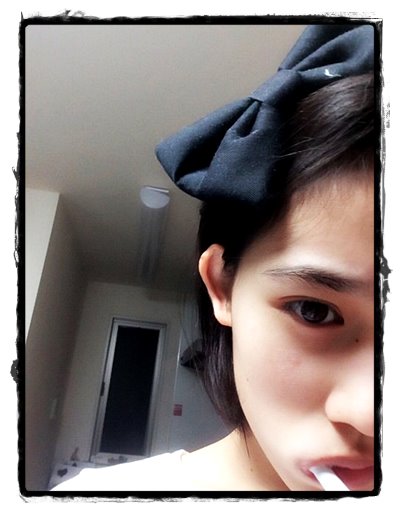 3. (3.) Riho Sayashi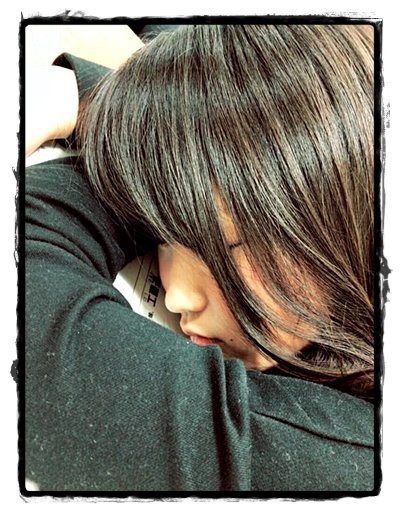 4. (6.) Maho Aikawa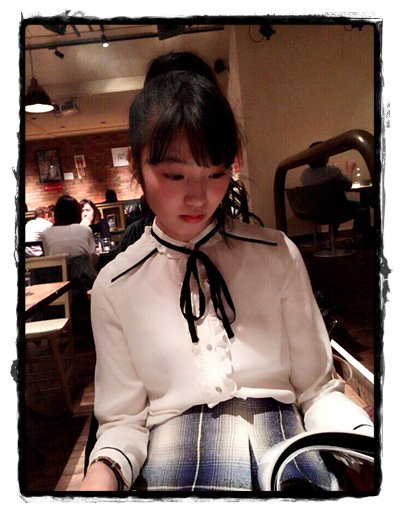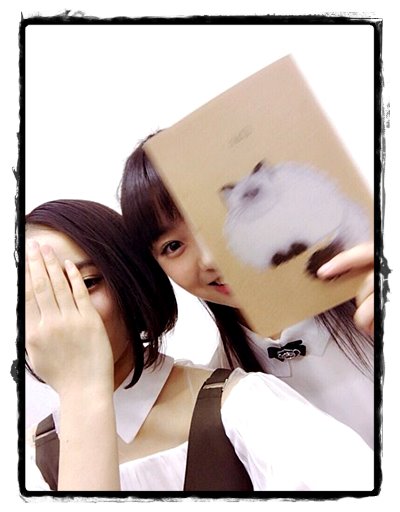 5. (5.) Meimi Tamura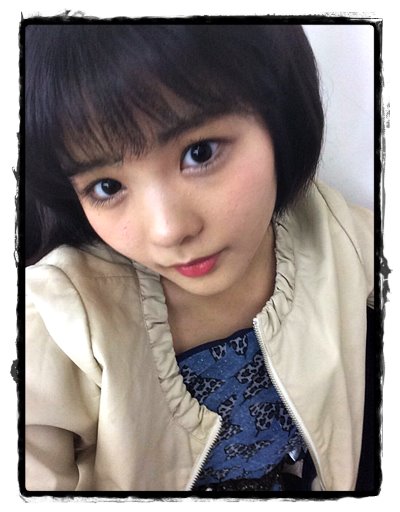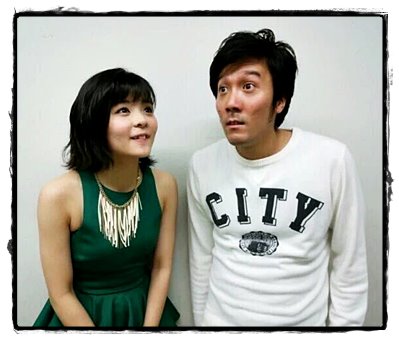 6. (7.) Masaki Sato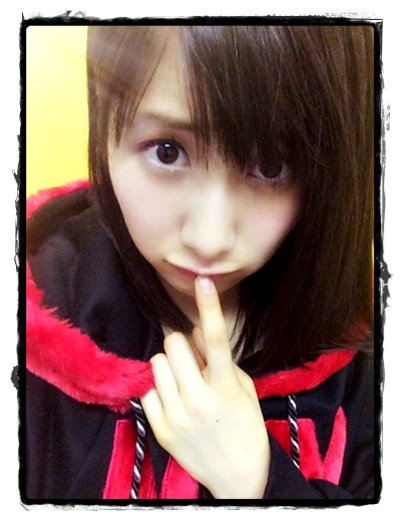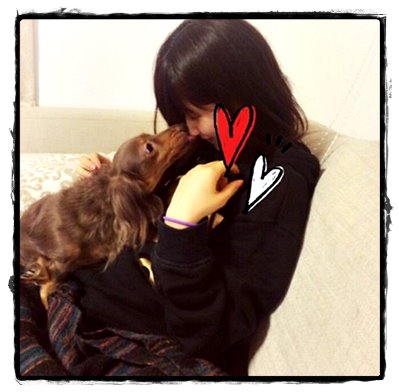 7. (8.) Ayaka Wada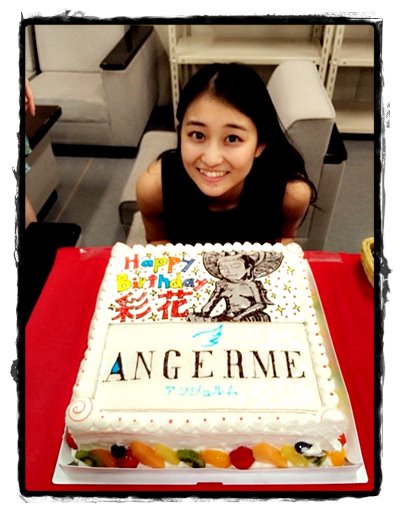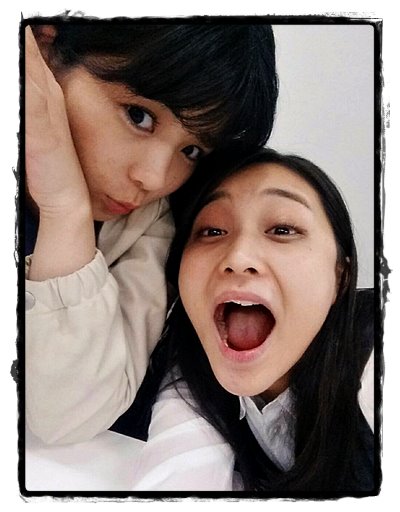 8. (9.) Haruka Kudo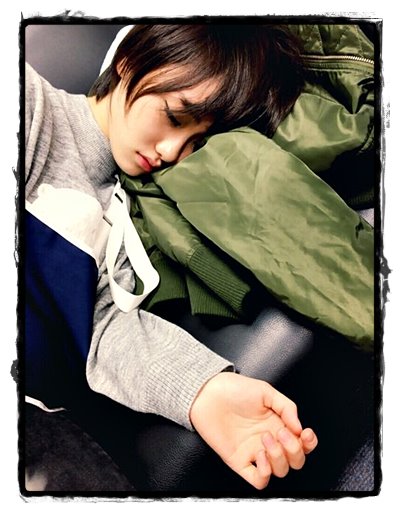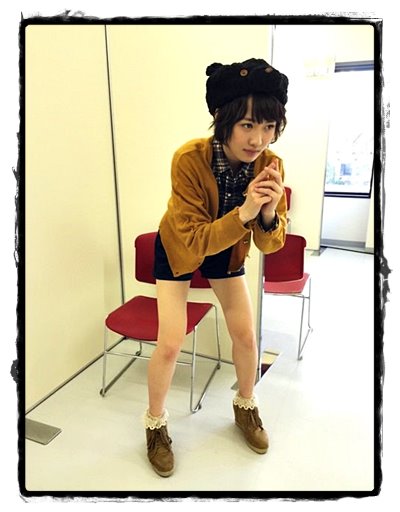 9. (4.) Momoko Tsugunaga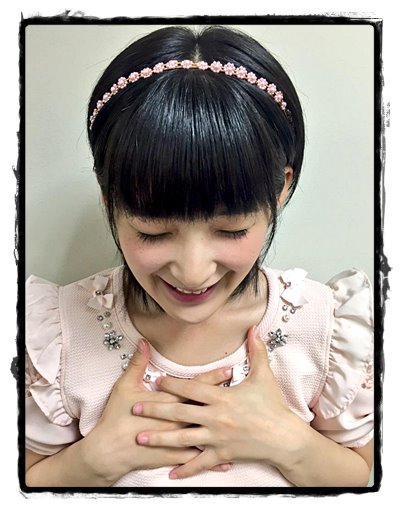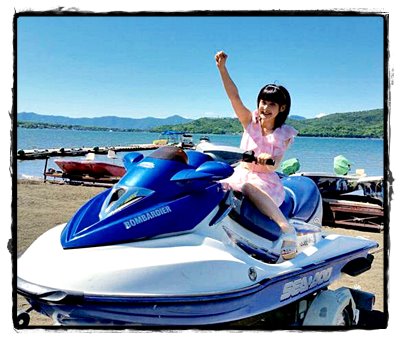 10. (–) Chisaki Morito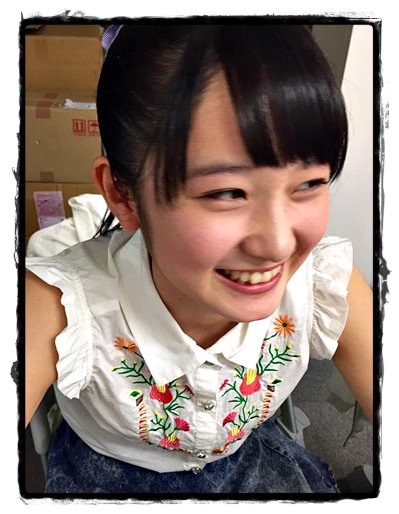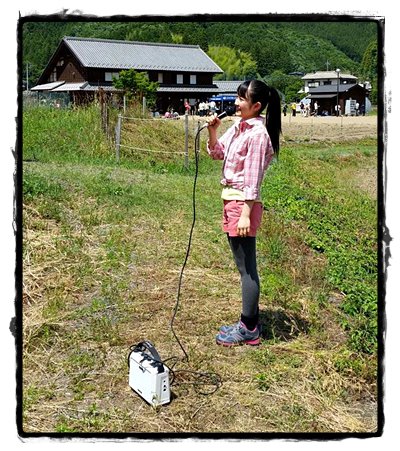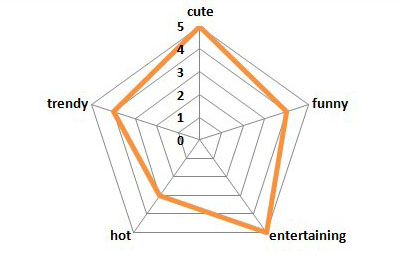 . . . .