5 + 1 = PREDIANNA
Before the end of 2015 PREDIANNA got a new member. Her name is Kyoka and she's 16 years old. So the average age for this group of six girls is now 13.6 years.
In last October PREDIANNA released their first single "DESTROY". It came with three editions each with different second track.
My introductory entry to PREDIANNA was posted on September 29. 2015 > PREDIANNA = Young & cool.
PREDIANNA is still indie group, sharpening their skills and getting their act together. As they are so cute and cool it's only matter of time when PREDIANNA makes it's breakthrough to the wider audiences. Is 2016 gonna be their year? Only time will tell but already we can see they are heading to the right direction.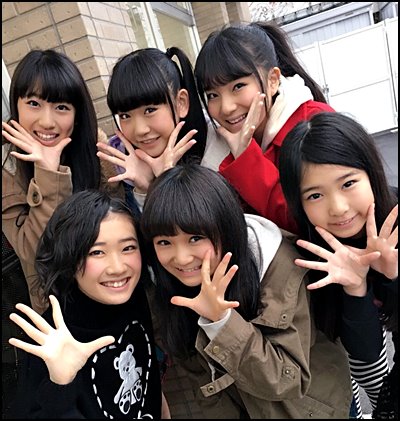 PREDIANNA new lineup from left to right: Yurina (13), Chihiro (17), Yua (14), Rinon (12), Kyoka (16) and Momose (10).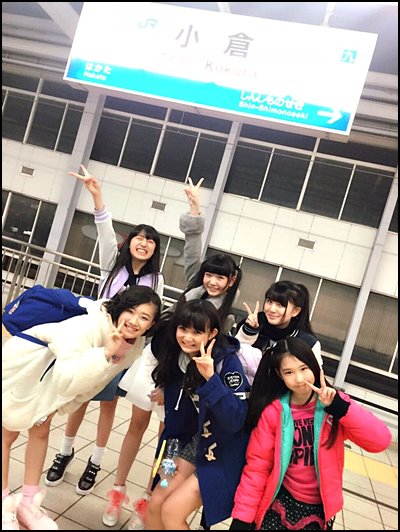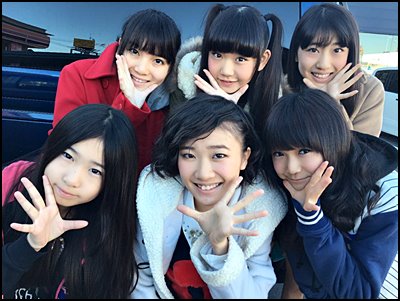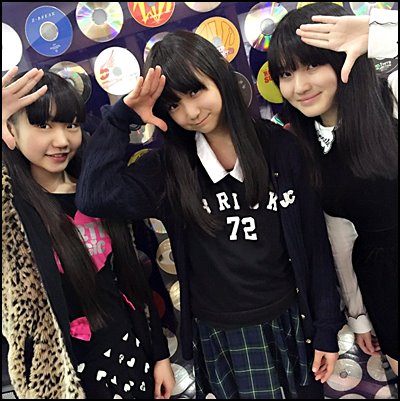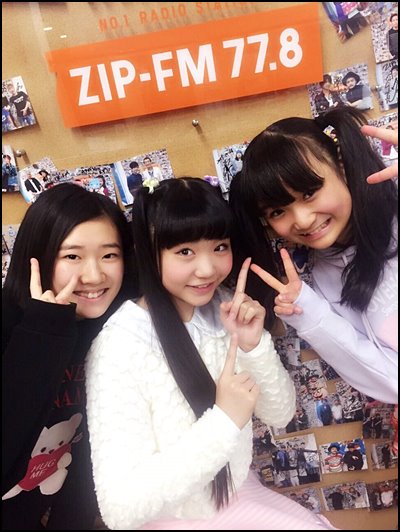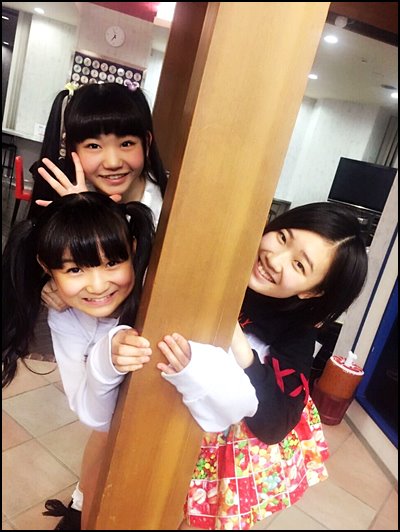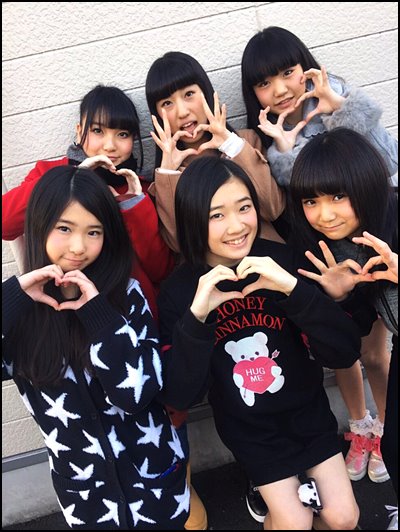 And now PREDIANNA kawaiiness overdose: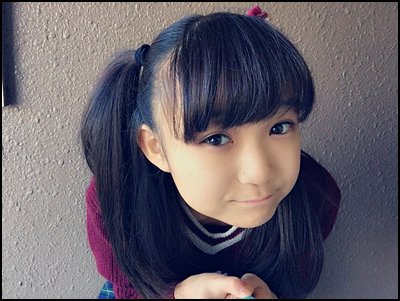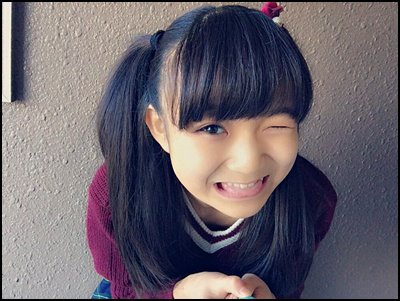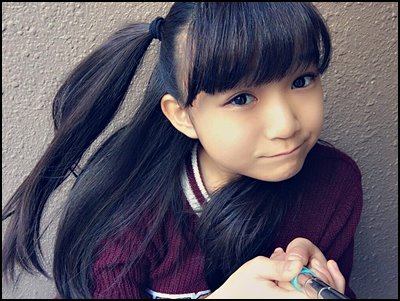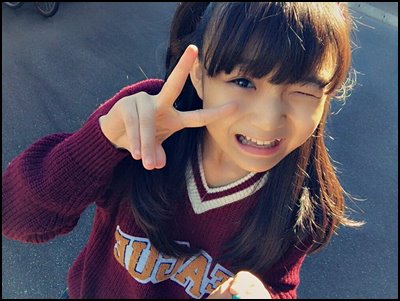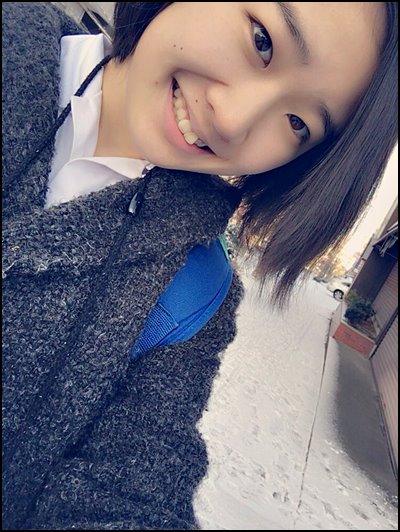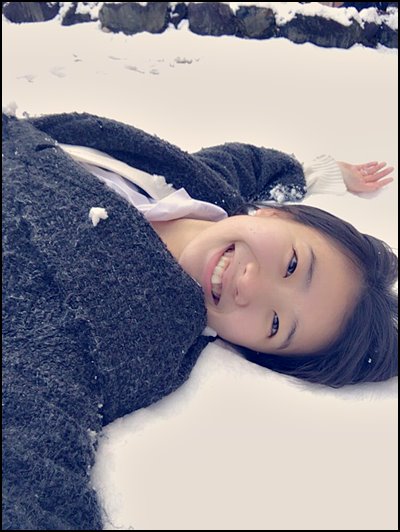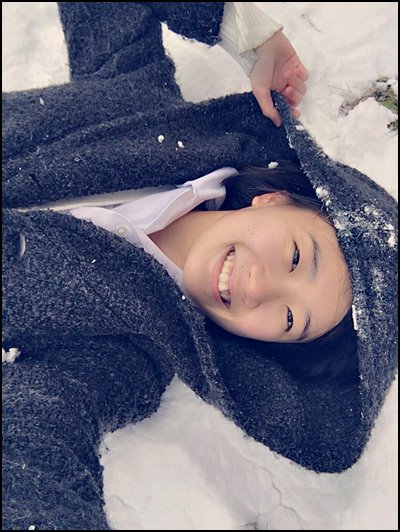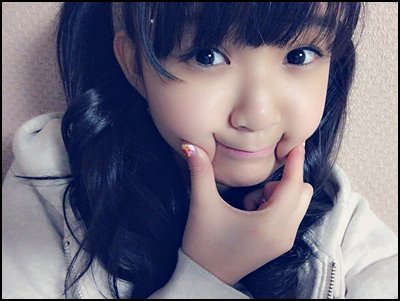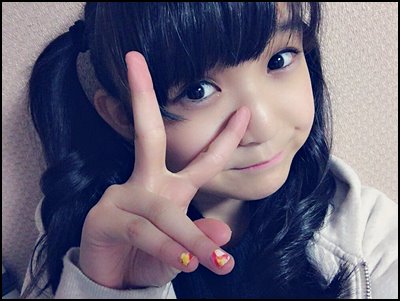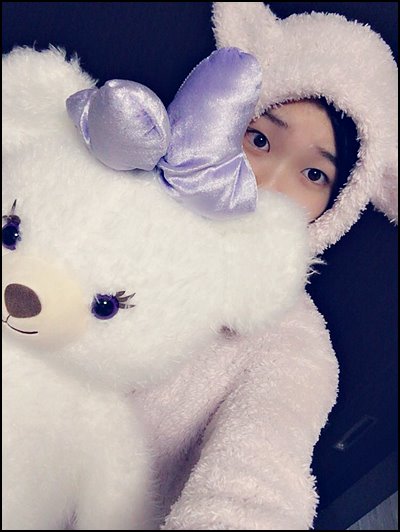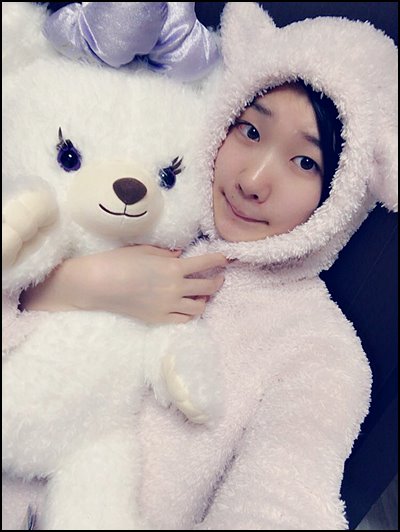 PREDIANNA (DIANNA SHOW CASE vol.19 in NAGOYA Dec 20. 2015)
Get your PREDIANNA singles from CD JAPAN
Destroy [Type A] / Predianna
Destroy [Type B] / Predianna
Destroy [Type C] / Predianna