Aiai The Space Girl
If you have followed Maho Aikawa's blog posts you have noticed that she every now and then writes about moon and other spacely things. Especially on those days when there is a full moon in the sky. Some days ago she was excited about Supermoon.
Aiai likes to watch the moon and other objects in the nightly sky with a telescope. She really seems to be interested in astronomy which is not quite a common thing amongst other idols. Kind of related to this space watching is that she likes ET. I guess she also likes Close Encounters of the Third Kind. Maybe also 2001: A Space Odyssey and other that kind of sci-fi movies.
Some of Aiai's selfies show us her wearing NASA t-shirt. Yes, Aiai is our Space Girl. One more reason to love her.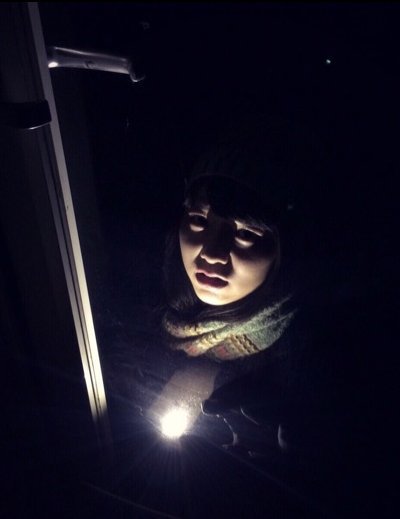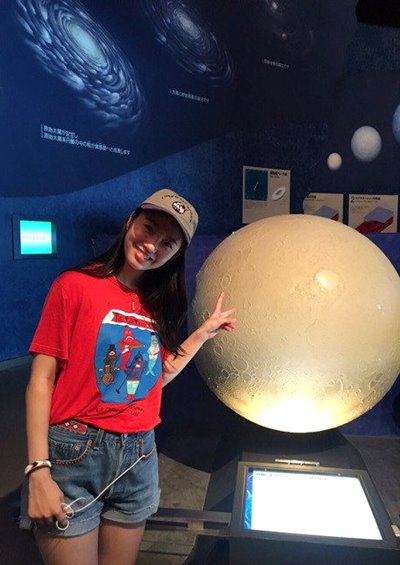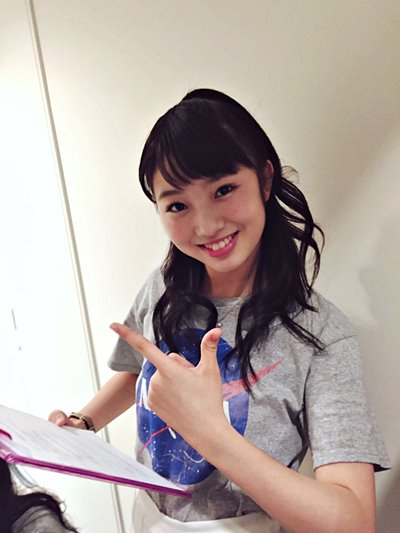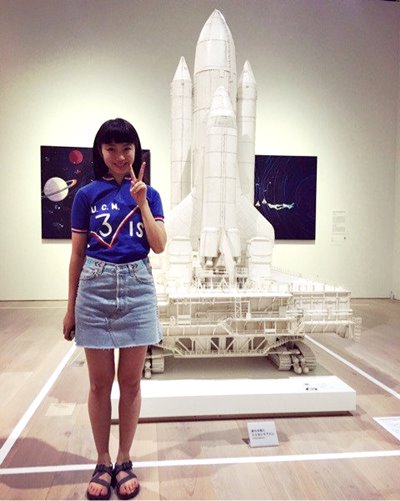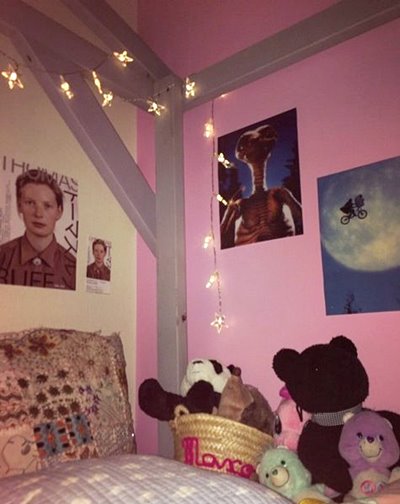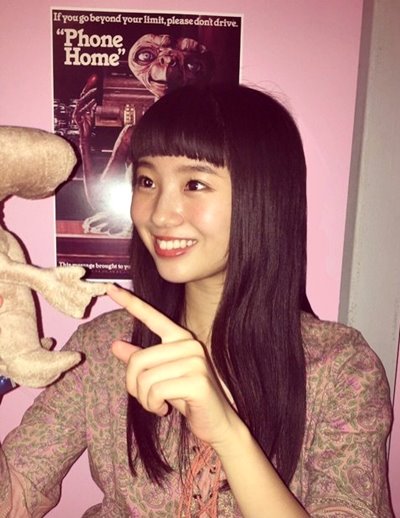 Get your ANGERME singles from CD JAPAN
Umaku Ienai / Ai no Tame.. / Wasurete Ageru [w/ DVD, Ltd Edit Type A] / ANGERME
Umaku Ienai / Ai no Tame.. / Wasurete Ageru [w/ DVD, Ltd Edit Type B] / ANGERME
Umaku Ienai / Ai no Tame.. / Wasurete Ageru [w/ DVD, Ltd Edit Type C] / ANGERME
Umaku Ienai / Ai no Tame.. / Wasurete Ageru [Regular Edit Type A] / ANGERME
Umaku Ienai / Ai no Tame.. / Wasurete Ageru [Regular Edit Type B] / ANGERME
Umaku Ienai / Ai no Tame.. / Wasurete Ageru [Regular Edit Type C] / ANGERME