Let's target our positive loving healing beams to Aiai.
As you might know Aiai was diagnosed with a panic disorder few weeks ago and since that she has been on sick leave from her H!P and ANGERME activities.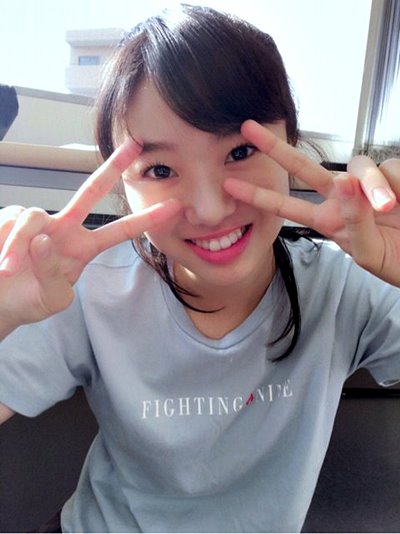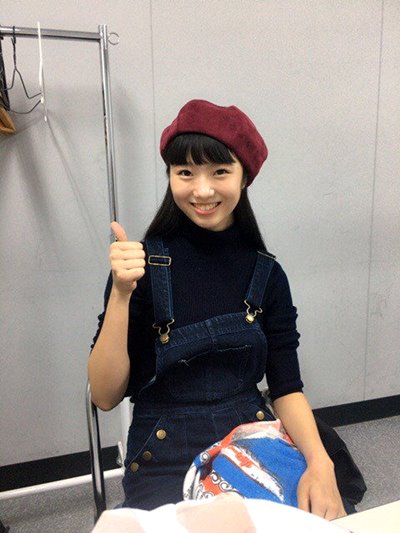 From my point of view without Maho Aikawa ANGERME is incomplete.
I miss our space girl & monster freak. I miss that sweet smile of hers which always have made my days brighter.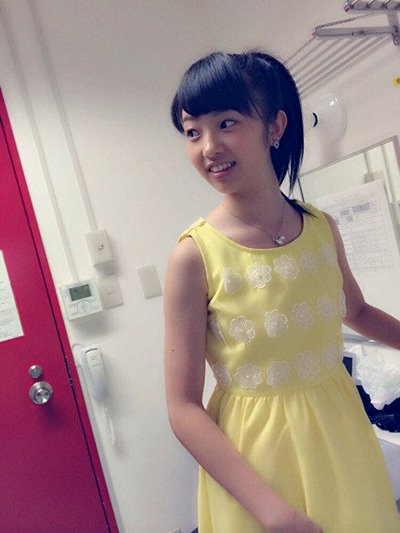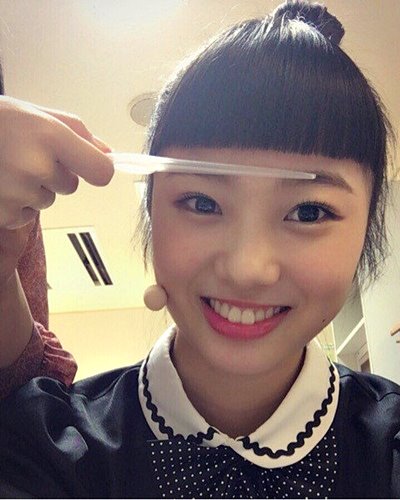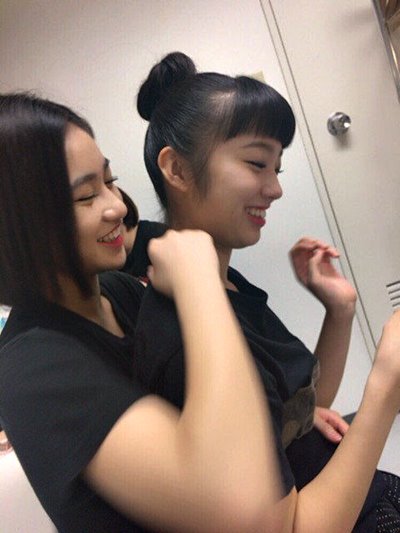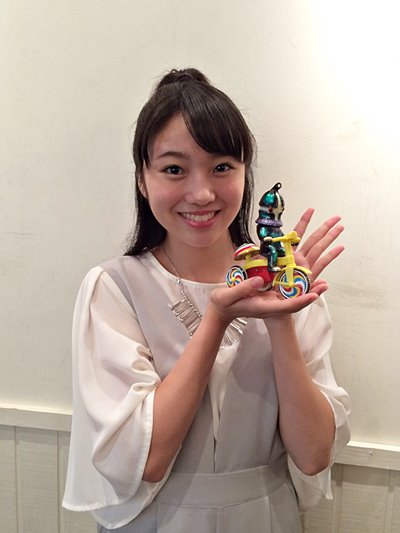 ANGERME – Dondengaeshi (Maho Aikawa Solo Ver)
Amazuppai Haru ni Sakura Saku (live)(Berryz x C-ute)
ANGERME – Taiki Bansei (Maho Aikawa Solo Ver)
Sekaiichi Happy Na Onnanoko (live)(C-ute)
ANGERME – Tsugitsugi Zokuzoku (Maho Aikawa Solo Ver)
Haru no Arashi (live)
Hello! Pro Kenshuusei new members introduction (2014)