As all you Berryz Kobo International blog readers know every now and then I've been posting there drawings and such from various, mostly anonymous, fan artists. Now as S/mileage has finally released their first official major record and is increasing rapidly their fan base it's time to take a look also at the works of S/mileage fan artists.
What is your favorite out of these 14 pictures?
I think these first four pictures are all from the same artist. The stye is just so similar in these pictures. Love the clean manga style.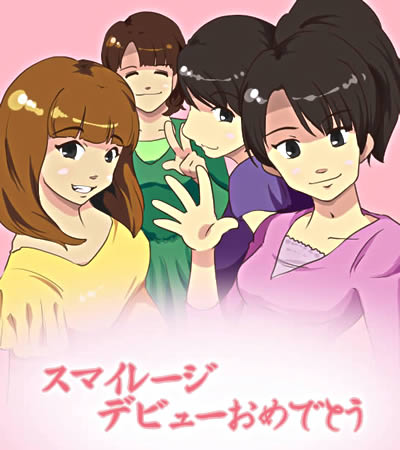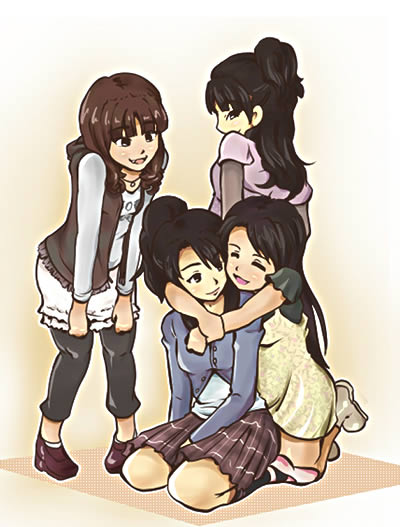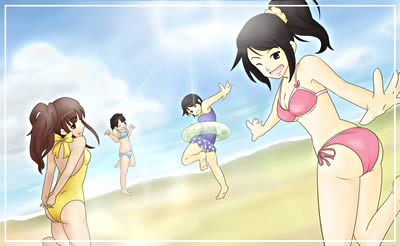 Then here we have another four drawings set done with the same kind of style.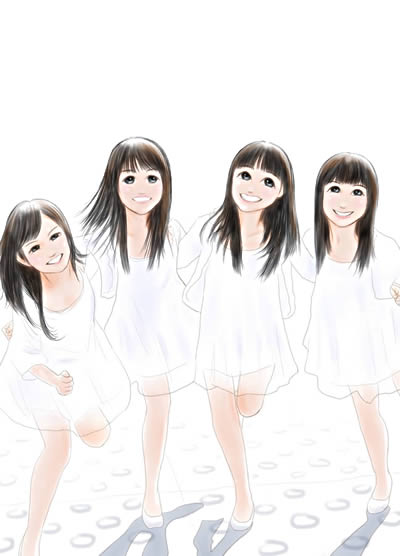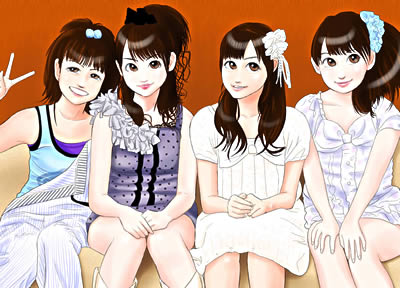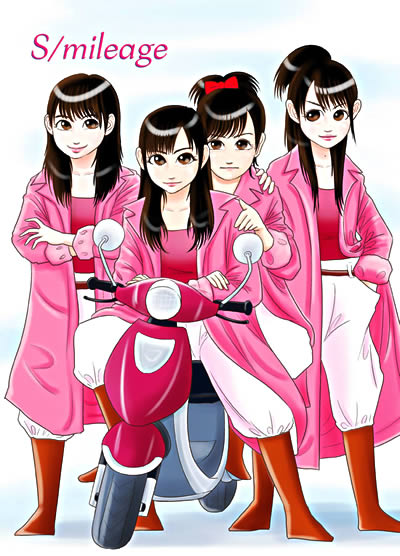 Next three pictures each are from different S/mileage fans. At least I guess so. First one might have Kanon in it.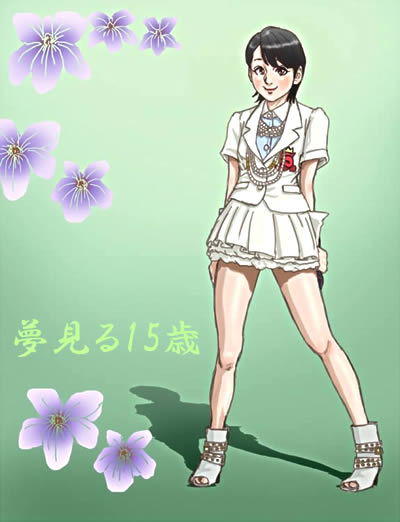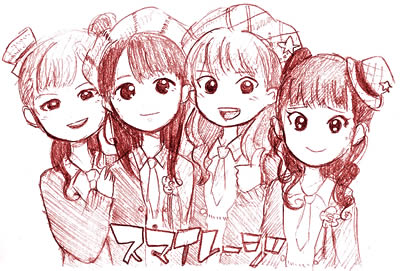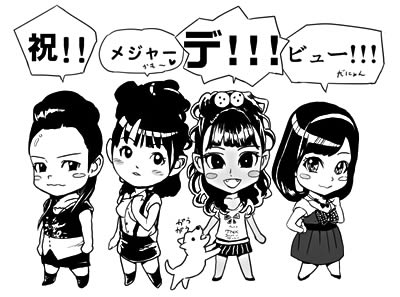 Last set of three is once again obviously from the one and only artist. I must say that I love this kind of watercolour style. Sweet and dreamy. Ayaka, Kanon and Yuuka.