Kanon Doll – So fetish she almost blinds my eyes
This is the way how things go sometimes.
Before watching Kanon Fukuda's latest solo DVD "Dress Up Kanon" I wasn't aware of her character's "hidden" other side which is really something else than her "Funny Girl" image in S/mileage. What a pleasant surprise I must say.
As I was wathing this DVD I got totally mesmerized by Kanon. You can do miracles with make-up, cosplaying, slow-mos, extreme close-ups and choosing the right shooting locations & angles.
Yeah, she sure is a Doll.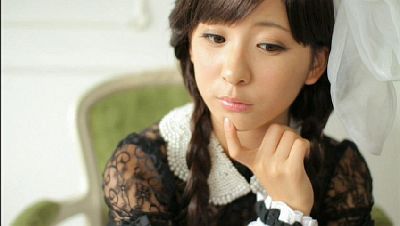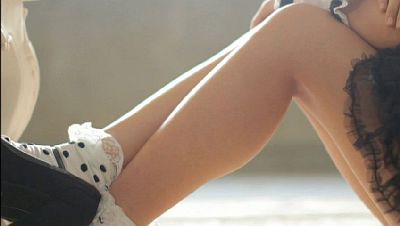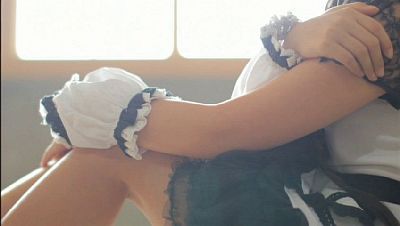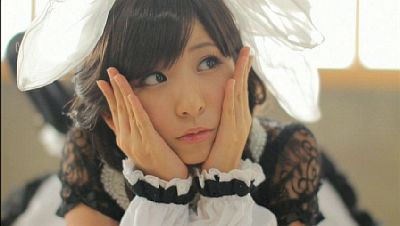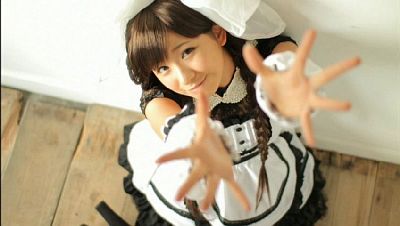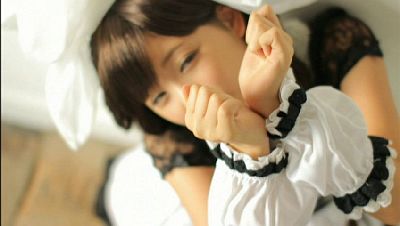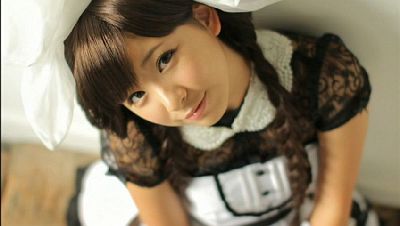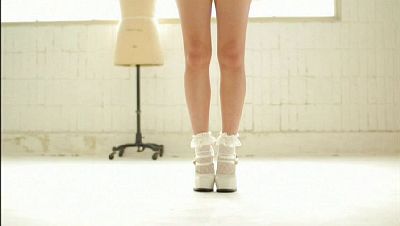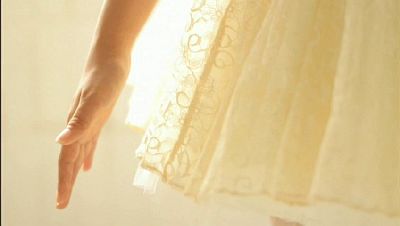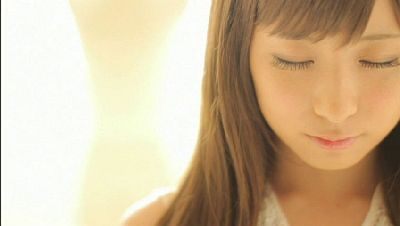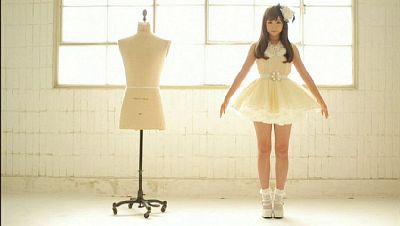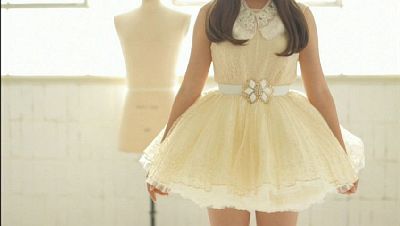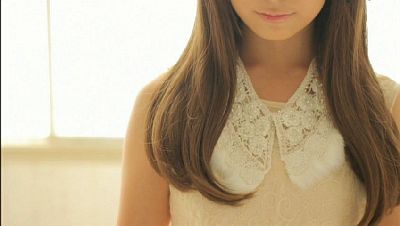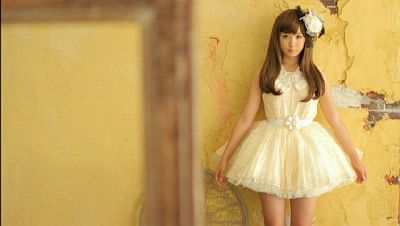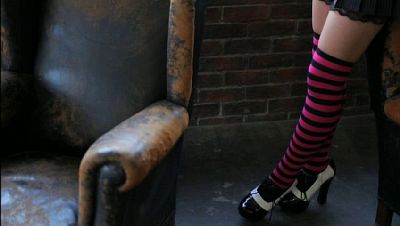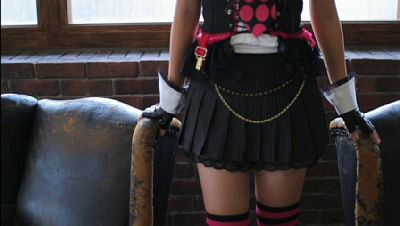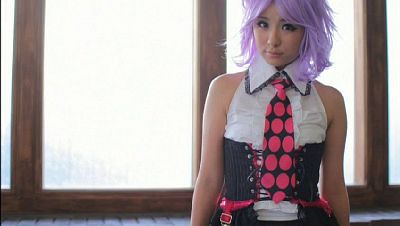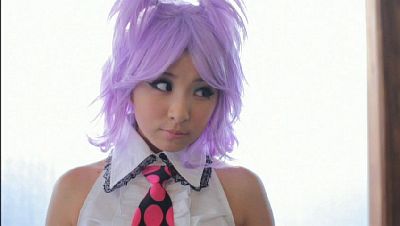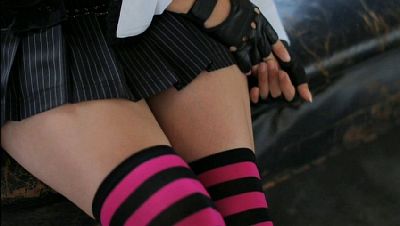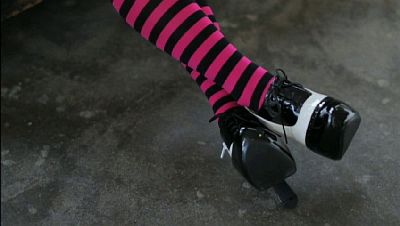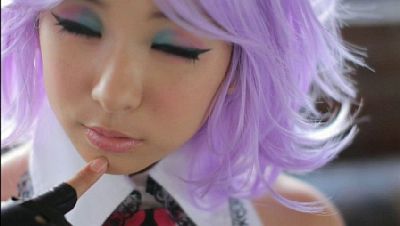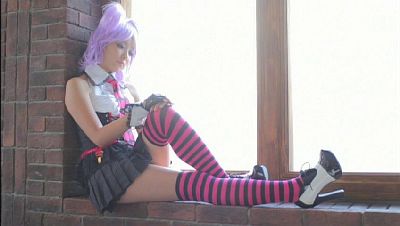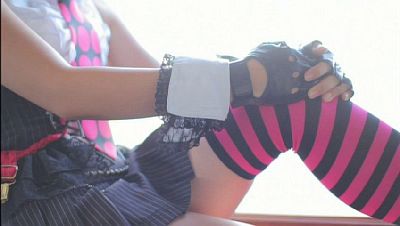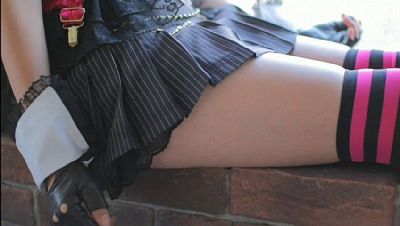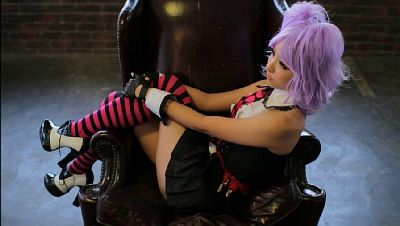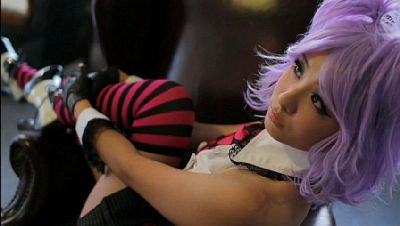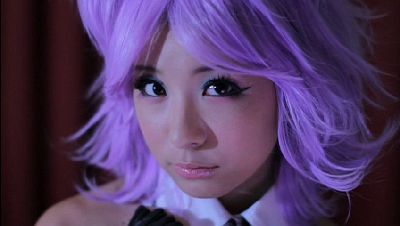 Get "Kanon Fukuda – Dress Up Kanon" DVD fron YesAsia.com