Buono! finalized
Finally "The Testament of Buono! for all The Future Generations" (a.k.a. "Young Persons Guide to The Great Buono!") is released. Actually it's official name is plainly "Buono! Live 2017 ~Pienezza!~" but the most expensive box set from these three editions is indeed the ultimate Buono! box.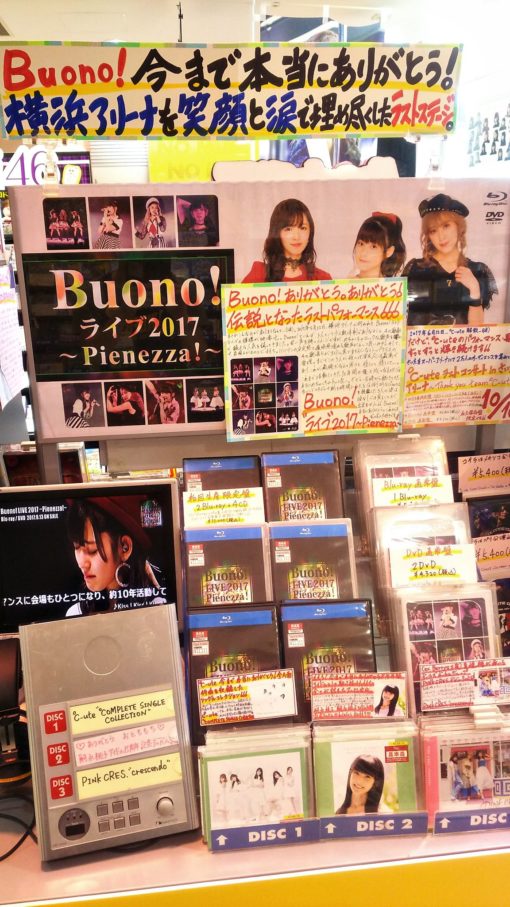 That massive box houses the last concert blu-ray of Buono! (May 22. 2017 at Yokohama Arena) Of course it has also °C-ute, Country Girls and PINK CRES. on it. Then there is a bonus blu-ray containing all the MVs Buono! released within it's existence. Then there are four (4) CDs which have all Buono! songs. But hey, this is not all. Exclusive box has also a live photo book and a lyrics book. This box has price tag 11.111 Yen on CD Japan. Costly it is but I must get it.
By the way regular blu-ray and DVD editions have only concert.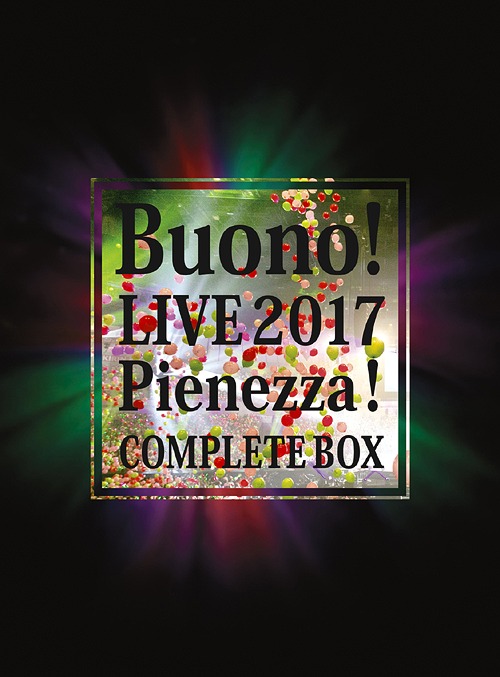 Buono! Live 2017 – Pienezza! Complete Box – [2Blu-ray+4CD / Limited Edition]

Buono! Live 2017 – Pienezza! – [Blu-ray Regular Edition]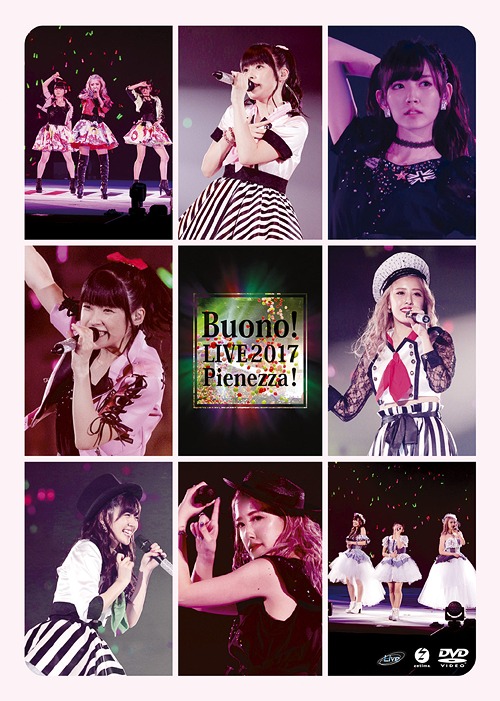 Buono! Live 2017 – Pienezza! – [DVD Regular Edition]
Shots from Yokohama Arena on May 22. 2017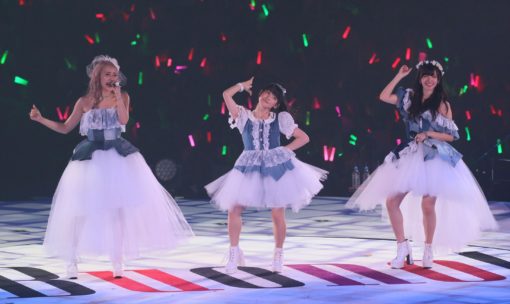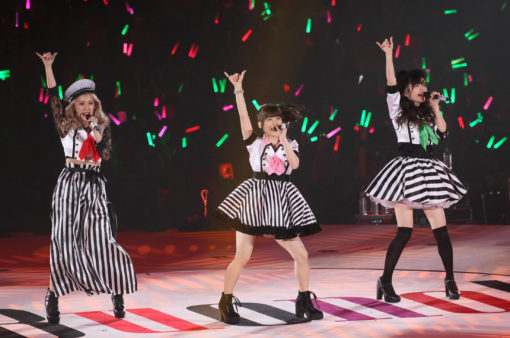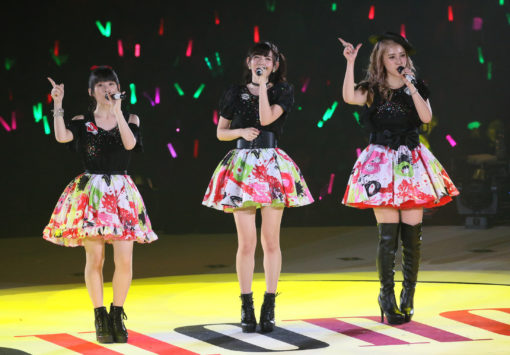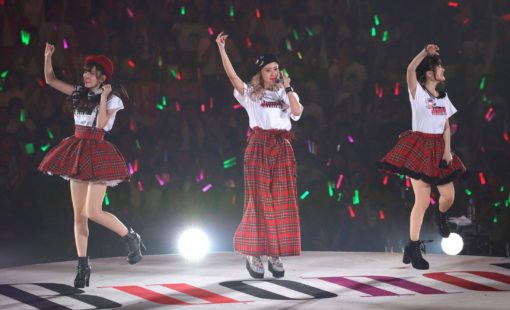 This picture I posted on my Twitter today: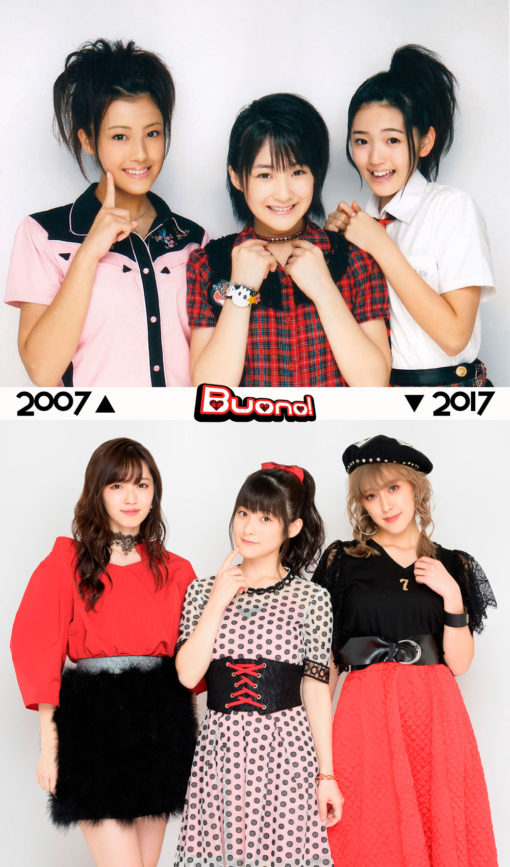 Yes there has been a reason why I've called this group The Great Buono! Their unique music is a wonderful combination of J-pop and J-rock. There was only one Buono! and there never will be another this kind of group.
I would like to thank Momoko, Miyabi, Airi and their band Dolce for the great moments they have given to us. That Complete Box tells the whole Buono! Story. Thank You!