SU-METAL – My BABYMETAL QUEEN
Now I finally realized why I like BABYMETAL so much.
Earlier today I was once again listening Buono!'s Best of double album and then that came to me quite clearly: BABYMETAL has taken Buono!'s place as Momo, Miya and Airi has not done much with their great trio lately. I still try to be positive and hope that there comes the day when Buono! comes alive again but I'm also happy that there is now BABYMETAL for me and for the rest of the world.
SU-METAL really is my BABYMETAL Queen. Captures are form Fuji TV NEXT – ALL LIVE NIPPON Vol.2 program.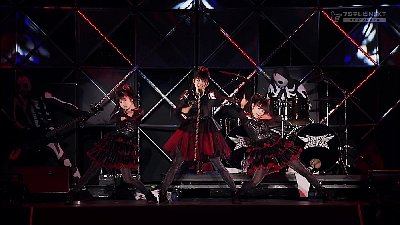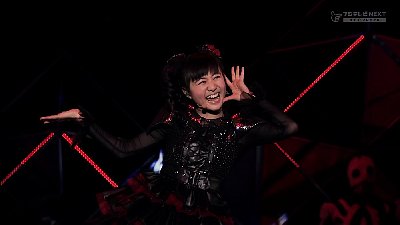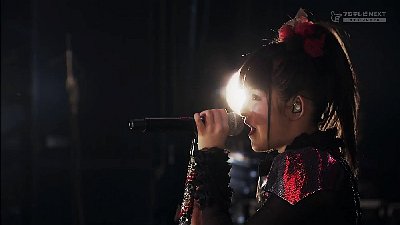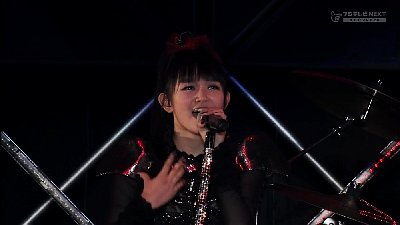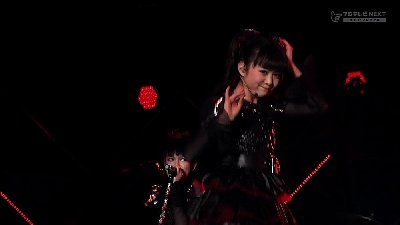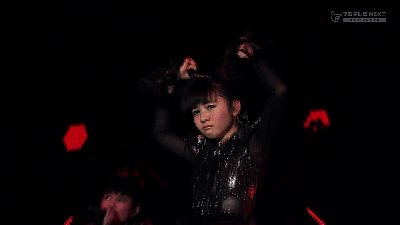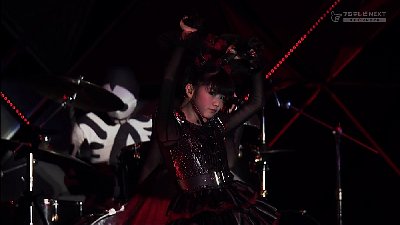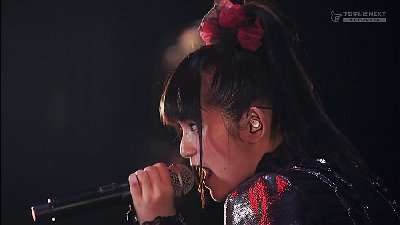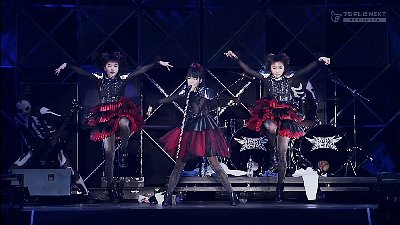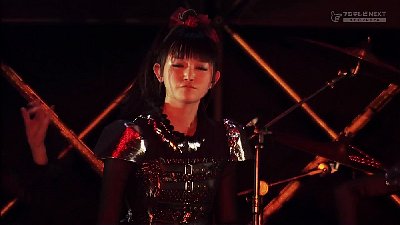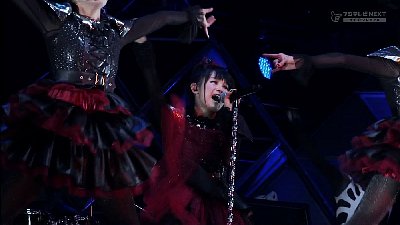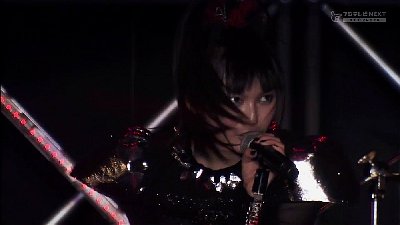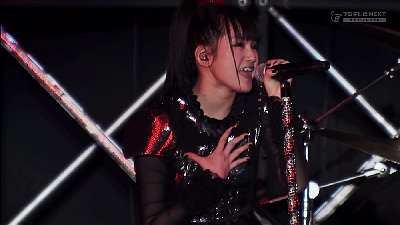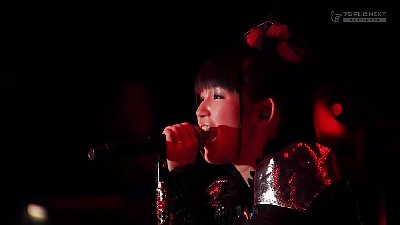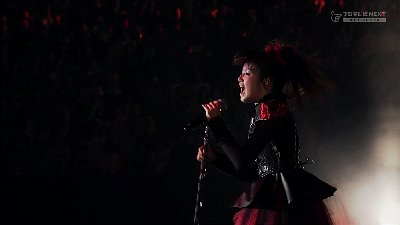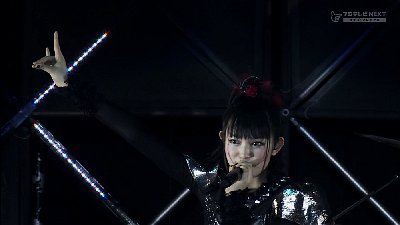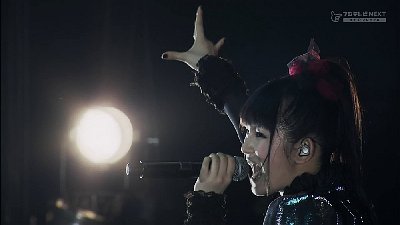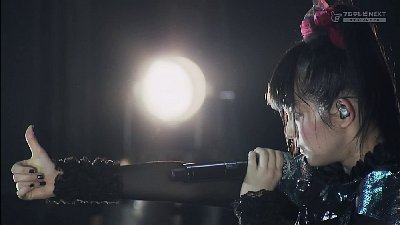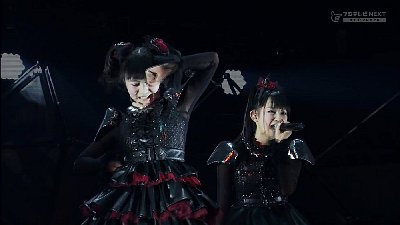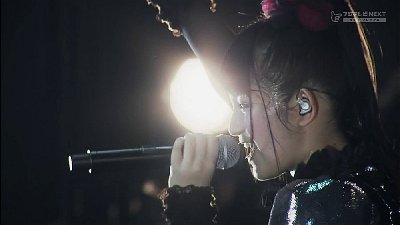 Live video Fuji TV NEXT
https://www.youtube.com/watch?v=ZIN2AW4tzx8