Happy 50th Birthday Tsunku
I call Tsunku as The Emperor of Hello! Project. You might have some other nicknames for him but in any case he is The Man that changed J-pop scene & culture significantly when he started to work with girls which later became the group called Morning Musume. And if I use a bit clichéd phrase: And the rest is history.
Mitsuo Terada a.k.a Tsunku turned to 50 today! I guess he is celebrating this milestone with his family & close friends in Hawaii where he has lived since 2016. As Japan does not allow dual citizenship I wonder if Tsunku still is a citizen of Japan.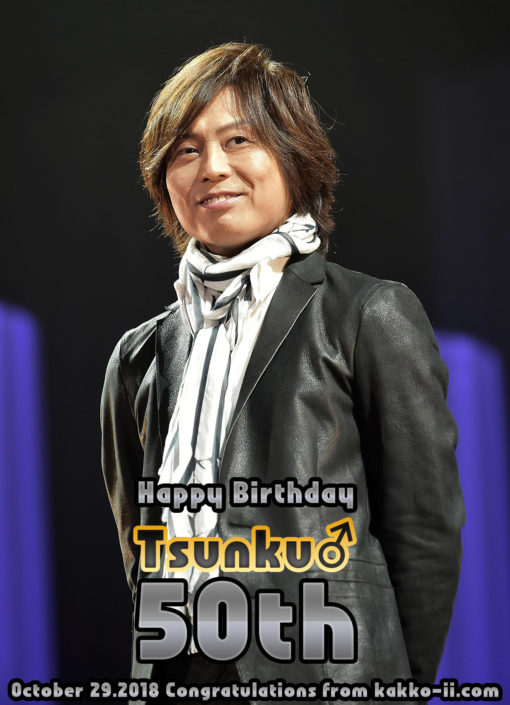 Happy 50th Birthday
Tsunku
on October 29. 2018
Congrats from zush @ kakko-ii.com