From my Hello! Project archives – Morning Musume's biggest graduation night ever
On December 15. 2010 Morning Musume did history as three of it's members graduated at the same time. Eri Kamei, Junjun and Linlin graduated from Morning Musume and Hello! Project and after that group had only five members.
This period of five girls was a very short lived because four 9th generation members were annouced at Hello! Project 2011 Winter concert on January 2. 2011. Morning Musume became 9nin as Mizuki Fukumura, Erina Ikuta, Riho Sayashi and Kanon Suzuki joined the group.
Here are the pages of FRIDAY magazine: The last photo shoot of 8nin Morning Musume.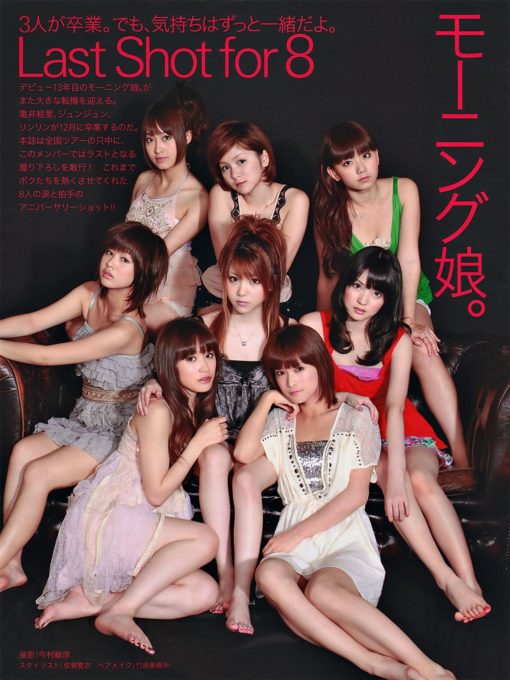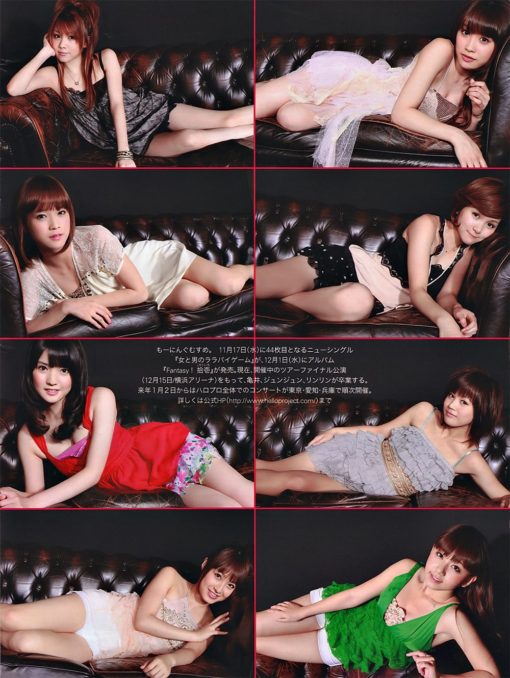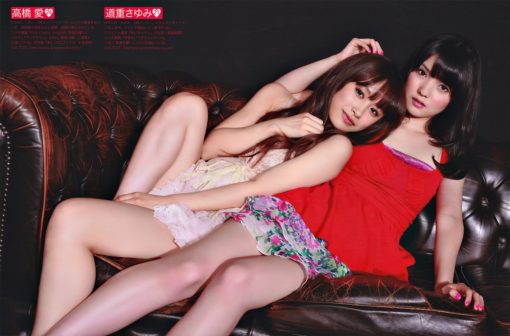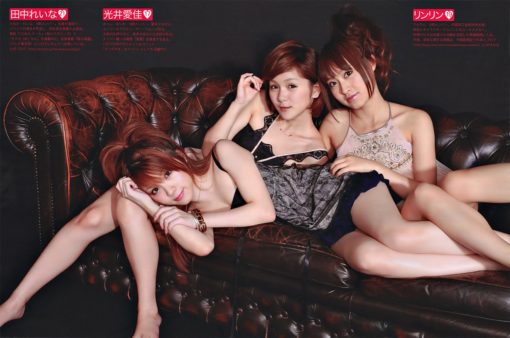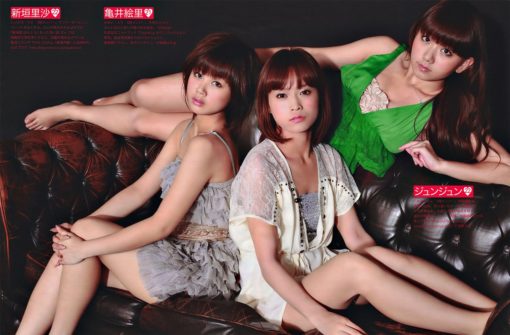 I'm posting quite regularly pictures from my large Hello! Project image archive on Twitter. With these tweets I bring my contribution as a fan to the 20th Anniversary of Hello! Project. These tweets can be entitled as "My Hello! Project History".