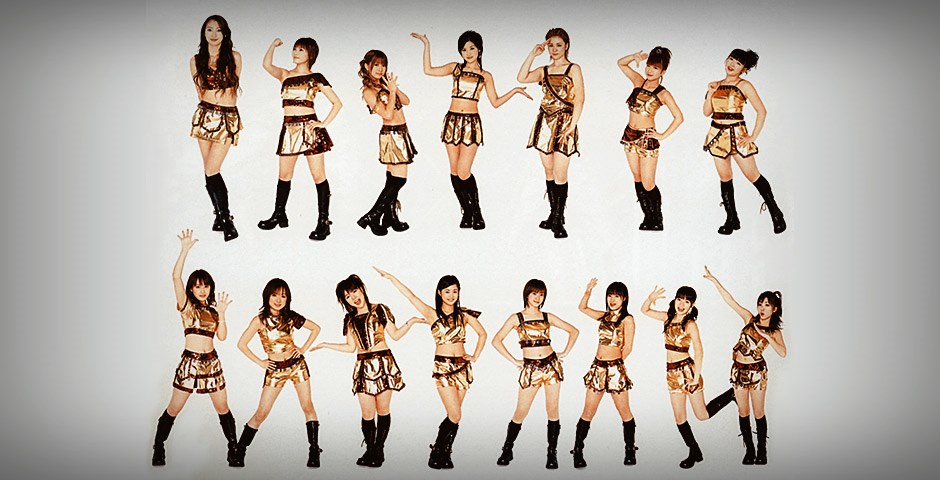 From my Hello! Project archives – When there were two Morning Musumes
Years 2003 and 2004 were quite exceptional in Morning Musume's history. Those years saw Morning Musume divided into two separate groups which were called Morning Musume Otome Gumi and Morning Musume Sakura Gumi.
As Morning Musume was grown to a group of 15 members they couldn't do concerts in the small venues in small towns. So they split the group into two and those groups did then separate tours. Groups also released two singles each. In spring 2004 Otome Gumi and Sakura Gumi were disbanded and Morning Musume was once again a single group.
Members in Morning Musume Sakura Gumi were Natsumi Abe, Mari Yaguchi, Hitomi Yoshizawa, Ai Kago, Ai Takahashi, Risa Niigaki, Asami Konno and Eri Kamei. Morning Musume Otome Gumi featured Kaori Iida, Rika Ishikawa, Nozomi Tsuji, Makoto Ogawa, Miki Fujimoto, Sayumi Michishige and Reina Tanaka.
On January 25. 2004 Morning Musume's leader Natsumi Abe graduated in the final of Hello! Project 2004 Winter ~C'mon! Dance World~ concert tour. After Nacchi Mari Yaguchi became a new leader of Morning Musume.
Morning Musume Otome Gumi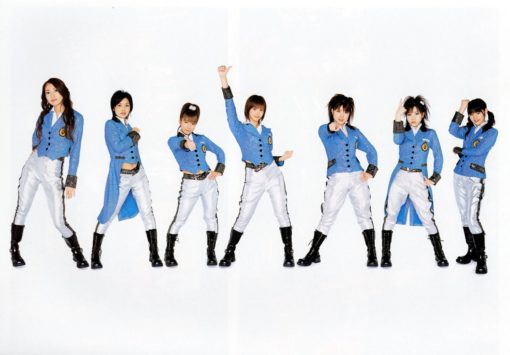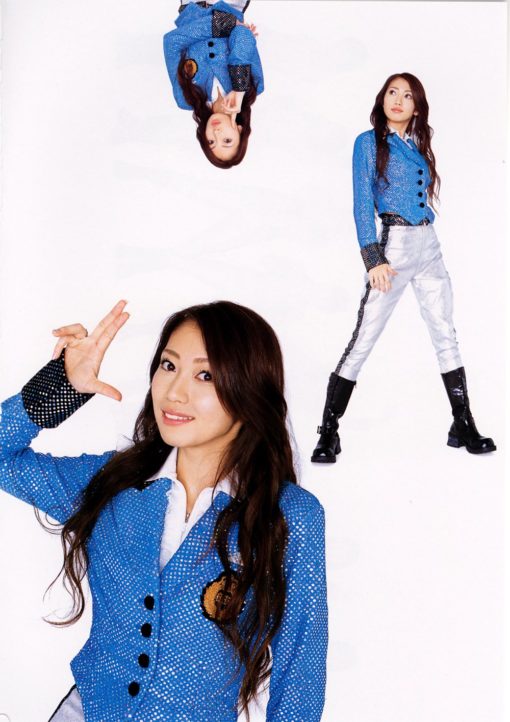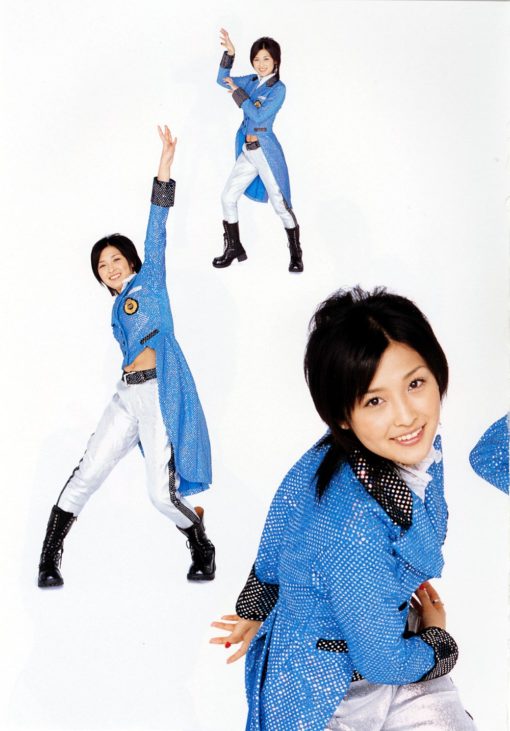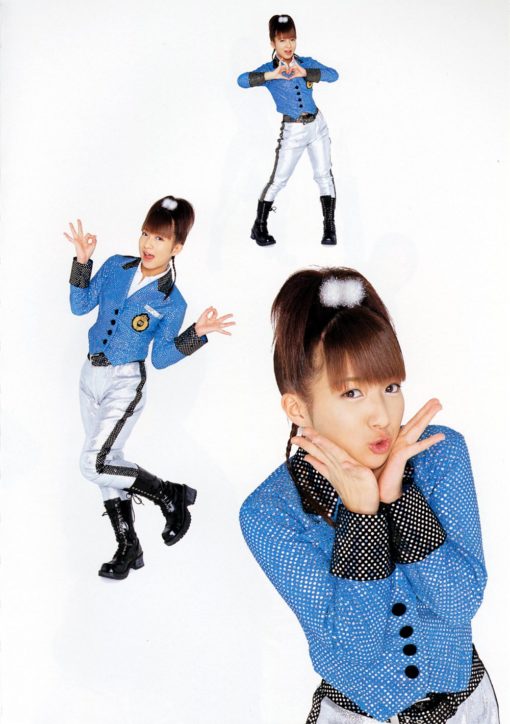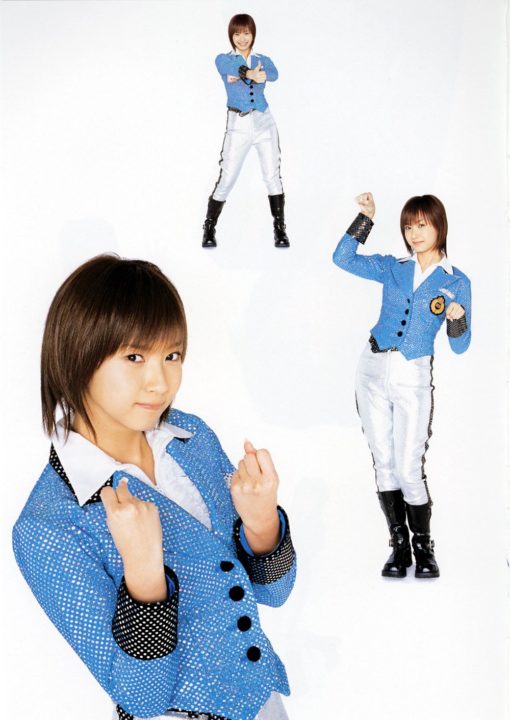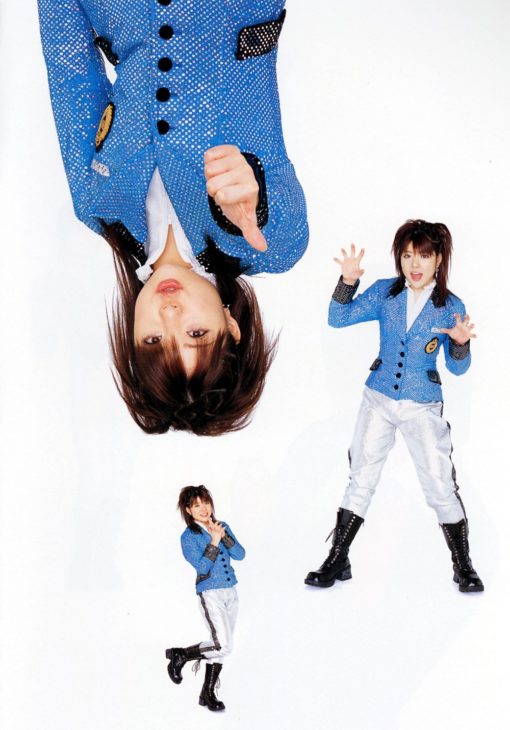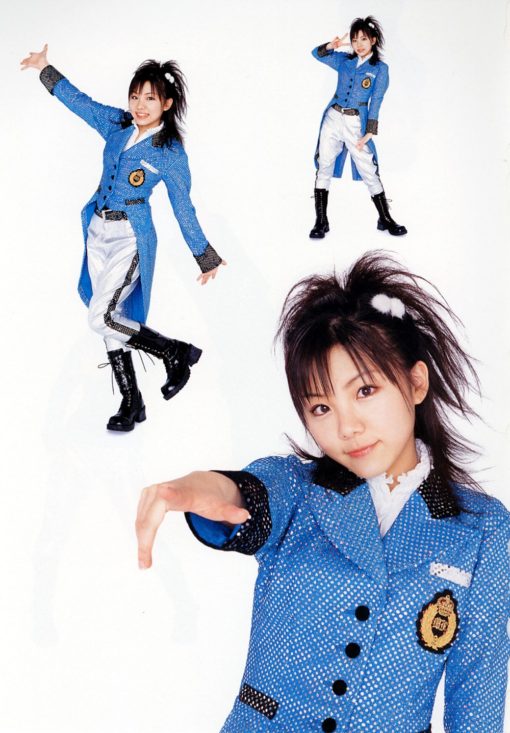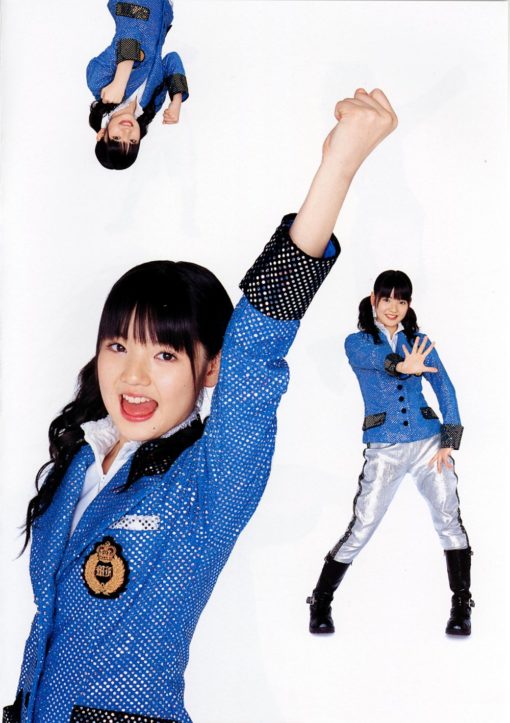 Morning Musume Sakura Gumi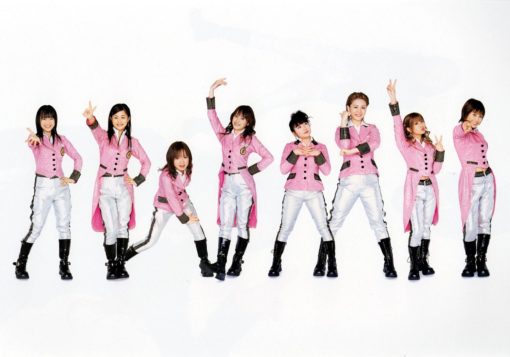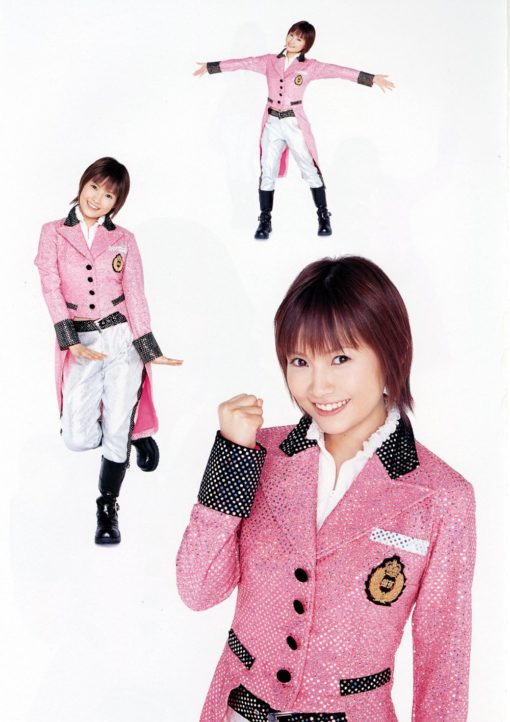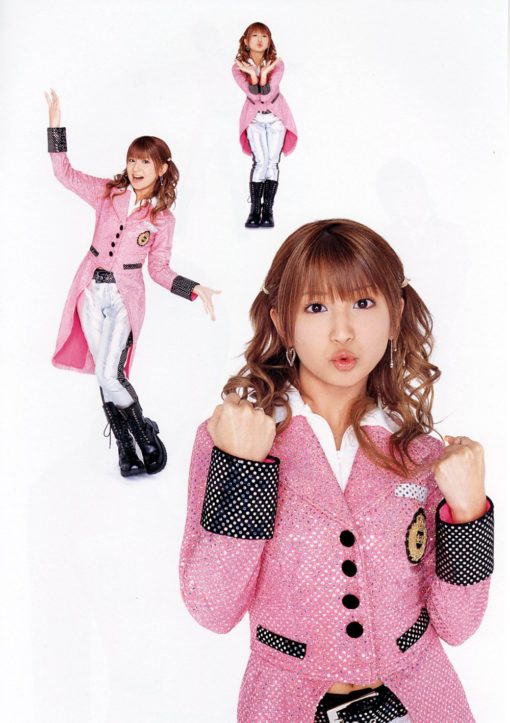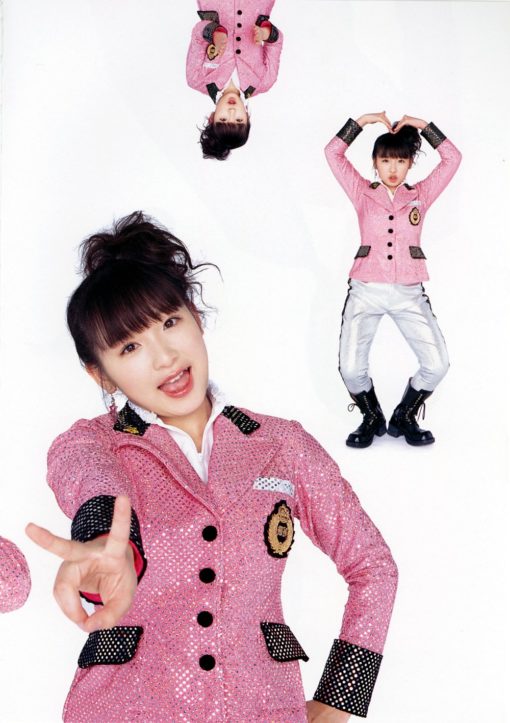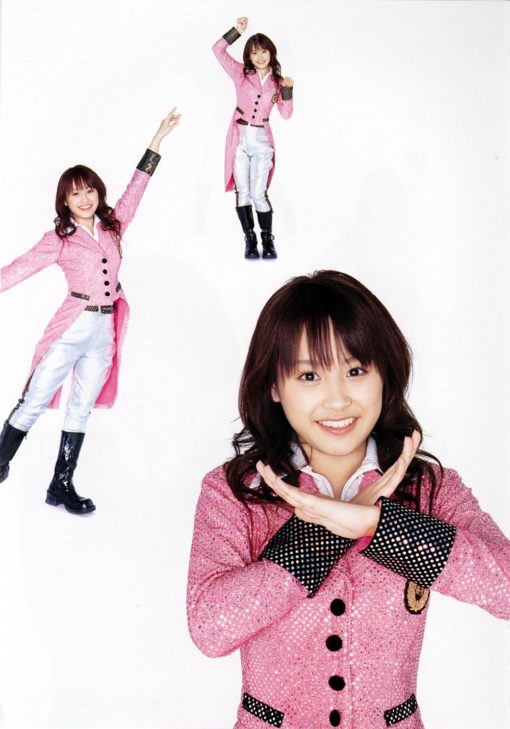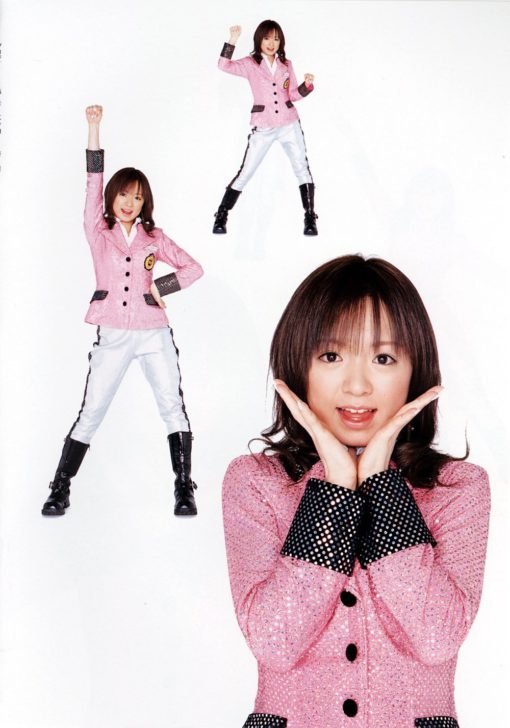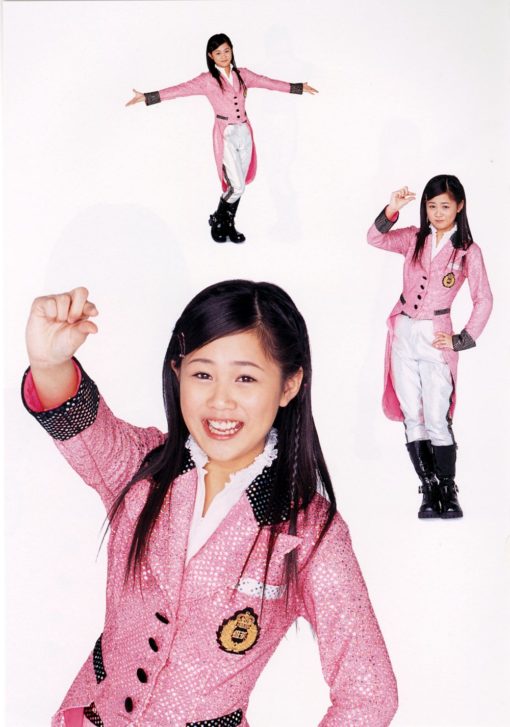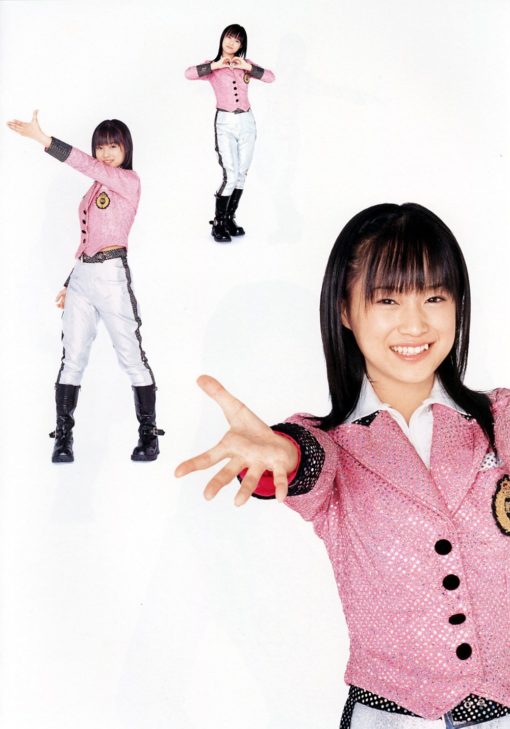 I'm posting quite regularly pictures from my large Hello! Project image archive on Twitter. With these tweets I bring my contribution as a fan to the 20th Anniversary of Hello! Project. These tweets can be entitled as "My Hello! Project History".