Devil ANTHEM. – Cool & sparkling
Is it techno? Is it power pop? Is it house? Is it rock? Whatta hec it really is?? Well, it's Devil ANTHEM. My most favorite J-pop indie group at the moment.
Their music is a wonderful mix of sounds from all those genres I already mentioned. And those sounds are all glued together with a techno beat.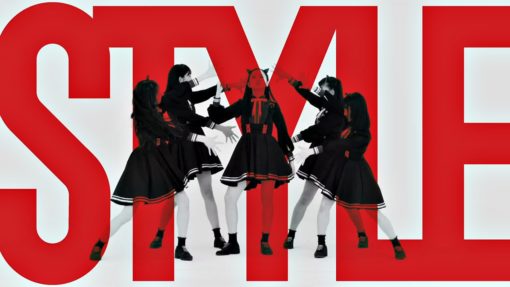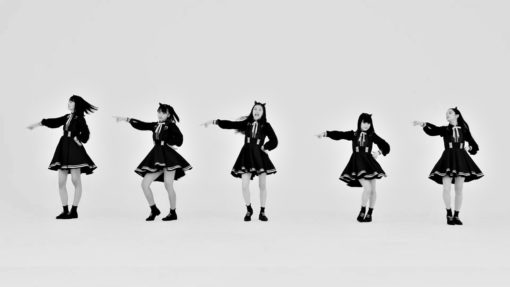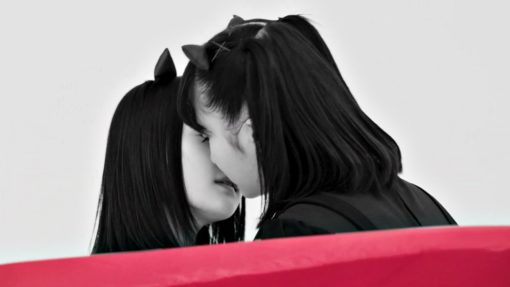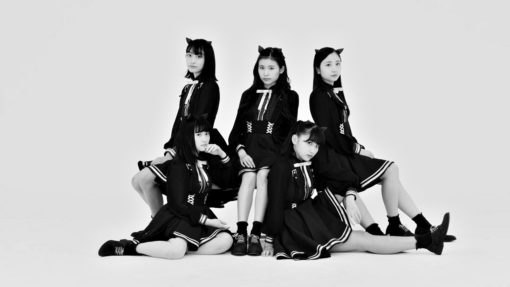 Latest music video from Devil ANTHEM. was released on March 15. 2019. "Fake Factor" is a title track from group's upcoming second full album. It has all those elements which build up that familiar sound of DeviAn. Sharp rock guitar, techno beat and pop melodies. Love it! Really catchy song this is like so many other songs from this group also are.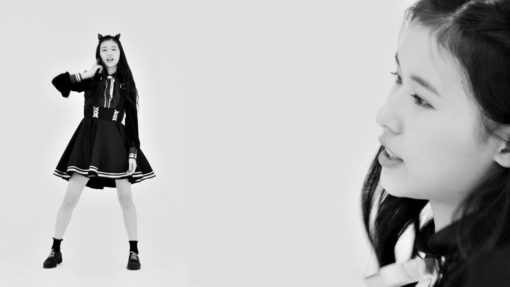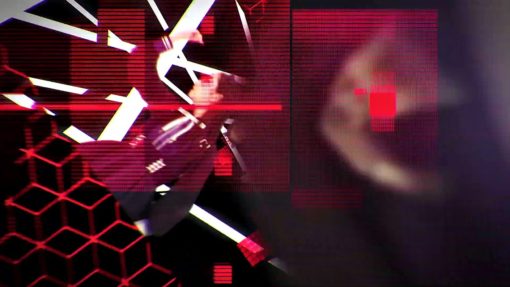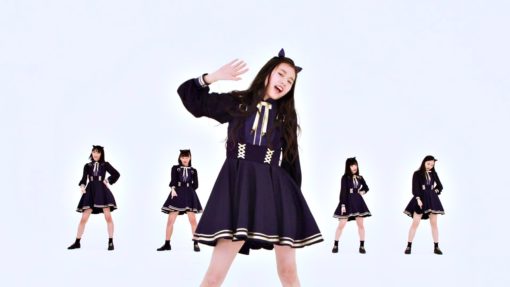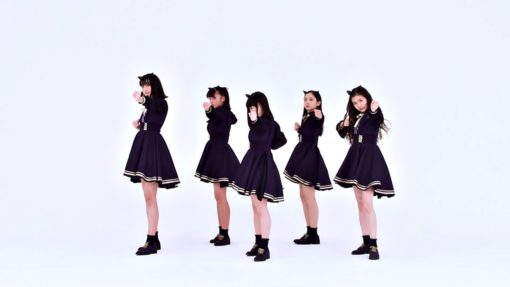 The video is simply cool. Visually it's divided to two different looking parts. The footages shot in plain white studio environment are in the beginning and end of the video and the colorful techno firing is in the middle. Girls are dancing, jumping, running and looking lovely in this video. Also I love their stylish costumes.
Fake Factor (MV 190315)
Some history
I discovered Devil ANTHEM. via PREDIANNA. At that time (2015) PREDIANNA was my number one Japanese indie j-pop group. First I saw the video where PREDIANNA did a funny Devil ANTHEM. dance cover.
PREDIANNA : Devil ANTHEM. ~Kimi no Heart wo Seifuku Chu~ 151003 (Youtube link)
Then there was a video where they performed the same song together.
PREDIANNA FEAT. Devil ANTHEM. 151010
And after seeing these videos I became also a Devil ANTHEM. fan. Watched all DeviAn videos I found on YouTube and started following their Twitter feed & blog.
"Devil ANTHEM. ~Kimi no Heart wo Seifuku Chu~" was the song from group's first single. I still watch quite often the music video made from that song. Super catchy song and lovely video.
DeviAn debuted on December 29. 2014. Since that year there has been changes in lineup and today it is a group of five girls. Current members are Kurumi (16), Kaede (15), Yume (15), Airi (17) and Akira (15). Akira is the most recent addition to the group (joined on October 13. 2018). She is a former PREDIANNA girl which makes me very happy.
Devil ANTHEM. has released one album and seven singles/maxi singles so far. Their second album "Fake Factor" is gonna be released in the end of March 2019.
Devil ANTHEM. discography
Albums:
Fever (2017.04.18)
Fake Factor (2019.03.27)
Singles:
Devil ANTHEM. ~Kimi no Heart wo Seifuku Chu~ (2015.08.04)
Kakusei WOW WOW (2015.12.15)
Last 5!! (2016.08.02)
EMOTIONAL (2017.10.24)
Like a Nettaiya (2018.05.23)
Alright (2018.07.02)
Ettoneremishi (2018.11.21)
Official site of Devil ANTHEM.
Official Youtube channel of Devil ANTHEM.
Devil ANTHEM. on Twitter