The original S/mileage
This special photo set of S/mileage is from 2010. Lineup back then was still the original one: Ayaka Wada, Kanon Fukuda, Yuuka Maeda and Saki Ogawa. I must say that in that time I was not so very big fan of S/mileage but somehow now I miss Yuuka & Saki quite a lot.
One year after this shooting S/mileage got five new members. Saki graduated from the group & H!P on August 27. 2011 and Yuuka left the group on the last day of the same year. And now after all those joyfully years Maro is graduating on November 29. at Nippon Budokan.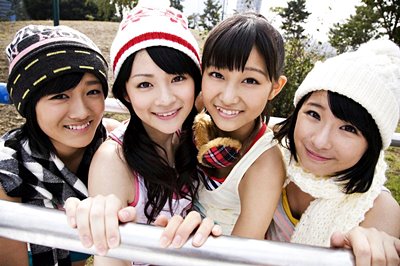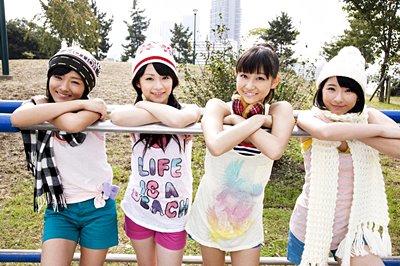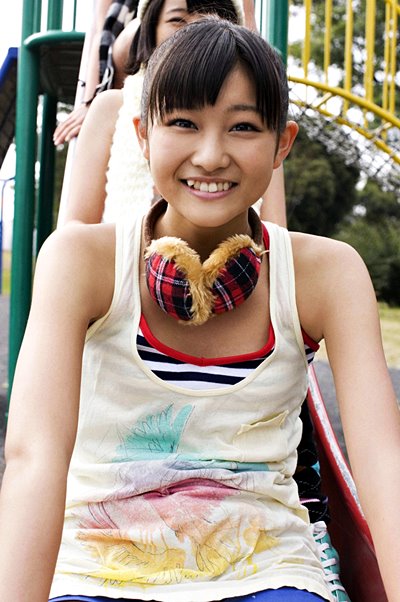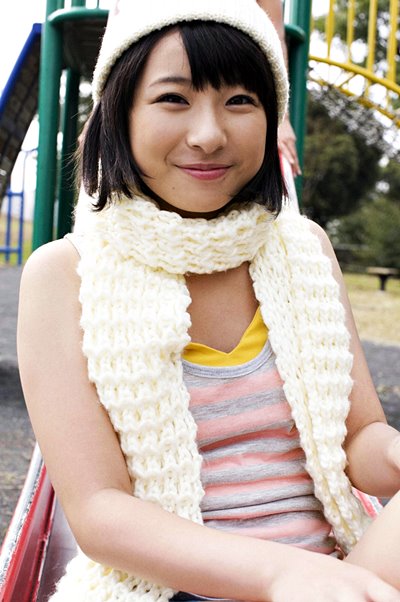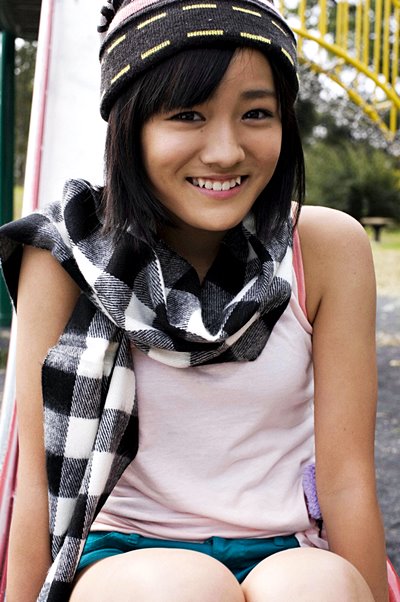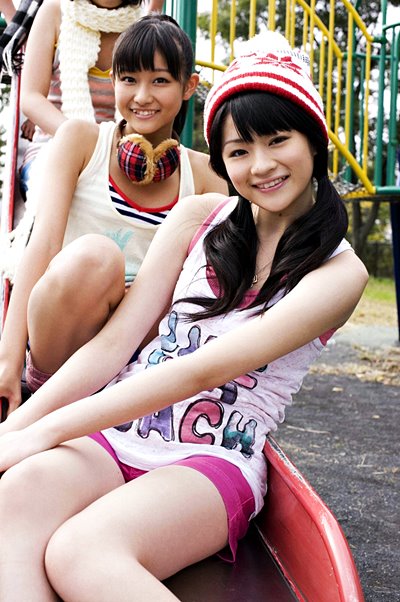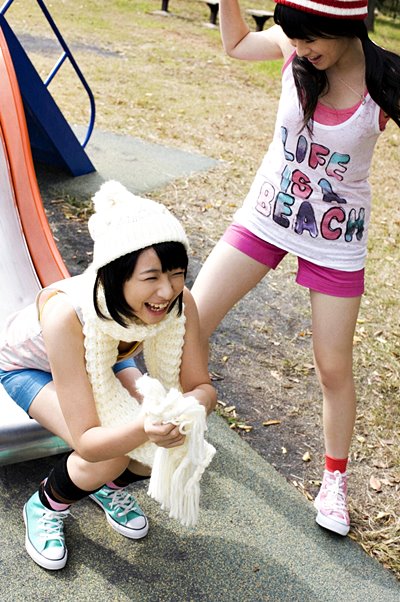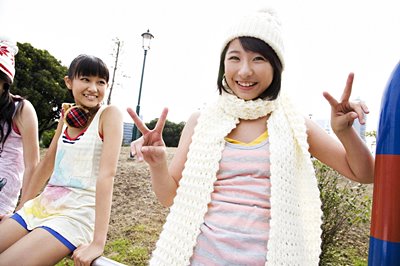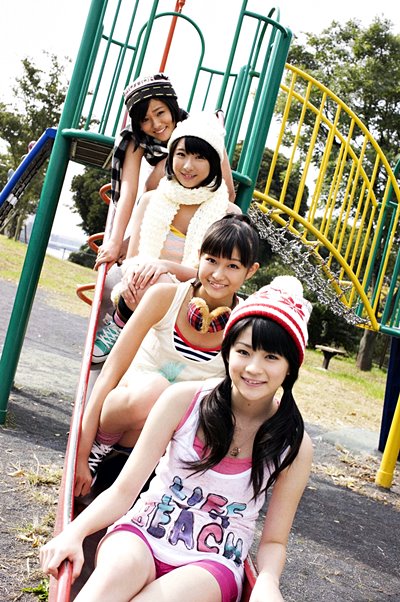 "Onnaji Jikyou de Hataraku Tomodachi no Bijin MAMA" live from S/mileage's first tour in 2010.
Yuuka plays piano