We have a winner!
Our "Who's the hottest girl in H!P" poll is closed and we have a winner now. Although I'm a Miyabi Natsuyaki fan and hoped she could get herself to the top five I was quite surprised that she actually is an overhelming winner. I mean she got 85 votes which is 27% from total 318 votes. Another surprise was that six girls from Berryz Kobo are ranked to top ten of our poll. I must point out that these results were not manipulated in any ways.
Kind of surprise was also that C-ute's Nacky got only 2 votes although her second photobook is just released. All in all girls from C-ute weren't votepullers. Their best was Maimi on 9th place.
H!P's flag ship Morning Musume got only three members to our top ten. Ai-chan reached to number two spot which was quite expected rank but she had to go for  a good cat fight with Risako Sugaya to finally take that place. Only one vote separated these two hotties. I guess Rii is smiling now as she knows Ai-chan is soon out.
For younger H!P girls this poll wasn't a success but that's of course understandable because we were seeking for the hottest girl. If question had been "Who's the cutest girl in H!P" I believe the ranking would have been much more kinder for Morning Musume 9th generation and S/mileage girls. Riho for example is one of the cutest new girls in H!P but that's of course only my personal opinion.
TOP 3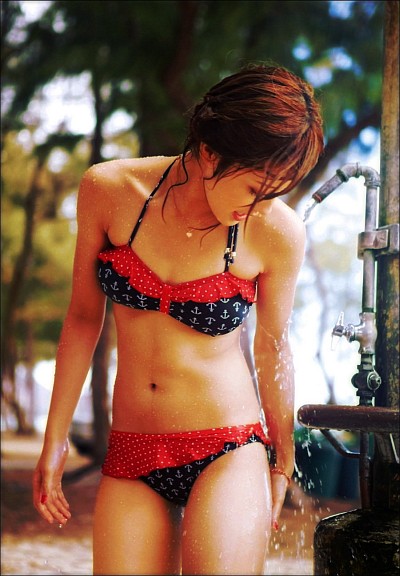 1) Natsuyaki Miyabi 85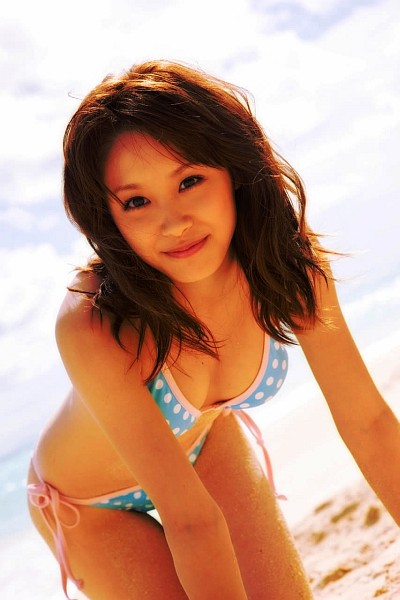 2) Takahashi Ai 35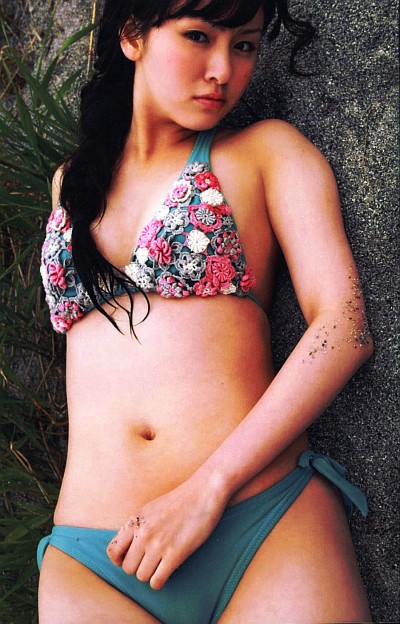 3) Sugaya Risako 34
REST OF TOP 10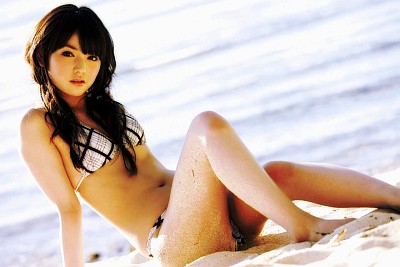 4) Michishige Sayumi 21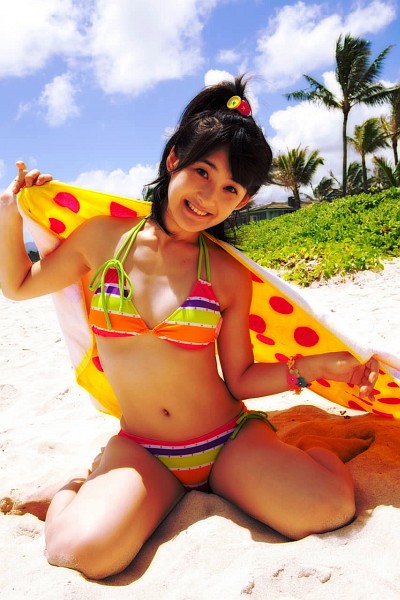 5) Tsugunaga Momoko 20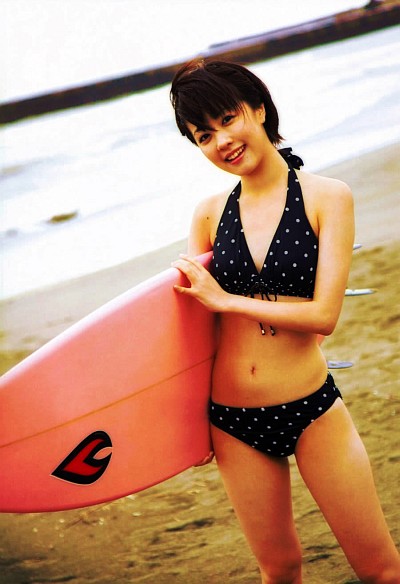 6) Shimizu Saki 15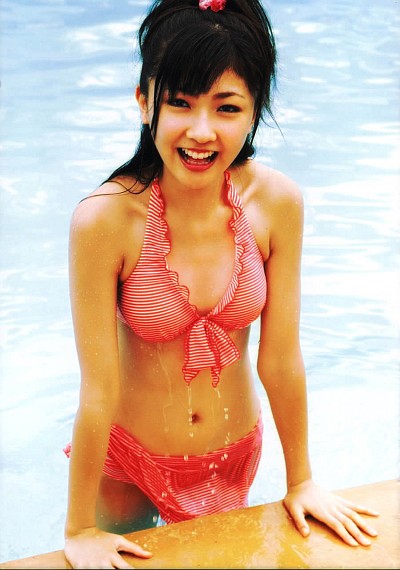 7) Kumai Yurina 14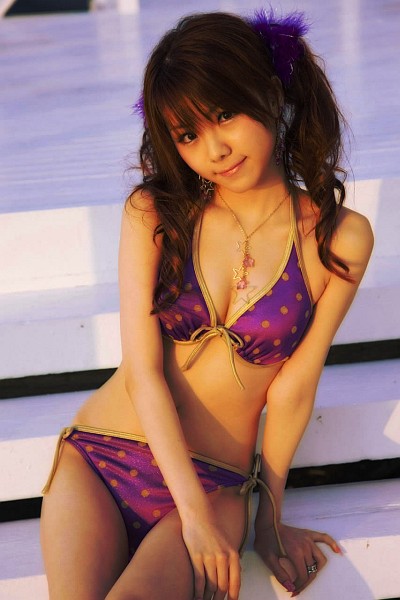 8 ) Tanaka Reina 13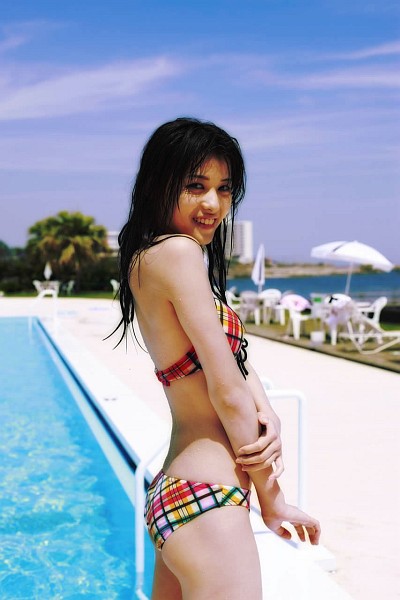 9) Yajima Maimi 12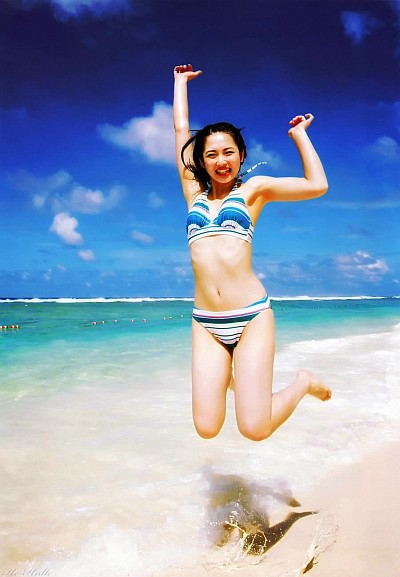 10) Sudo Maasa 11
BELOW TOP 10 (11-26)
11) Niigaki Risa 10
12) Suzuki Airi 9
13) Okai Chisato 7
14) Mano Erina 5
14) Fukuda Kanon 5
16) Fukumura Mizuki 4
17) Tokunaga Chinami 3
17) Mitsui Aika 3
17) Suzuki Kanon 3
20) Hagiwara Mai 2
20) Maeda Yuuka 2
20) Nakajima Saki 2
23) Sayashi Riho 1
23) Ogawa Saki 1
23) Wada Ayaka 1
26) Ikuta Erina 0