The modernization of Hello! Project (part 1)
The rise of hot S/mileage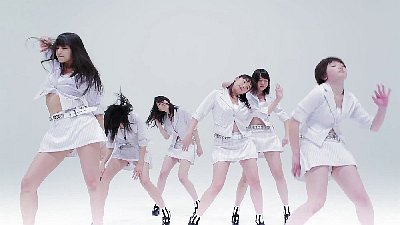 It's nice and rewarding to be a Hello! Project fan today. There are just so many good things happening in Tsunku's Empire now. After so many medicore years H!P is again so interesting to follow that you actually wait impatiently what is coming next.
This modernization of H!P kicked-off few years ago when Morning Musume changed it's lineup drastically. It's always good to see younger girls with fresh faces entering to H!P and this trend seems to be a rule today in Tsunku's management book. Hail for that.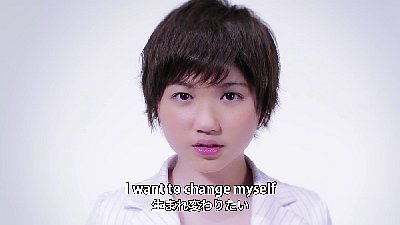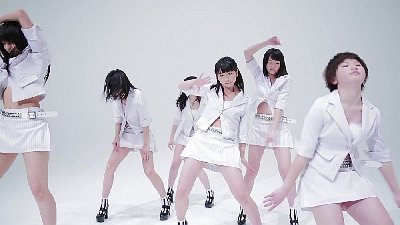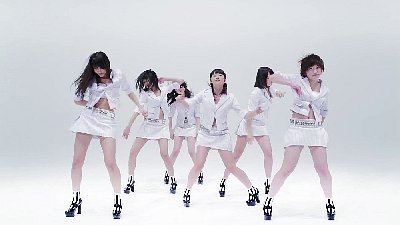 Although young girls are one key factor for H!P's new fresh breeze also older girls, or should I call 'em now young women, are on the spot as they have been growing up and at the same time getting their act to the hotter zone.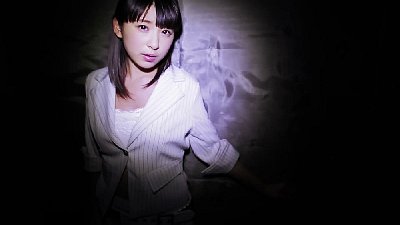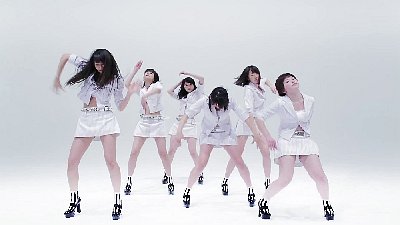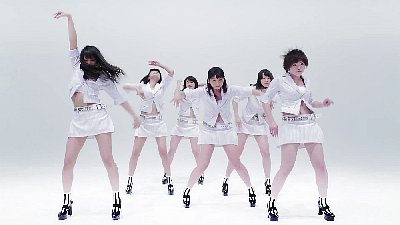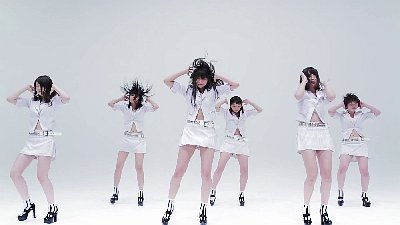 S/mileage is the best example about girls entering to that hot zone which of course means more eyecandy for your eyes. Their latest MV "Atarashii Watashi ni Nare!" is one hec of a leap to that welcomed direction. We sure still remember how cute and funny S/mileage used to be when they were younger but I must say that I more like this new style and hotness they are offering us now. There is something very C-ute'ish in this choreography of "Atarashii", don't you think so?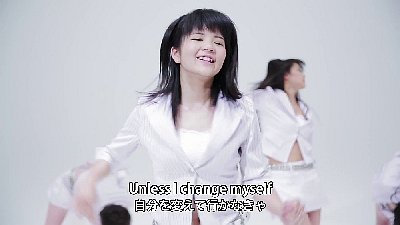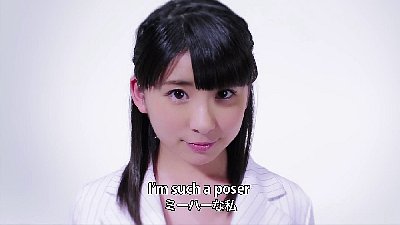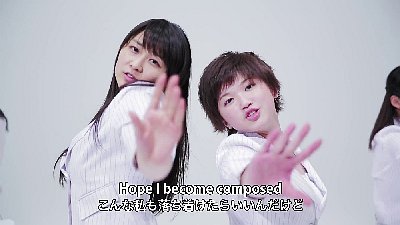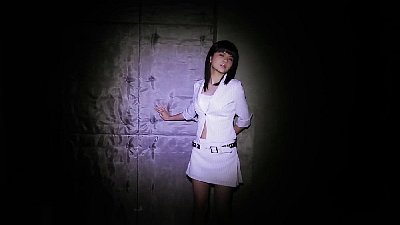 This is now: Atarashii Watashi ni Nare! (14th single 2013)
This was then: Asu wa Date na no ni, Ima Sugu Koe ga Kikitai (second indies single in 2009)