Maro retrospectively : Years 2012 – 2014
This is part three of Maro retro.
From 2012 to 2014 it was the time of growing up for S/mileage. It was also the era of a six members line-up as Kana Nakanishi, Akari Takeuchi, Rina Katsuta and Meimi Tamura joined the group in late 2011. As 2nd gen girls stepped in S/mileage's style became more sexy & mature. During these years S/mileage released many catchy and cool songs & videos such as "Atarashii Watashi ni Nare!" and "Ee ka!".
Before 2012 I was only part-time fan of S/mileage but 2nd gen and the new style of the group changed all. S/mileage's attraction rised to the next level and I started to follow them more closely.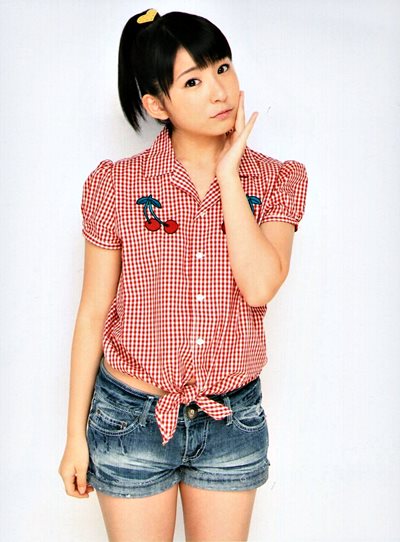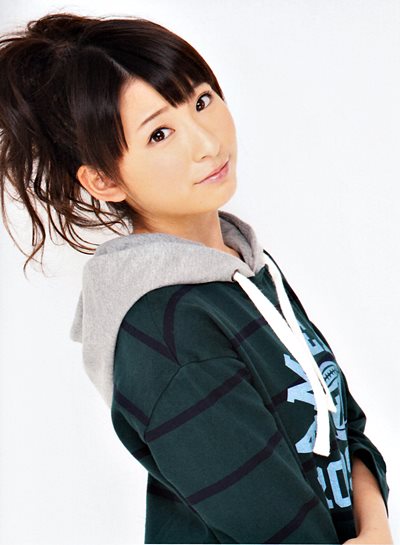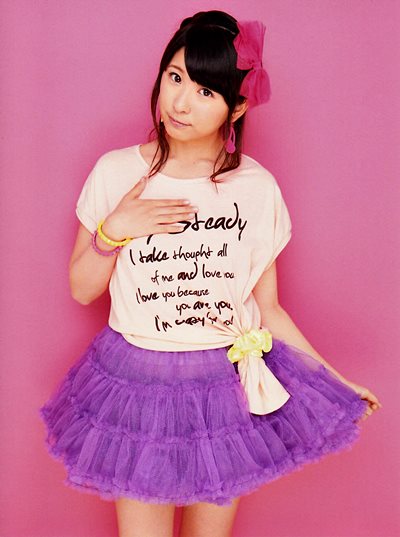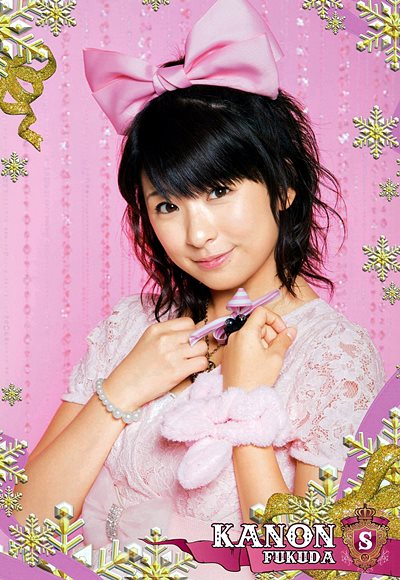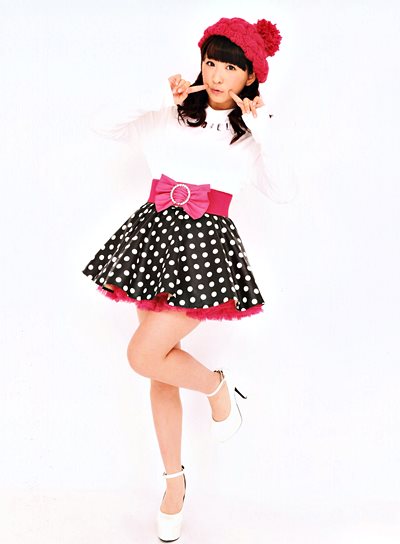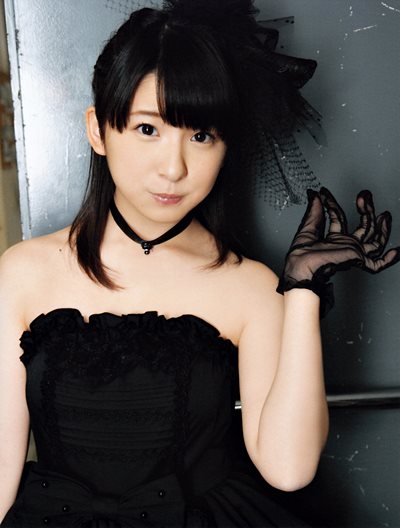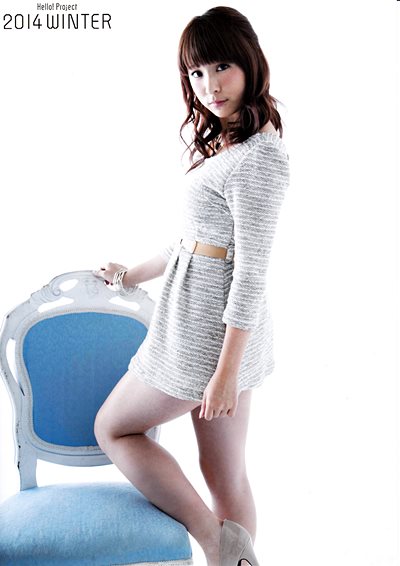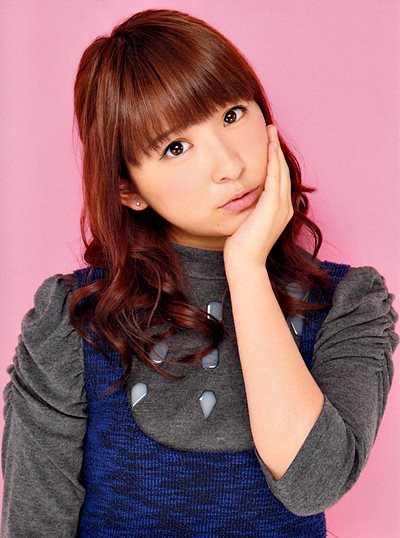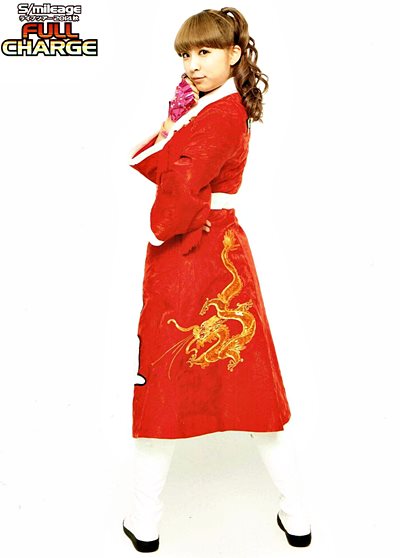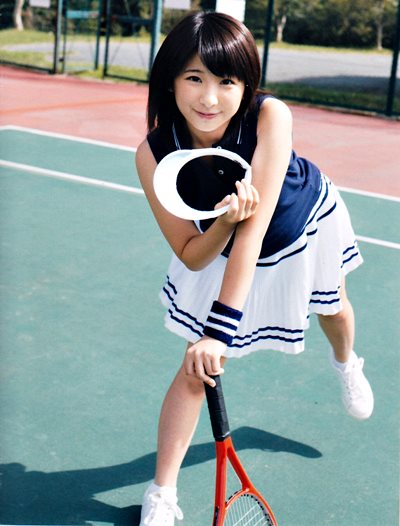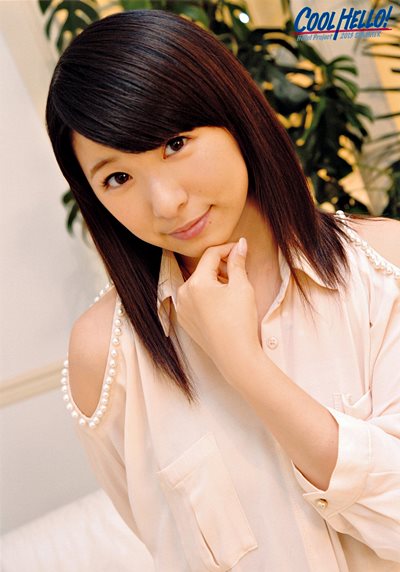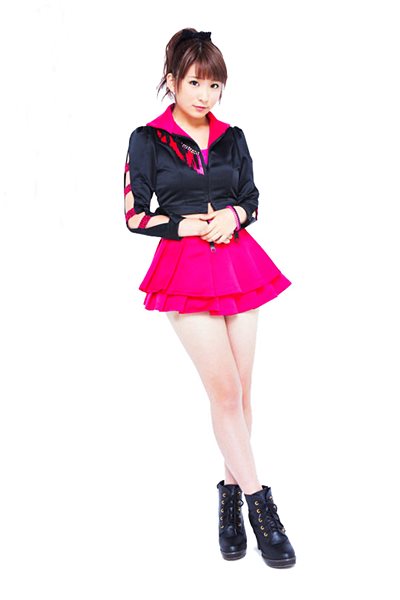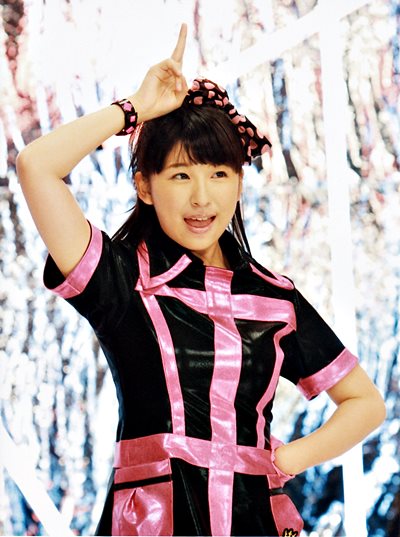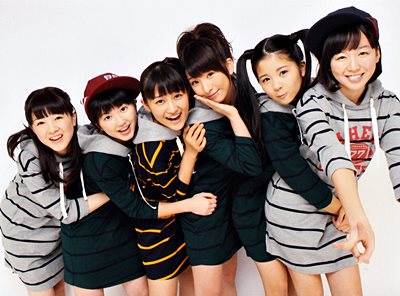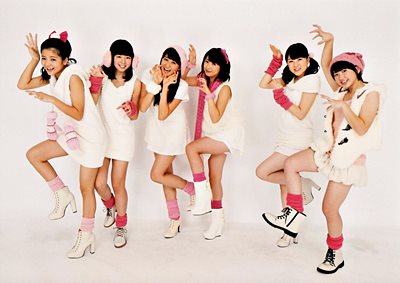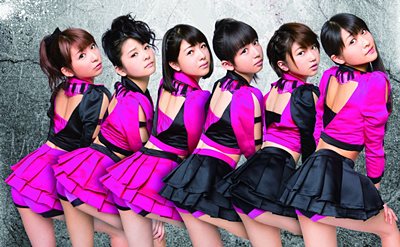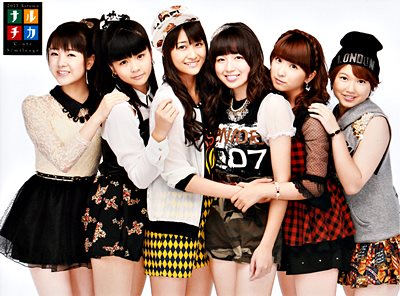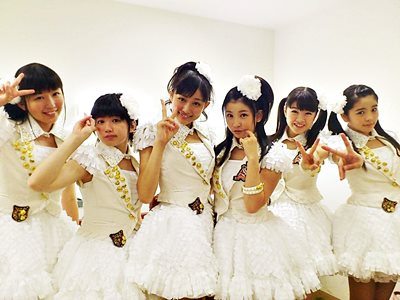 Dot Bikini
Atarashii Watashi ni Nare!
Ee ka!