Zukki, WOW!
Morning Musume'15 did it again. It made my day(s) with the new song "Oh my wish!" This song is an uptempo poptechno tune which sure gets you on the dance floor if you are a person who likes to dance. Even as I'm a lousy dancer it makes my body move (in mysterious ways) to it's strong beat.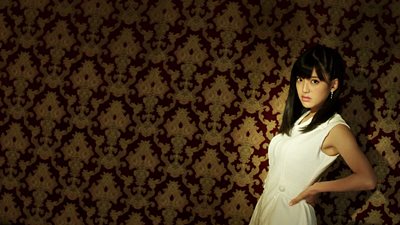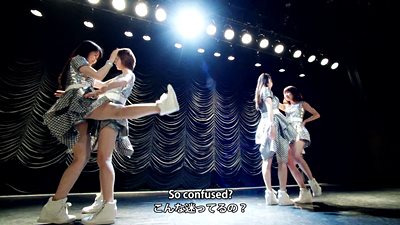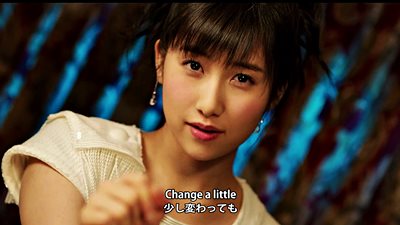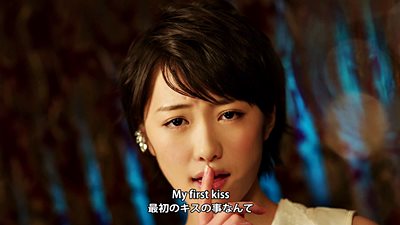 One part of the fun, as always, is to watch MoMusu girls themselves dancing. Morning Musume'15 is on this MV divided to two separate groups. Riho, Ayumi, Mizuki and Erina are kind of front dancers doing the hardest work as the rest of the girls are not sweating as much with their choreography. This "two groups" thing is a quite clever idea and it works nicely.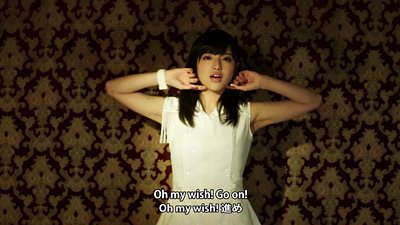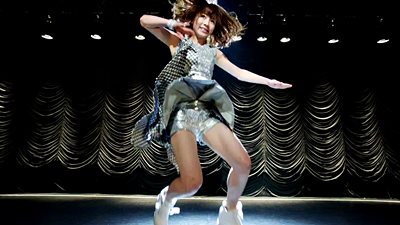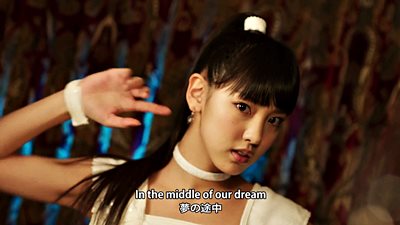 Also must be mentioned that Kanon Suzuki has got quite a lot seconds on this video. That's so very great thing. Also great is that her body shape is suddenly changed. She looks really awesome today. And with this I don't mean that she has not been awesome also before. But now Zukki is WOW.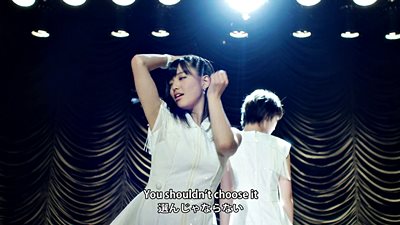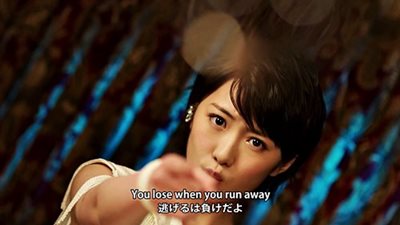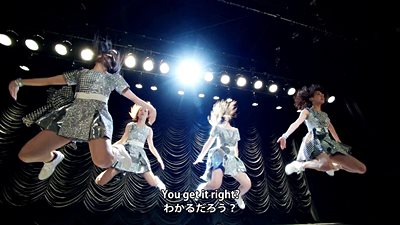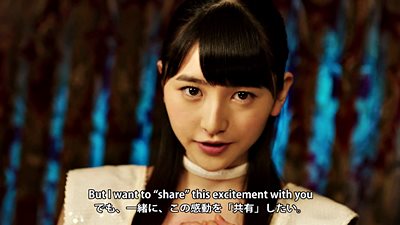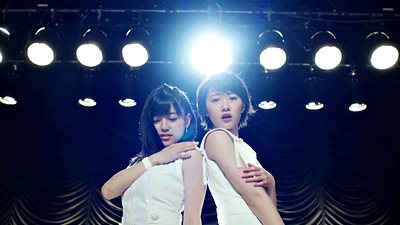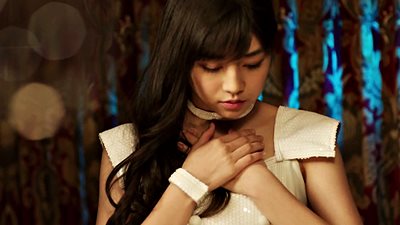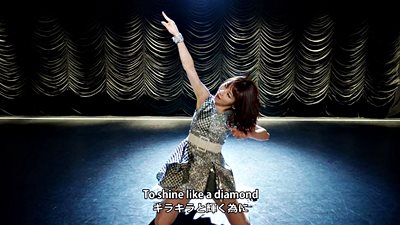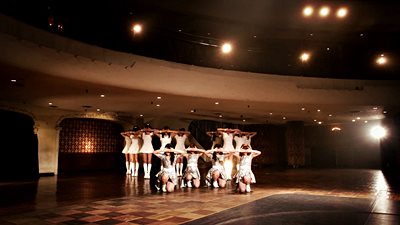 "Oh my wish!" MV