GIRLS4EVER
Average age of the members of the idol groups I love just goes lower and lower. Or maybe that's not all true, but a couple of groups I've been following a year or so have still quite young girls in their lineups.
One that kind of group is GIRLS4EVER. It has three 14 year olds (Rico, Sakura & Airi) and one 15 year old girl (Aika).
As it many times has happened before, I found this group of four by coincidence. Actually the group was not yet formed when I already was aware of those girls. I had been following one certain "UsaUsa Girls Club" idol blog to where a bunch of girls were posting their stuff. Then one day I found one of their posts quite amusing. About that blog entry I posted my own entry to Berryz Kobo International blog because one of those UsaUsa girls looked almost like Miyabi Natsuyaki in her younger days. That girl was Aika and this happened in February 2014.
GIRLS4EVER was formed in July 2014 and since that this foursome has been doing lot of indie club lives for relatively small group of fans (mostly boys). They have also released three indie singles. Latest one "Try to Trust / Hokago Party Time" was released on August 12. 2015. Four days after that group did their first major concert. So these are the times when GIRLS4EVER takes the next steps to fame.
From the beginning of GIRLS4EVER I have had this hunch that sooner or later they are going to hit the big time in Japan. They already have the potential to take that big leap from indie circuit to the major scene. Already released songs are good, videos are fine and girls are lovely. What else you could ask for?
Just saying that it has been (once again) rewarding to follow one group from their very beginning. And for GIRLS4EVER this is now their second beginning as they are now heading to the next level.
Good luck! I stay with you.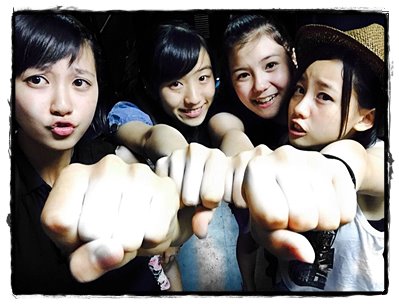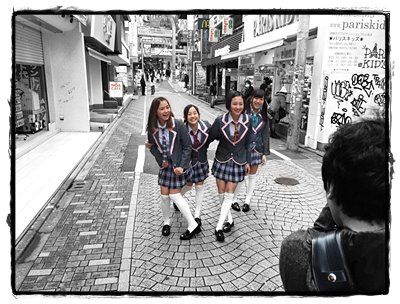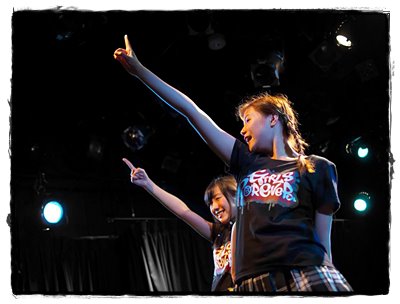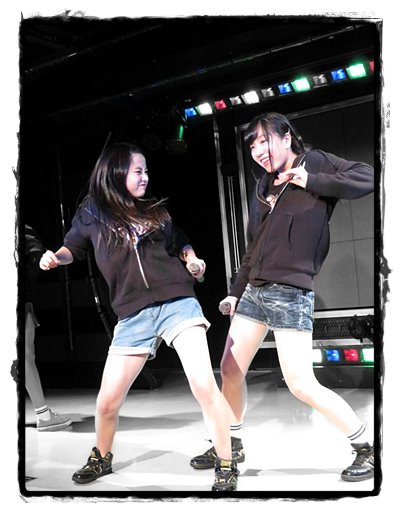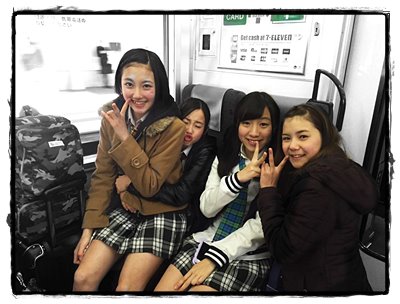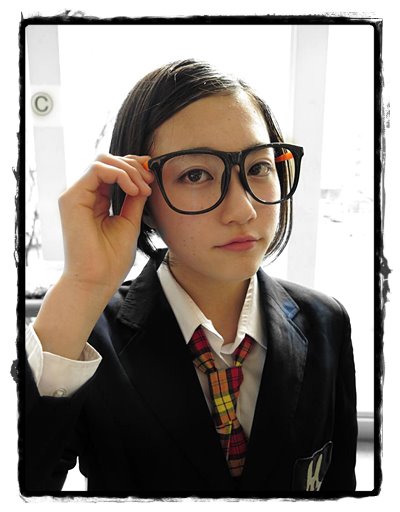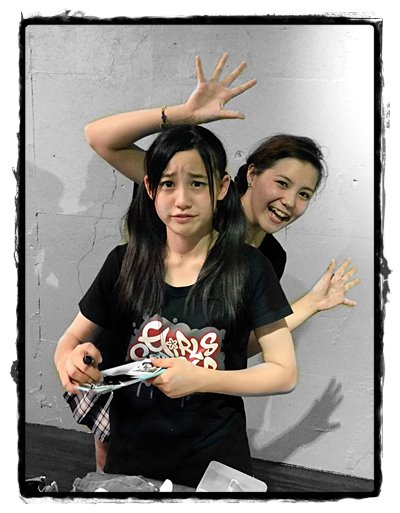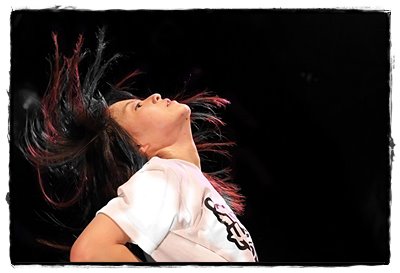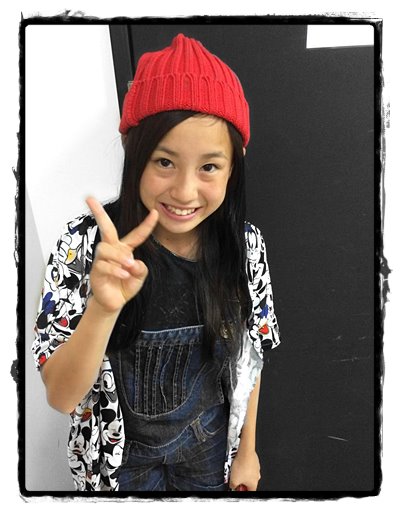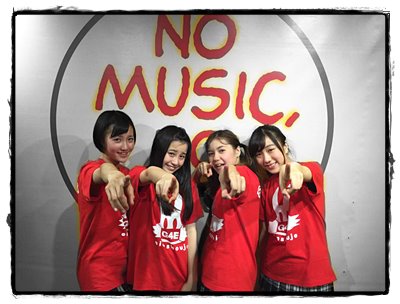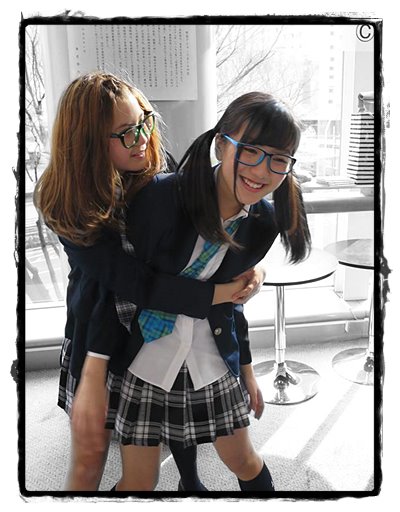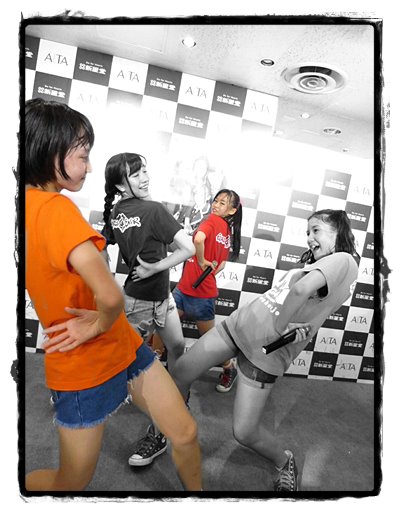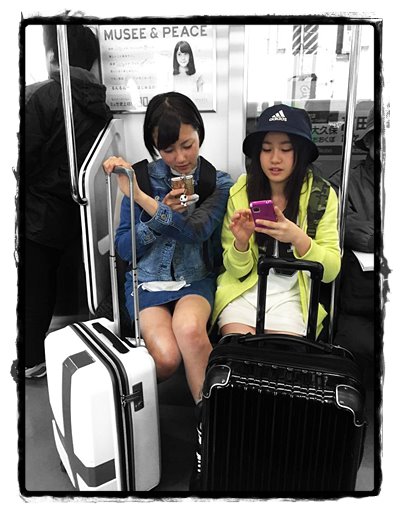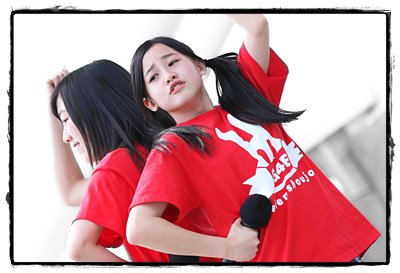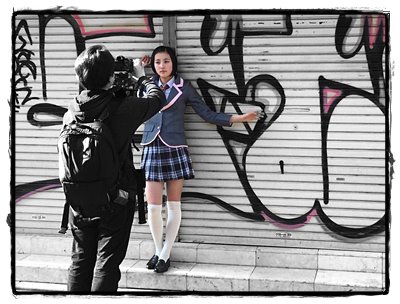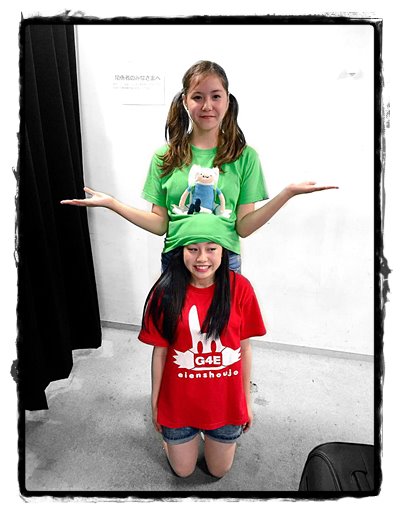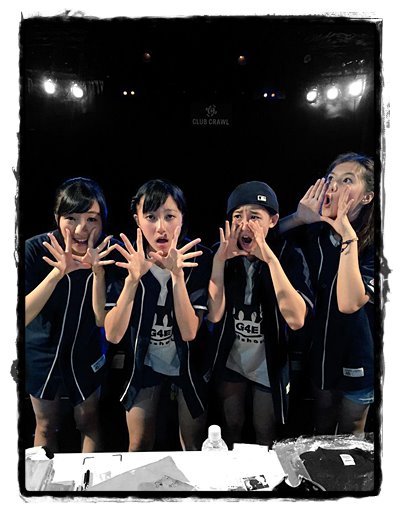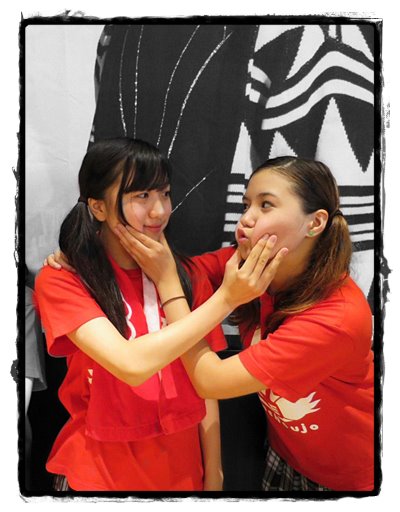 (These photos are from GIRLS4EVER tweets. I've edited them with various PS actions etc. tools.)
GIRLS4EVER MVs
The Girls of Fate
Down The Line
Try to Trust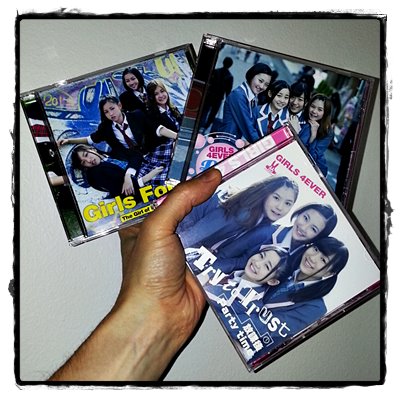 I have 'em all.
GIRLS4EVER on Ameblo | Facebook | Twitter | Youtube