PREDIANNA = Young & cool
When I wrote about Girls4Ever some time ago I said that the average age of the members of idol groups I love and follow are getting lower. Now it's time to introduce another young group I've been following from their very beginning. These girls are even younger than Girls4ever members. At this moment the average age of PREDIANNA is something like 13 years. Momose is still 10, Rinon & Yurina are 12, Yua is 13 and the latest addition Chihiro is utterly old. She is 16 years old and next month 17.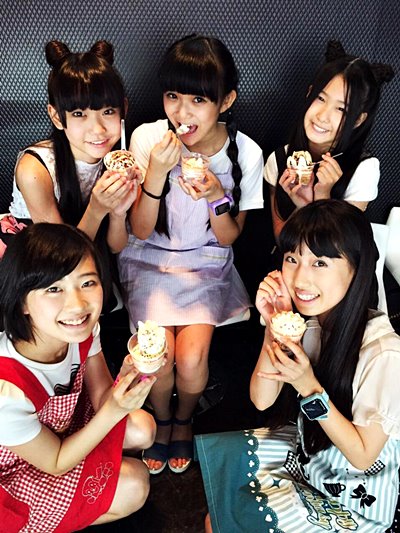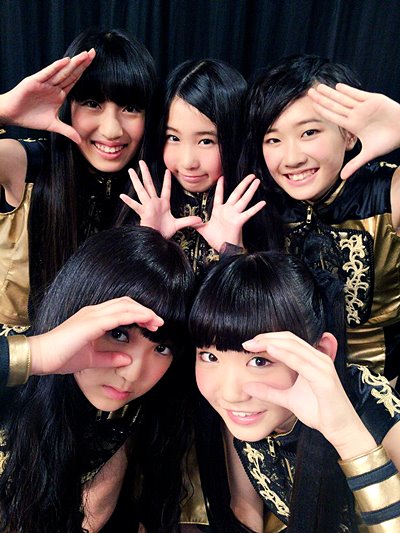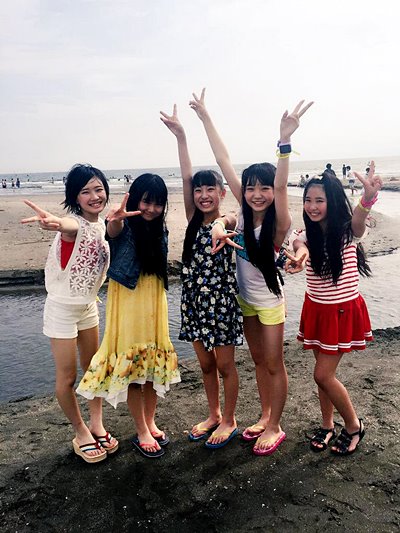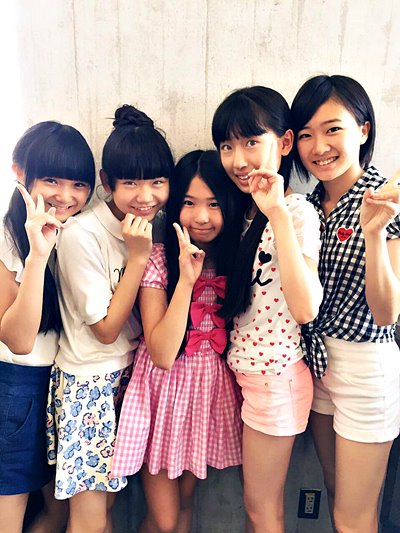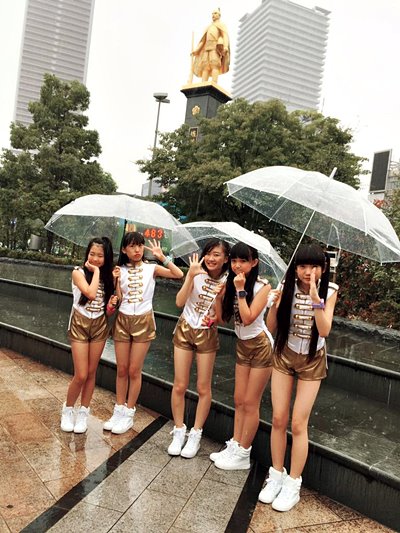 This fivesome comes from Sistermanagement which is also home of DIANNA SWEET. PREDIANNA is kind of little sister group of DIANNA SWEET. Rinon and Yurina were even support members of DS earlier until they graduated as PREDIANNA was formed. Don't be mistaken what "PRE" means. They say it's an abbreviation from "PREMIUM". First there were four girls and after their first MV release "Trap" (March 2015) Chihiro joined the group. I guess she is now the leader of the gang.
It's been said that their music is nu-disco. I'm not sure do I hear any echoes from 70's and 80's electro-disco in their music but I'm totally sure that I love every beat of it.
Three of PREDIANNA songs have been available only on iTunes and soon on October 28. their first real CD single DESTROY is gonna be released. MV of the song is dazzling cool. Single comes in three different editions with three different coupling songs.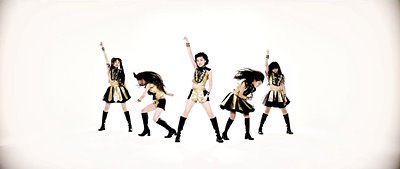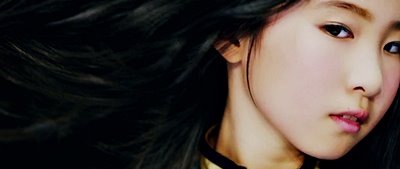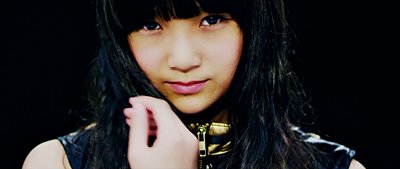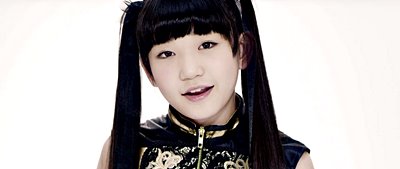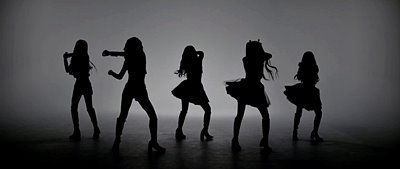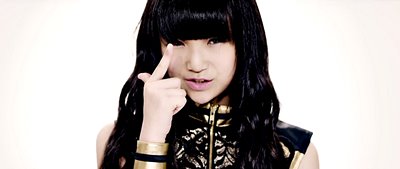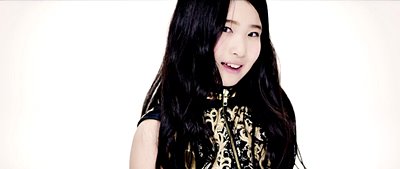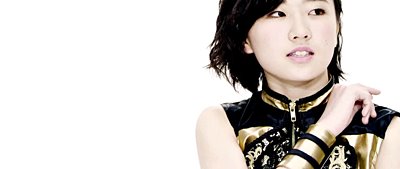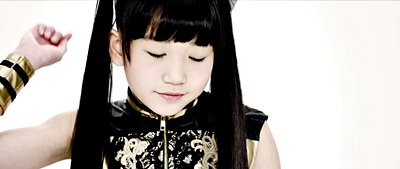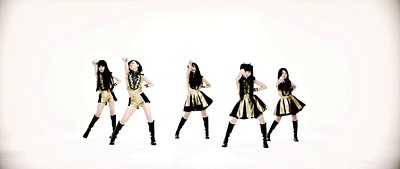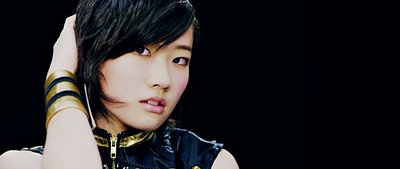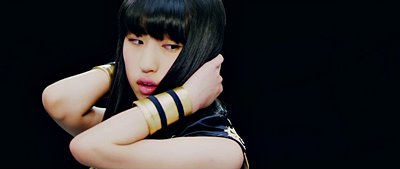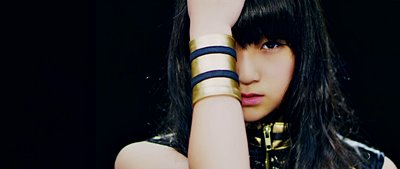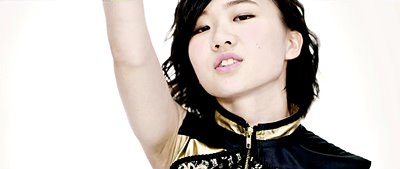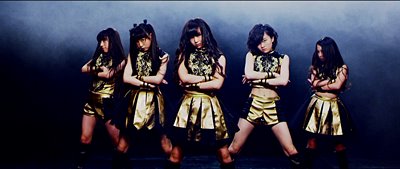 DESTROY (MV)
TRAP (MV)
Secret Party (DIANNA SHOW CASE vol.11 in TOKYO 150628)
PREDIANNA Official site | Twitter | Youtube
Get your PREDIANNA singles from CD JAPAN
Destroy [Type A] / Predianna
Destroy [Type B] / Predianna
Destroy [Type C] / Predianna