My Top 12 Video Playlist
We are in the middle of March 2016 and here I reveal my most watched videos (at the moment). So many cool videos with excellent music. Some quite new some older ones. Some major J-pop/rock and some from Japanese indie scene.
Kobushi Factory – Sakura Night Fever (MV)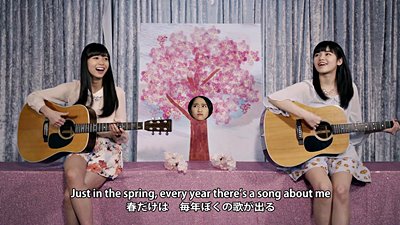 This sure is a must for this years Sakura season. I'm so addicted to Sakura Night Fever that I must watch it at least twice a day (and once in the night). And I love Kobushi Factory more than ever. I wish I could be in Japan again right now but unfortunately I'm at home in Helsinki.
Tokyo Girls' Style – Junpaku no Yakusoku (MV)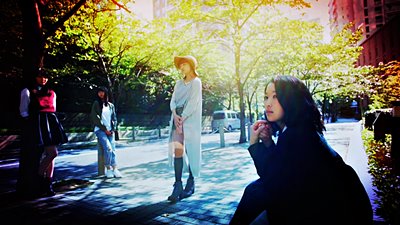 So softly flowing song. It's like being in a lovely dream. And you don't want to wake up. TGS at their best.
Girls4ever – Down the Line (MV)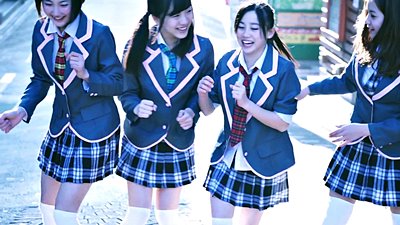 Probably one of the best indie J-pop girl groups in this universe. Unfortunately it goes on hiatus very soon and I hope / wish / pray that they come back when they have done with their studies. G4E has potential and they are already great.
PREDIANNA – Destroy + more (live)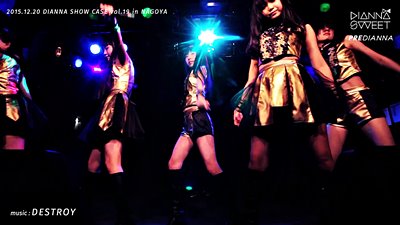 Also this group belongs to the category of "best indie" because these girls are cool and I love their (retro?)dancemusic. Actually I'm a big fan of PREDIANNA. DESTROY is their dazzling debut single.
LoVendoR – Itsuwari (MV)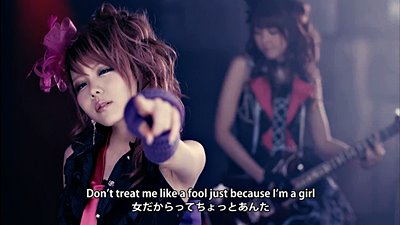 Reina's band is almost perfect. They have got their act together and now they have reached "The SCANDAL level" if you know what I mean. LoVendoR is one of those bands I certainly would like to see when I next time hit to Japan. Great guitars!
OnePixcel – Sakurasaku + Run (live)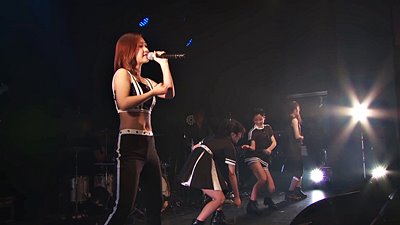 Some more "best indies" here. Potential is already there and what I really like about this group is that they work with a real rock band. So it's pop mixed with rock. Love it! By the way, before OnePixcel Nanami was a member of Hello! Pro Kenshuusei.
BELLRING GIRLS HEART – ROOM 24-7 (MV)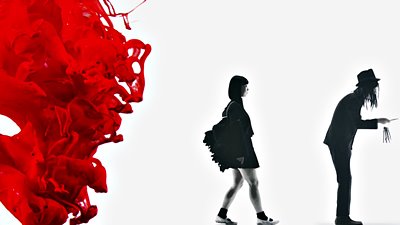 These black birds are so facinating. Their singing is not clean at all but yet they are so loveable. And music? Very interesting. Would you call it J-pop or should we add with that definition words like "progressive" or "avangarde"? You really don't get bored with BGH.
HAJIMETAL (featuring Rie Kaneko) – GIRI GAL (MV)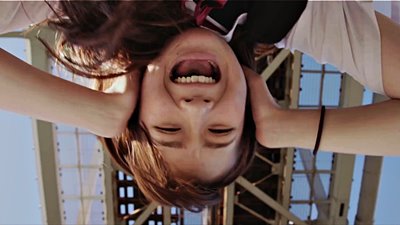 Hajimetal is a musician & a DJ. He has his roots in punk rock but today he does something else. He has written songs for other artists such as SCANDAL. What makes this MV so cool is Rie, that girl from LADYBABY. Song is also cool.
Morning Musume'15 – Seishun Kozou ga Naiteiru (MV Another Ver.)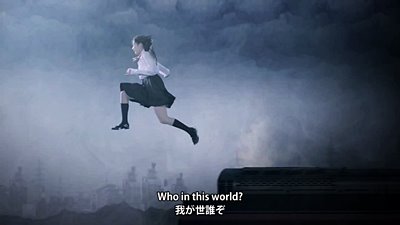 The director of this excellent MV is Shibuya. Visually this is the best Morning Musume MV for ages. It has even some kind of storyline which is quite rare thing for H!P MVs (which usually have dance scenes and nothing else).
ANGERME – Otome no Gyakushu (MV)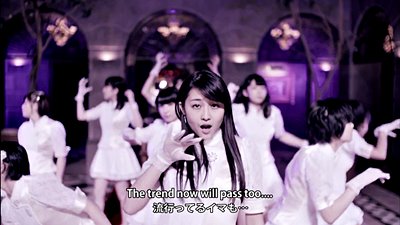 ANGERME with kind of gothic overtone. I have a feeling that this song is undervalued but I say it's great. And girls are the same.
Hysteric Lolita – Voice For Voice (MV)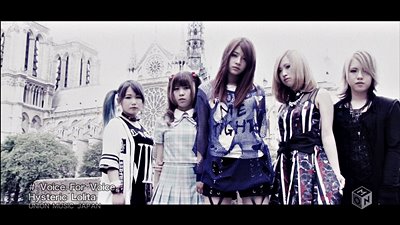 One of my faves from girl rock bands. If you still have not discovered Hysteric Lolita now it's time to do it.
SAKURA GAKUIN – My Graduation Toss (MV)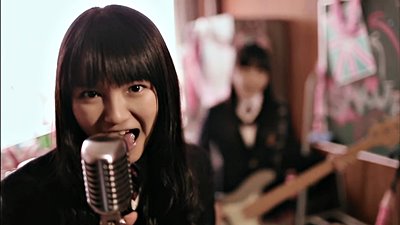 This is always nice to watch. Especially in spring time. And especially because SU-METAL is there.