The Emperor has spoken
The Emperor of Hello! Project Dynasty has growled. Tsunku clarified on his blog that it was HE who decided Koha's graduation (translation @ HelloOnline). Why I have this feeling that he monitors closely what's been witten about H!P and in this case about Koha's graduation on all kind of Japanese and even foreign H!P related major fan sites?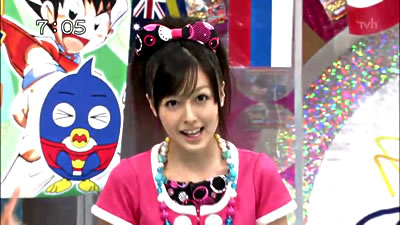 Anyways, Tsunku's growl does not change anything. He just wants to show again who's the boss in his Dynasty. So he underscores that those little subservients like Koha do not make decisions, it's he who says the last word. OK Tsunku-chan, you made it clear… again. Actually since the early days of H!P that has been clear. Although we still don't know what were the real reasons Tsunku decided to do this move. Not really a surprise because it's always been this way in H!P.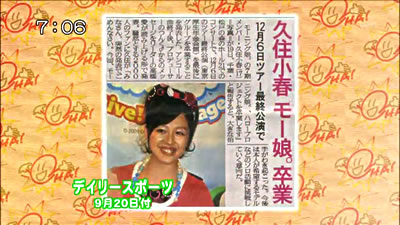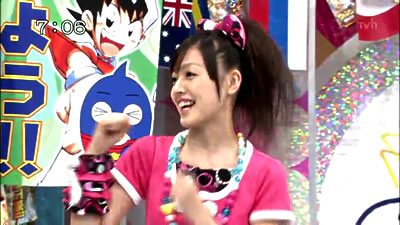 As for Koha, I know she is going to do well also outside Tsunku's Dynasty. My opinion is still the same: She needed to break out from that schizo image she had in H!P.
Koha's graduation announcement in OhaStar show (September 22.):
http://www.youtube.com/watch?v=UYJFIT7Fum0
Notice Koha's fighting pose in the end of this clip vs. Tsunku's fist pose in his blog entry. Go girl!