My Top Ten H!P Girls – Year End 2019 ranking
It's been now exactly one year since I last time made My Top Ten H!P Girls list. And things have been getting hectic in 2019 because of the arrival of BEYOOOOONDS. No doubt about that.
If you have been following my Twitter tweets this can't be a great surprise. Because 3 girls out of 10 on my ranking list are now from BEYOOOOONDS. They are Momohime Kiyono, Kurumi Takase and Reina Ichioka.
As Ayaka Wada and Haruna Iikubo graduated they left two empty spots which have now been filled up. There are actually tree newcomers and one returning H!P member. Besides BEYOOOOONDS girls Kurumi and Reina the third new one is Ruru Dambara from Juice=Juice. And Takechan, the leader of ANGERME, came back to my list.
Minamina from Kobushi Factory is still my number one H!P girl. Maria was year ago on third spot but now she has jumped to second place.
My ranking list has today 3 members from BEYOOOOONDS, 2 from Kobushi Factory, 2 from Morning Musume. '19, 2 from ANGERME and 1 from Juice=Juice. What? No girls from Tsubaki Factory. Yumeno Kishimoto is bubbling under. Maybe she is here next time.
My Top Ten H!P Girls – Year End 2019 ranking
1. (1.) Minami Nomura (Kobushi Factory)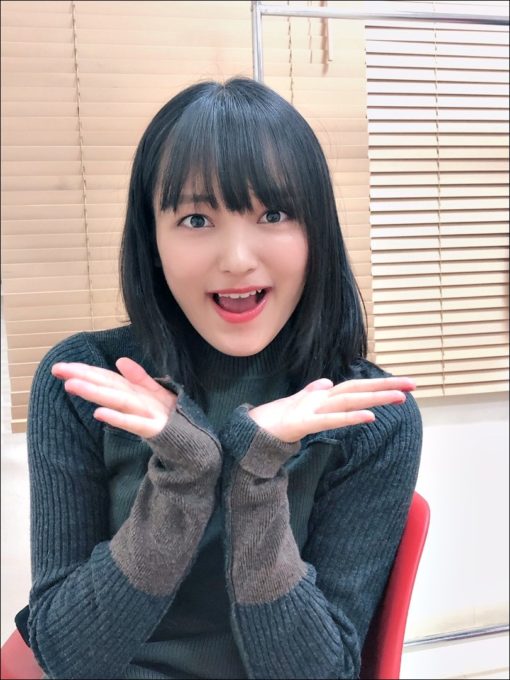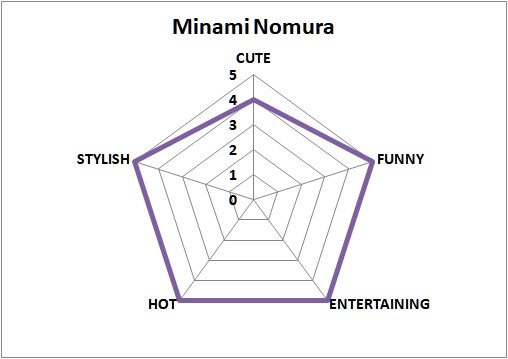 2. (3.) Maria Makino (Morning Musume. '19)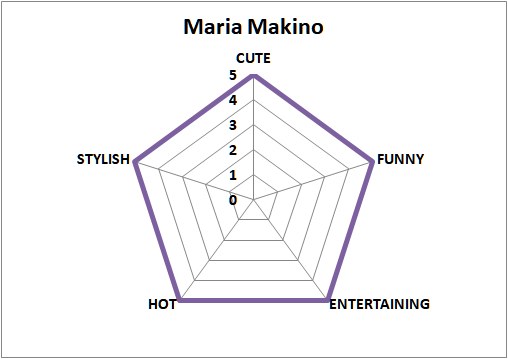 3. (6.) Momohime Kiyono (Ame no Mori Kawa Umi / BEYOOOOONDS)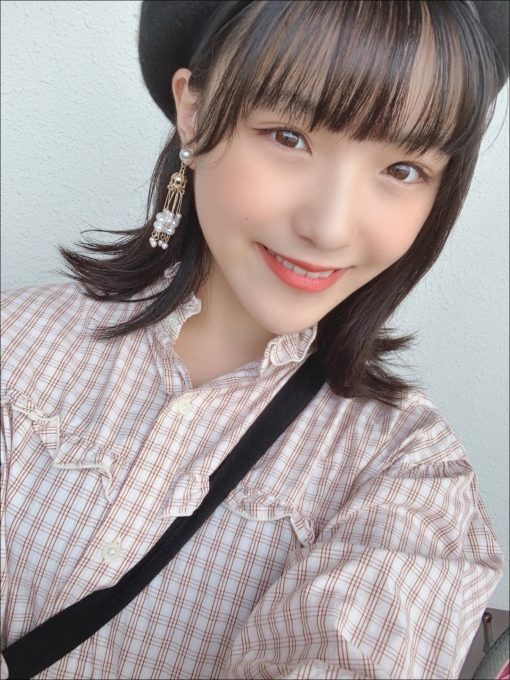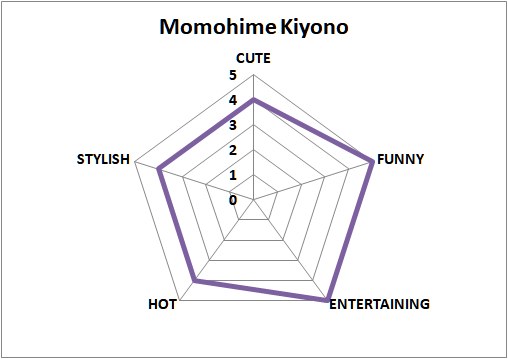 4. (8.) Masaki Sato (Morning Musume. '19)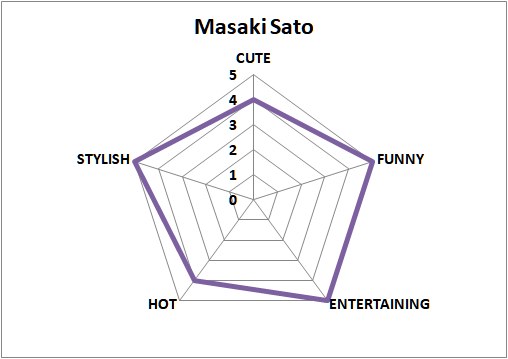 5. (–) Kurumi Takase (Ame no Mori Kawa Umi / BEYOOOOONDS)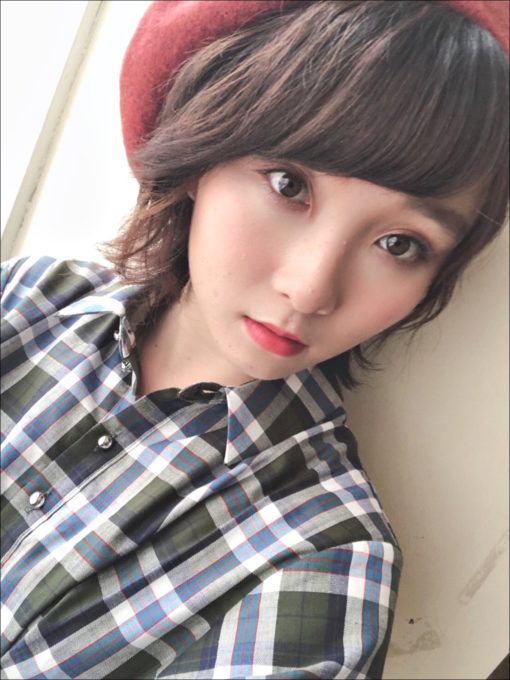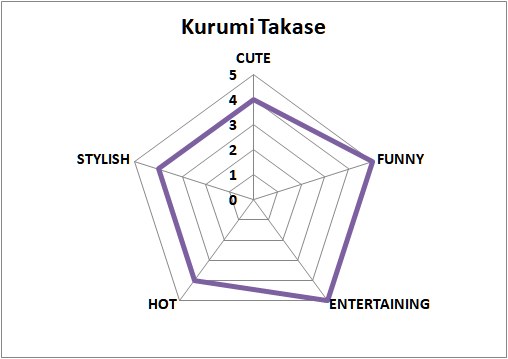 6. (10) Rikako Sasaki (ANGERME)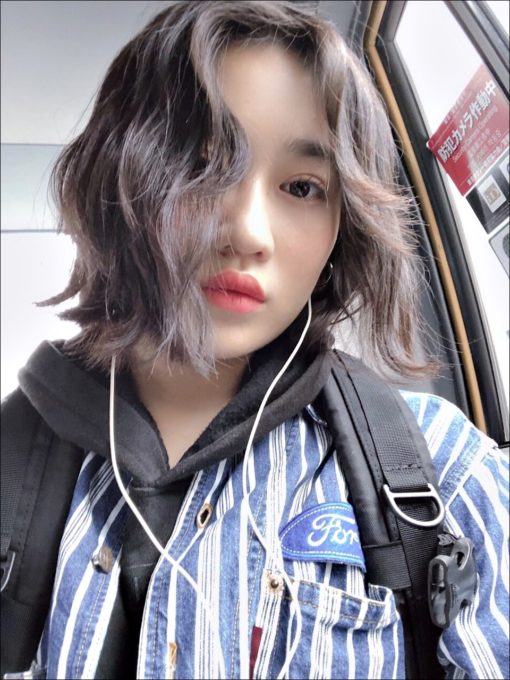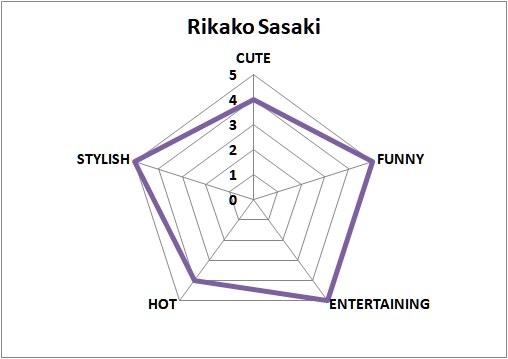 7. (–) Reina Ichioka (CHICA#TETSU / BEYOOOOONDS)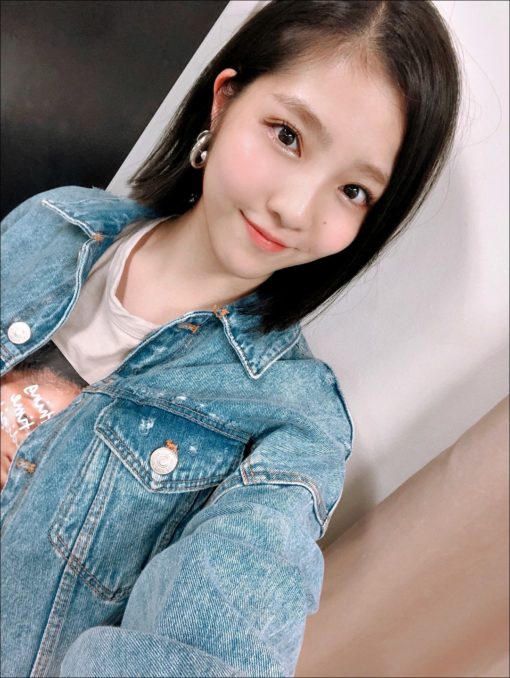 8. (–) Akari Takeuchi (ANGERME)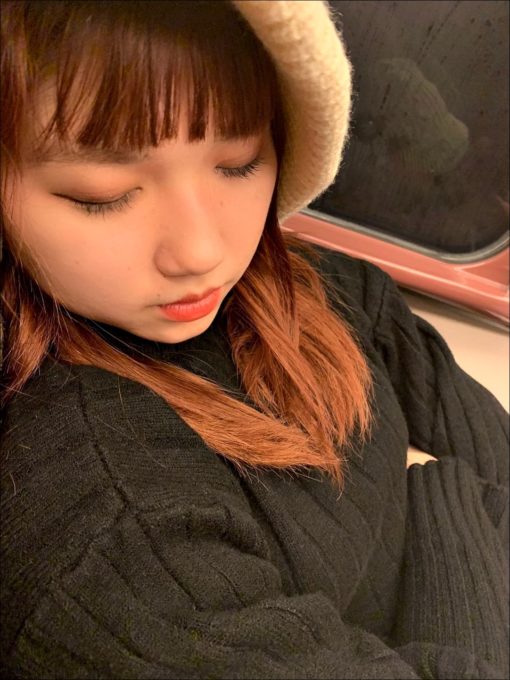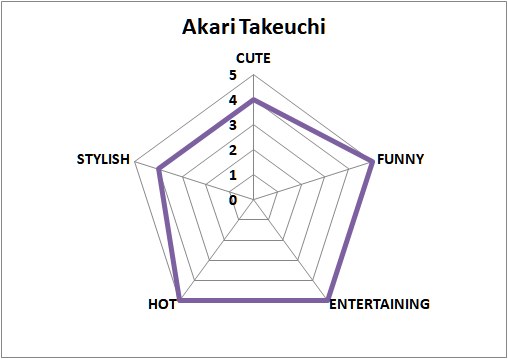 9. (7.) Ayano Hamaura (Kobushi Factory)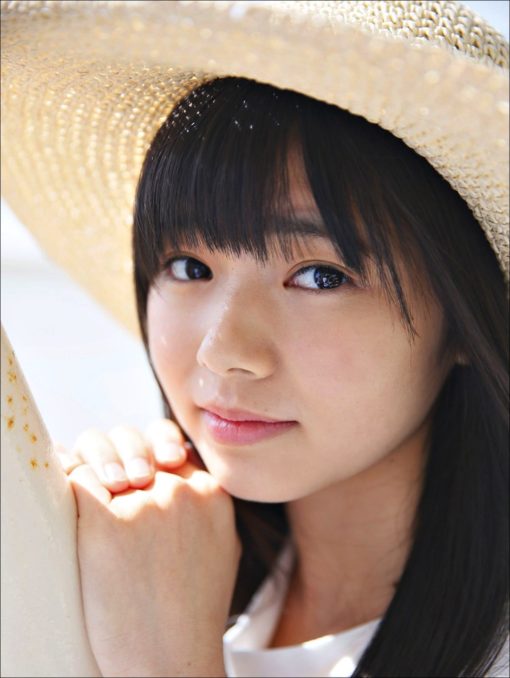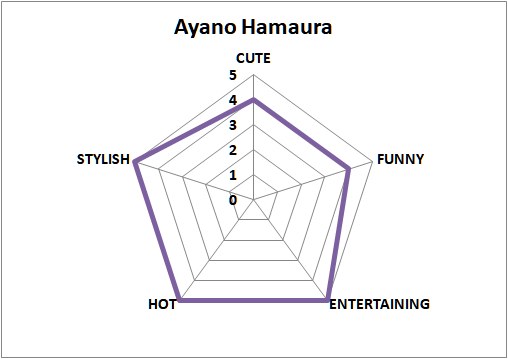 10.(–) Ruru Dambara (Juice=Juice)