Tokyo Girls' Style goes hardcore
Maybe that title of this post is a little bit overstating but the fact is that the costumes for next Tokyo Girls' Style MV look quite metal'is, punk'ish and hardcore'ish. All kinds of metal studs, some chains here and there, fishnet tops, leather jackets. mini skirts and accessories those look more like metal band gear than clean J-pop stuff.
Cool! TGS next single "Get The Star / Last Forever" is released on September 25. I'm already waiting . . .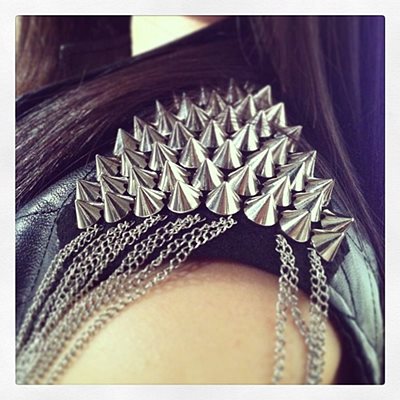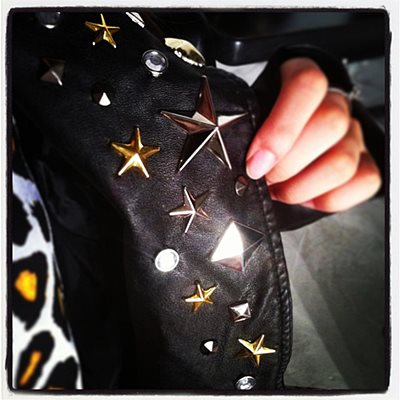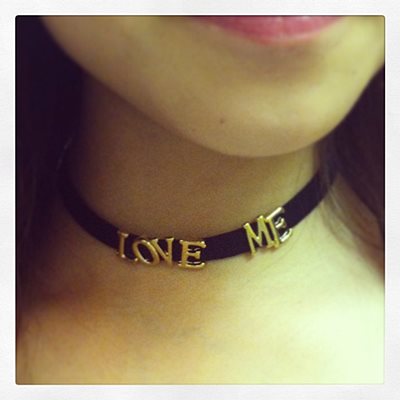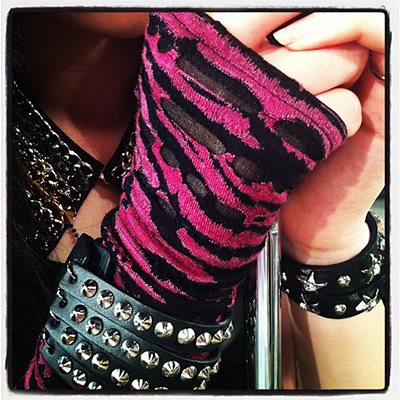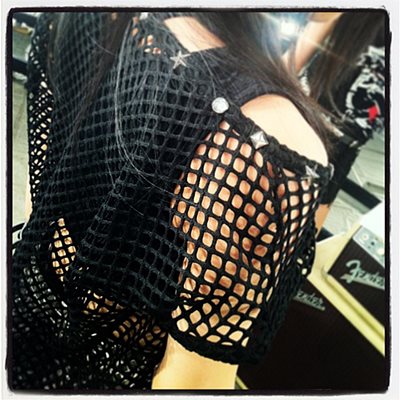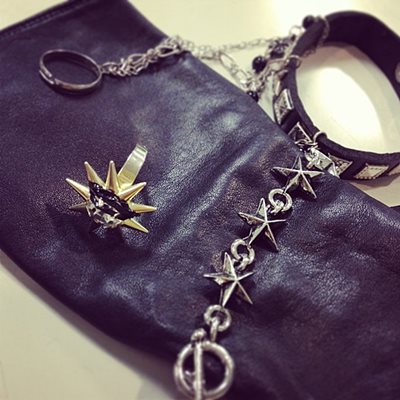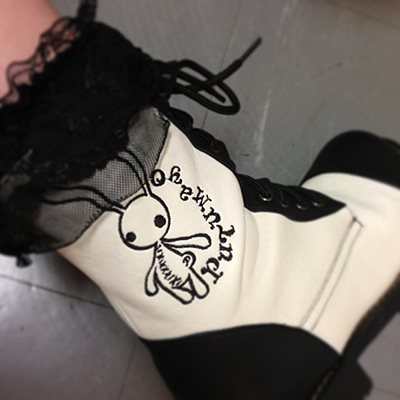 Get you TGS stuff from YesAsia.com
Tokyo Girls' Style : Get The Star / Last Forever [Type A] [Type B] [Type C]
Tokyo Girls' Style Photo Book