I got my BABYMETAL special set
Yeah, today this nice BABYMETAL vinyl album sleeve-like package arrived. They sold these sets only at BABYMETAL's Nippon Budokan concerts. Only 12′ vinyl record is missing. Instead inside the sleeve there are "History of BABYMETAL" DVD + Music card + Battle-Kit.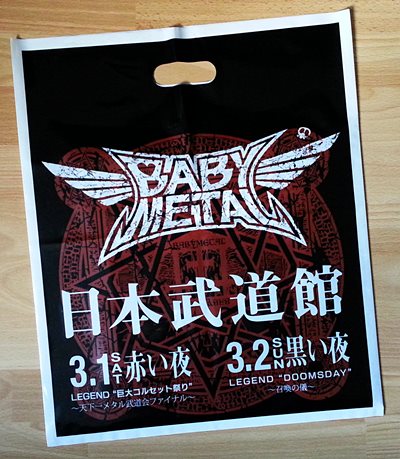 DVD has long interviews with BABYMETAL girls and "Iijime Dame Zettai" mixed from couple of different concerts. Music card has activation serial number which I think means that I could download BABYMETAL's new album from Recochoku. Not sure if it's allowed only for Japanese fans. As I already have that album (ltd edition) I don't need to dovnload it anyway. And that Battle-kit contains some "action figures" you cut out an play with if you like that kind of stuff.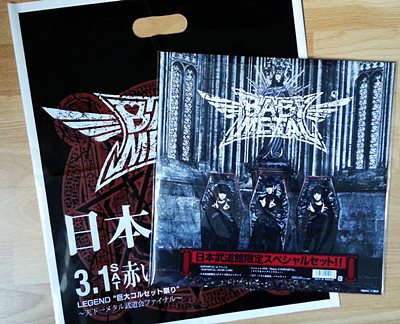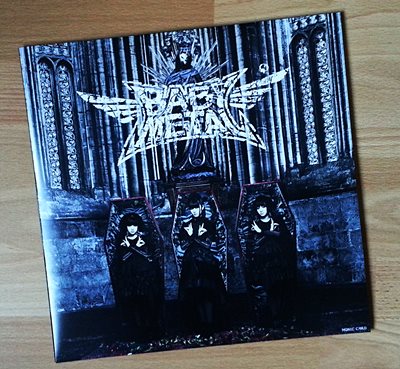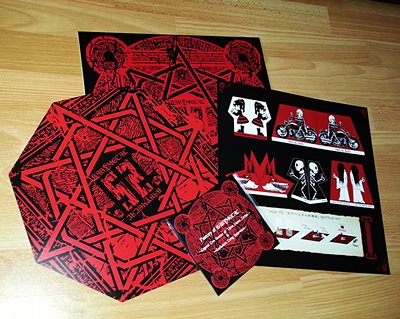 Some captures from the DVD: