Scandalous day: October 21st
Finally that day comes! So long I've been waiting for it. And as that's the case I rank it one of the most remarkable days in the year 2009.
Because! On that day Japanese all girl rock quartet SCANDAL is releasing their debut album BEST★SCANDAL.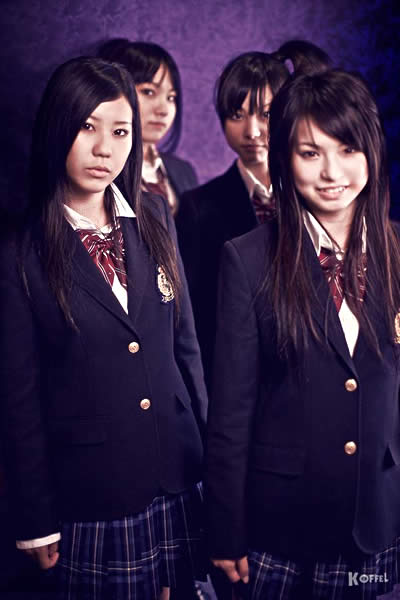 It took over three years before Haruna, Mami, Tomomi and Rina reached this stage. The band was formed on August 2006 and after that they have released three indie singles, indie mini album and three major singles. Before this first album comes out another single named 夢見るつばさ and it's release date is October 14.
BEST★SCANDAL comes in three different editions. One limited edition has bonus DVD with seven PVs and making of clips and another ltd edit is coupled with "Surprise Photo Book". Now I got an urgent need to pre-order both ltd editions.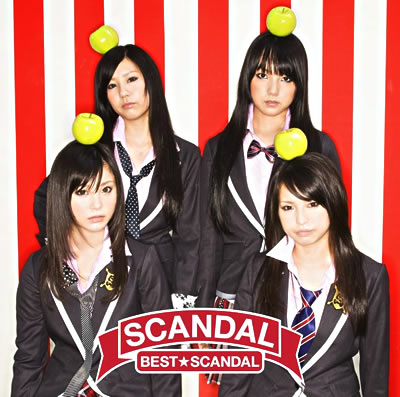 SCANDAL is one of those Japanese girl groups which has been doing concerts also outside Japan. Not yet we have had chance to enjoy them here in Finland but in the US they have been visiting at least once when they did Japan Nite gigs.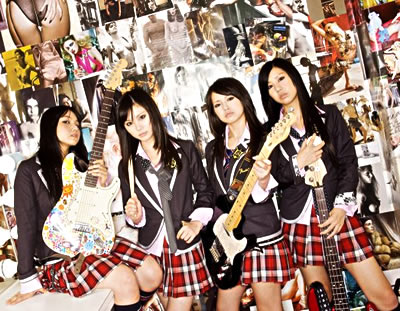 So why I love SCANDAL? I've always loved girl bands and as I have told here before, I was very upset when Whiteberry and Zone were disbanded some years ago. And then came SCANDAL and filled that empty space those groups had left into my musical life. SCANDAL is cool because it's a real rock band with dazzling energy, rockin' songs and "best of all": girls are dressed in tartan mini skirts. 😉
Scandal – Shoujo S PV:
http://www.youtube.com/watch?v=-PZHtlpp0cE